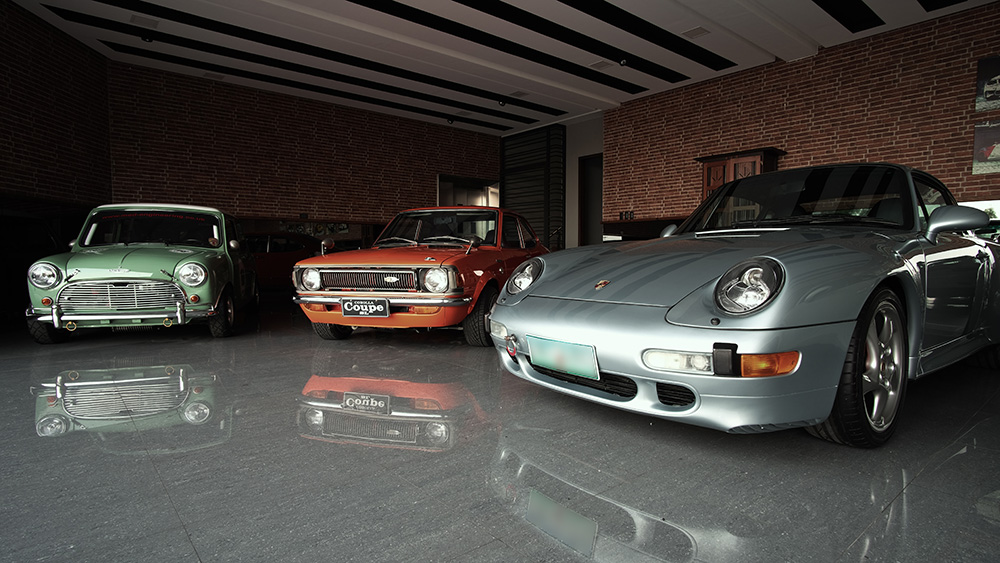 Every car has a story to tell, which is why the national government has recognized the importance of vintage vehicles in the country. The Vintage Vehicle Act, principally sponsored by senate president Migs Zubiri, lapsed into law on April 15 this year.
Its purpose is "to protect, preserve, promote, and enhance the nation's heritage by preserving vintage vehicles." The next question is: How old is old? A vintage vehicle is defined as a motor vehicle to be at least 40 years old that has not been significantly altered with its major components being original or authentic.
Whereas laws usually restrict the usage of motor vehicles, this one actually promotes it among old cars by exempting them from modern standards such as emissions and safety. However, those manufactured after December 31, 1967, must comply with the "Seat Belts Use Act of 1999."
Keeping a vintage car in pristine running condition with its original parts is quite difficult. Thankfully, there are allowable modifications provided that either they are historically accurate (within 10 years of the end of production) or they make the car more efficient, convenient or safe to drive.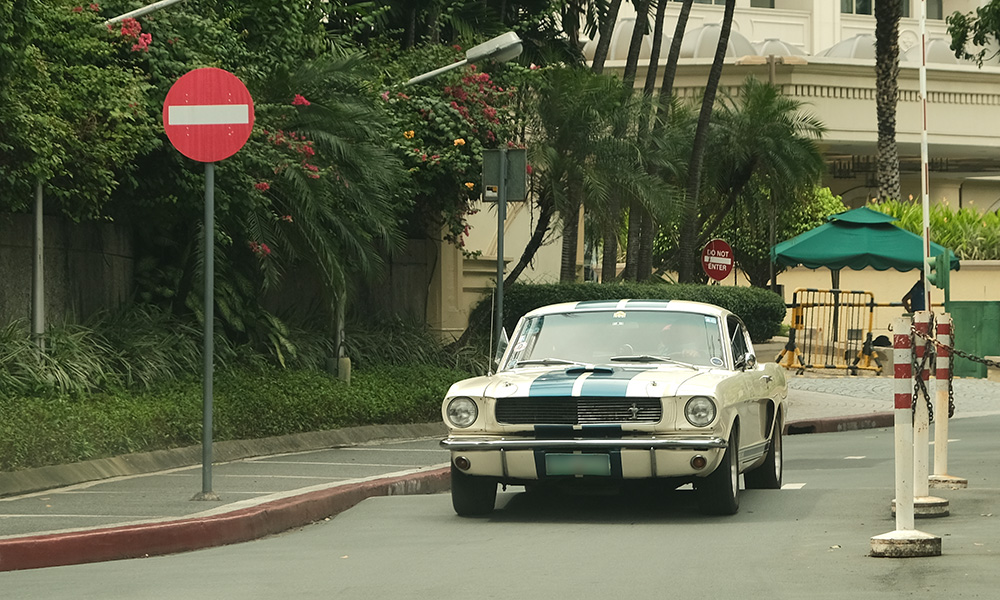 While these perks may sound sweet, the usage of these cars is limited to occasional personal use with exceptions for films, advertisements, pictorials, weddings, and motorcades, so don't think of using it for hauling passengers and cargo.
Should you have your car registered as a vintage vehicle with the Land Transportation Office, the registration will be valid for three years with a special license plate issued—with the words "vintage vehicle" as well as the model year of the car.
Now that the Vintage Vehicle Regulation Act has lapsed into law, hopefully, we'll be able to see more historic cars on Philippine roads.