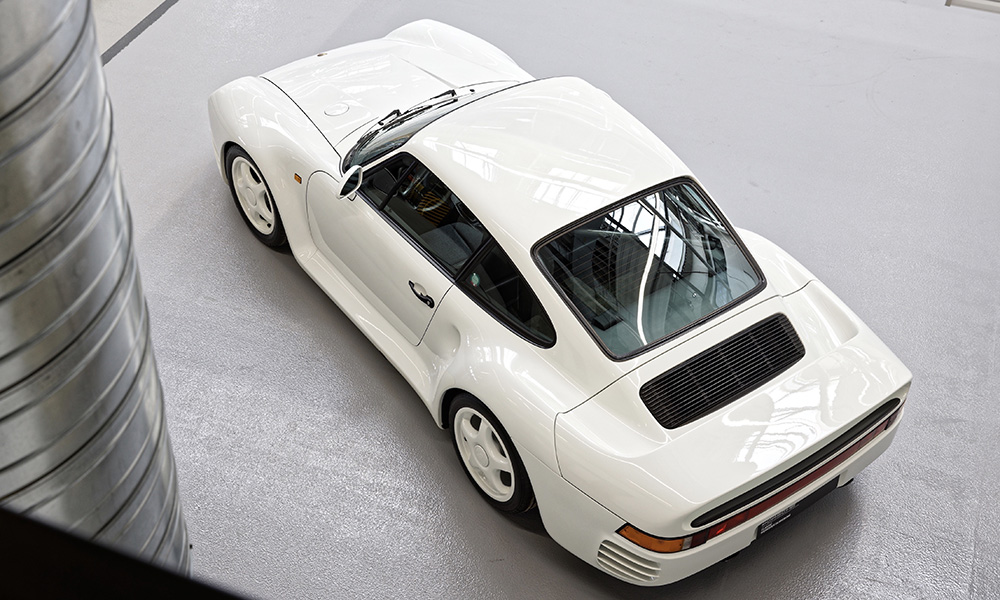 The Porsche 959 was a groundbreaking car for the automaker from Stuttgart. Although it resembles a 911, this sports car is a different beast that was ahead of its time.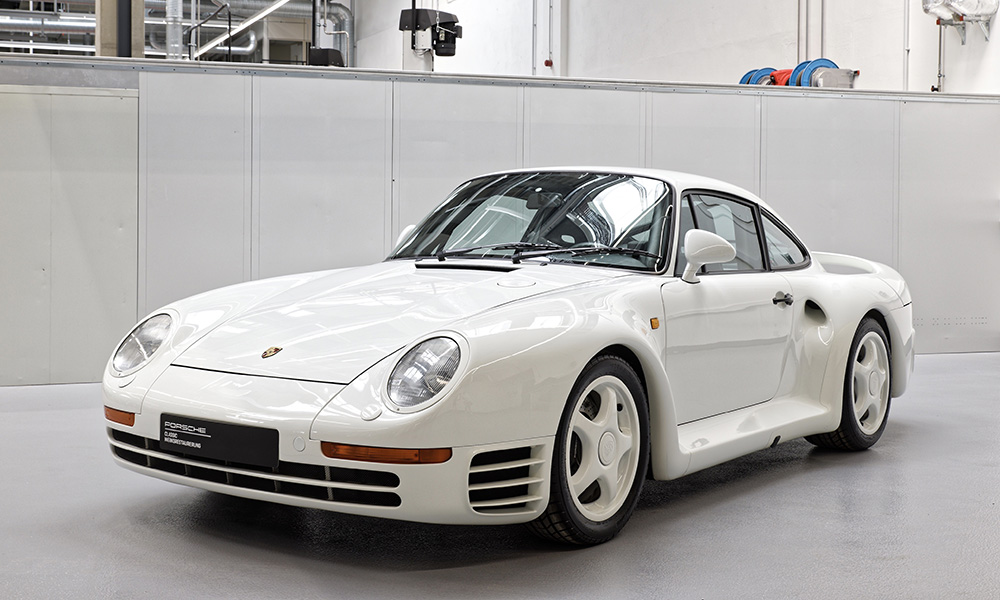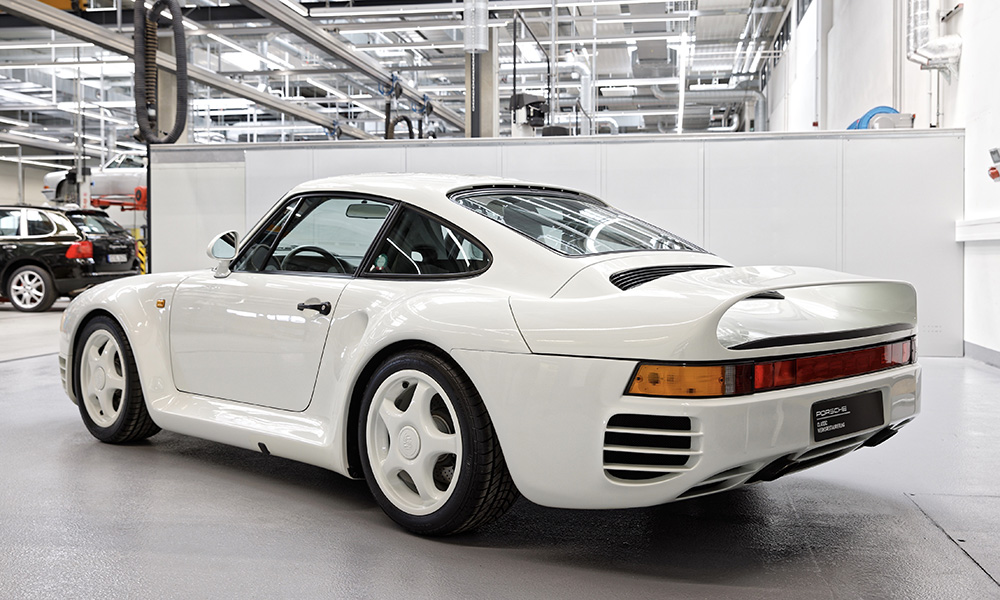 Originally designed to compete in Group B rally in the '80s, the 959 featured a twin-turbo 2.85-liter flat-six based on the engines that powered the highly successful 956 and 962 Le Mans prototypes. Producing 444hp, it had a top speed of 315km/h making it the world's fastest production car in 1986.
In addition to sequential turbochargers, which minimized lag, the 959 also had all-wheel drive along with automatic ride-height adjustment making this one high-tech supercar.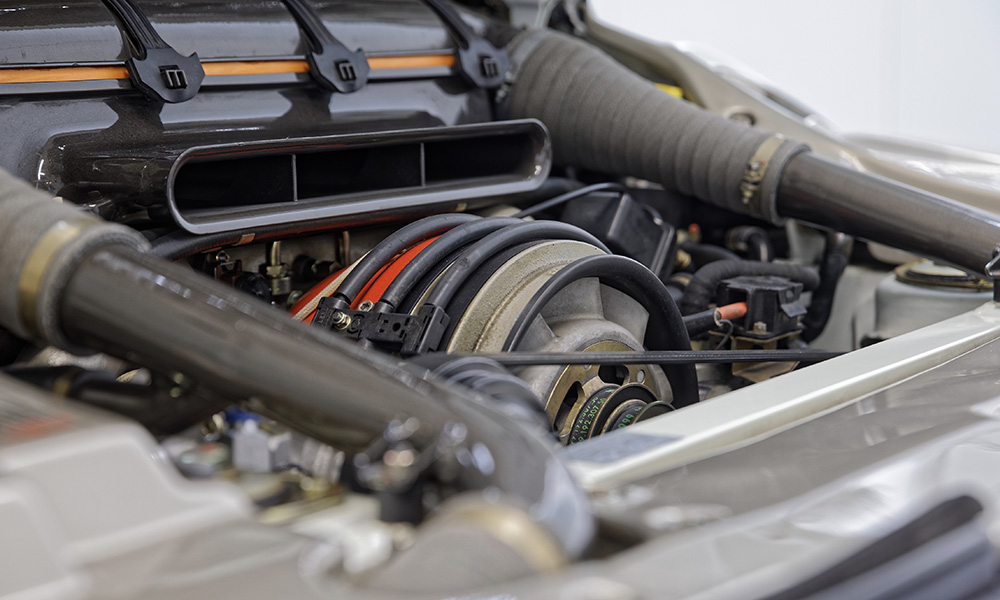 To meet Group B regulations, manufacturers had to produce at least 200 homologation units. While 292 Porsche 959s were built, the Sport version was even rarer with only 29 made (and even more powerful with 508hp and a top speed of 339km/h).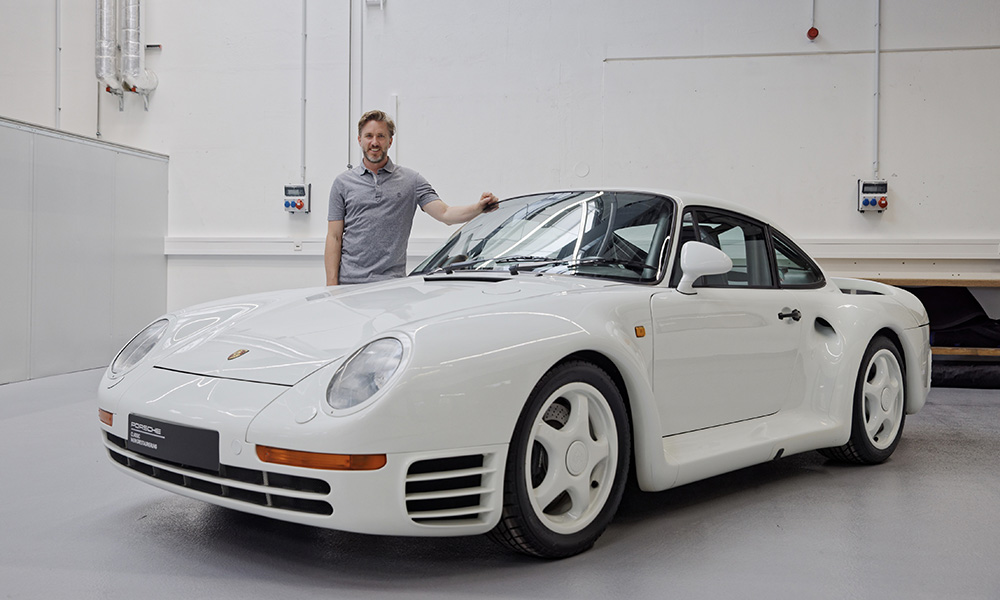 One of the owners of these unicorns is Nick Heidfeld. If you were a Formula 1 fan in the 2000s, that name should be familiar as he was with BMW Sauber from 2006 to 2009.
Growing up in the '80s, the German had a special connection to this Porsche. Now that he was able to acquire his own 959 S, keeping it in running condition is another challenge.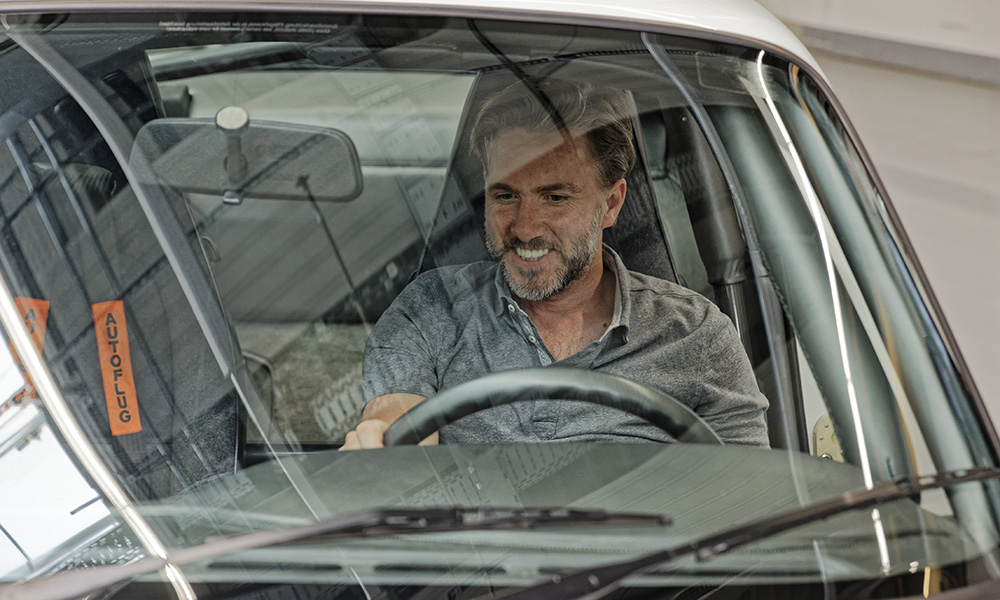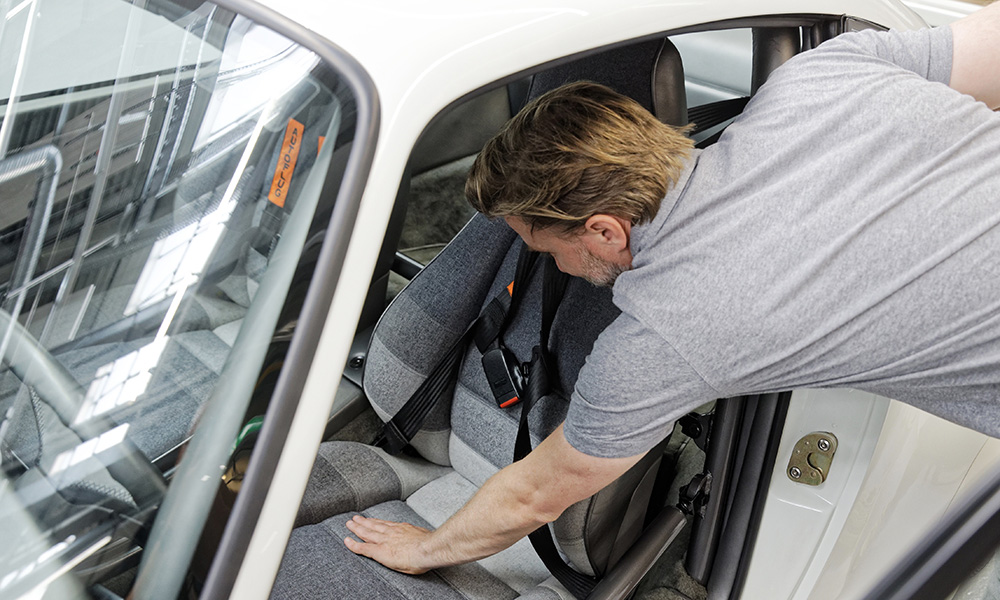 Fortunately, Porsche has its own in-house restoration factory, Porsche Classic. When Heidfeld brought in his 959 S in 2017, the car had a low mileage of 4,183km. However, an extensive overhaul was needed.
"If such a technologically innovative car is not driven regularly, storage damage is, unfortunately, unavoidable," says Uwe Makrutzki, head of factory restoration at Porsche Classic. "The powertrain and the chassis have to be overhauled in their entirety. Experience has shown that any reduction to the scope of work leads to problems down the road."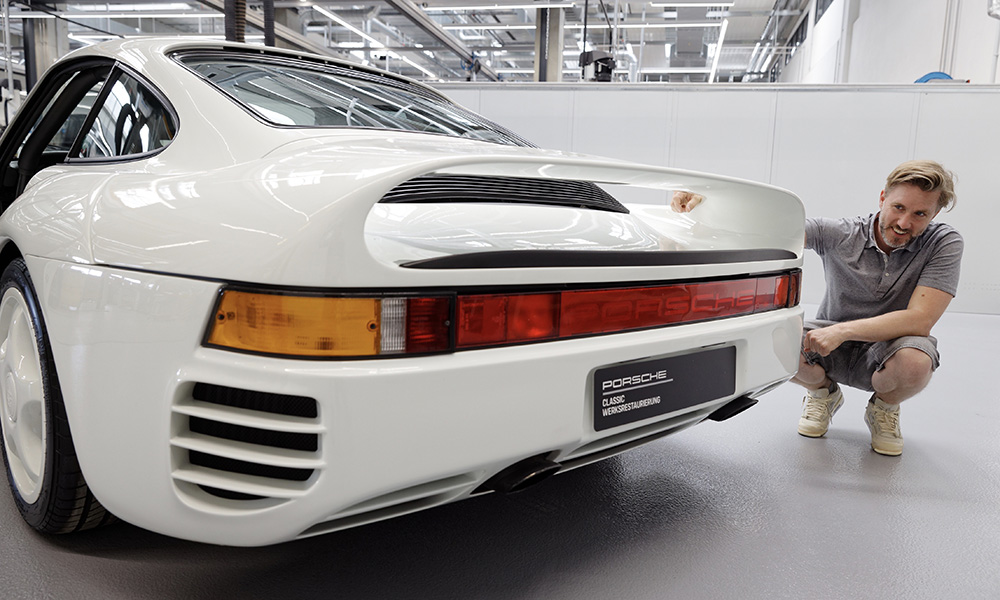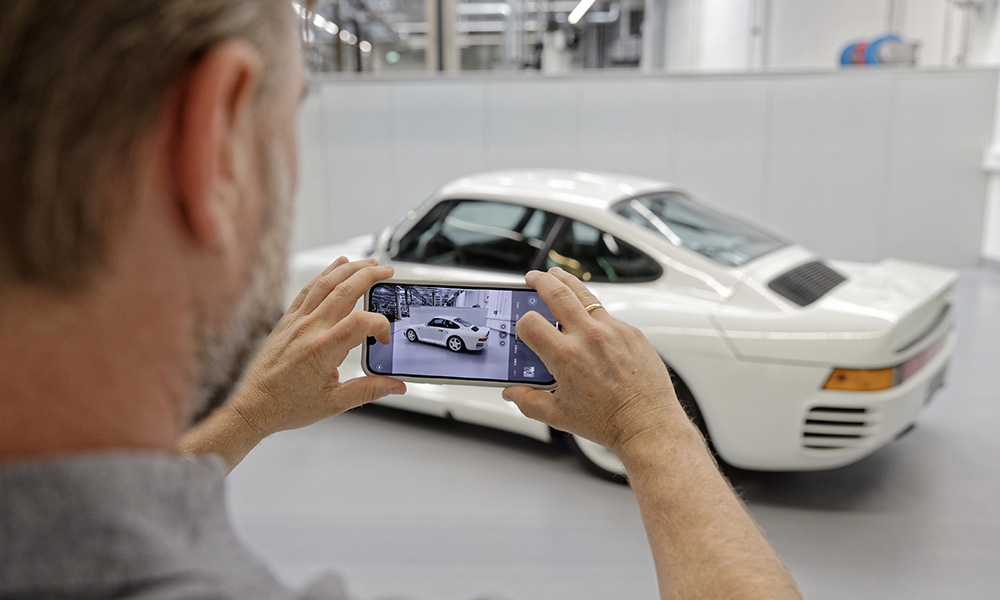 The people at Porsche Classic have the experience as almost all 959 units have visited the factory at least once in their life. After diagnosing Heidfeld's 959 S, it was also discovered that the engine management system had been modified so the Motronic unit was restored to its original condition.
To ensure the repair lasts in the long-term, Heidfeld was advised to regularly drive his 959 S for around 100km at least once a month to keep his car alive.