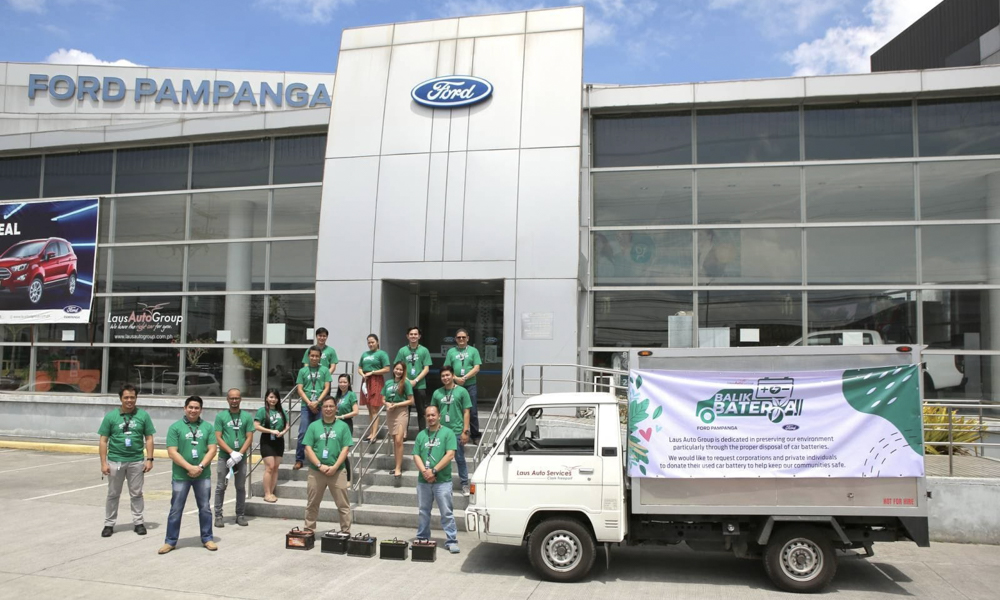 A few weeks, we reported about Ford Philippines' partnership with Motolite and the Philippine Business for Social Progress for an initiative called "Balik Baterya Program." Basically, this will recycle used car batteries in order to fund various health and education projects throughout the country.
Ford Pampanga, managed by the Laus Group of Companies under its Global Cars Philippines dealer principal, became the pilot dealership for this program. In just seven months, it has collected 75 batteries. These have been sent to Motolite for recycling and reproduction as new automotive or industrial batteries.
For more information about the program, visit the Laus Group or Ford Philippines websites, or swing by any Global Cars Philippines outlet (Libis and Pampanga). By being a part of this, not only do you help protect the environment, but you also improve the quality of life of those living in depressed areas.