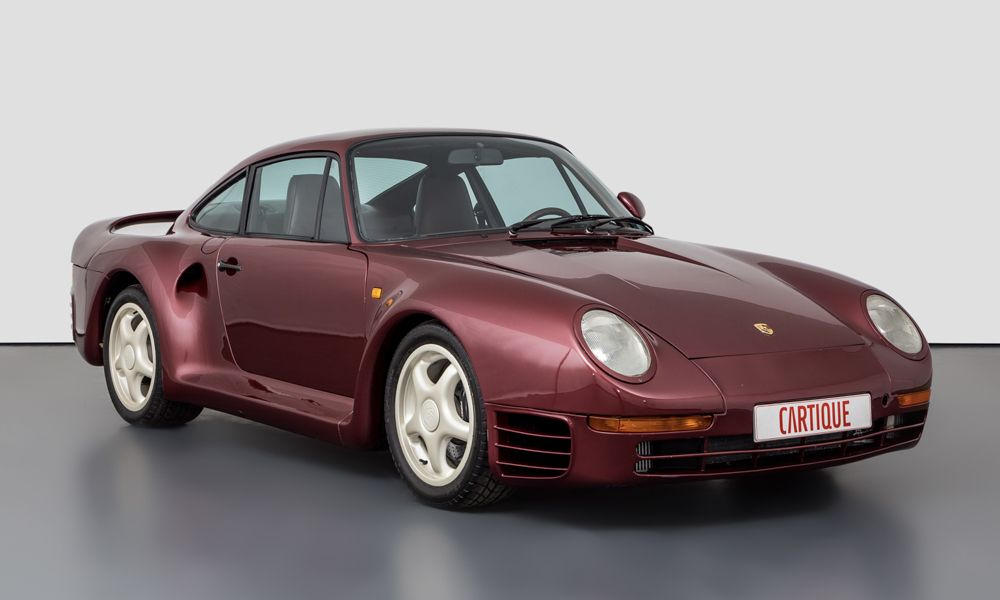 Engineering cars always involves a stage called prototyping. This is a phase where a working model is built and tested in order to iron out the kinks in a particular vehicle's design. Prototypes often live extremely hard lives, and are often destined for the scrapheap once the manufacturer is finished with them. They are the unsung mechanical heroes of the automotive industry, responsible for the production cars we drive today.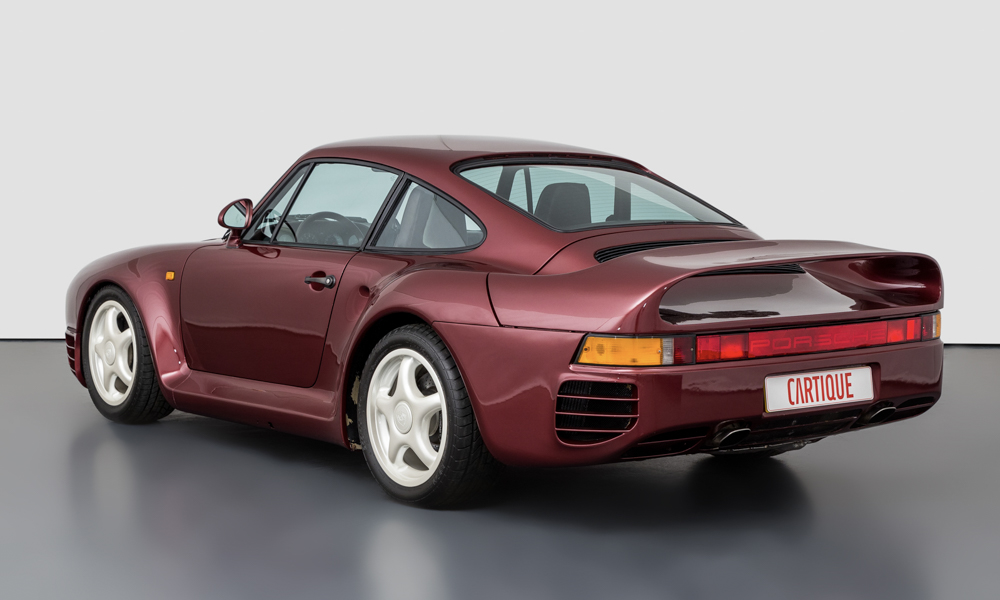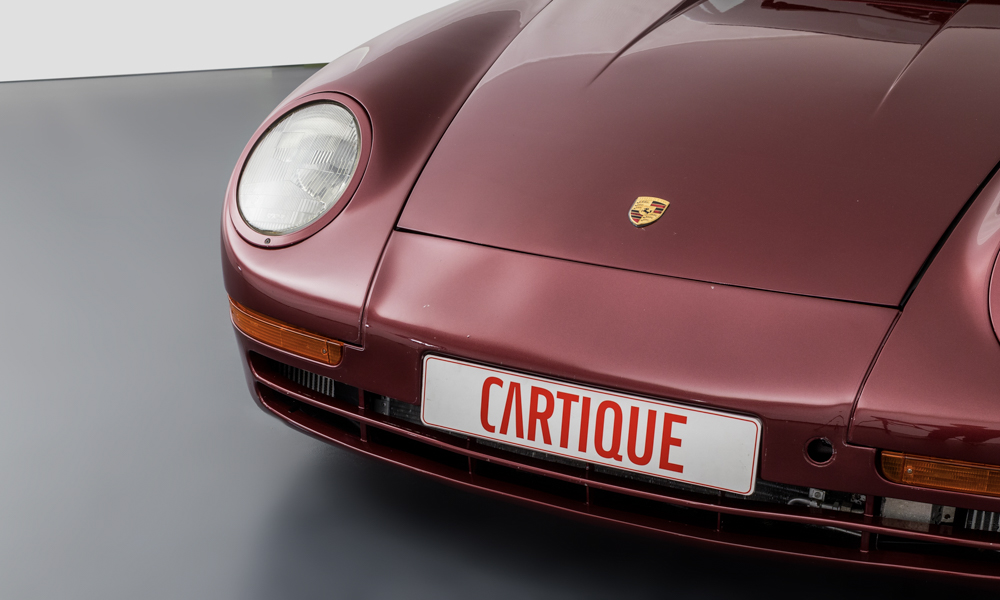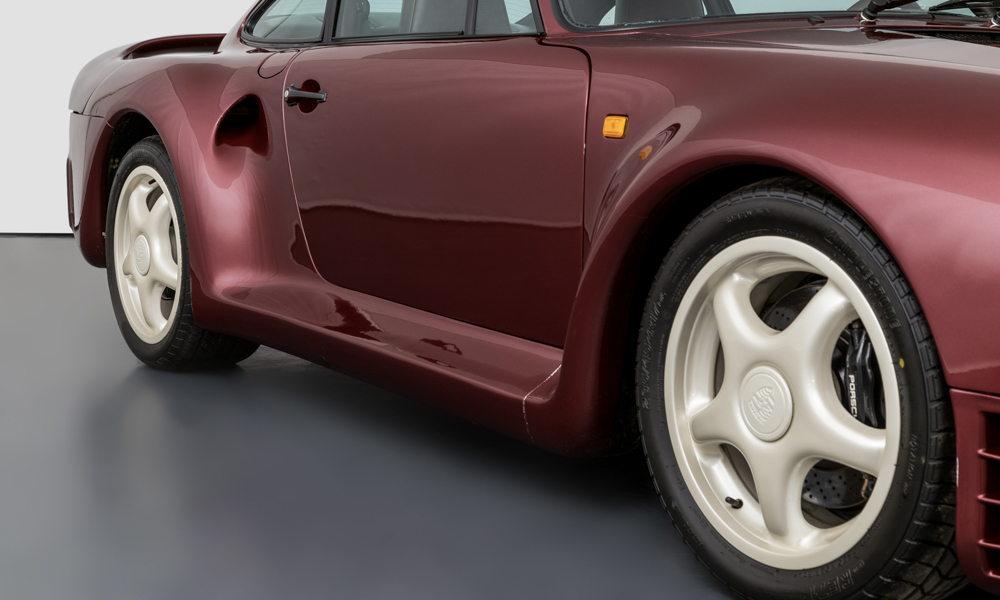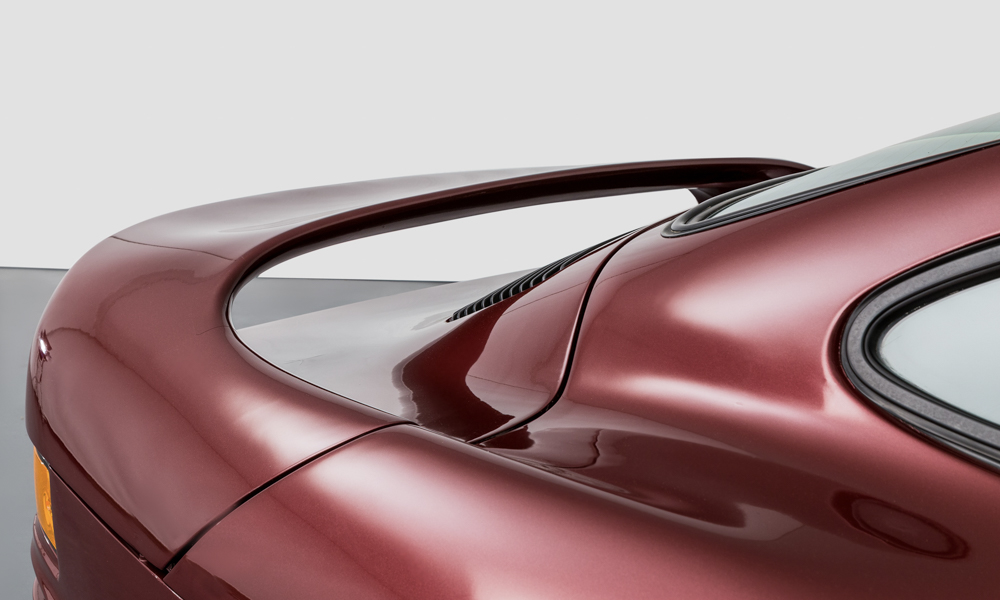 Such is the case with this Porsche 959. That's because it is one of the 12 prototypes built by the German company. These test beds were known as the "F-series" cars, and the Ruby Red example in these pictures is the seventh one built (called F7). F7's role in the 959's development stages was to test the functionality and the reliability of electrical systems in hot weather. The car lived in the US for most of its working life.
Casual spotters might not notice the difference of F7 from production 959s. That's because it was one of the units that bore the sports car's signature body style. Earlier prototypes like F1 and F2 were heavily reworked 911 shells and lacked air intakes for the rear-mounted engine. Of course, being a prototype, it doesn't have some of the production 959's features such as power steering, right side mirror, windshield washers, and magnesium wheels.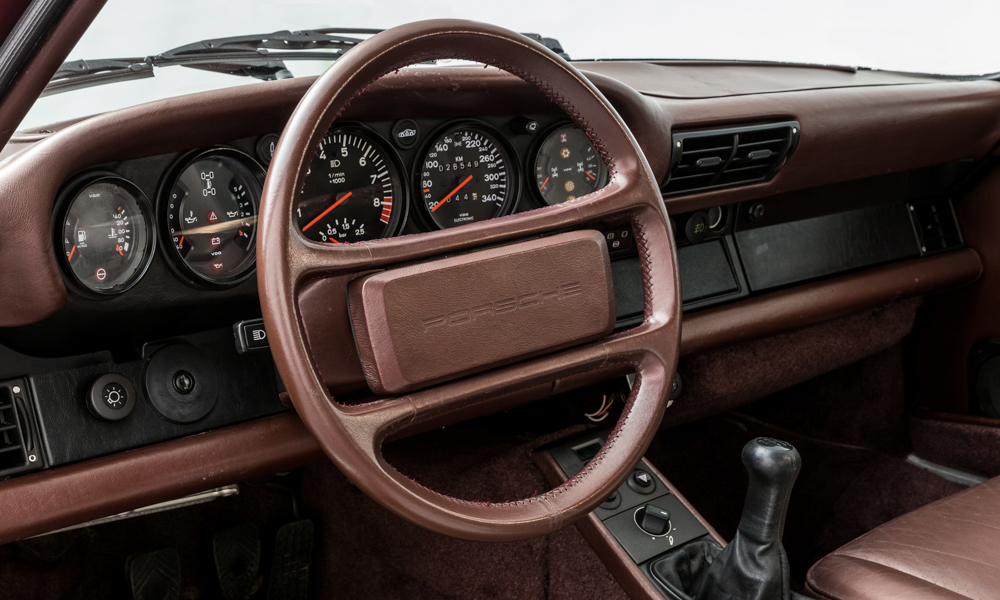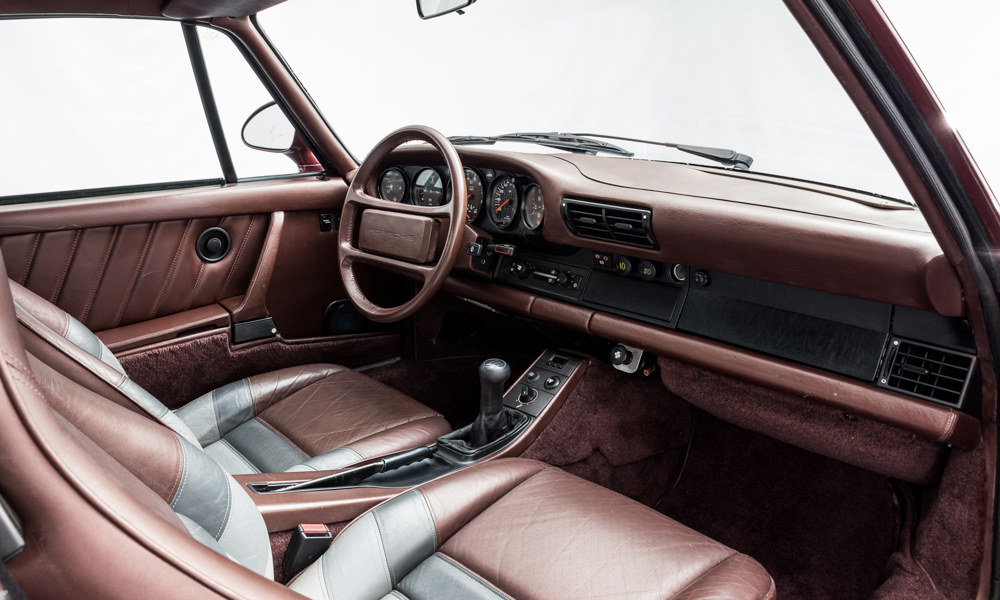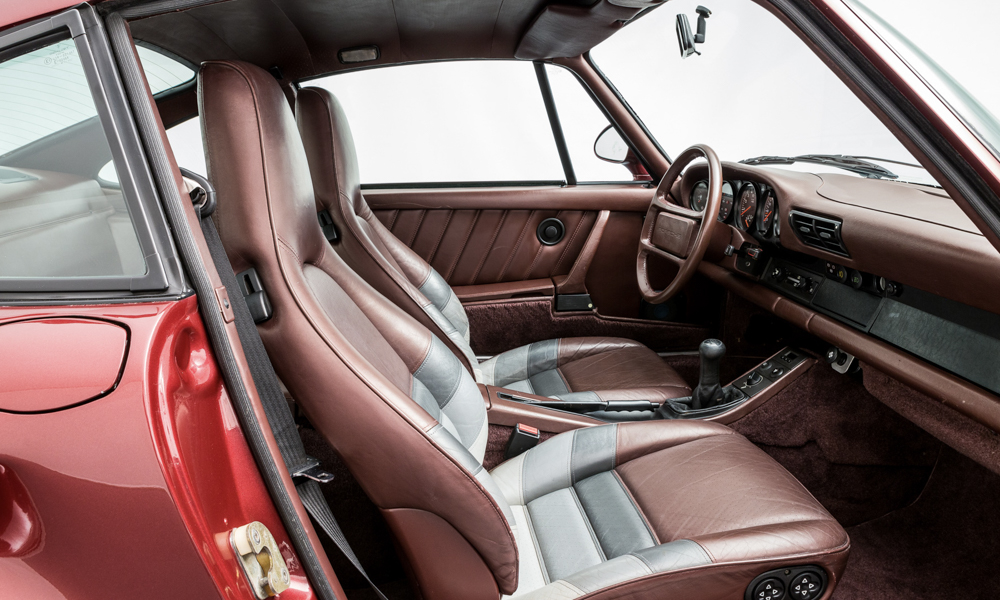 Luckily, F7 would escape the crusher. A Porsche importer in the US was able to purchase the car along with F6 and F9. F7 was put on display at its buyer's headquarters before somehow making its way to Japan, Belgium and the UK where it was serviced and restored. It is believed that there are three or four surviving F-series vehicles, and that F7 is the only one in running condition.
The car is currently listed for sale by Mechatronik for an undisclosed amount. According to the listing, the undercarriage has two riveted plaques with "F7" stamped on them so that Porsche engineers could easily distinguish it from its sister vehicles.