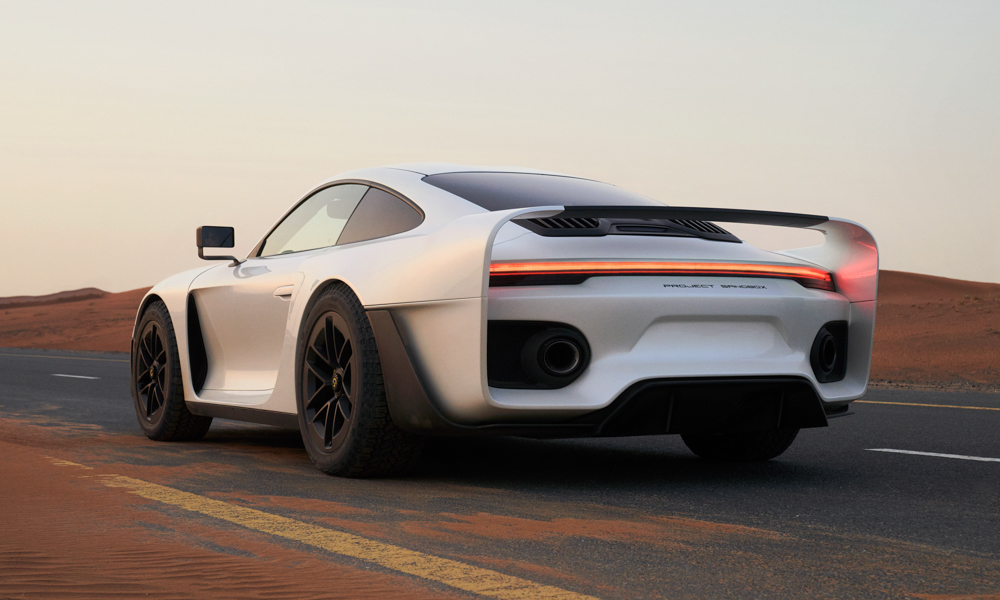 If you're of a certain age, then you might remember wild-looking Porsche-based creations from a German tuner called Gemballa. Cars like the Avalanche and the Cyrrus represented 1980s automotive excess, and graced magazine covers and bedroom walls the world over. Sadly, company founder Uwe Gemballa passed on under tragic circumstances some years ago. But now, his 27-year-old son Marc Philipp Gemballa is continuing the legacy, and it seems he inherited the crazy design gene from his father. Meet the Marsien, a Porsche-derived go-anywhere supercar that promises heaps of fun on and off the beaten track.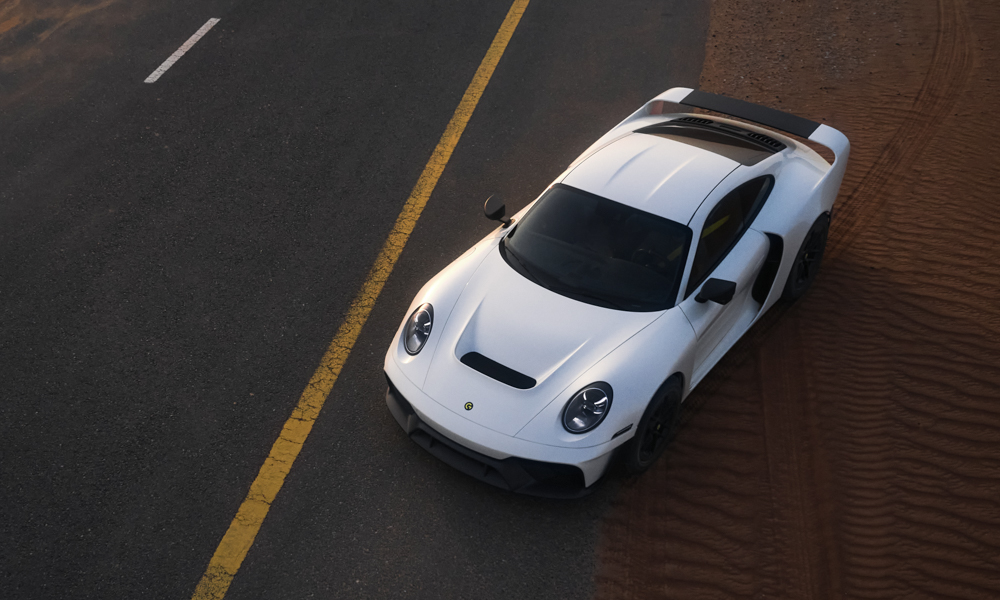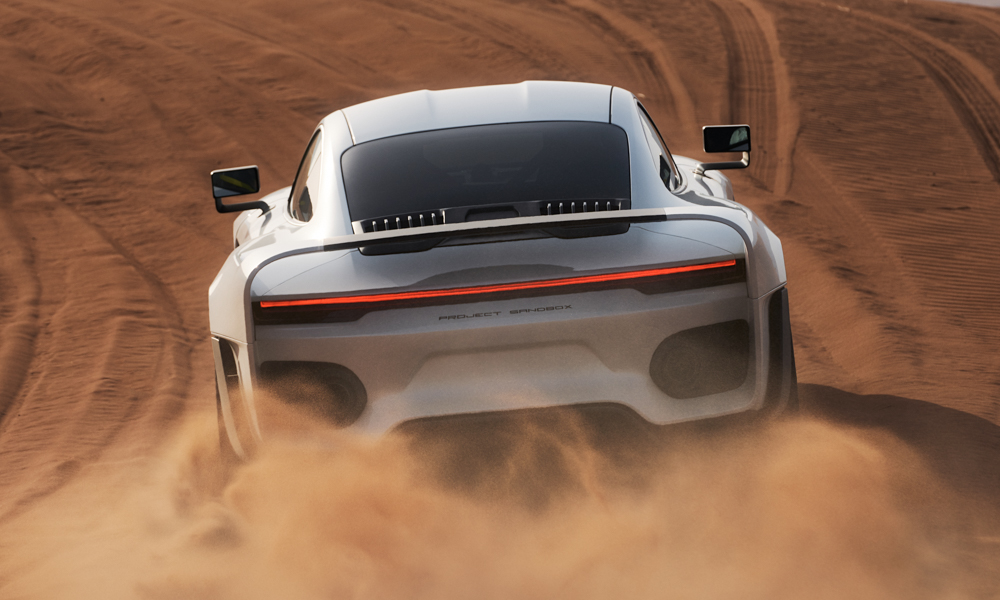 Maybe it was inevitable that the young Gemballa would find himself building supercars. After all, he grew up surrounded by some of the most amazing machines to ever come out of Zuffenhausen. Following the completion of his business degree and stints at Aston Martin, Mercedes-Benz and Porsche, the German set out to make his own name in the industry. His venture is not related to his father's company, although the first car to have been penned by him certainly wouldn't look out of place in Gemballa's existing lineup. Carrying heavy 959 vibes, the Marsien is based on the Porsche 992 Turbo S, but has been modified to be a bit more extreme.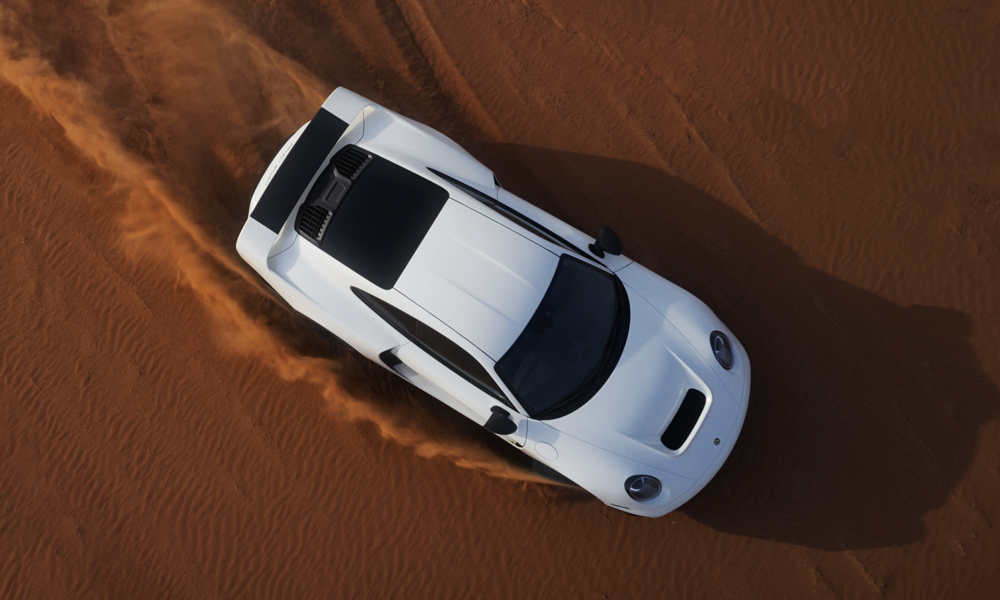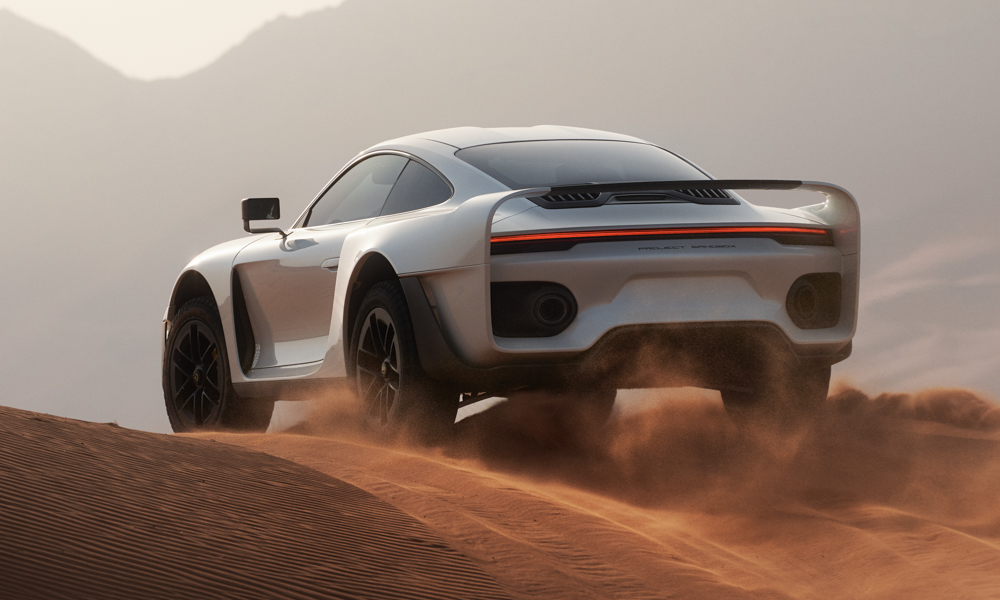 For starters, the engine in the back was sent to RUF Automobile in Bavaria, where engineers went to work and cranked up the six-cylinder boxer unit until it produced 750hp and 930Nm. If that's not enough, then buyers can choose to have it boosted further until 830hp resides under the bespoke skin. All of the body panels are made from Formula 1-grade carbon fiber, and can either be painted or left bare. To enable the Marsien to go where other supercars can't, suspension specialist KW developed a new double-wishbone setup that can change the ride height from hunkered-down street mode to 250mm of clearance for fun in the sand.
The name of the car also has something to do with sand. According to Gemballa, it's meant to sound like "Martian" since the wide deserts of Saudi Arabia where the vehicle was tested (and where many of its buyers will no doubt use it) reminded him of the Red Planet. In typical German manner, he didn't do things by half and even roped in exhaust firm Akrapovič so the sound of his machine plowing through the dunes could be heard for miles to come. Custom-made forged-aluminum rims with either Michelin high-performance road tires or all-terrain rubber are also part of the package.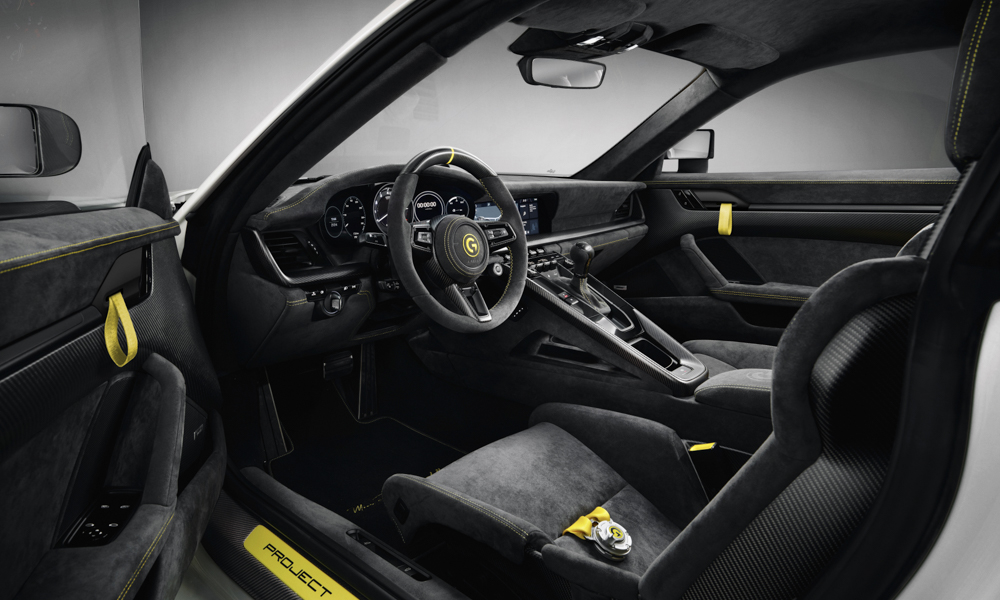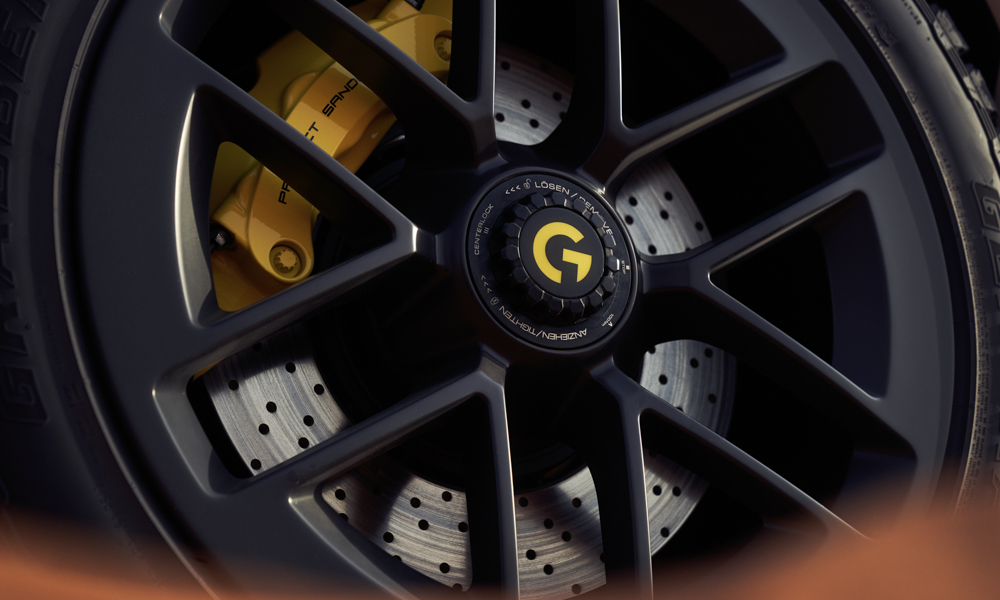 On the performance front, things are as brisk as you'd expect them to be. Zero to 100km/h is done in 2.6 seconds (0-200km/h in 7.8 seconds), and the top speed is around 335km/h. Power is sent to all four wheels by Porsche's eight-speed PDK and a modified traction management system, while deceleration is taken care of by six- and four-piston aluminum calipers attached to 350mm discs front and back, respectively.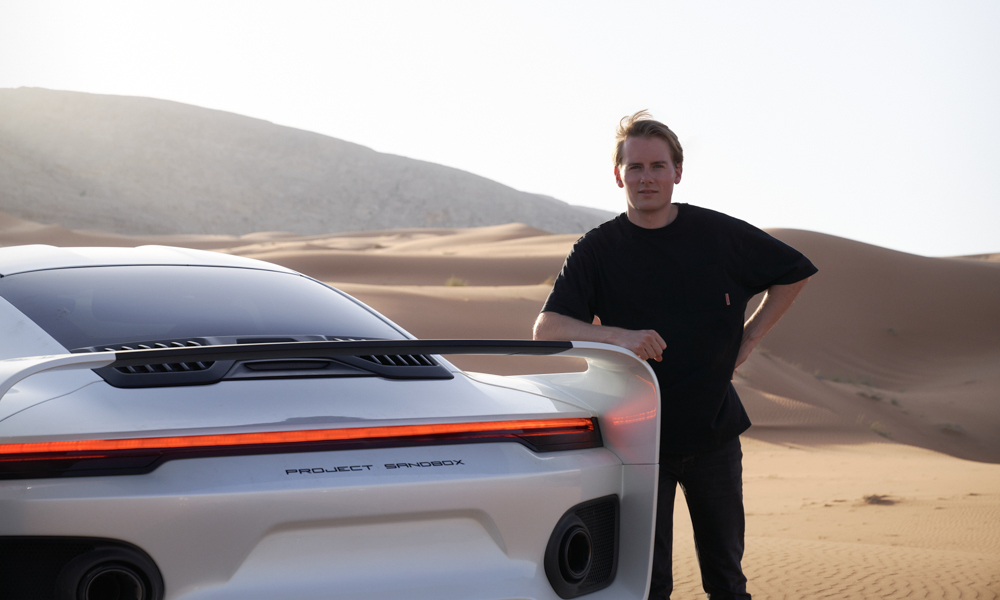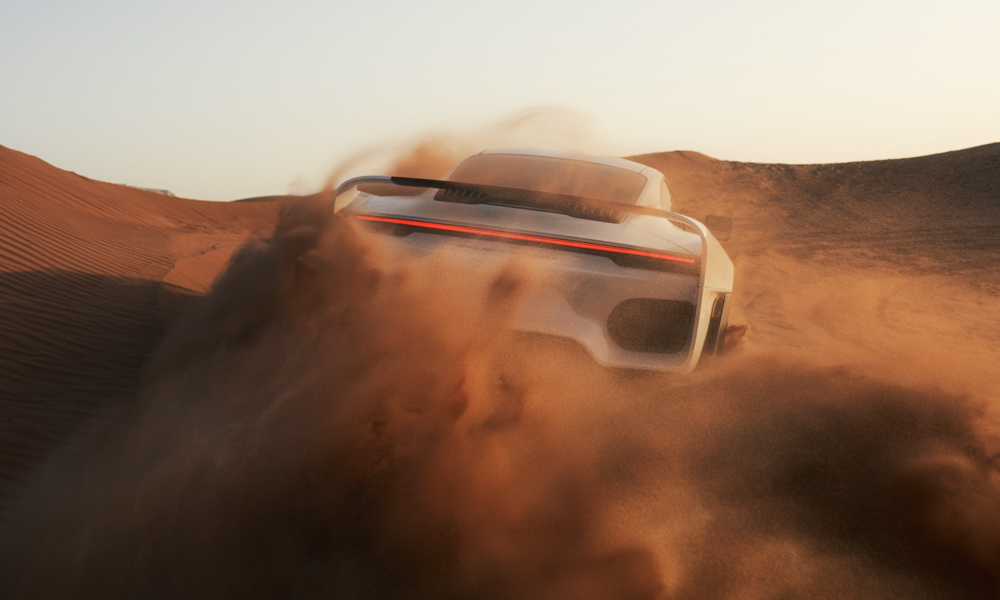 As for the price, it's rather steep. First, you need to buy a current 911 Turbo S, which starts at €221,000 (P13.13 million) from the factory. Then, you need to bring it to young Gemballa and let him do his magic, for which he will ask at least an additional €495,000 (P29.43 million) from you. Plus taxes and shipping, of course. That means owning a Marsien won't come cheap, but that should not be a problem for the target market.