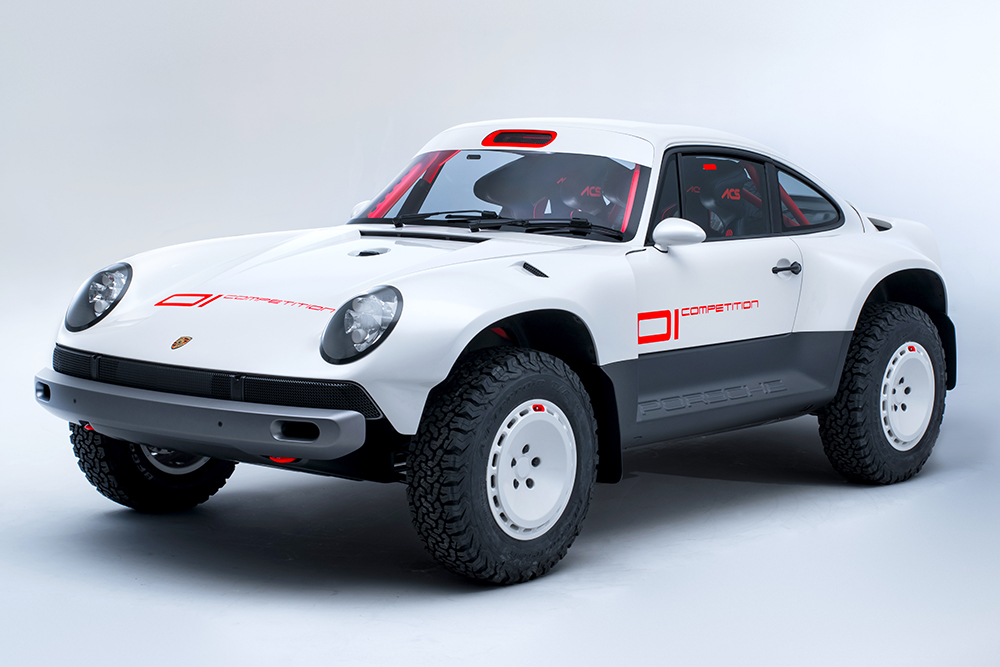 For diehard Porsche fans, the name Singer should ring a bell. Known as the de facto company for restoring and reimagining classic 911s, the firm has partnered with British rally veteran and Porsche specialist Richard Tuthill to create a pair of specialized vehicles that will make off-road 911s of the past look tame.
Called the All-Terrain Competition Study (ACS), it starts out life as a 1990 Porsche 911 (964), which is then extensively modified for high-speed adventures on anything but smooth tarmac. Under the hood, a twin-turbo 3.6-liter air-cooled flat-six engine powers the car. Output and torque figures are pegged at 450hp and 569Nm. Drive goes to all four wheels via a five-speed sequential racing transmission and three limited-slip differentials.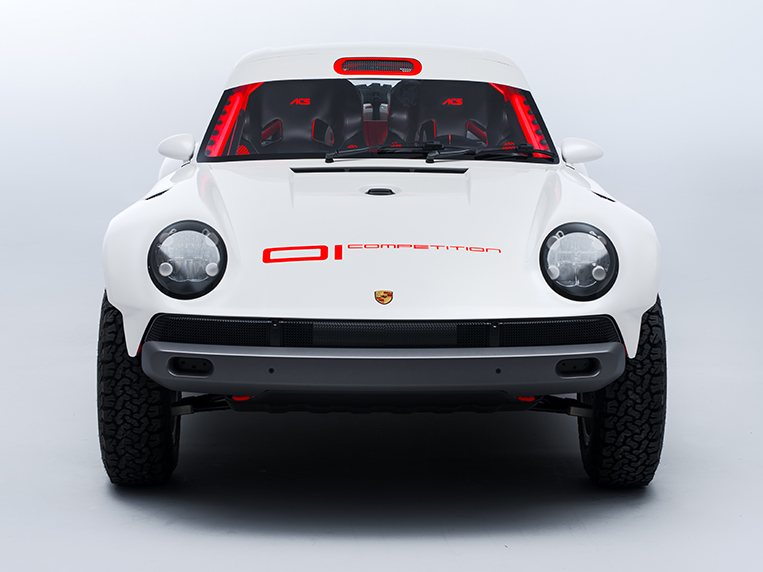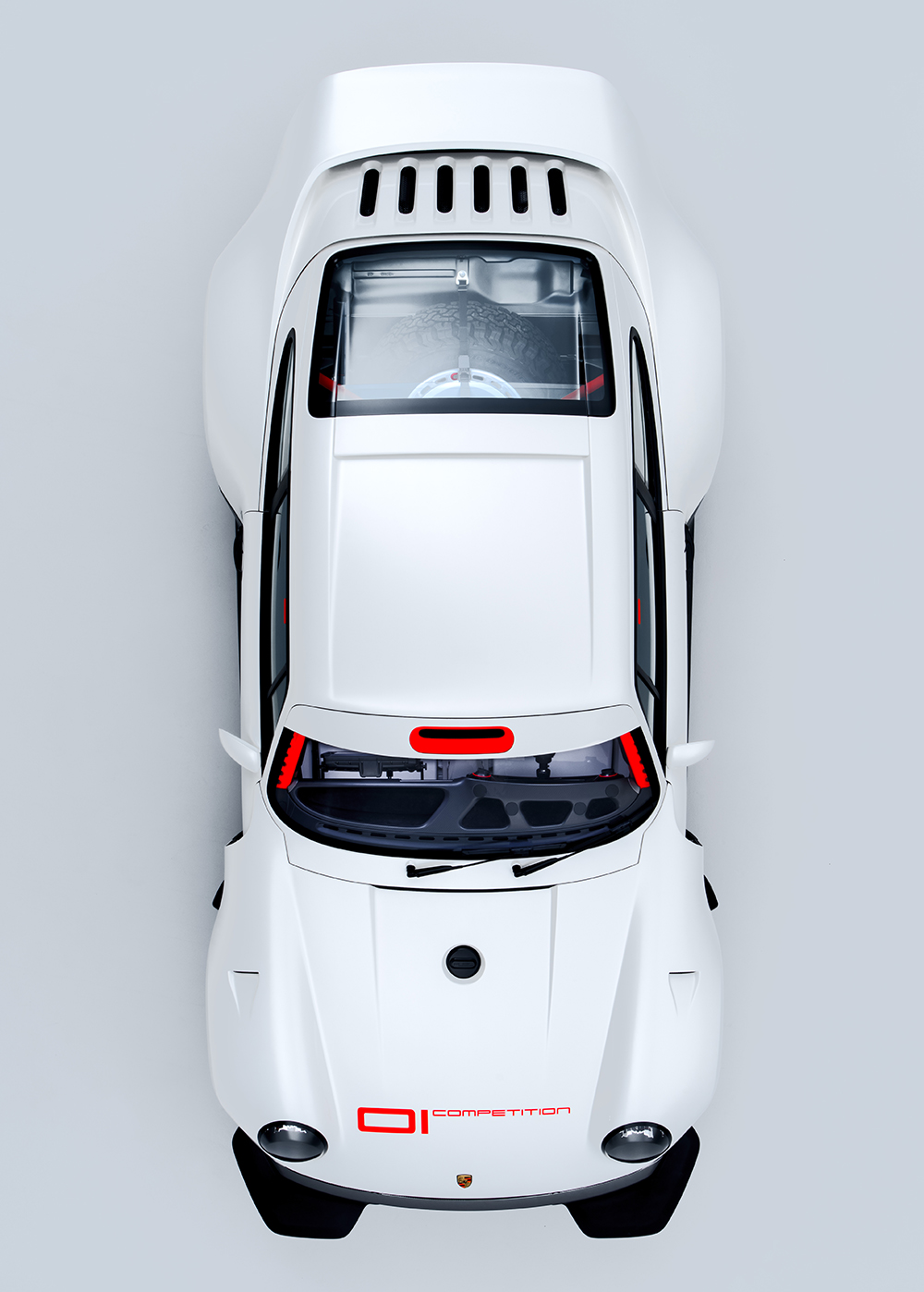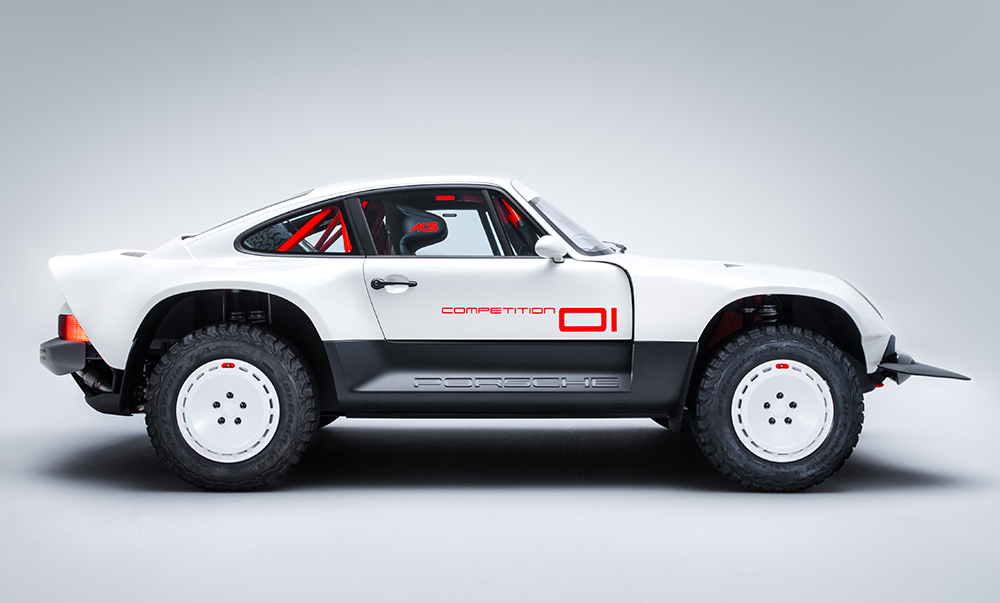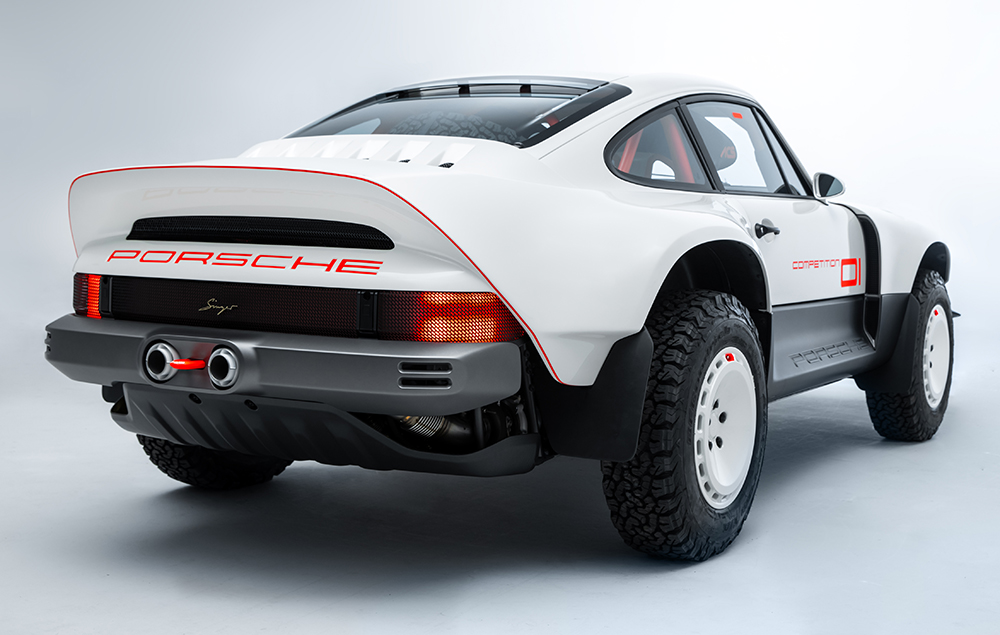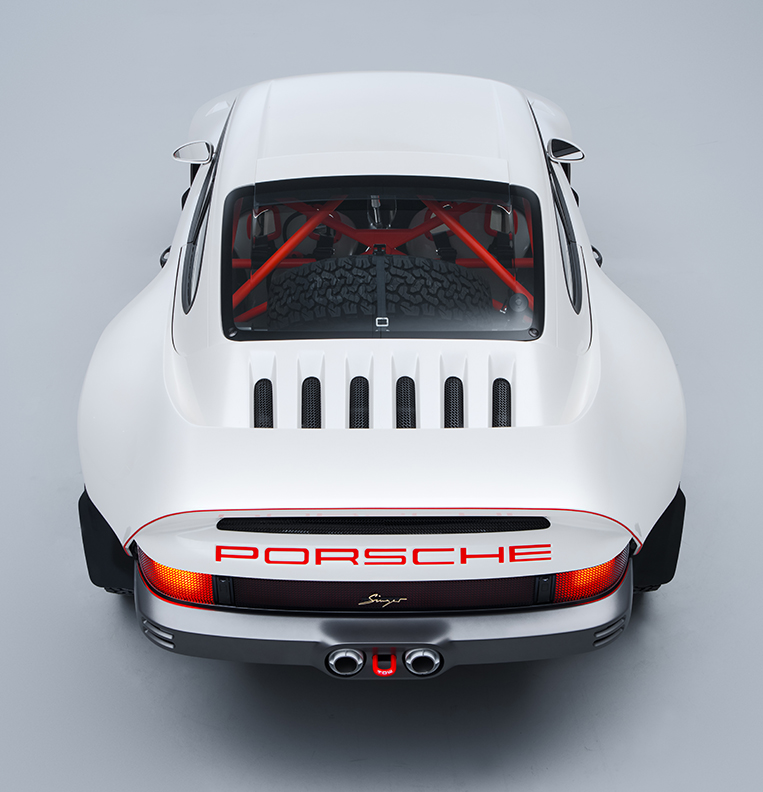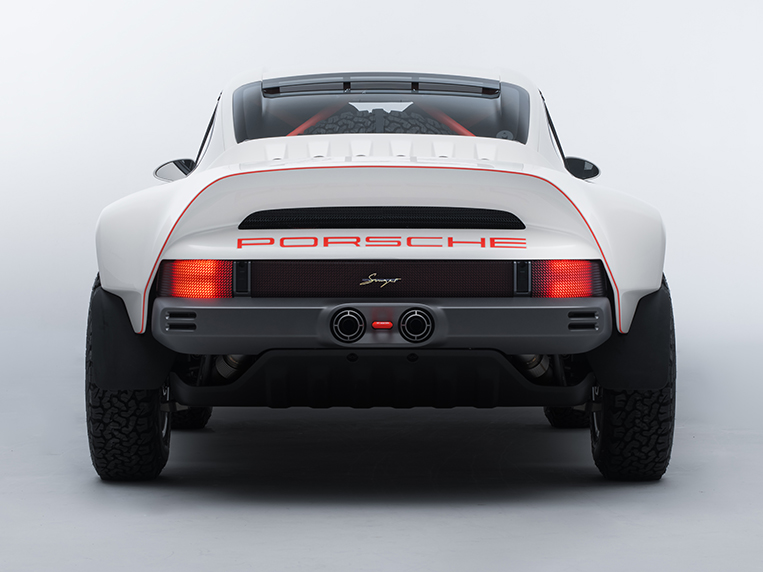 The car rides high, with long-travel suspension and two dampers per corner offering exceptional ground clearance. The body panels are all made from carbon fiber, and the underchassis has been toughened up to withstand all the abuse it'll get from whatever terrain it blitzes through.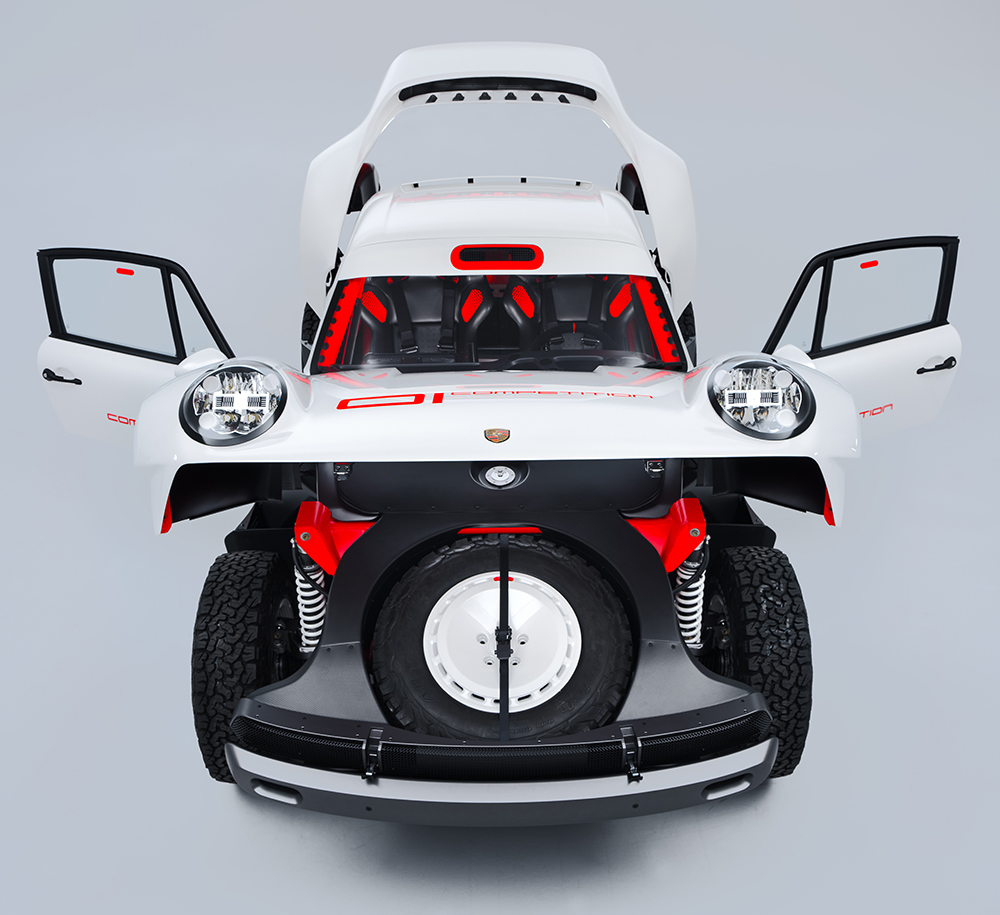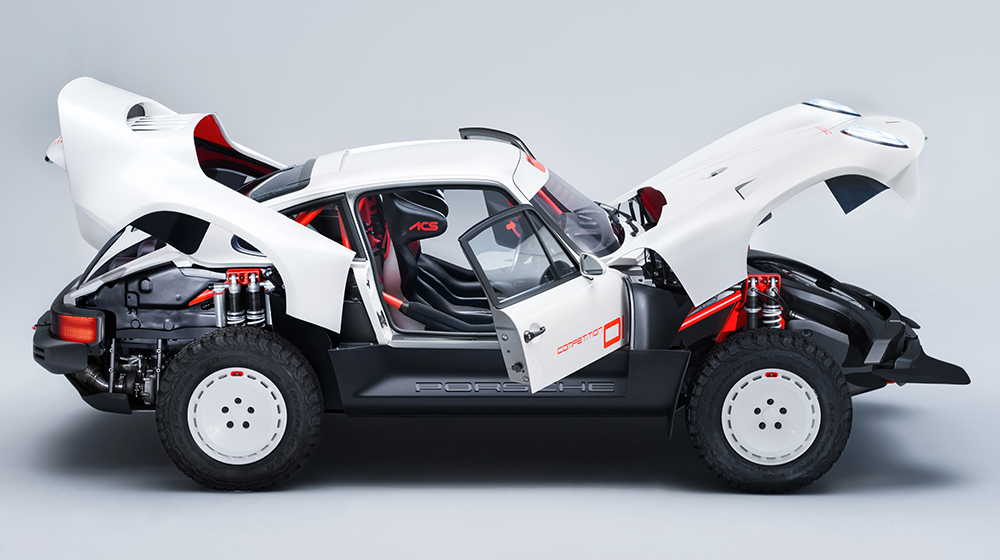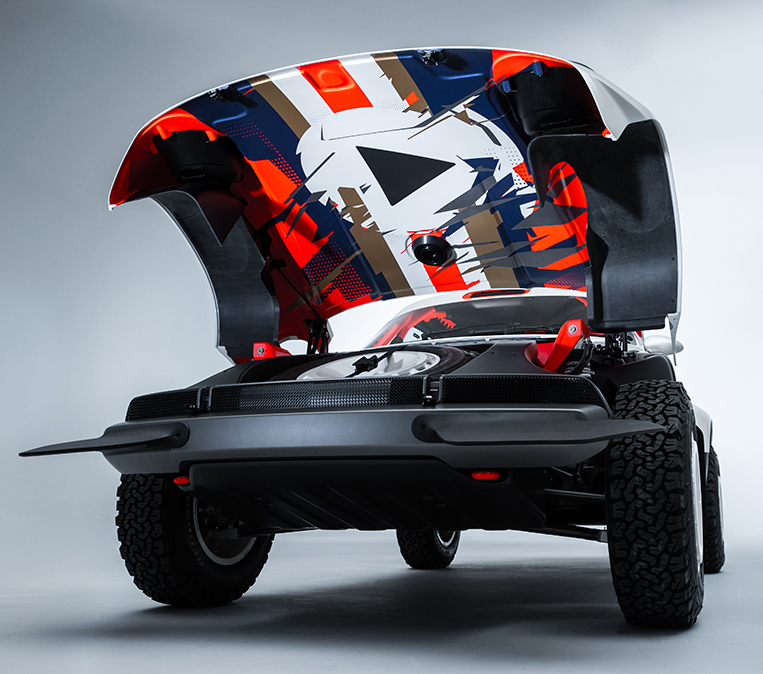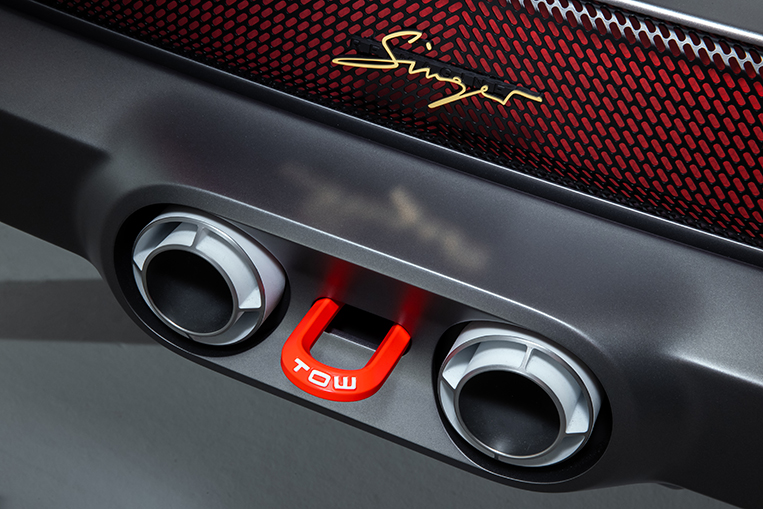 To make sure that the ACS can really go the distance, it's equipped with a long-range fuel tank, and the wheels are wrapped in meaty BFGoodrich All-Terrain rubber with two spares just for good measure. For the crazy jockey manning the controls, the interior is kitted out with a full FIA-spec roll cage, competition seats, a drink dispenser, and a navigation system.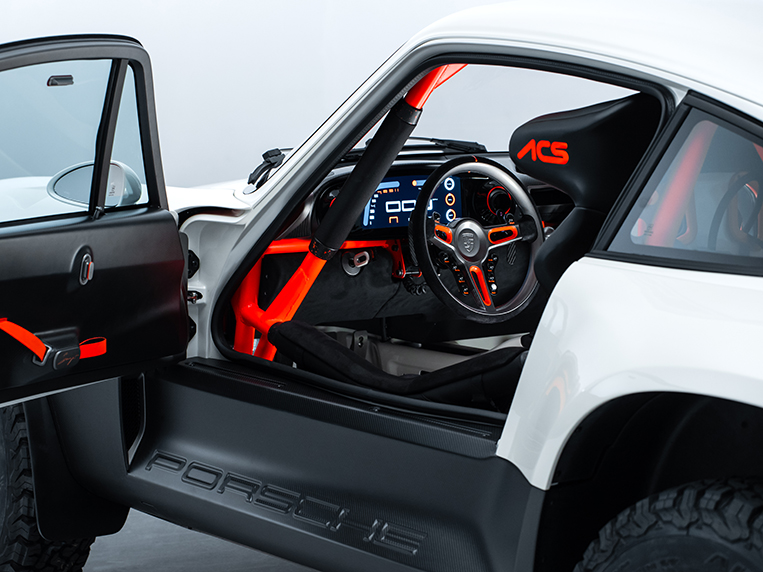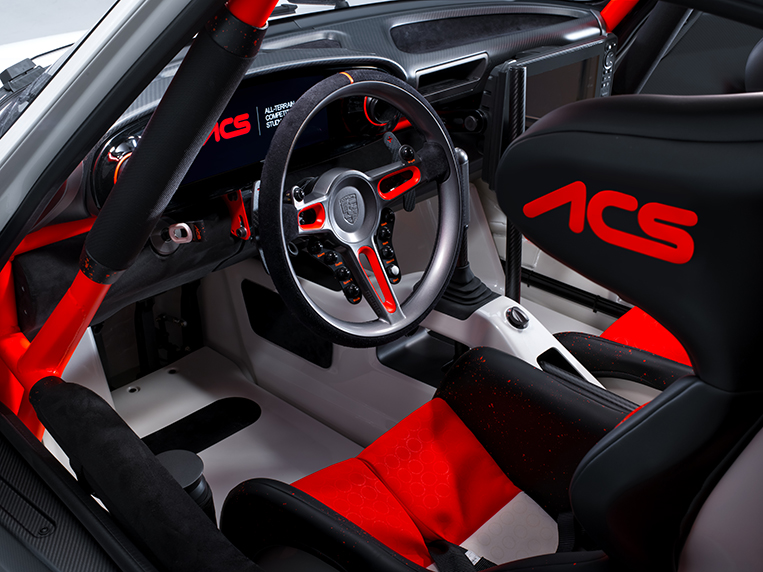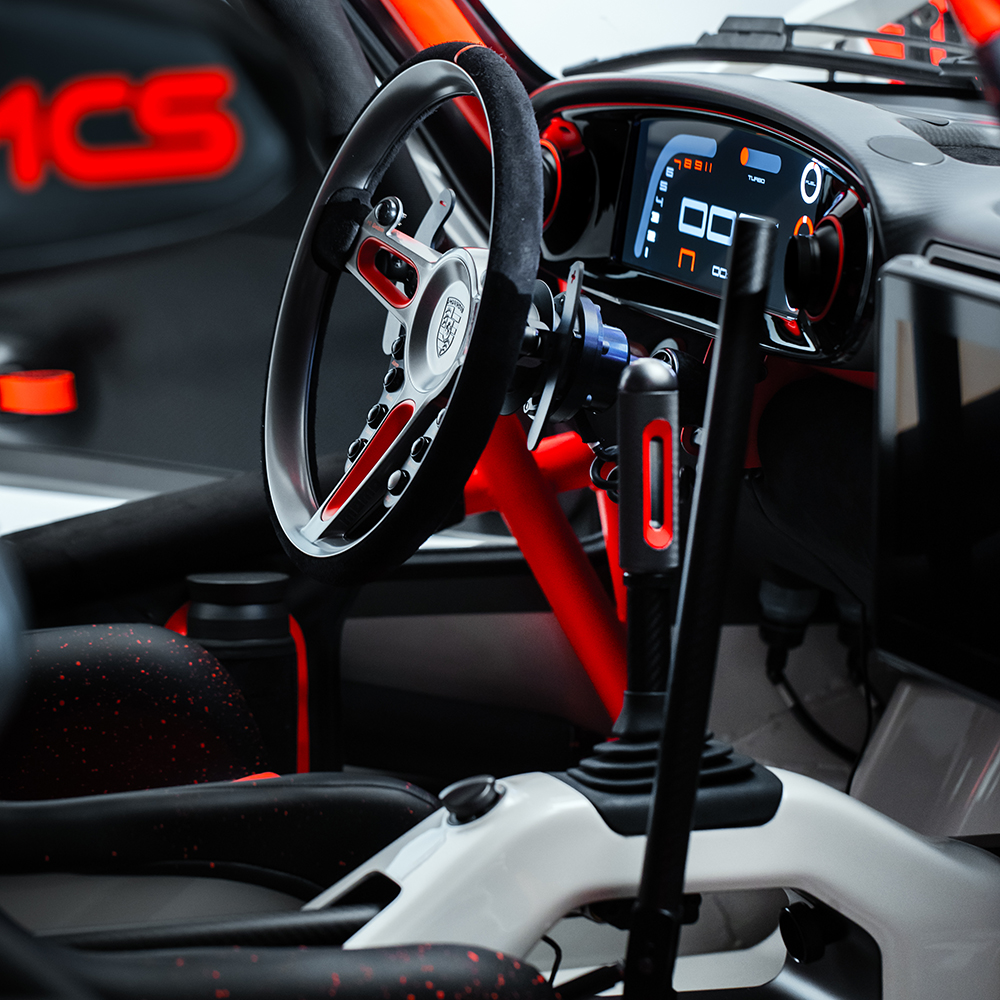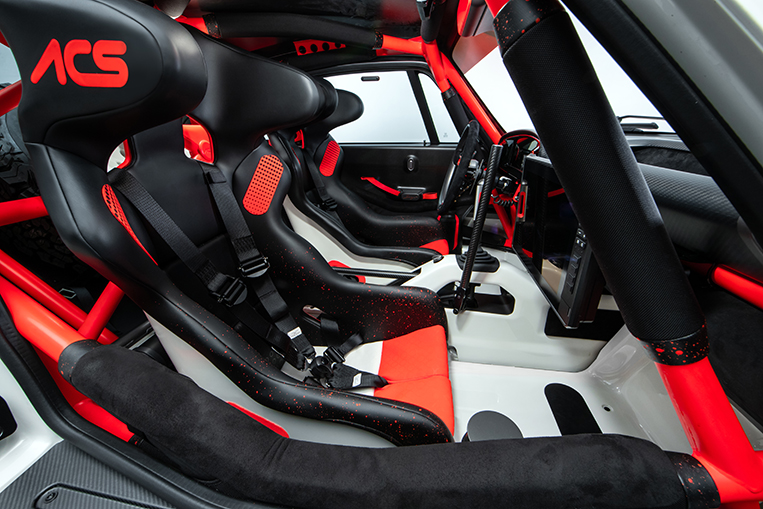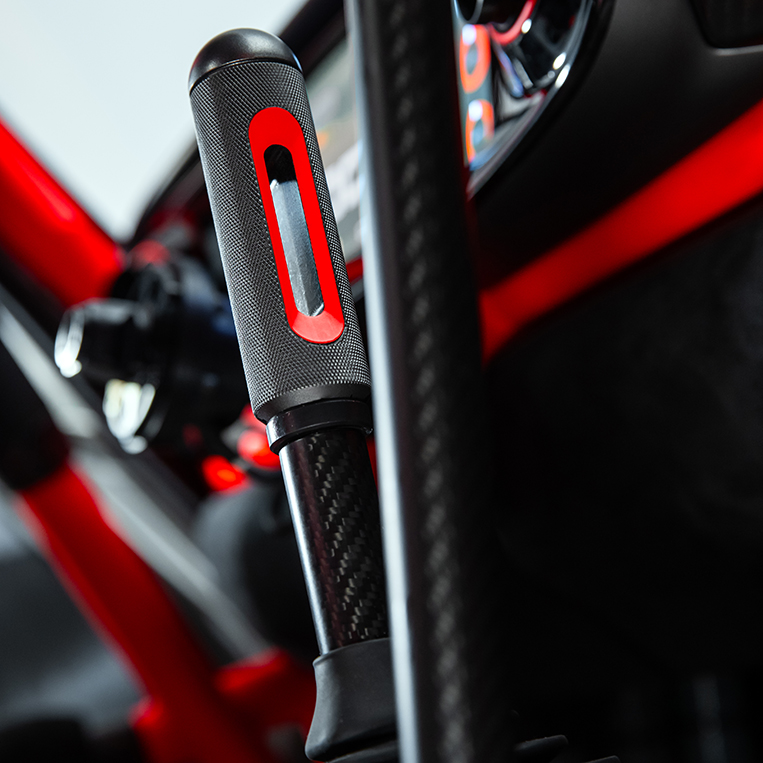 Two examples have been commissioned by an unnamed customer, with each vehicle built to different specifications. The first one (seen here and painted white) is meant for high-speed desert rallying. The second car is painted red and intended for tarmac events.
Fortunately, the loaded owner of the two ACS cars has kindly agreed to let Singer build similarly specced vehicles for other clients should they desire one. We don't know how much a single unit costs, but judging from how much the bespoke automaker usually charges for its products, it's safe to say that the price tag is enough to make even millionaires wince.