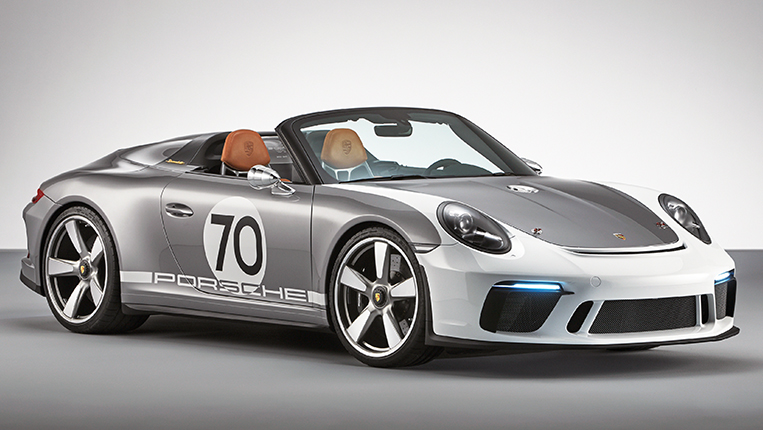 I used to play Need For Speed: Porsche Unleashed. In the beginning of the game—where you start your quest with the Porsche 356—I always aspired to move up to the 356 Speedster models. Video games back then had crappy graphics, but I still thought that the Speedster was a beautiful car. More important, it had the 1,600cc flat-four engine that had more than enough grunt to annihilate basically every other 356 in the game. Today, Porsche celebrates 70 years of its famous rear-engined sports car line by bringing back the Speedster name.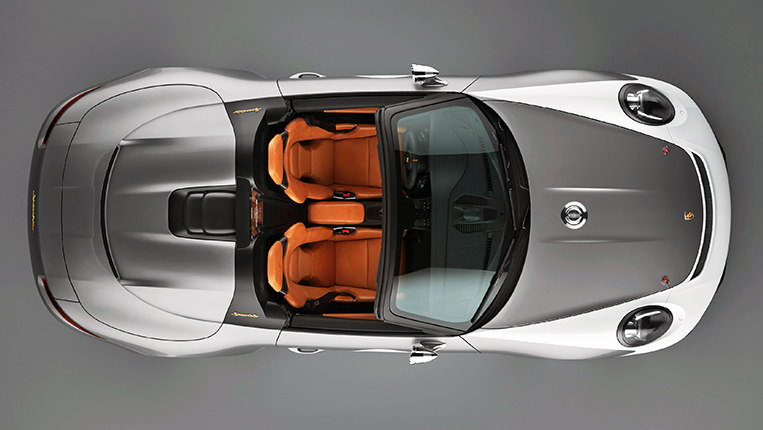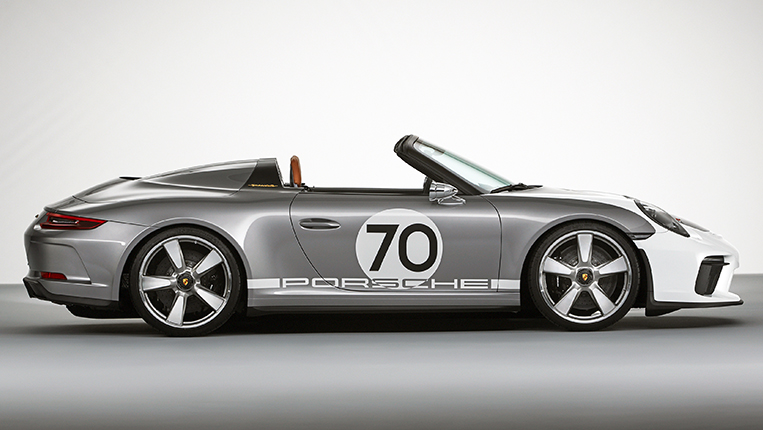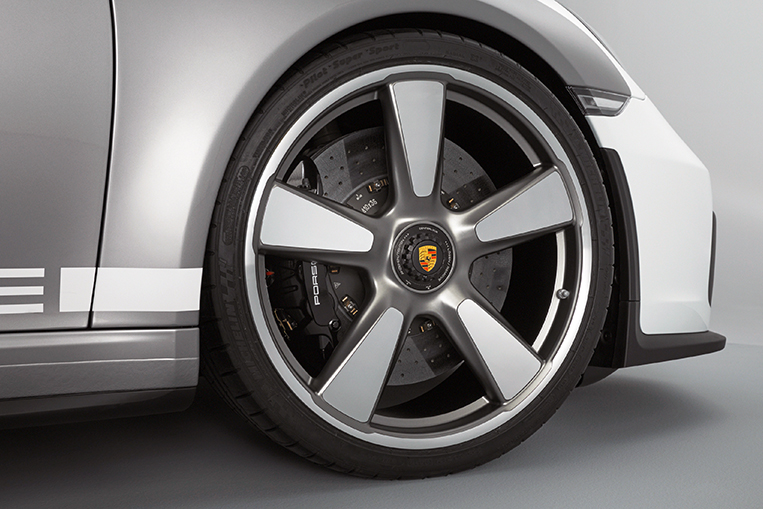 Porsche has paid homage to the classic 356 Speedsters by giving the 911 Speedster Concept a steeply raked windshield and matching smaller side windows. This gives the car a much lower and sleeker profile, just like its 356 forefather. The rear "double-bubble" cover, inspired by the 1988 911 Speedster, makes a comeback and is used as rollover protection. The interior is trimmed in so-called Cognac 356 leather. And to make this throwback just a little more special, the Speedster badges are gold-plated. Very classy.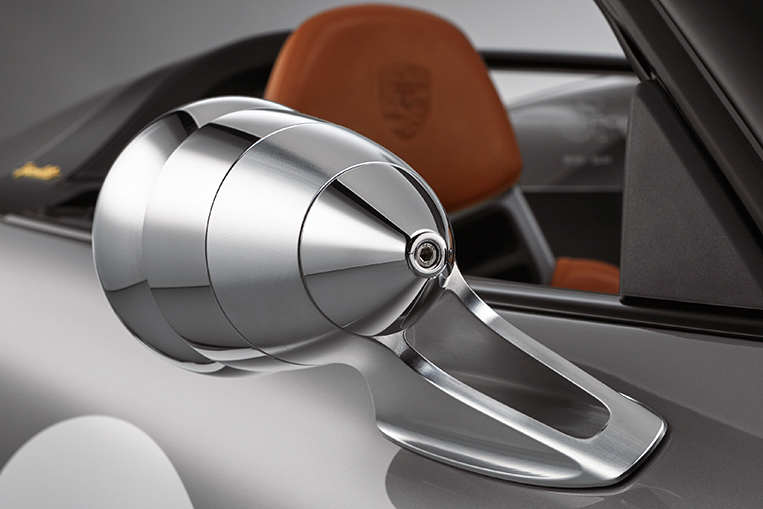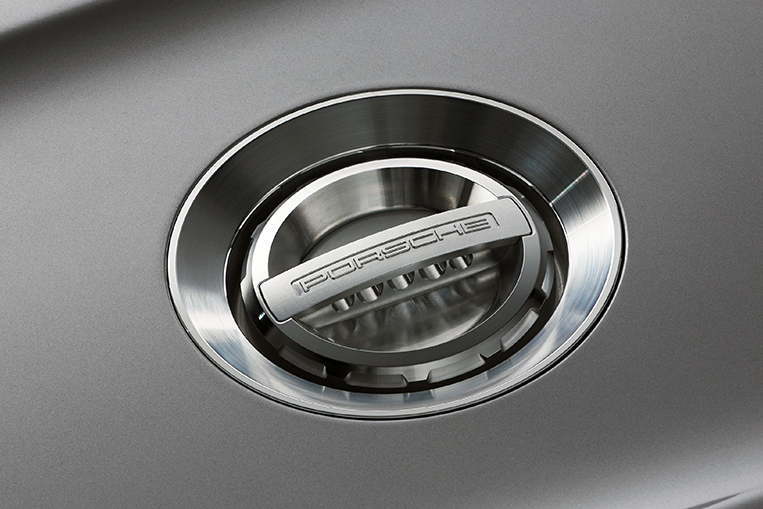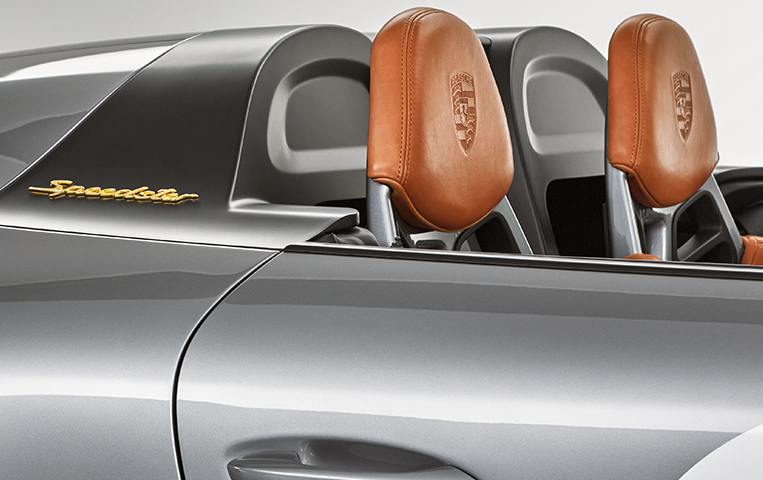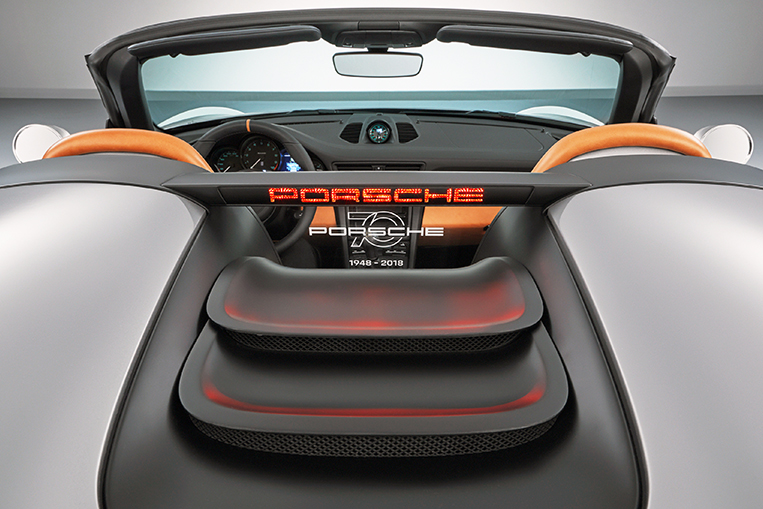 Aside from looking so damn good, the Speedsters have always been built for, um, speed. This 991-based one-off is no different. Essentially a chop-top GT3, the car has fenders, hood and rear cover that are made out of lightweight carbon-fiber composite material. In true Porsche fashion, creature comforts such as air-conditioning and radio have been taken out for even more weight savings. The flat-six engine delivers over 500hp and can sing to the tune of 9,000rpm. And thankfully, access to all this power is through a slick six-speed manual transmission.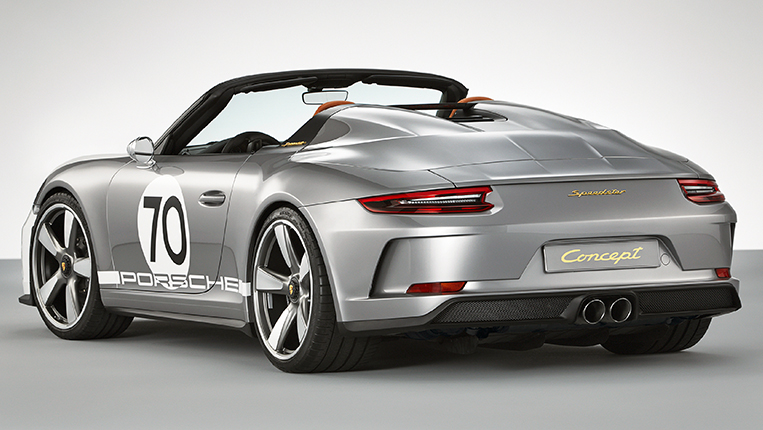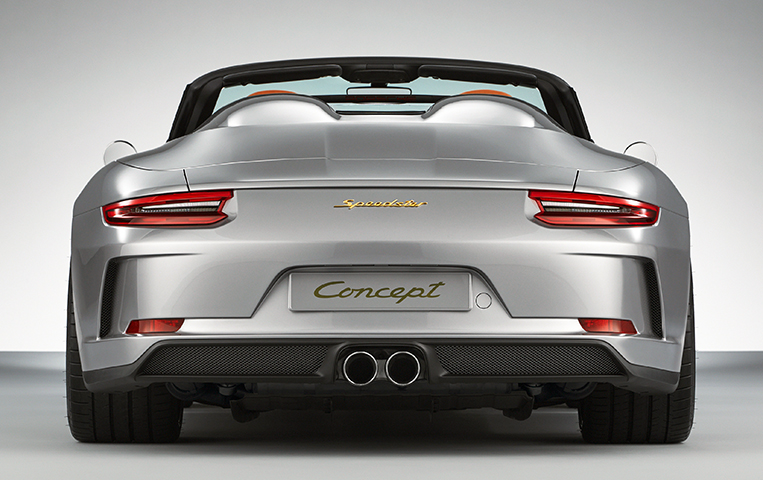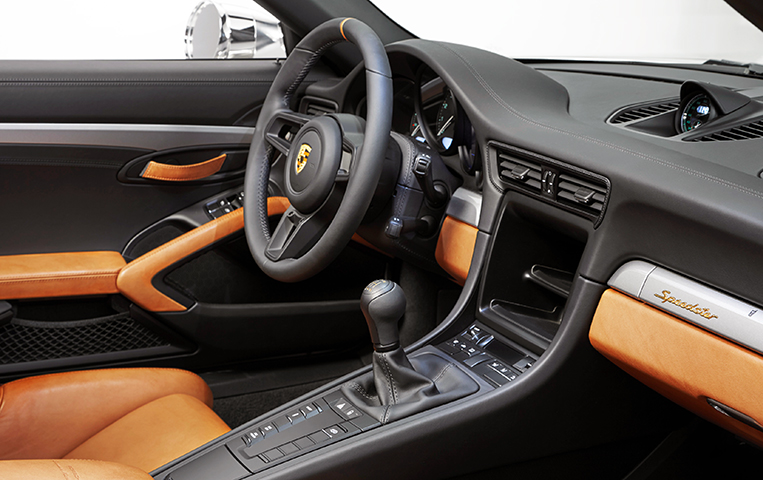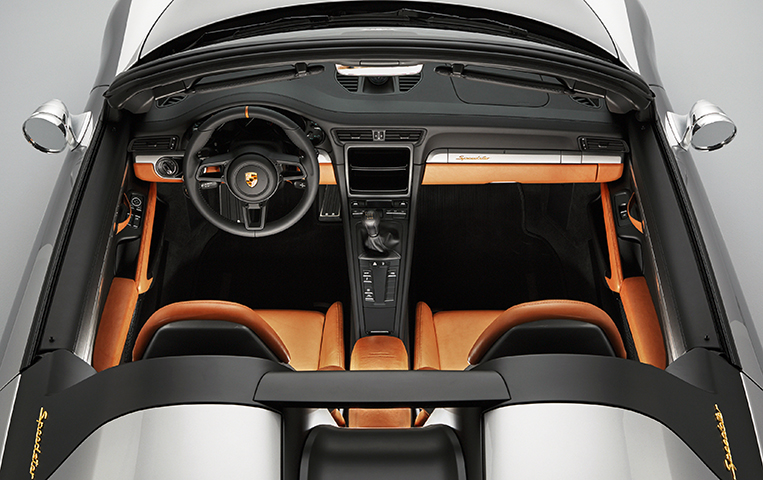 The Porsche 911 Speedster Concept continues the tradition of yesteryear's Speedsters by offering open-top driving pleasure combined with unique performance characteristics. Not to mention the eye candy that it provides Porsche fans like myself.