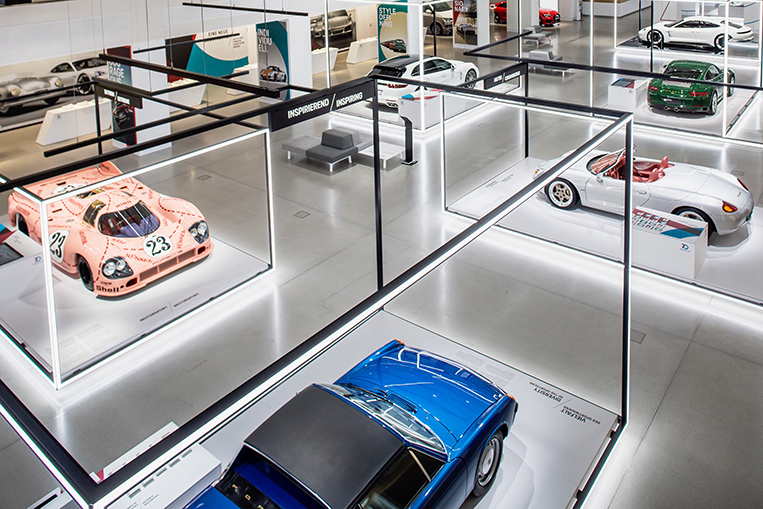 Just in case you happen to have a trip to Germany in the coming days, you might want to pass by the "70 Years of the Porsche Sports Car" exhibit from March 20 to May 31 this year, at the Drive Volkswagen Group Forum in Berlin. The show is designed to commemorate the 70th anniversary of the 356, the very first automobile to bear the Porsche badge.
It is true that Ferdinand Porsche founded his company in 1931, but in the beginning, it served merely as a design and engineering office for clients. In fact, this was how Mr. Porsche ended up creating the Volkswagen Beetle in the 1930s.
It was not until 1948—with the release of the 356 sports car—that Porsche manufactured its own vehicle (meaning one that carried the Porsche name). This is the milestone being celebrated by the Berlin exhibit.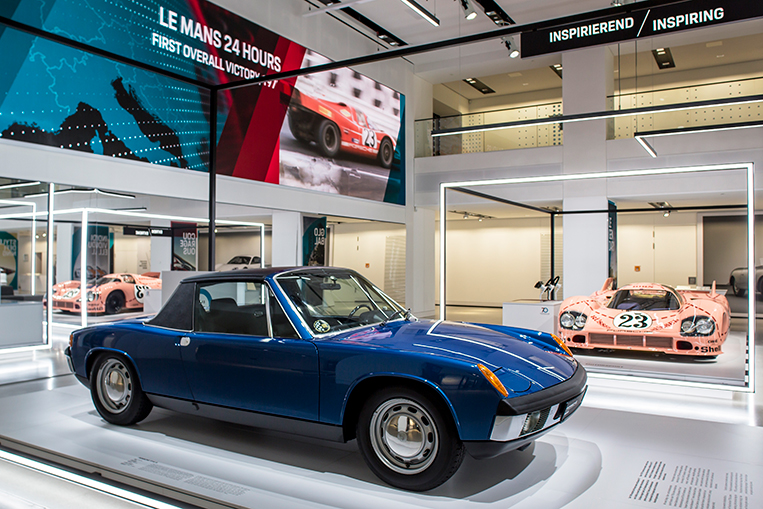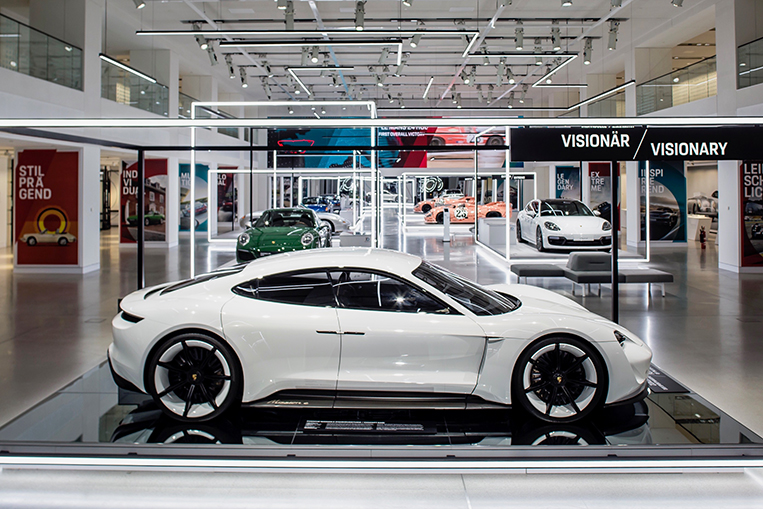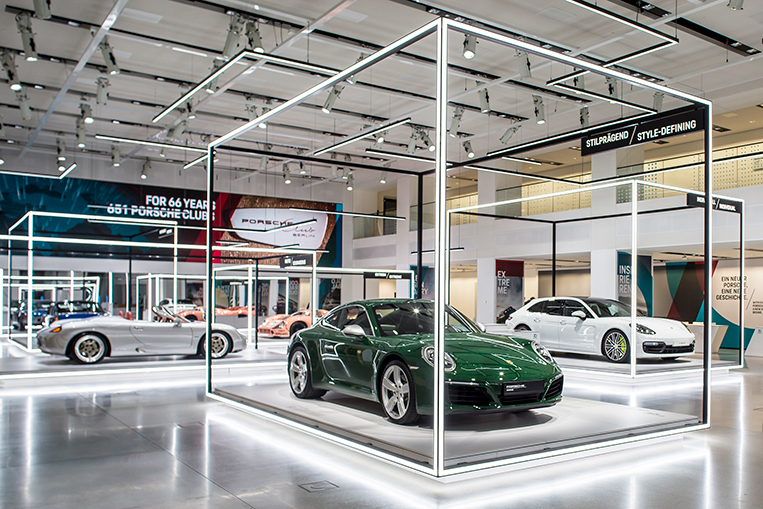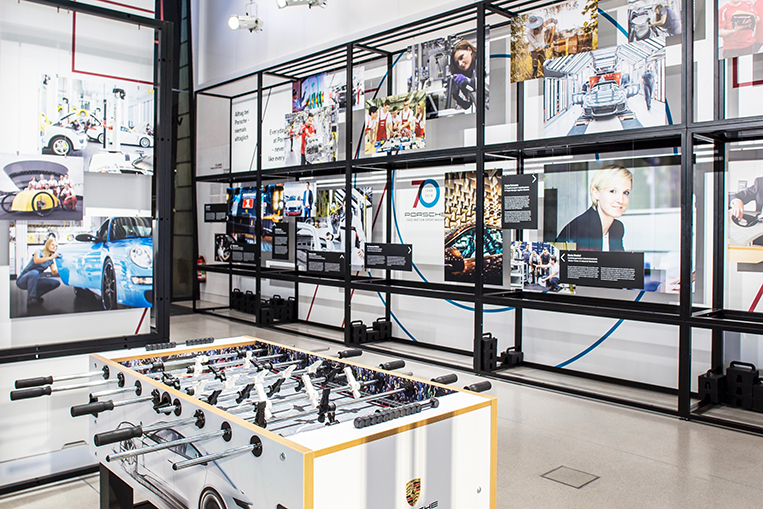 But the real star of the show is the 356 "No. 1" roadster. This car represents the model that started it all for the German brand. A piece of trivia: On June 8, 1948, a Porsche prototype for the 356—one with chassis number 356-001—"received its general operating permit." And then, as they say, the rest is history.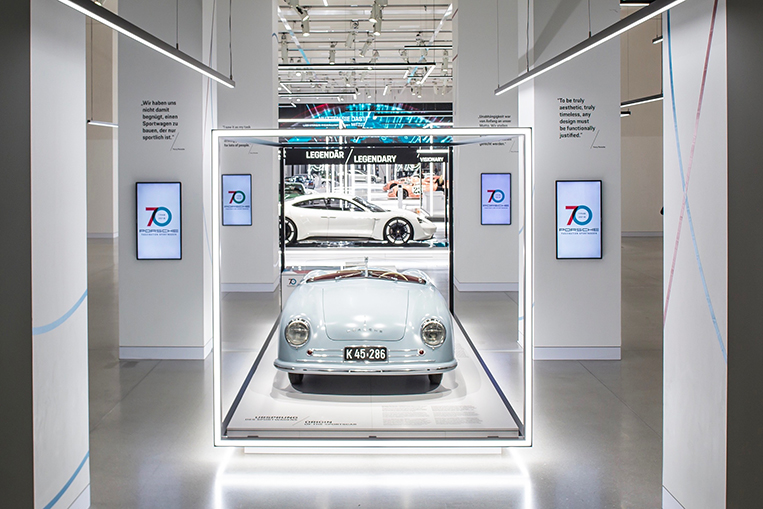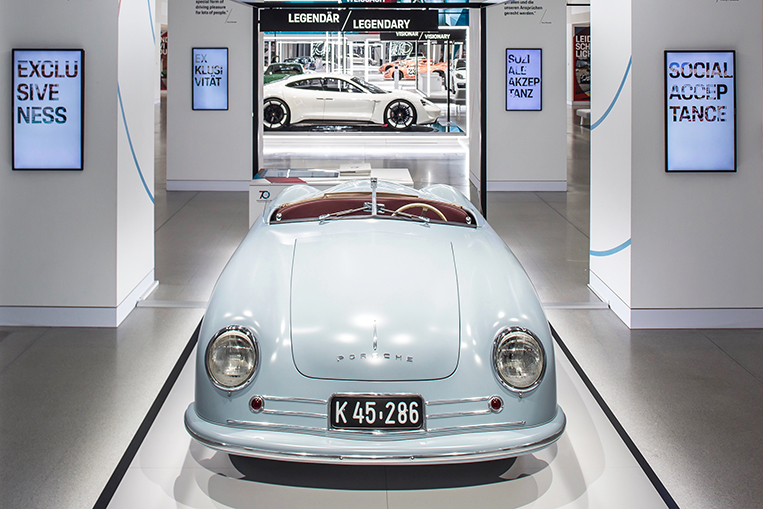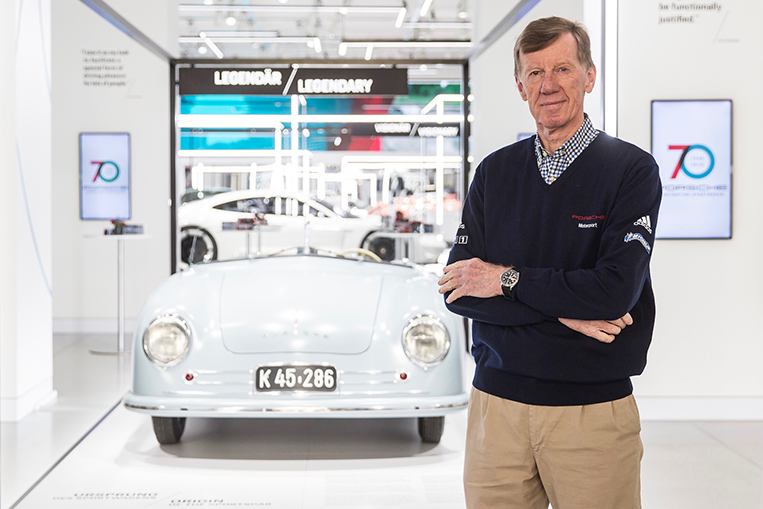 The exhibit is open to the public seven days a week, from 10am to 8pm. Admission is free, which means you can have more European beer while you play Porsche-spotting in Germany. Hopefully not while driving on the autobahn, of course.