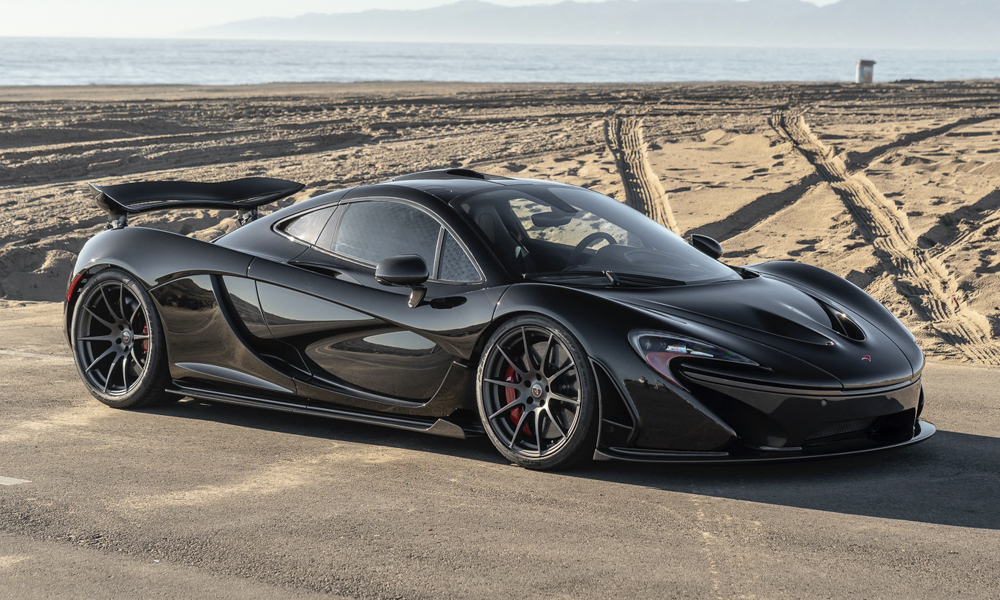 Hypercars are a dime a dozen nowadays, with many exclusive (and vaporware) manufacturers releasing these sleek speed demons left and right, trying to one-up each other. While there are many out there, you can't deny the influence that the original "holy trinity" had on the automotive industry. This elusive trio of cars includes the Ferrari LaFerrari, the Porsche 918 Spyder, and the McLaren P1.
All are very exclusive vehicles which command a hefty premium, assuming you can find one for sale. And fortunately, a P1 is currently up for auction at Collecting Cars.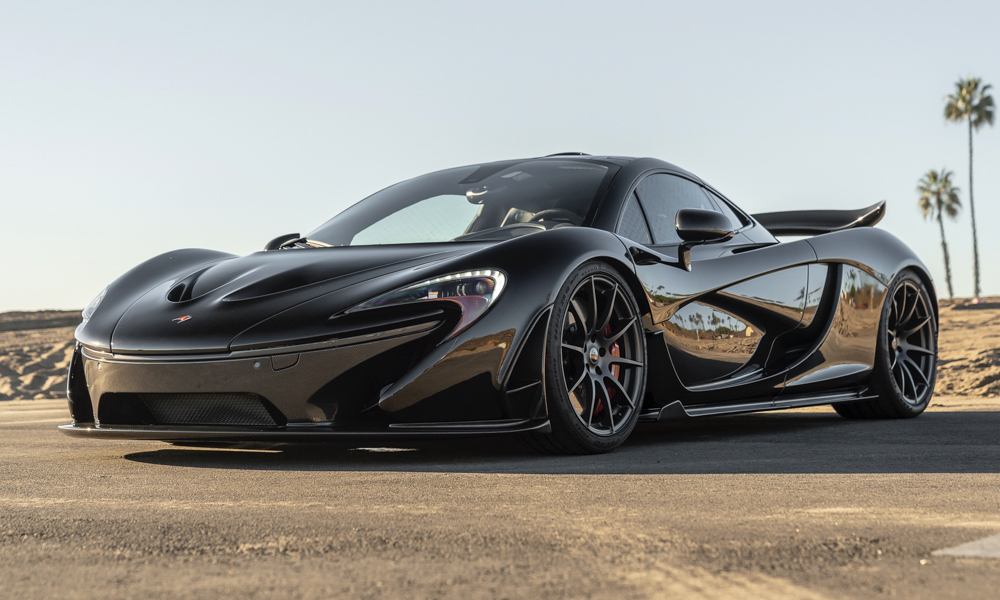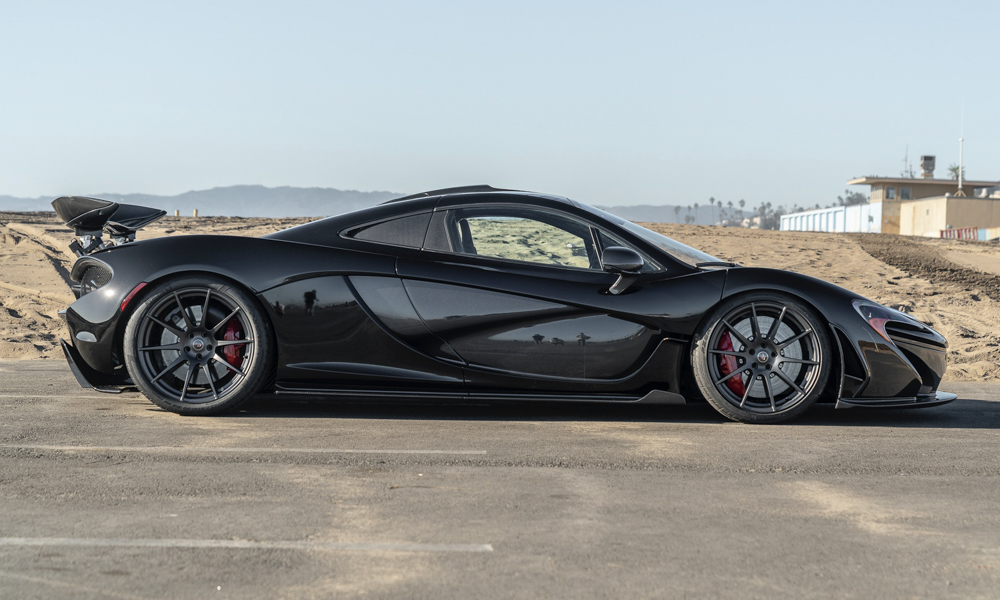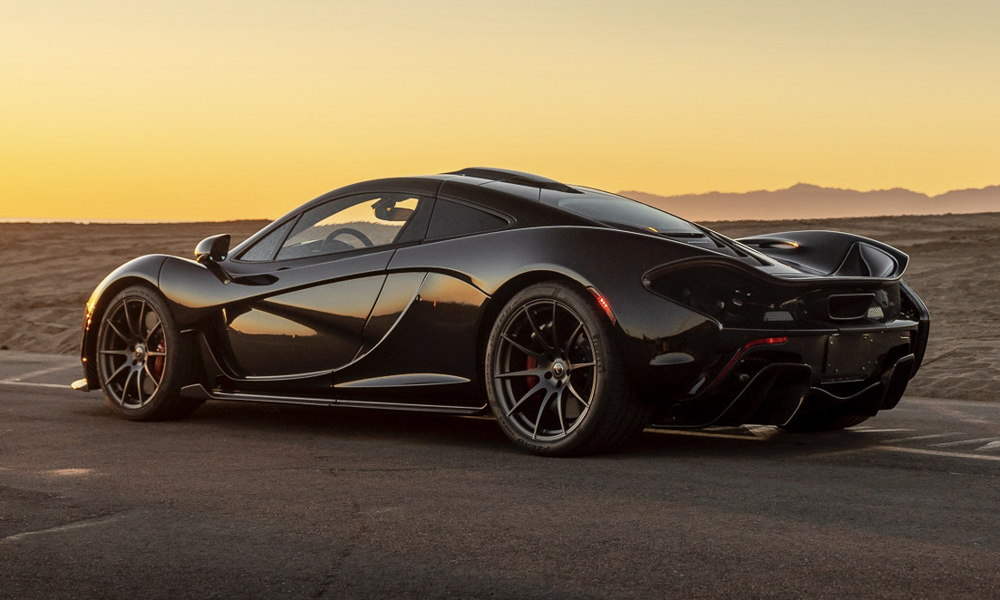 The P1 features a lot of Formula One-derived tech to make it worthy of its hypercar status. It has a combined output of 903hp and 900Nm from a twin-turbo 3.8-liter V8 and an electric motor, which sends all of this power to the rear wheels via a seven-speed Graziano dual-clutch transmission.
Combined with the incredibly lightweight construction (weighing 1,395kg dry) which involves oodles of carbon fiber and active aerodynamics, the P1 is capable of rocketing from 0-100km/h in 2.8 seconds, 0-200km/h in 6.8, and has a top speed of 349km/h. It can even sustain these crazy speeds while cornering.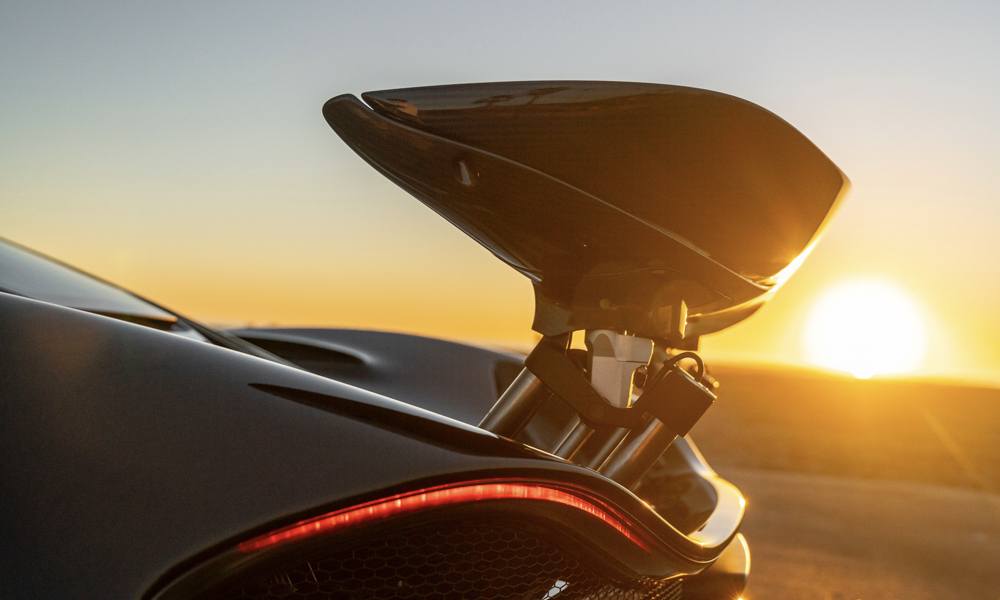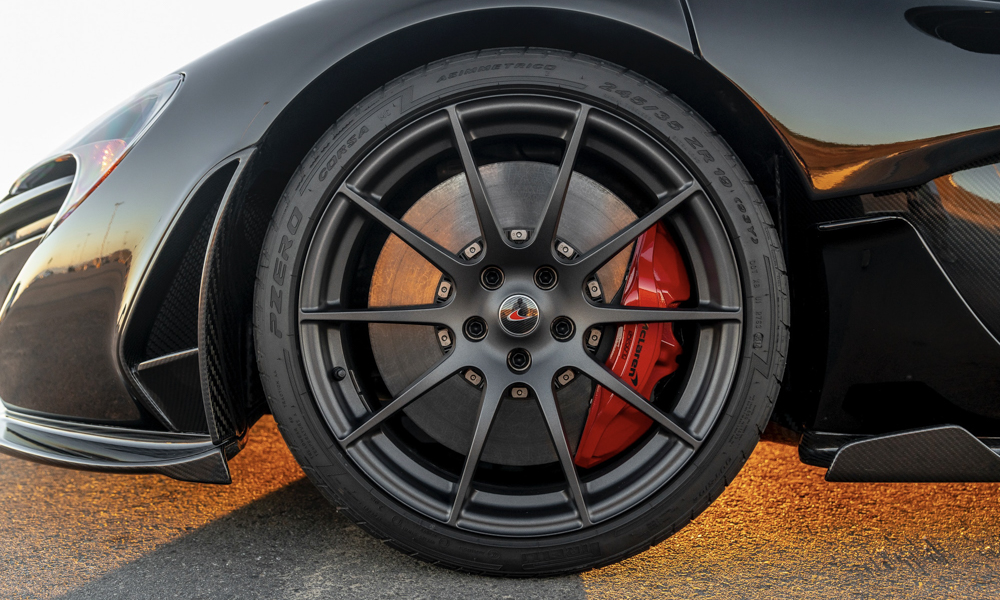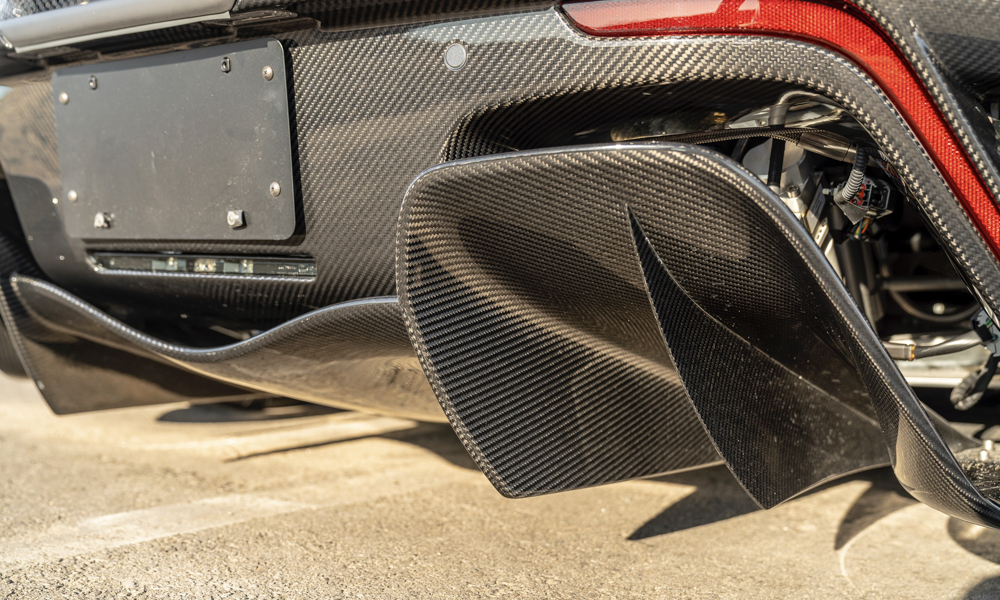 This left-hand-drive example painted in Elite Fire Black only has 697km on its odometer, all put on by a single owner. It's also fitted with some luxuries like parking sensors, a Meridian surround-sound system, dual-zone climate control, cruise control, a tire-pressure monitoring system, and a high-voltage battery charger.
The vehicle has no damage to the bodywork or the wheels (which are wrapped in Pirelli P Zero Corsa rubber), and you'll find that the owner has also religiously been following the servicing schedule. The third- and fourth-year annual maintenance records are included with the car.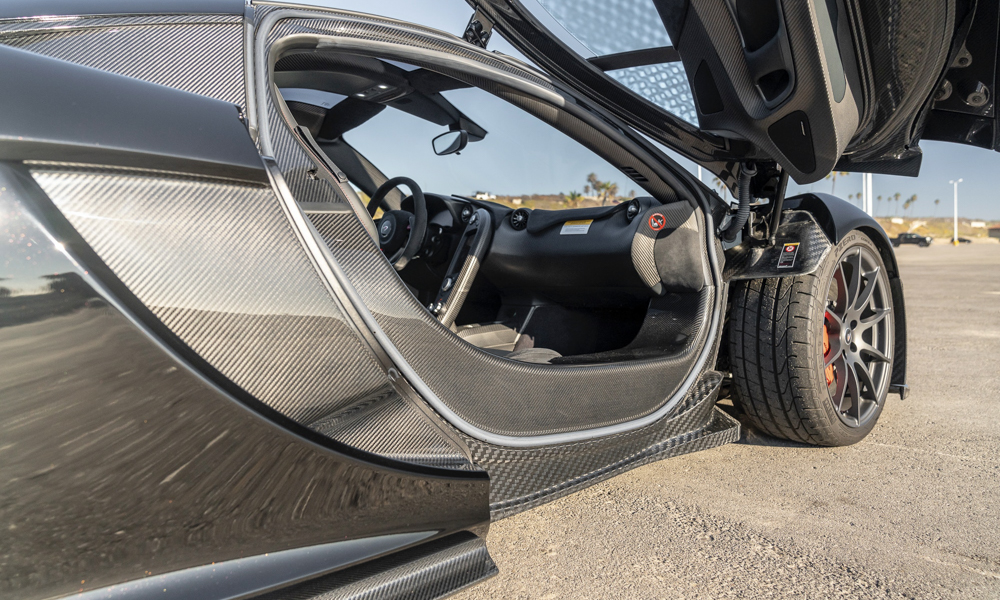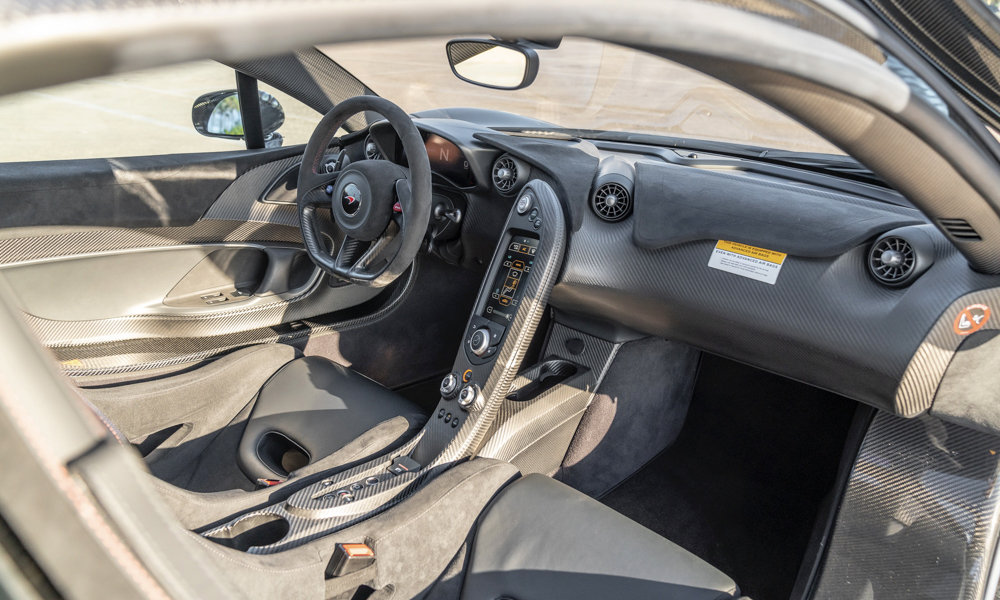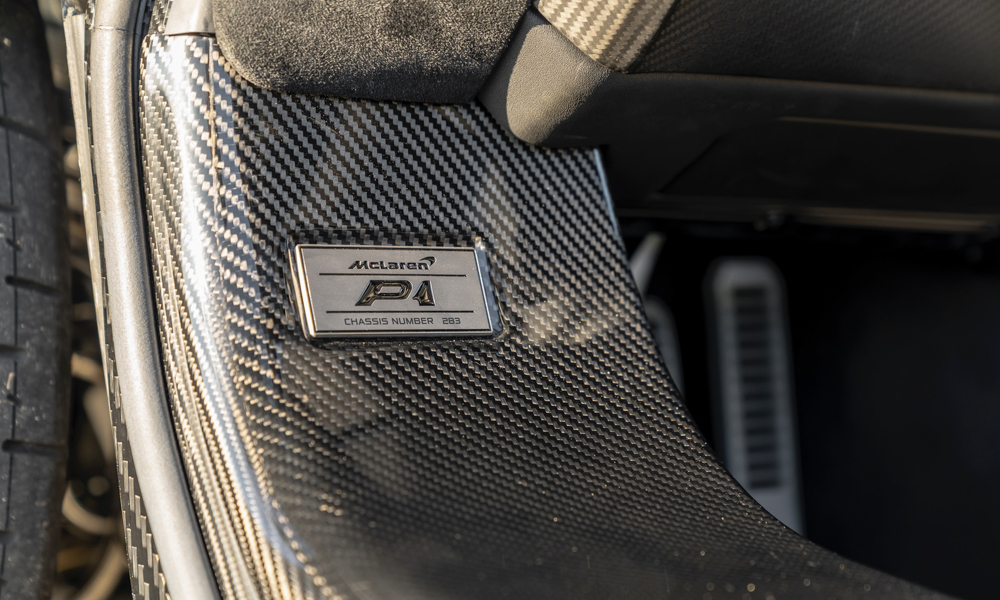 Considering that this is one of only 375 P1 units around the world, it's easy to understand how it can command the current bid, which is an eye-watering $1,500,500 (P75 million). Do you still want it? You have until November 11 to decide.