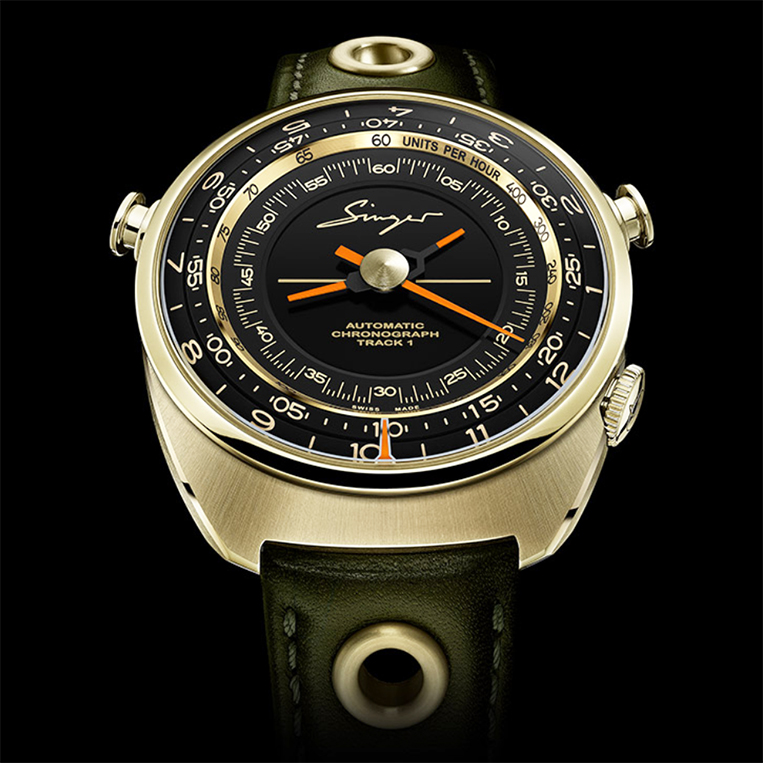 A guy by the name of Rob Dickinson was so passionate about old-school automobiles that he put up a company called Singer Vehicle Design, whose stated mission is to restore classic Porsche 911s. But his fondness for finely aged products isn't limited to cars—he digs wristwatches a lot, too. Particularly those iconic chronographs from the 1970s.
And so he spun off a watchmaking brand called Singer Reimagined.
Dickinson narrates on the latter's website:
Watches, while a somewhat predictable bedfellow to cars in our shared universe, have been a passion of mine since I first saw the 'Heuer Chronograph' logo on the Ferrari Grand Prix cars in the early 1970s (about the same time I was falling for the Porsche 911). Consequently, and for a number of years now, the itch to fashion a 'proper' new watch—not a frippery or a branding exercise but something of, dare I say it, 'importance'—has been a nagging obsession of mine.
The brand's first creation was the Track 1 chronograph. And what you see here is the new Geneva Edition of that model, featuring an 18-karat yellow gold case.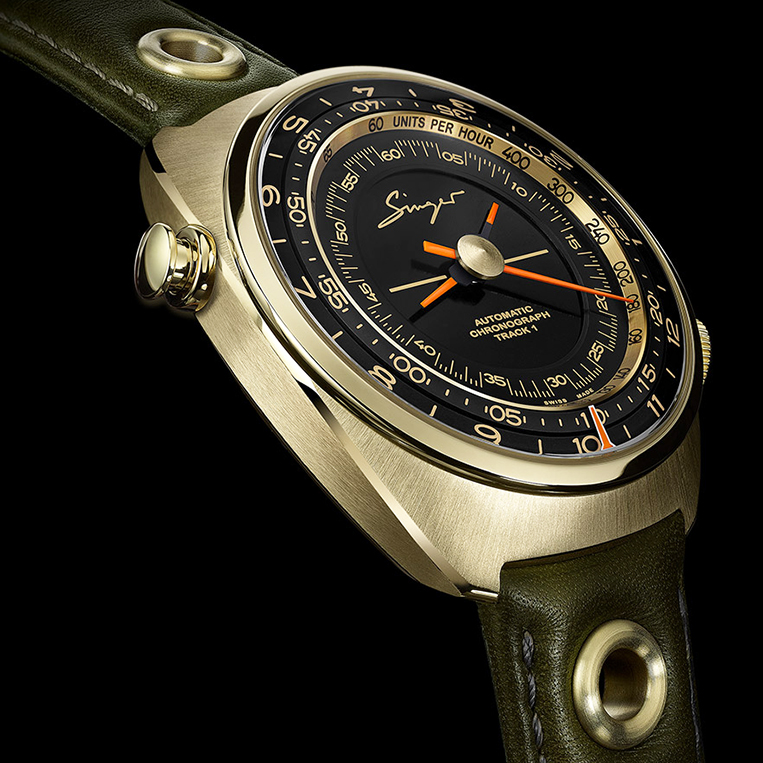 The case measures 43mm in diameter and 15mm in height—like a thick Seiko diver's watch if you can picture it. It has a sapphire crystal with double-sided antireflective coating, and a khaki calf leather strap. It offers a modest water resistance of 100m.
"The dial features a new layout with a unique large central chronograph counter," the product page says. "Its pure, minimal design allows for a radical focus on functionality as it should for a stopwatch."
This timepiece—at least in our eyes—looks like a modern interpretation of the Oris Chronoris from 1970.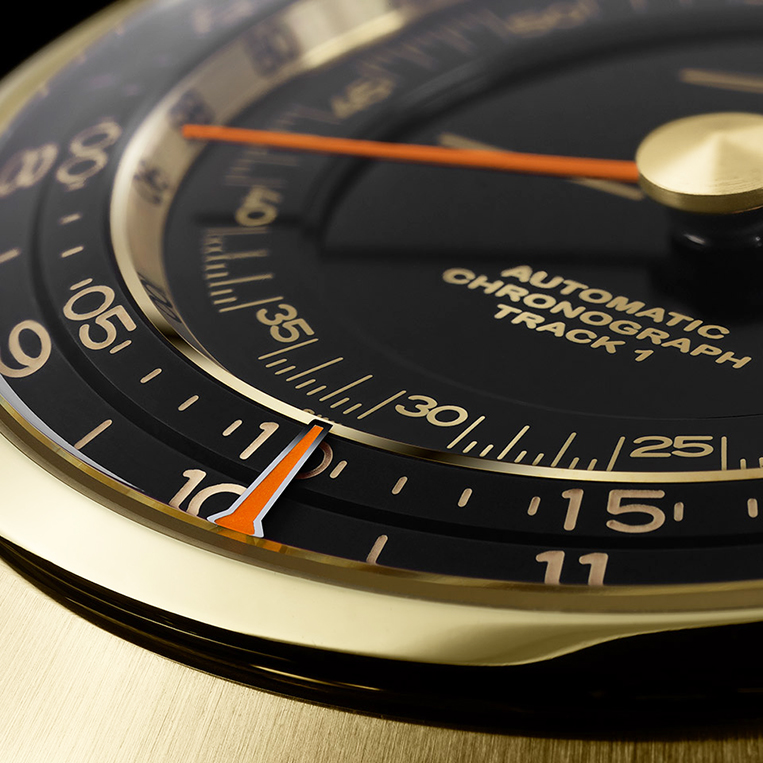 The watch is powered by a chronograph movement (AgenGraphe Caliber 6361) consisting of 477 parts and 67 jewels. It beats at 21,600vph and has a power reserve of at least 60 hours. This automatic caliber is said to have taken a decade to develop.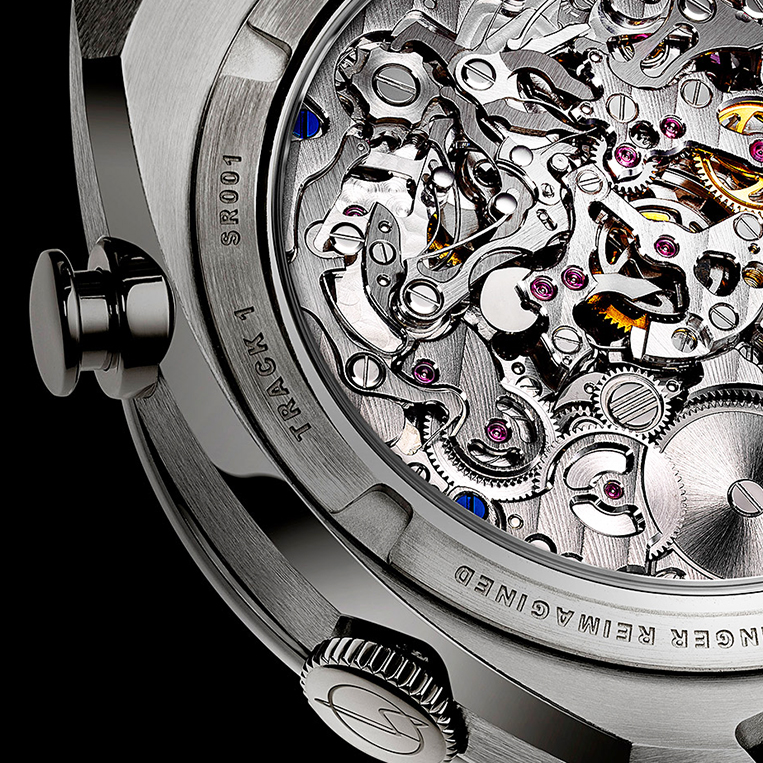 But forget the Track 1 Geneva Edition's source of inspiration, or the high-tech mech that ticks inside it. What we want you to focus on is the kind of money you will need to fork over if you wish to own one: 72,000 Swiss francs (P3,793,000). And that's excluding taxes. Then again, it's probably insanely expensive only if you're not the target market.
Still, with a watch as costly as this, you need to be driving at least a McLaren to do it justice.