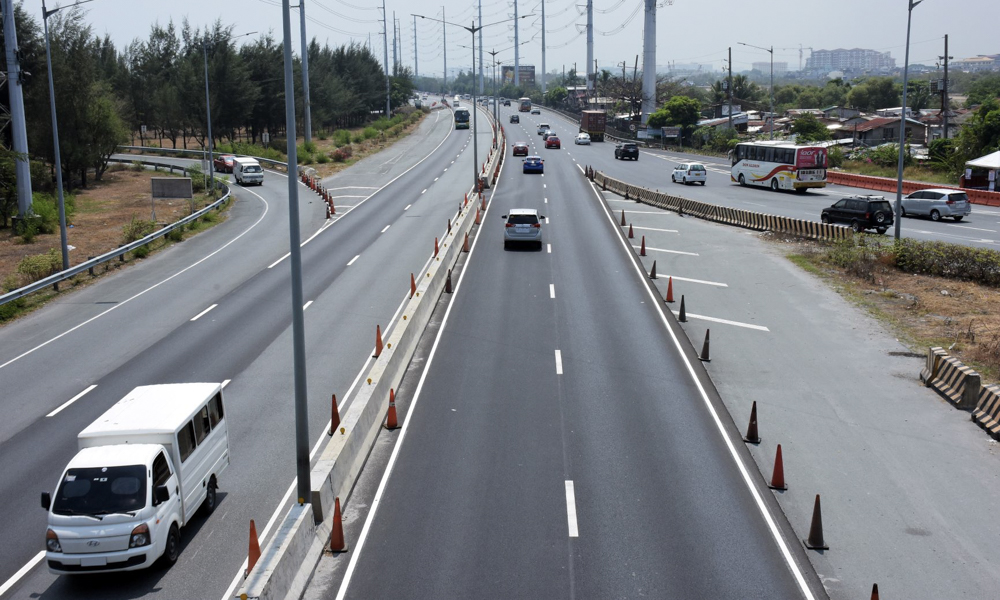 CAVITEX probably isn't as popular as other Metro Pacific Tollways Corporation expressways like NLEX. But the operator says that it has been hard at work in making it better for the many motorists who use it every day. In fact, renovation works amounting to P78 million have been recently concluded, and MPTC is assuring users that CAVITEX is safer and easier to drive on.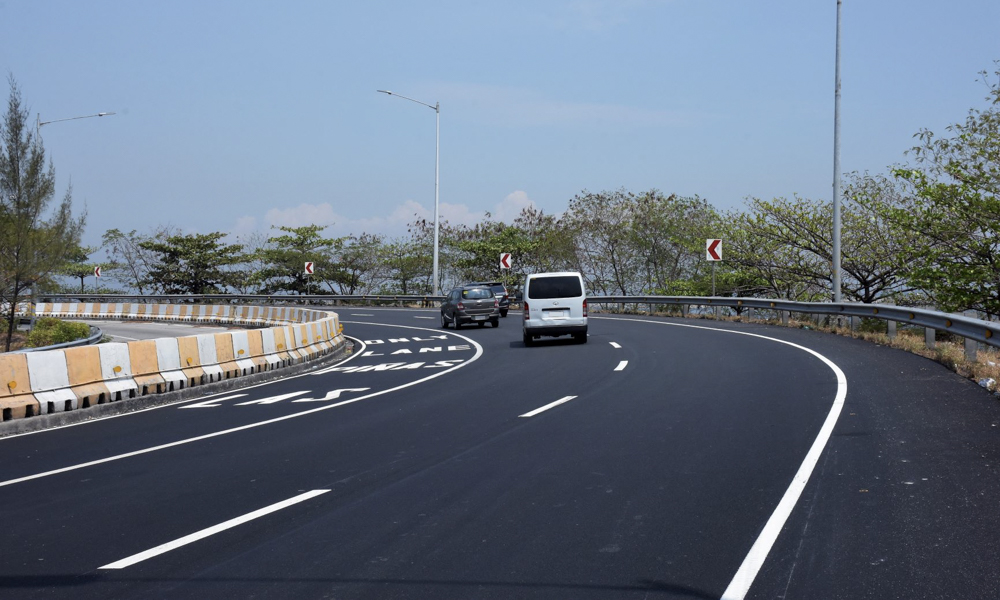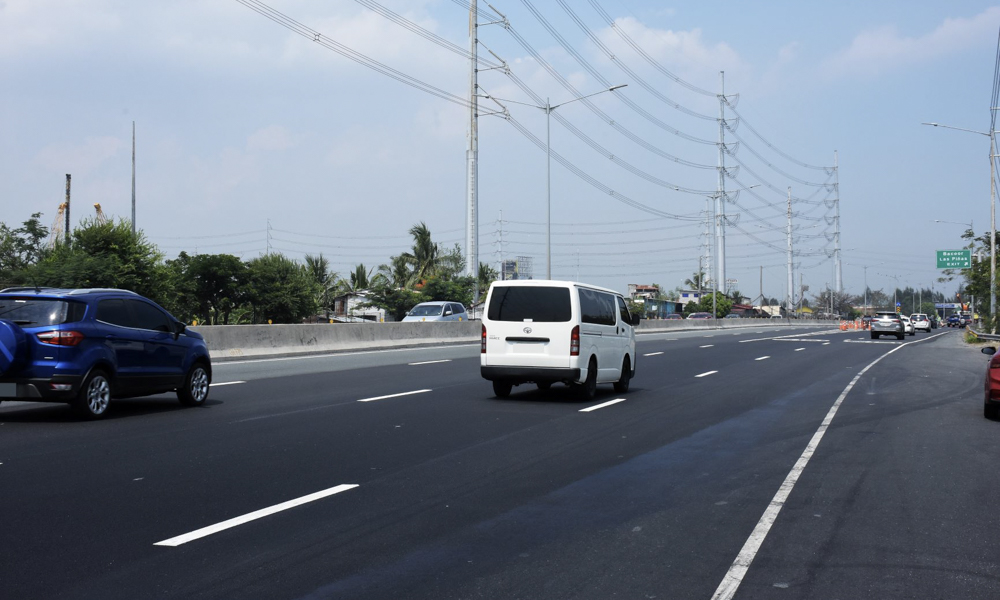 A big part of the construction project involves the repair and rehabilitation of the road sections that make up the Longos (Bacoor) on- and off-ramps, as well as a 1km portion of Wawa Bridge. Roadworks began in February of this year, with MPTC keeping the deadline tight to keep traffic bottlenecks to a minimum. The operator says that these initiatives are part of its continuing investment to keep its tollway in shape for its customers.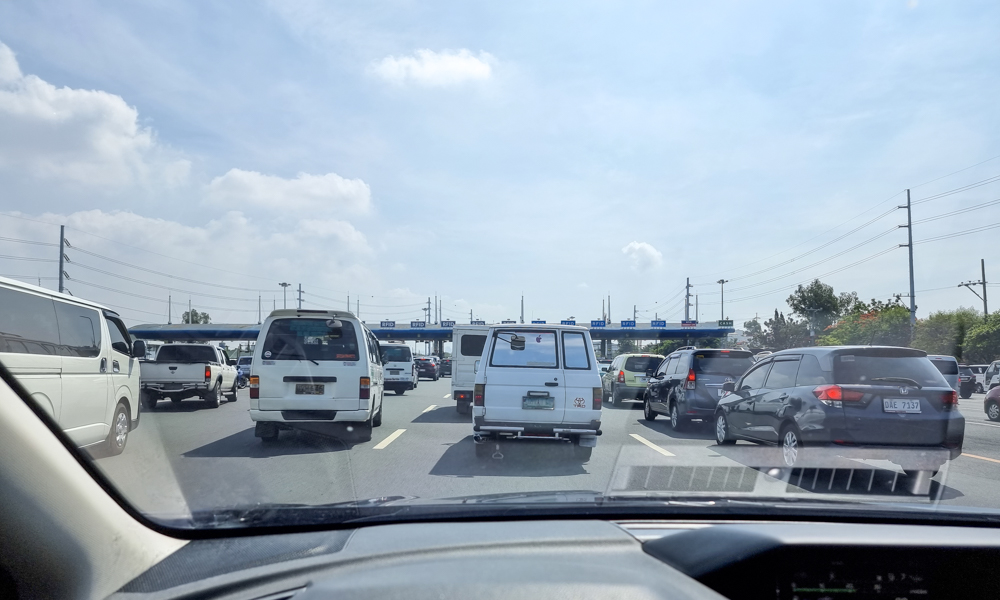 MPTC has plans to connect CAVITEX to CALAX and C5 Link Expressway, with the eventual goal of easing accessibility between Cavite and Taguig, Laguna and Batangas. But if there is one thing that we seriously hope the company will work on next, it's CAVITEX's notoriously unreliable RFID scanners. All the effort that went into rehabilitating the pavement will be for naught if motorists continue to get stuck in lengthy tollbooth queues due to faulty tag readers.