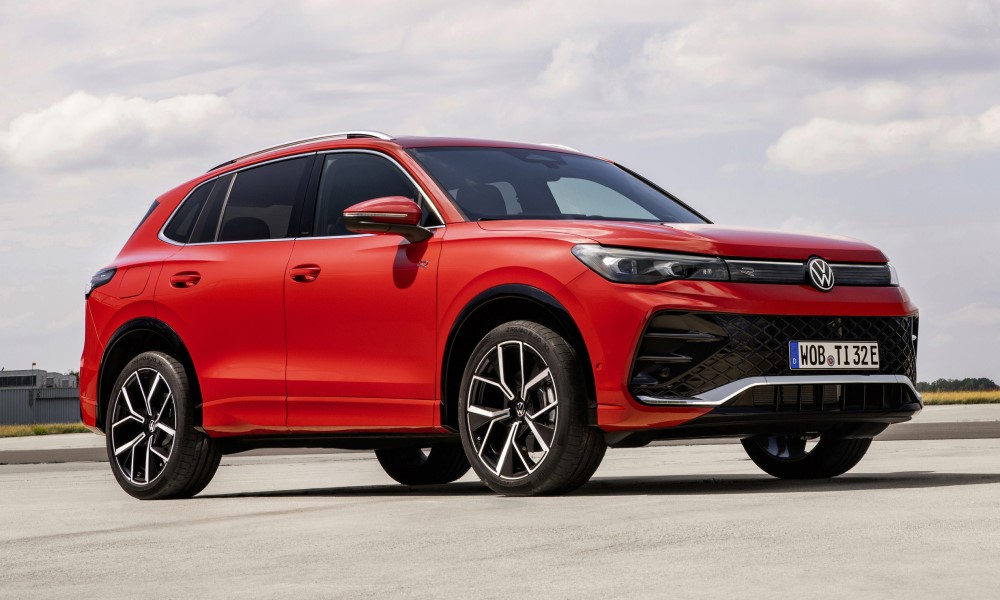 With over 7.6 million units sold since its introduction in 2007, the success of the Volkswagen Tiguan cannot be underestimated. It is still one of the brand's most sought-after products despite having just two generations in almost two decades of production. And now, the German carmaker is upping the ante for crossovers again as it has unveiled the third-generation model.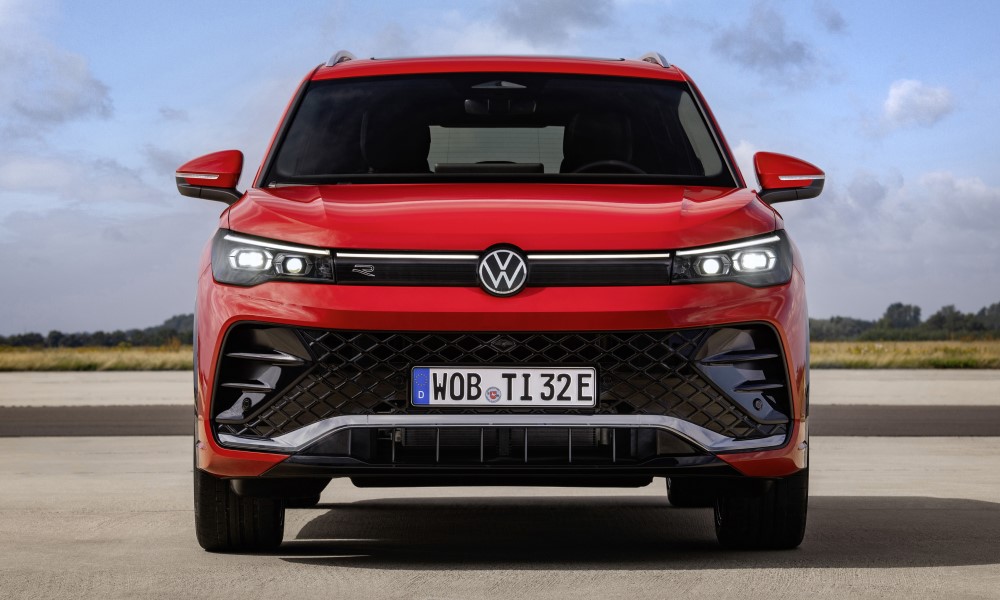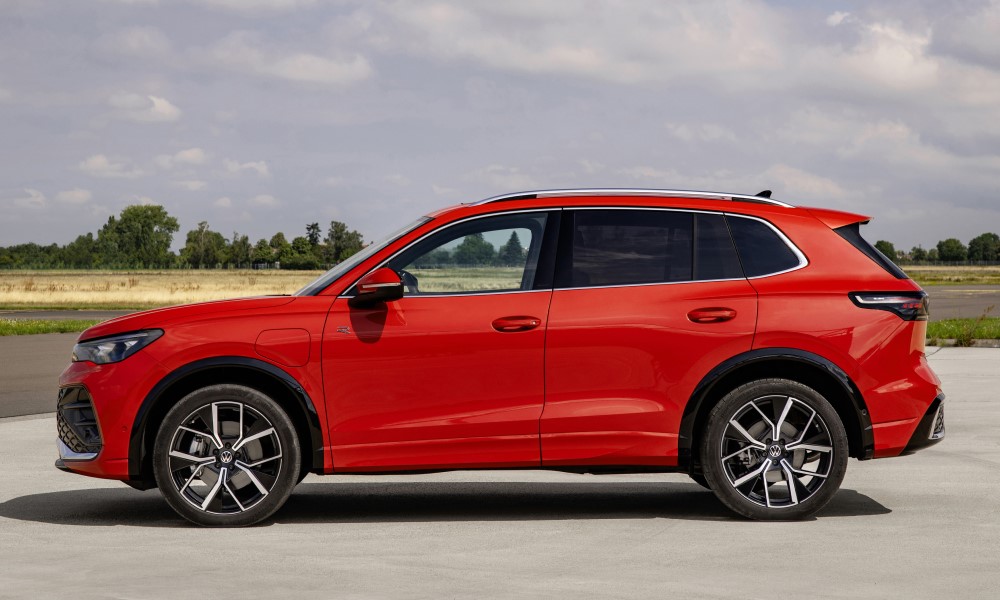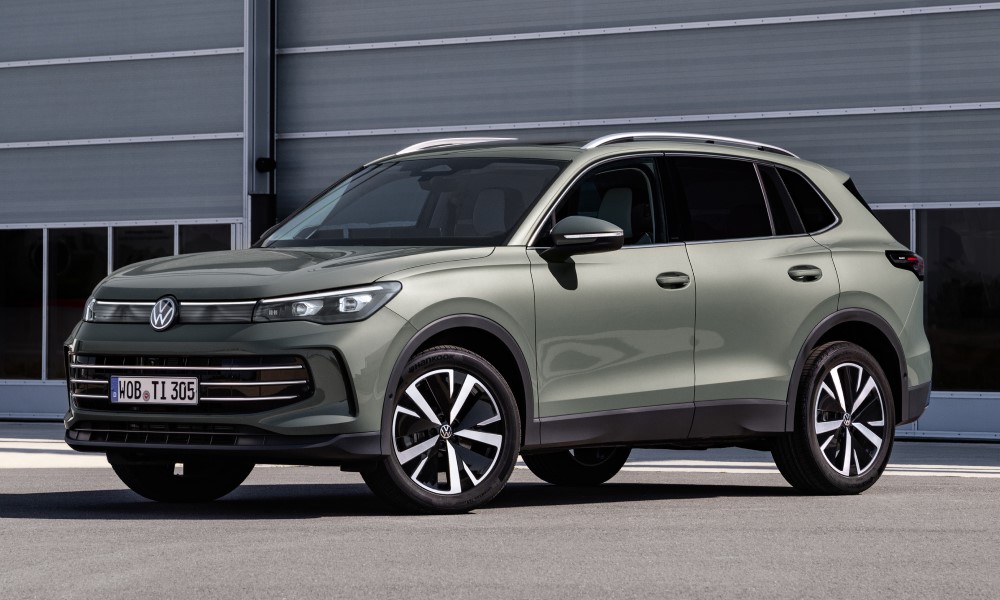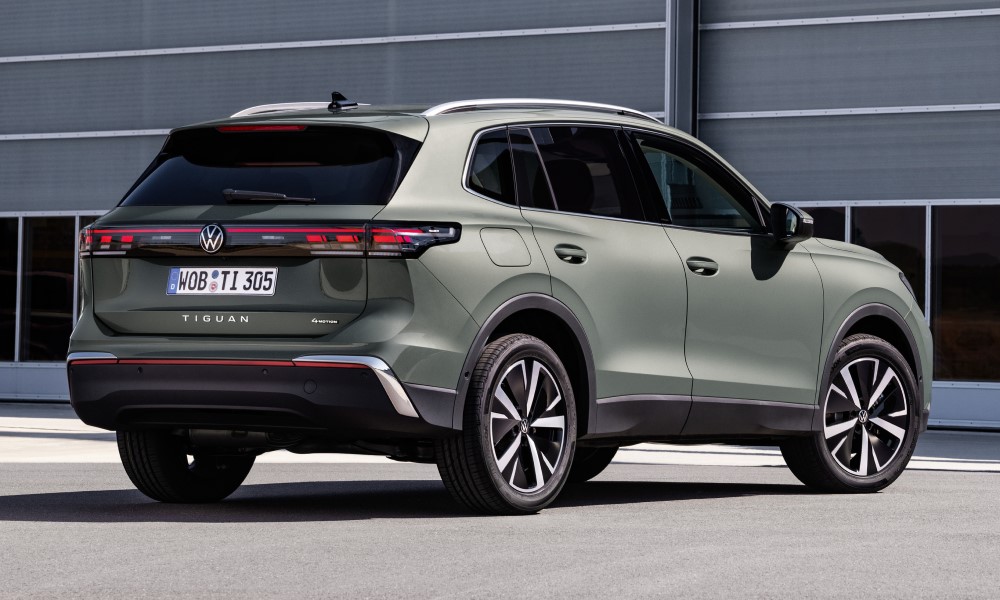 One could say that the design of the latest Tiguan is more evolutionary than revolutionary. From what we've seen with the Golf and the Polo, Volkswagen isn't a company that takes risks with cutting-edge styling. Aside from adopting a new front face, the rear end was extended a little to increase the vehicle's cargo capacity. In addition, lightbars are all the rage with new cars these days, and the Tiguan is no exception.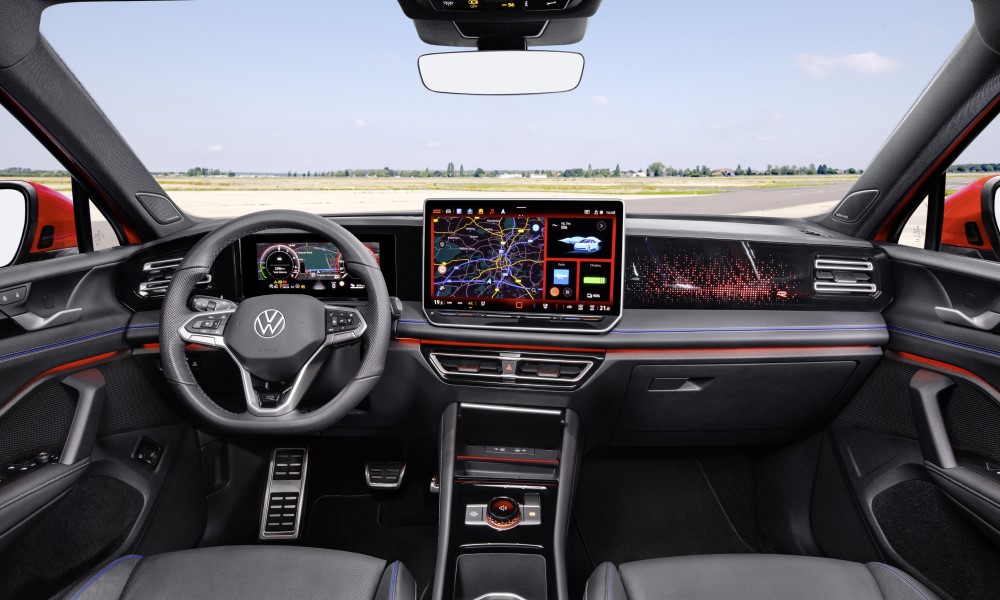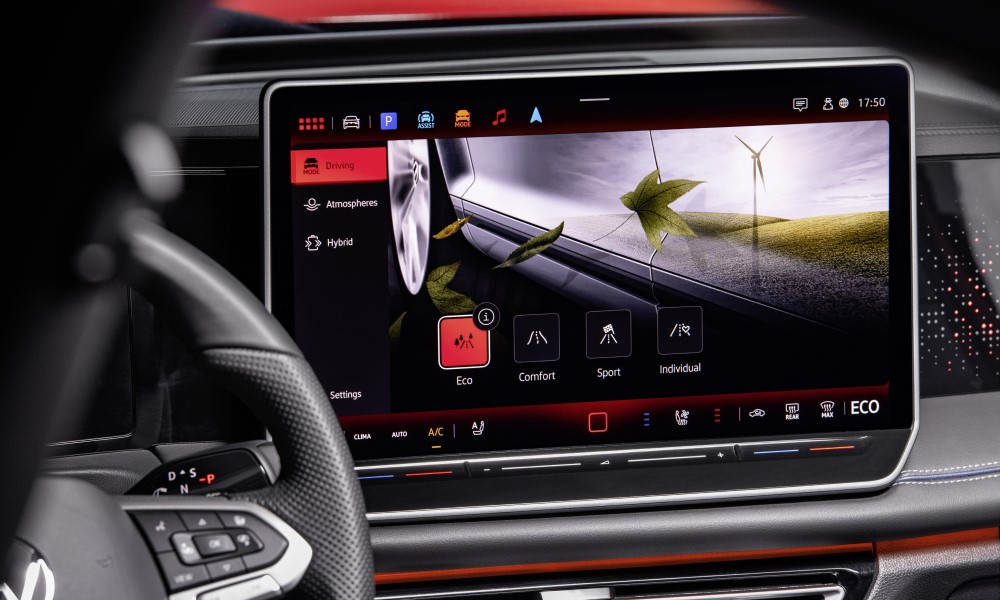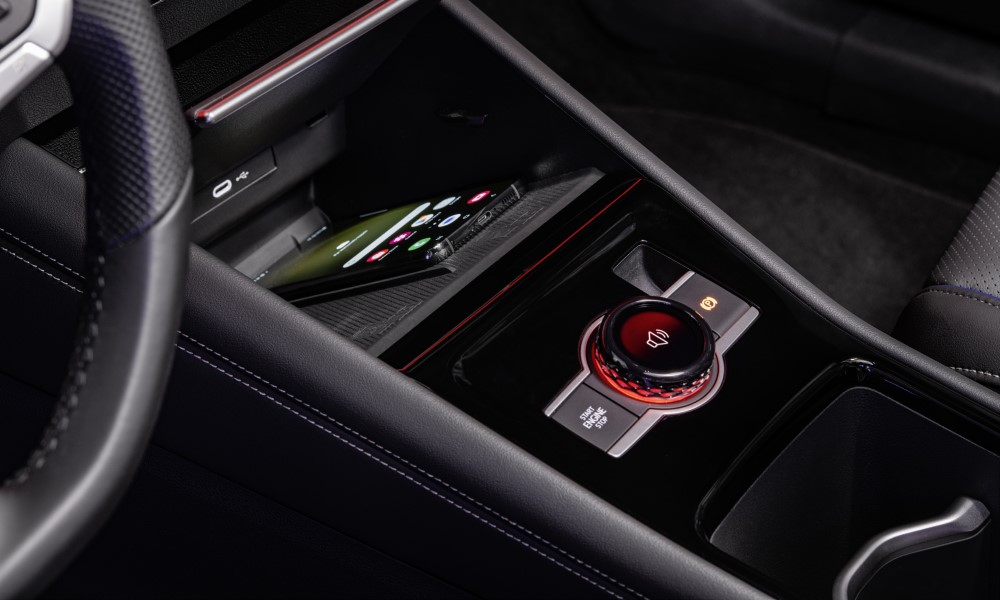 Just like the Passat Variant, the Tiguan loses most of its physical controls, which are now part of the MIB4 operating system. The center screen can be up to 15 inches in size, and the driver has access to a highly configurable digital gauge cluster and a heads-up display. A lot of the car's functions can be accessed using the rotary controller on the center console, or by talking to the voice assistant.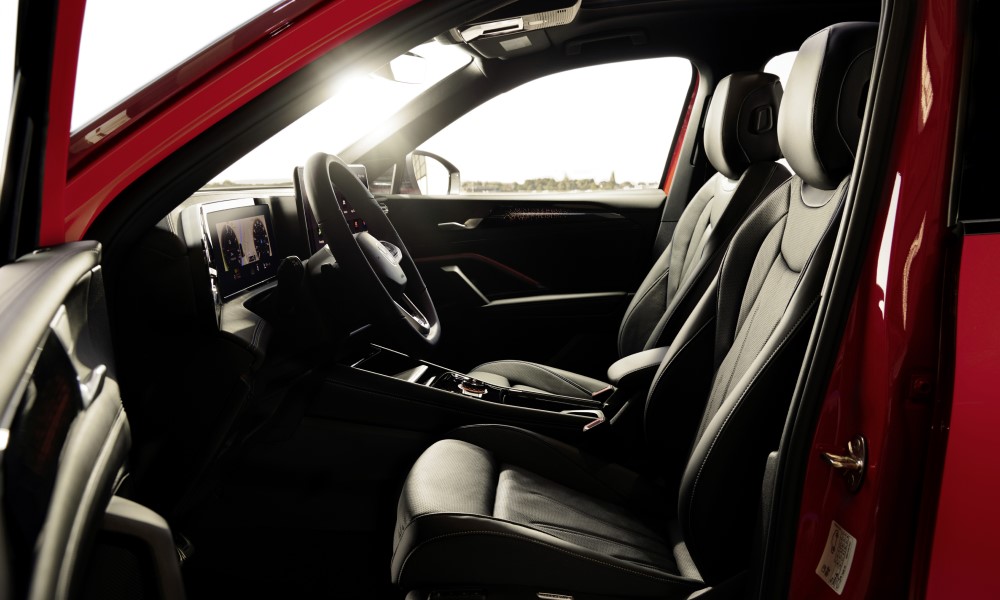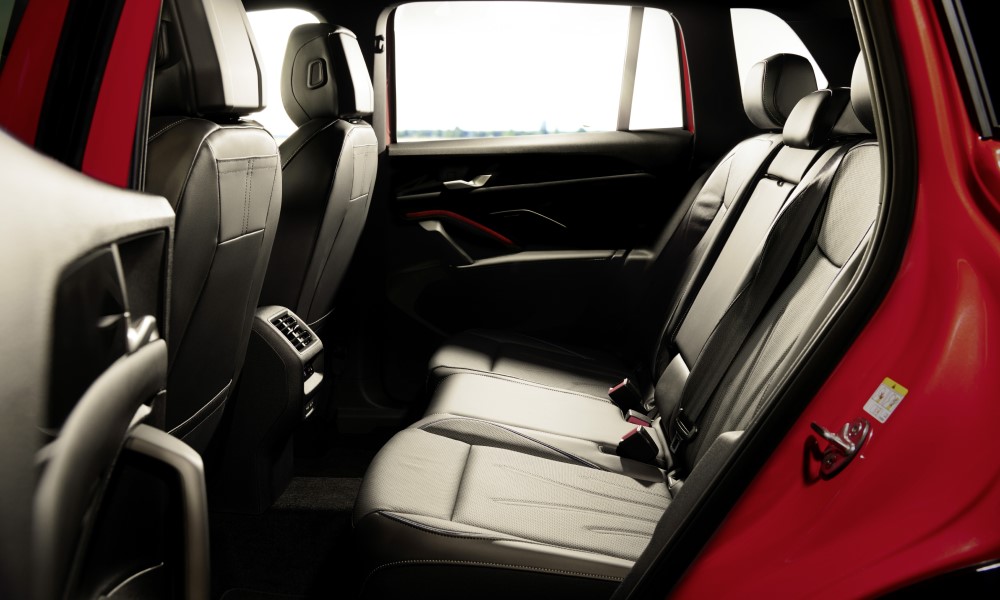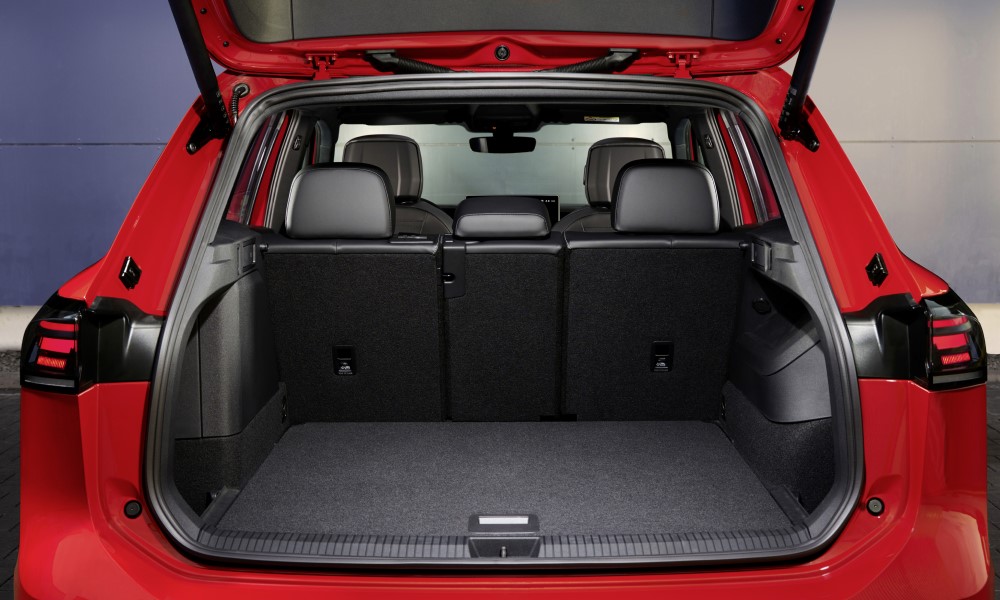 With the updated MQB Evo platform as the base, the all-new Tiguan has plenty of powertrain options. Buyers can choose from regular gasoline or diesel engines, or mild-hybrid and hybrid units—all mated to a dual-clutch gearbox. The GTI-derived Vehicle Dynamics Manager controls the electronic differential locks and the optional DCC Pro adaptive suspension to improve stability during cornering.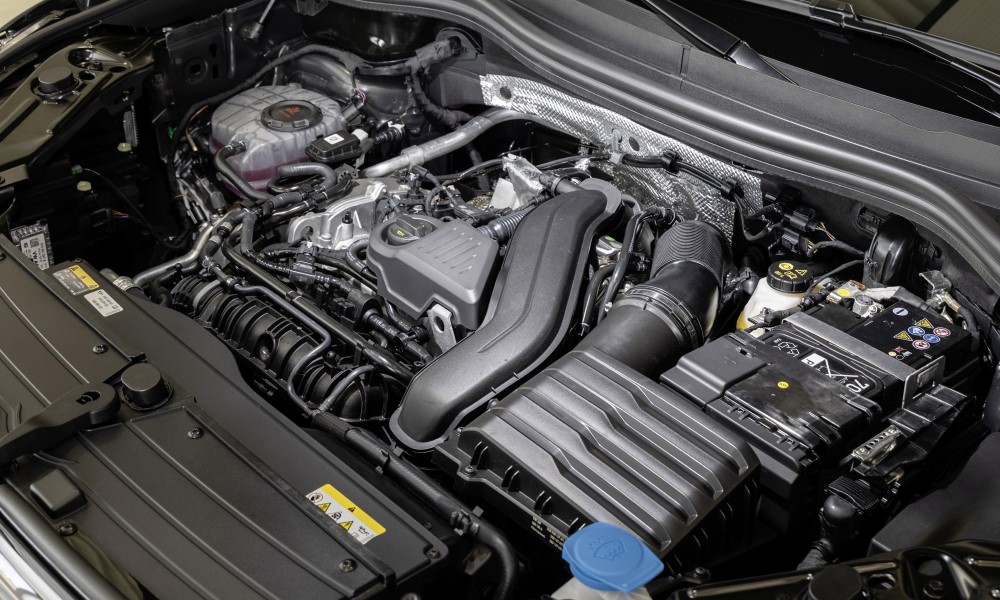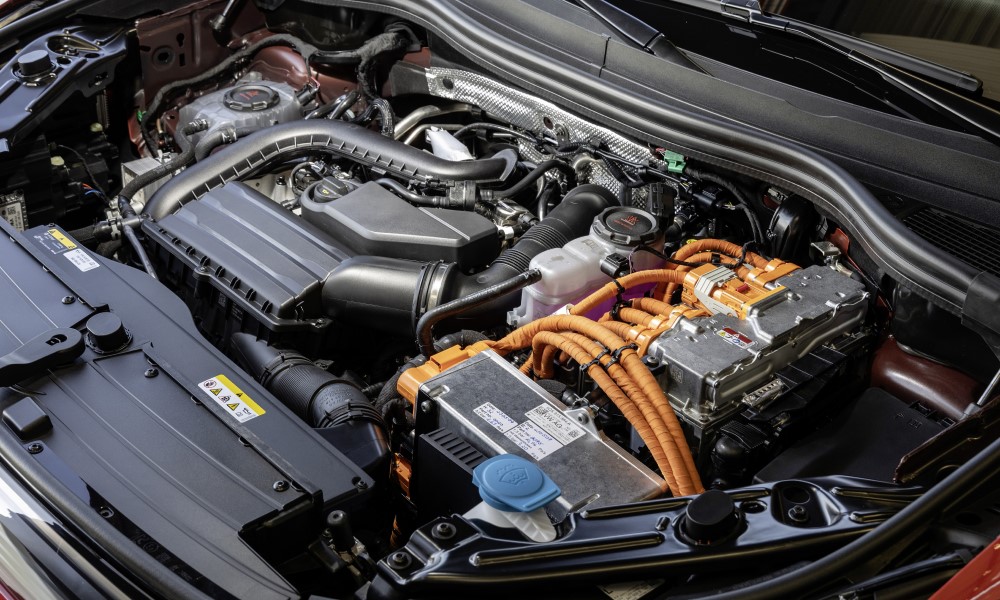 The Tiguan comes equipped with an extensive suite of driver aids like forward-collision detection, automatic braking, and lane-keep assist. It also has a trailer-assist feature, and is compatible with a smartphone-based park-assist system. The car can see better in the dark thanks to IQ.Light HD matrix headlights with 19,200 individual LEDs in each of the assemblies.
Customers can expect the all-new Tiguan to reach showrooms early next year—globally, we mean. Is it coming here? No idea. We will see.