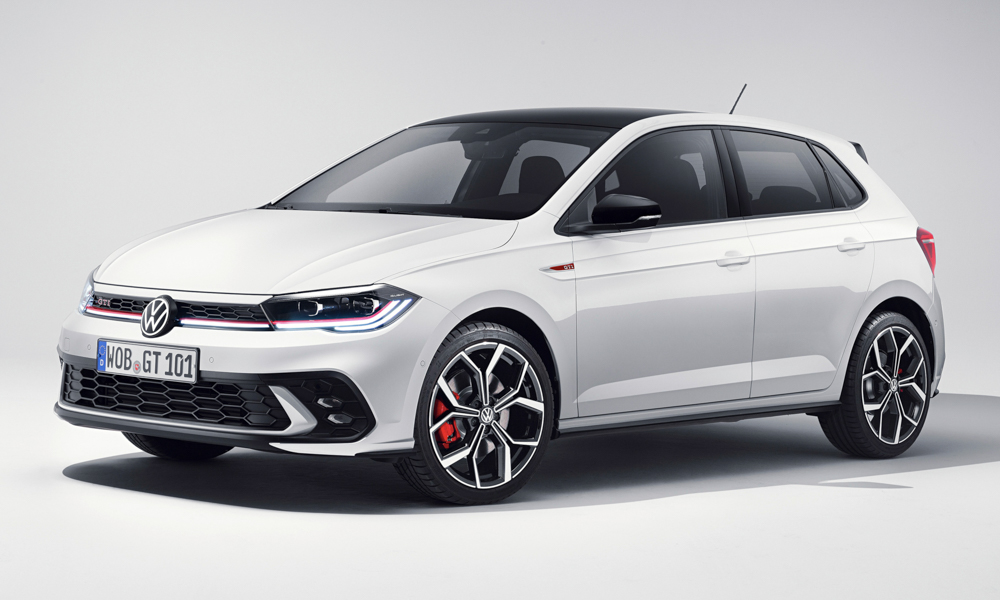 Volkswagen has set its sights on electrification and is moving quick to launch more EV models. But that doesn't mean the German carmaker is not doing anything to cater to its sporting clientele. Case in point: the new Polo GTI. This car gets evolutionary upgrades that significantly improve the way it looks and behaves on the road.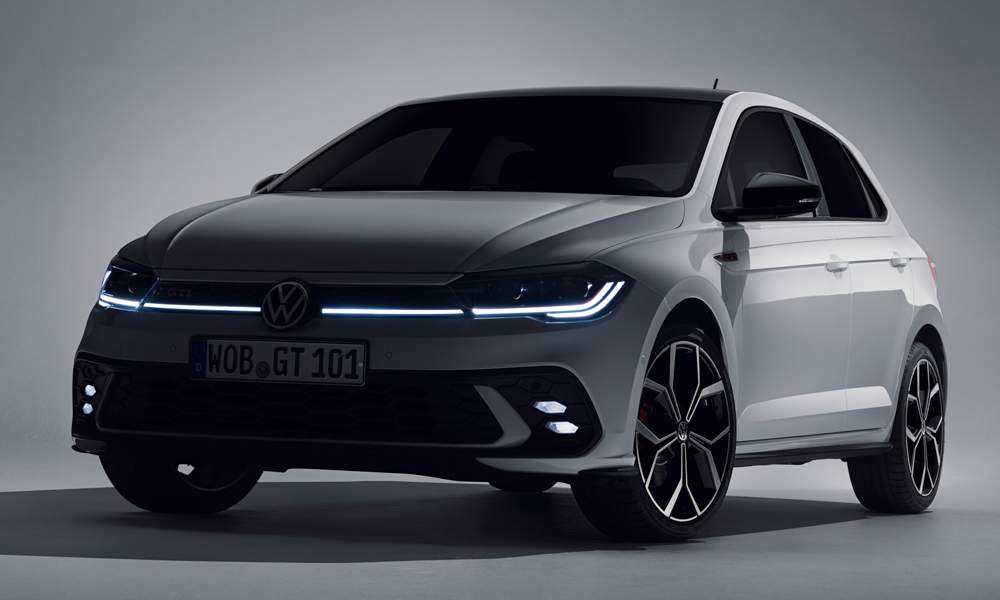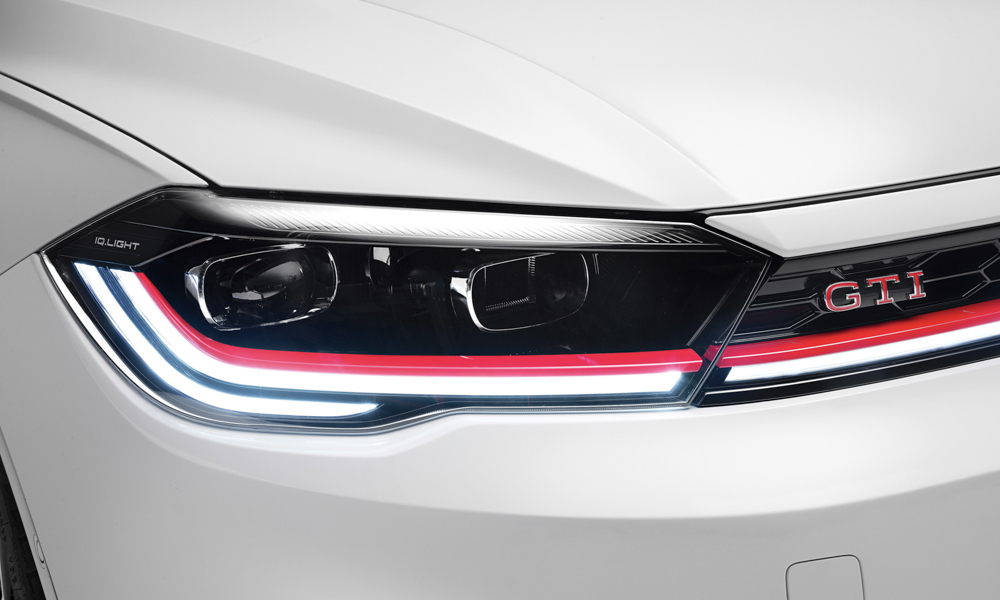 First, the Polo GTI looks more aggressive than ever. The front clip has new "IQ.Light" headlamps flanking the revised front grille. Just like the ID models, the daytime running lights on the headlamp cluster and the grille form a lightbar that straddles the car's width. A new bumper design complements these tweaks, giving the car a subtly different look. The side profile remains unchanged, save for the new 17- or 18-inch wheels. The same goes for the back where the only noticeable difference is the taillamp design.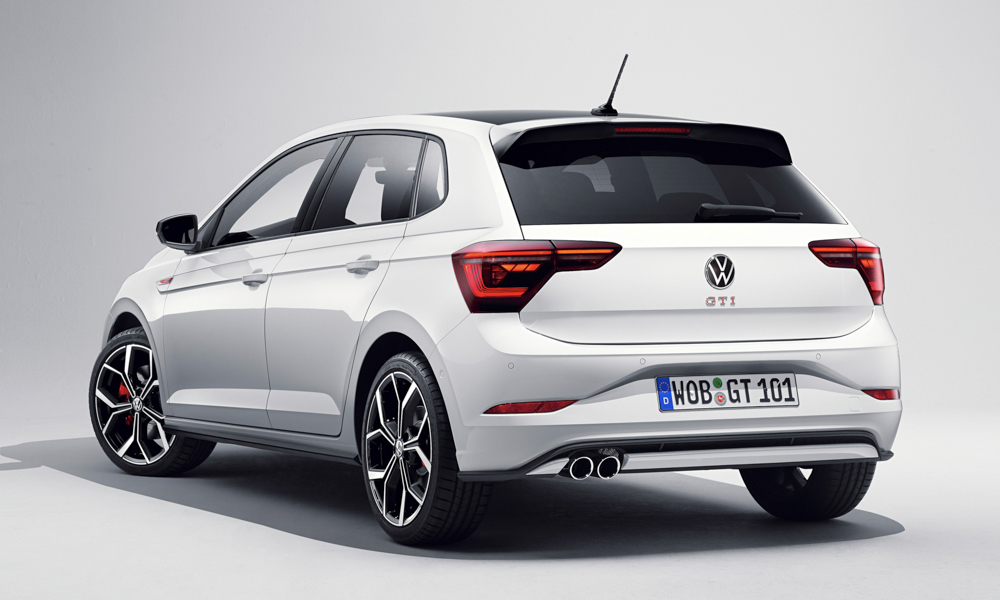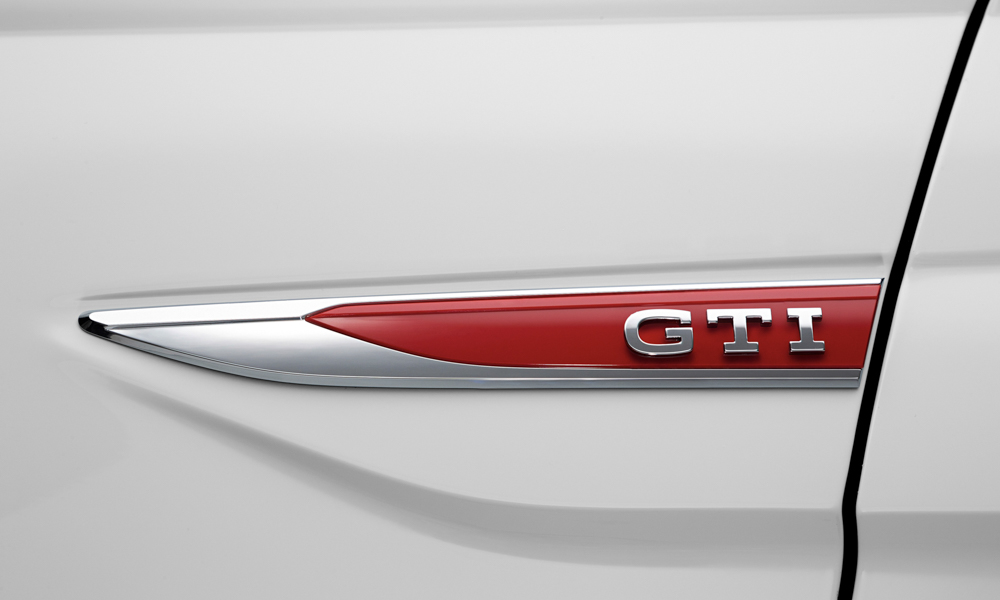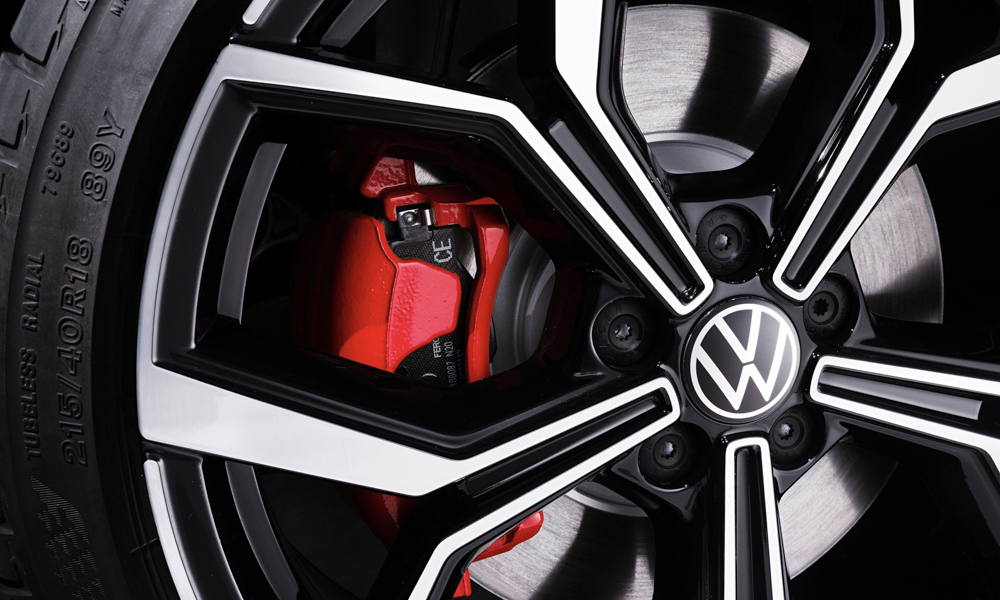 The interior looks sporty and stylish with a black-and-red theme. Red accents can be found on the dashboard, the center stack, and around the door handles. The screens on both the instrumentation and infotainment systems have a higher pixel density, improved contrast ratio, and more colors. Speaking of the infotainment system, the new Polo GTI has the latest MIB3.1 system that's compatible with Android Auto and Apple CarPlay.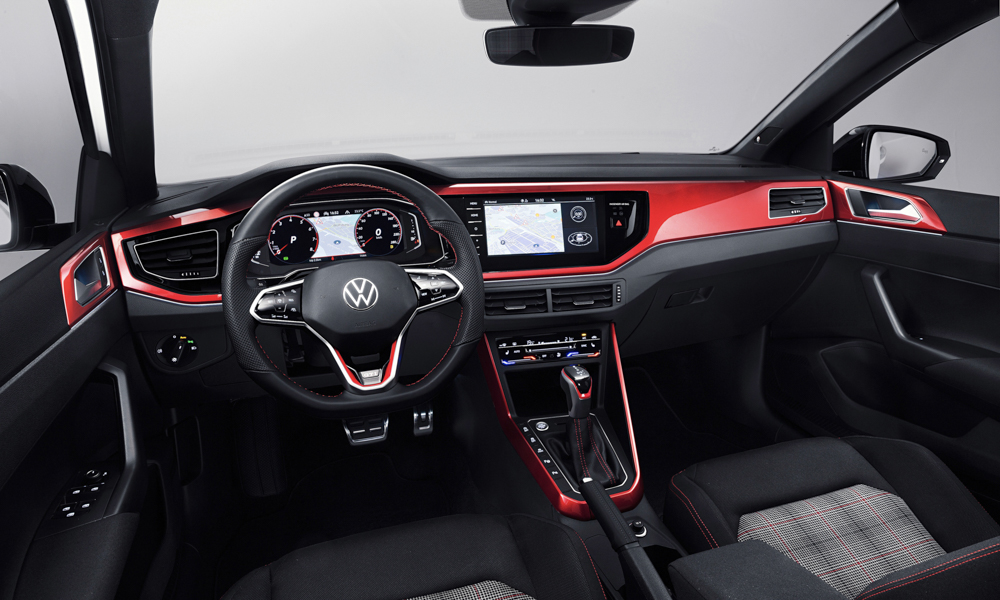 Powering this hot hatch is a turbocharged direct-injection petrol engine. This mill features a dual fuel-injection system and a variable valve-lift system managed by an ECU with a quad-core processor. Power is sent to the front wheels via a seven-speed dual-clutch transmission. The Polo GTI also sits 15mm lower than the old model for better handling.
The press material made no mention of the new Polo GTI's performance figures and availability. What we do know is that this pocket rocket from Volkswagen will be putting smiles on a lot of people's faces very soon.