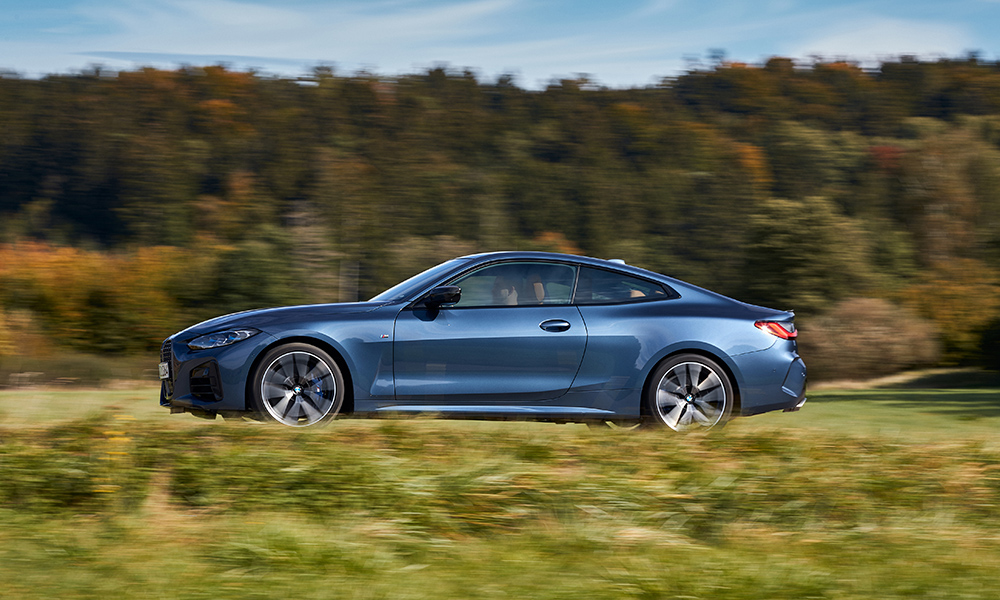 BMW's focus on the Asia-Pacific market isn't solely on electric cars. With its reputation as the ultimate driving machine, another segment that it must satisfy is that of the motoring enthusiast's. To that end, the automaker has debuted the second-generation 4-Series Coupe.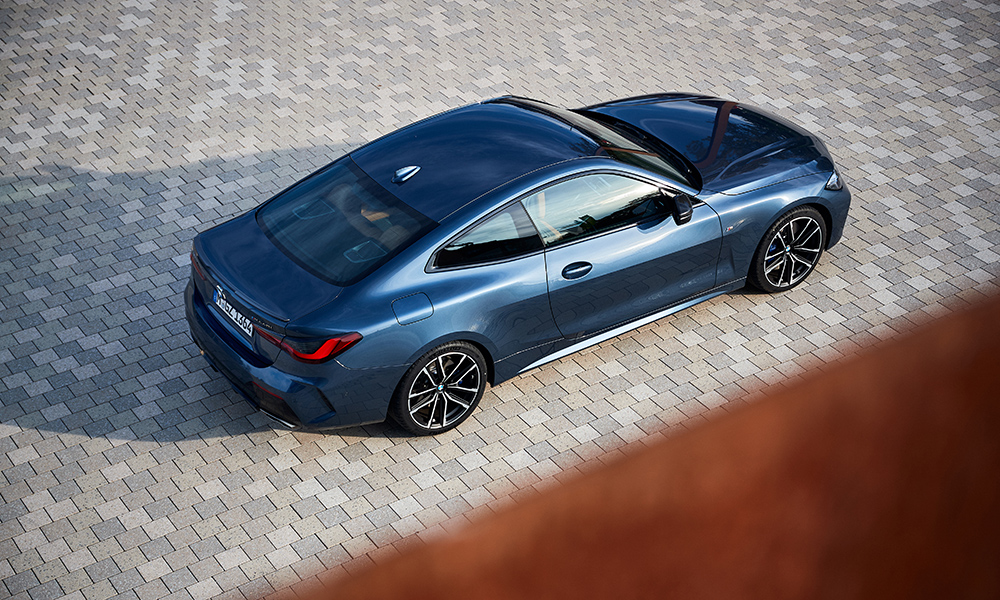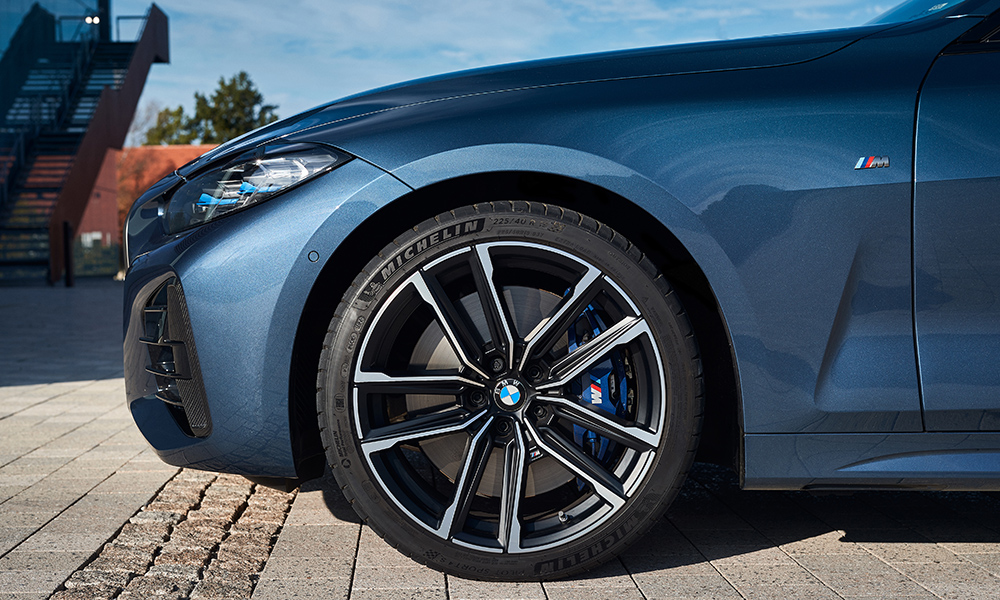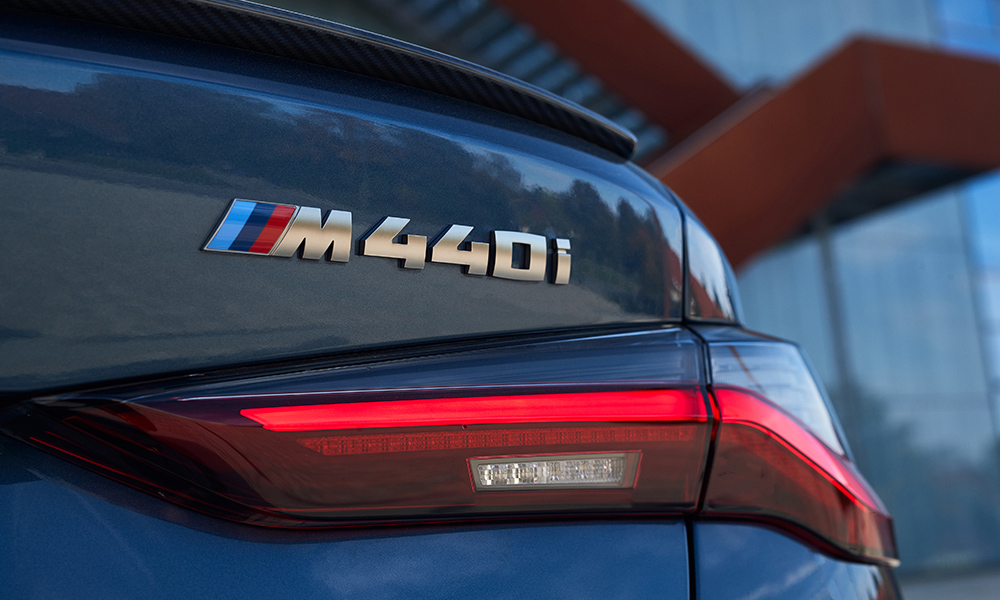 The 4-Series's oversized kidney grille seems to be the focal point of discussion, but BMW executives felt it was necessary to evoke a powerful emotional reaction, thus allowing for a more daring and evocative exterior design. According to the company, the front fascia gives the car a look that further differentiates it from the 3-Series sedan.
Dynamically, the car has a wider rear track and a center of gravity 21mm lower than its sedan counterpart. It also develops an additional 30% downforce at the front and 20% more at the rear compared to that of 3-Series in order to aid high-speed stability. This gives the 4-Series road manners akin to that of a GT car.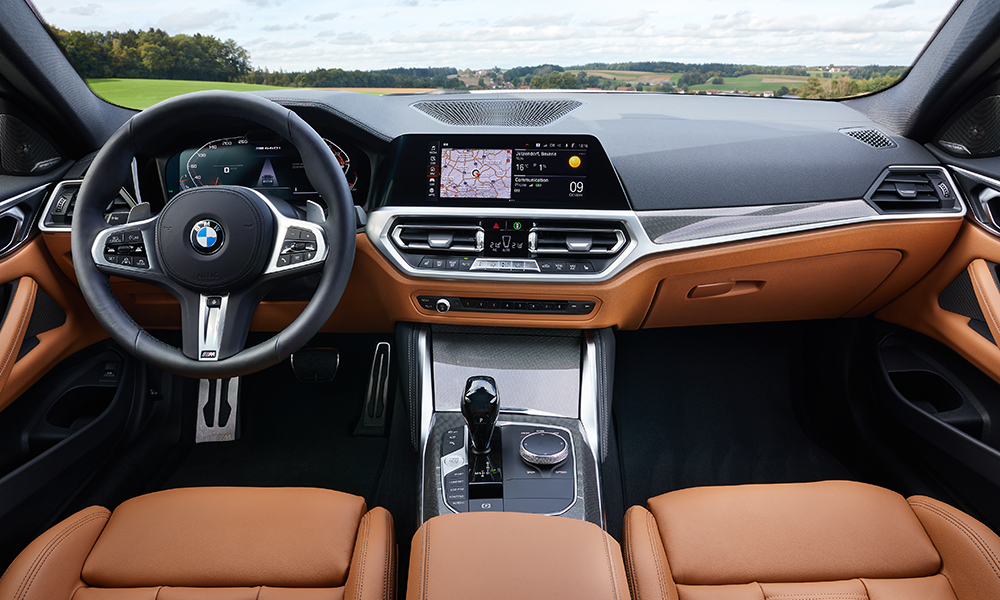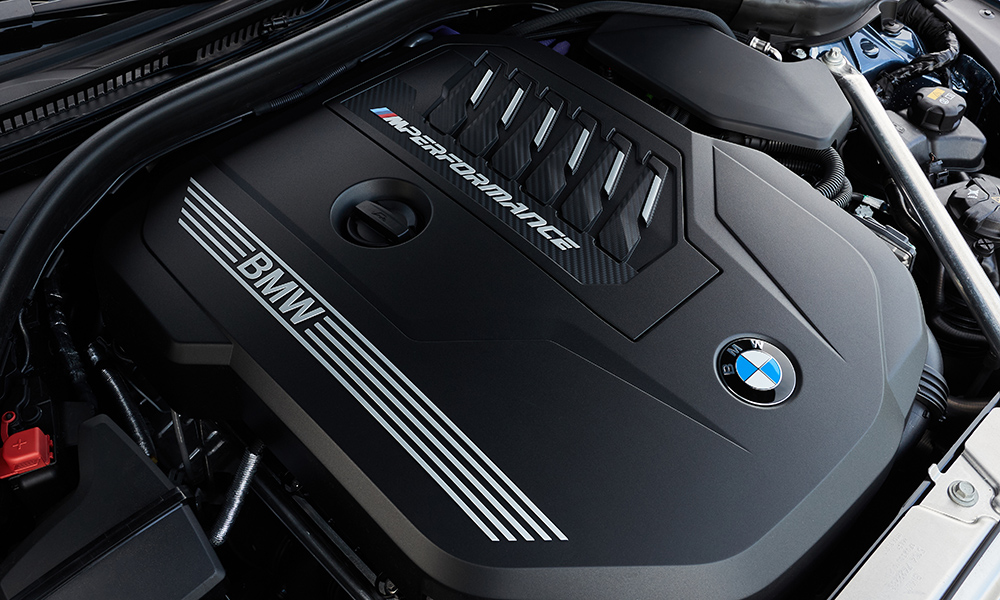 All engines will be turbocharged with the range-topping M440i sporting a straight-six mill. Unfortunately, there is no manual-transmission option as buyers have historically opted for some form of an automatic gearbox if sales of previous models are anything to go by. There are plans in place to bring in an electric version of the 4-Series as well the track-munching twins in the M3 and M4.