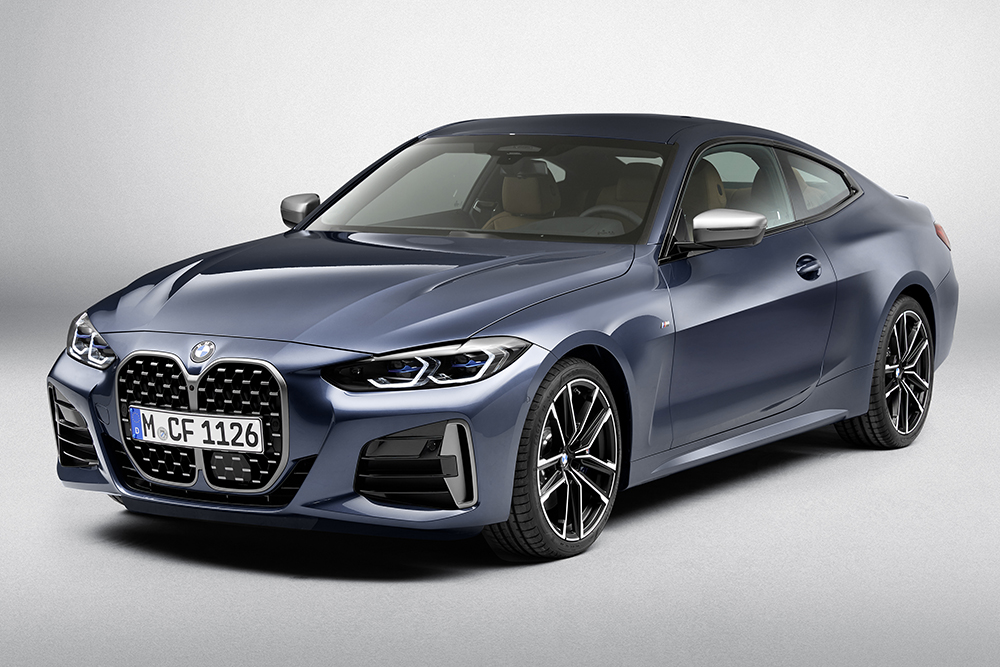 We're not saying the just-revealed second-generation BMW 4-Series Coupe has an insanely huge mouth, but yes, this car has an insanely huge mouth. Just look at that grille.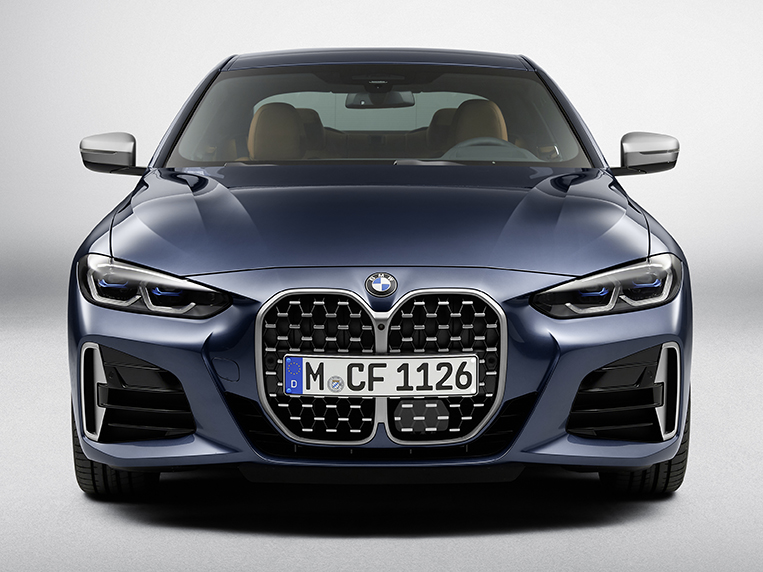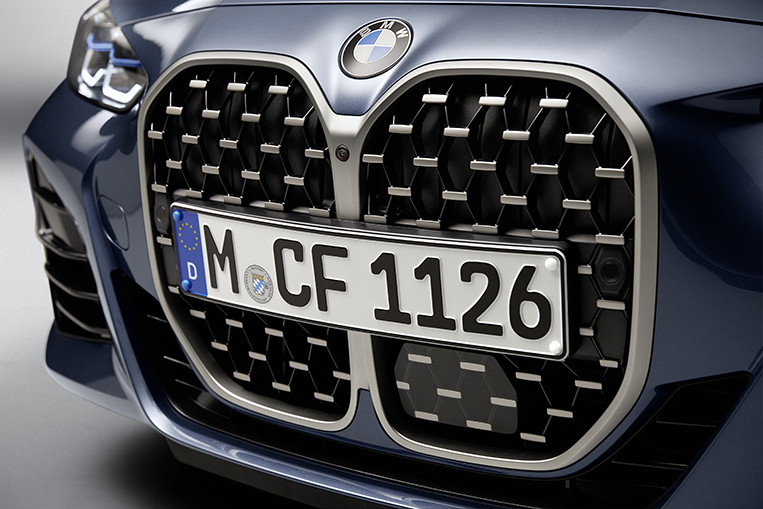 When the German automaker unveiled the Concept 4 at the Frankfurt Motor Show last year, observers wondered whether the company was serious about producing an automobile with a gaping cakehole. Turns out they were.
As with past BMW exterior designs—remember the golden era of Chris Bangle?—we expect people to debate furiously about this. In the end, however, everyone will warm up to the styling and the car will sell well.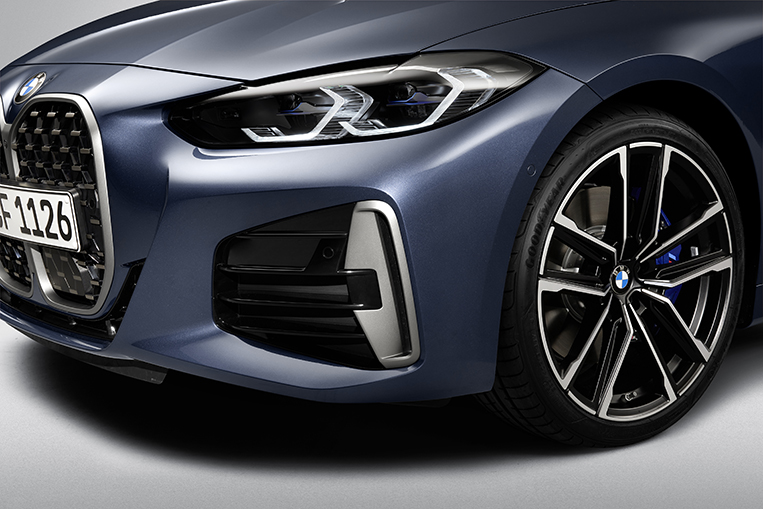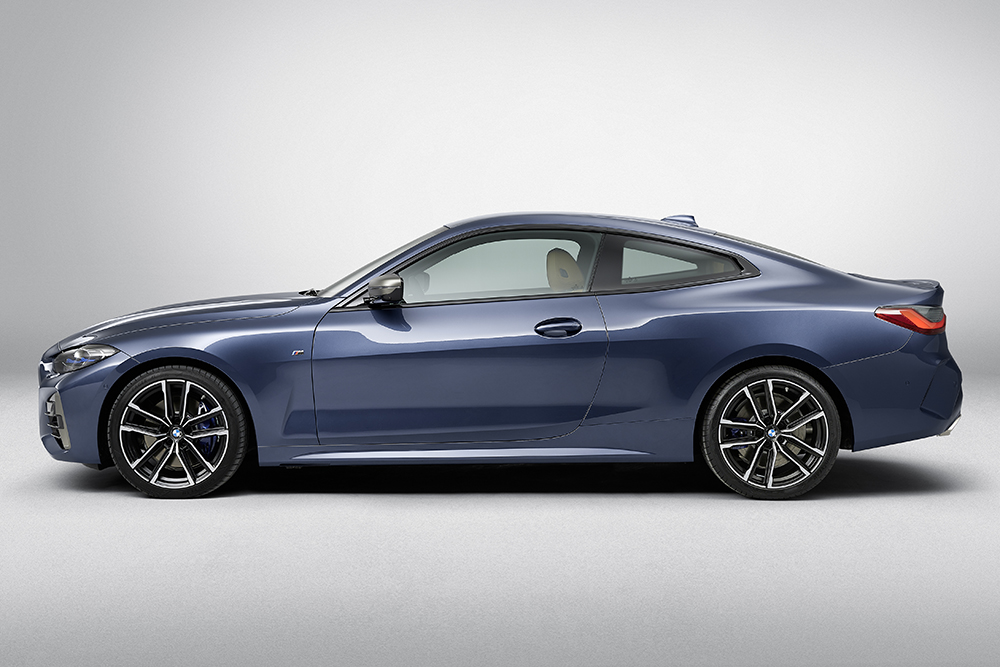 BMW says the model's actual market launch is scheduled for October this year. Immediately available are five variants:
420i Coupe
430i Coupe
M440i xDrive Coupe
420d Coupe
420d xDrive Coupe
To follow in March 2021 are two more variants:
430d xDrive Coupe
M440d xDrive Coupe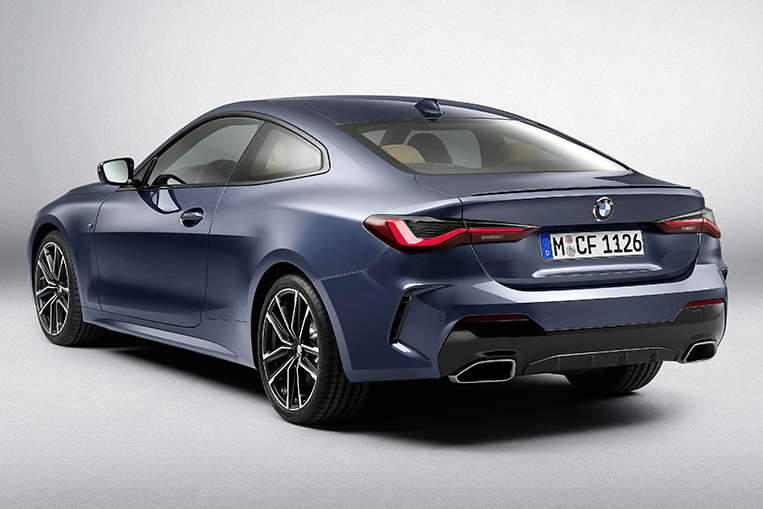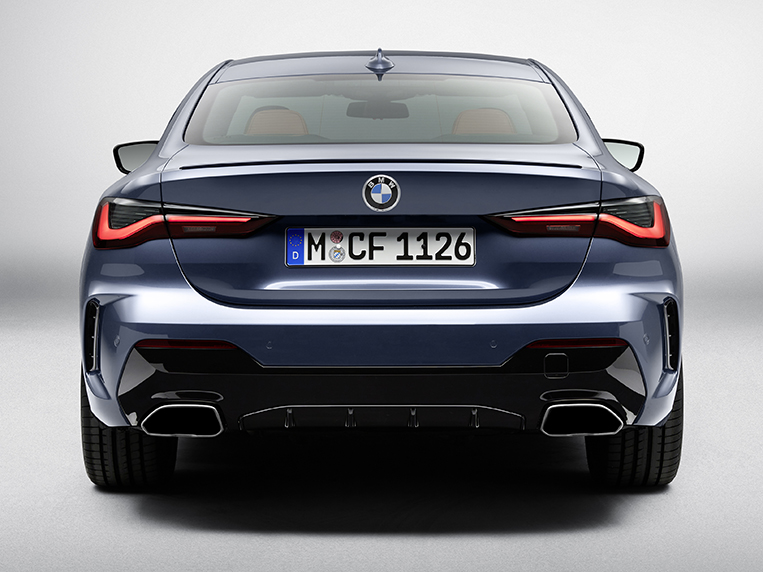 The range-topping M440i xDrive Coupe is powered by a 3.0-liter straight-six gasoline engine complemented by a 48V mild-hybrid system for total ratings of 374hp and 500Nm. The 420i Coupe and the 430i Coupe are a pair of petrol models—the former with a 2.0-liter four-cylinder engine (184hp and 300Nm) and the latter with a more powerful 2.0-liter four-cylinder unit (258hp and 400Nm).
Rounding out the initial lineup are two diesel variants that also benefit from the addition of 48V mild-hybrid technology. Both the 420d Coupe and the 420d xDrive Coupe have a 2.0-liter four-cylinder engine with identical ratings of 190hp and 400Nm.
Next year, two more variants are expected to be introduced. The 430d xDrive Coupe will be equipped with a 3.0-liter straight-six diesel engine and 48V mild-hybrid technology (286hp and 650Nm), while the M440d xDrive Coupe will be propelled by a more potent 3.0-liter six-cylinder mill also with a 48V mild-hybrid system (340hp and 700Nm).
Every single variant will have an eight-speed Steptronic transmission as standard equipment.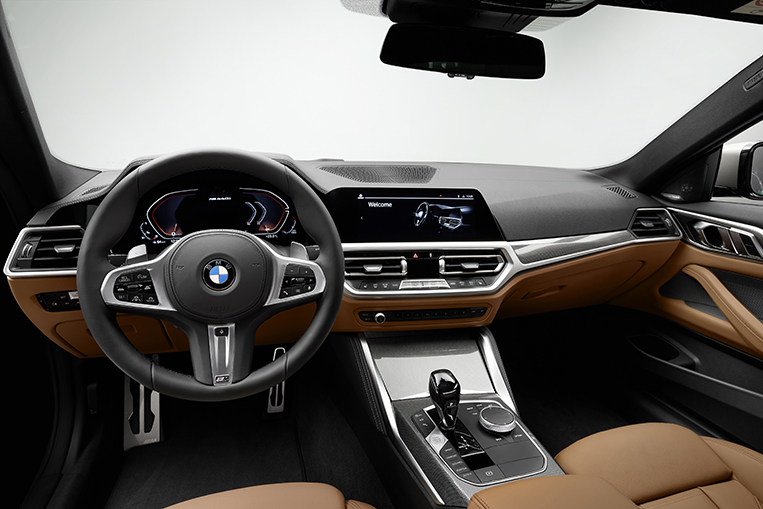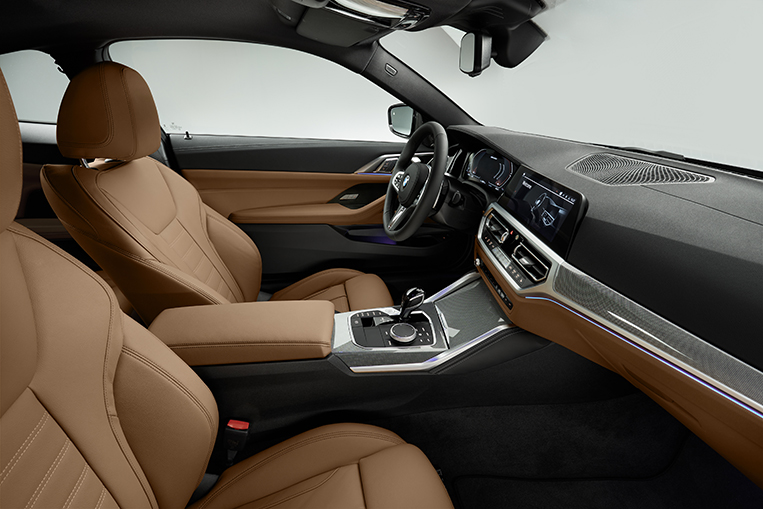 The 0-100km/h acceleration times?
420i Coupe – 7.5 seconds
430i Coupe – 5.8 seconds
M440i xDrive Coupe – 4.5 seconds
420d Coupe – 7.1 seconds
420d xDrive Coupe – 7.4 seconds
430d xDrive Coupe – 5.2 seconds
M440d xDrive Coupe – 4.7 seconds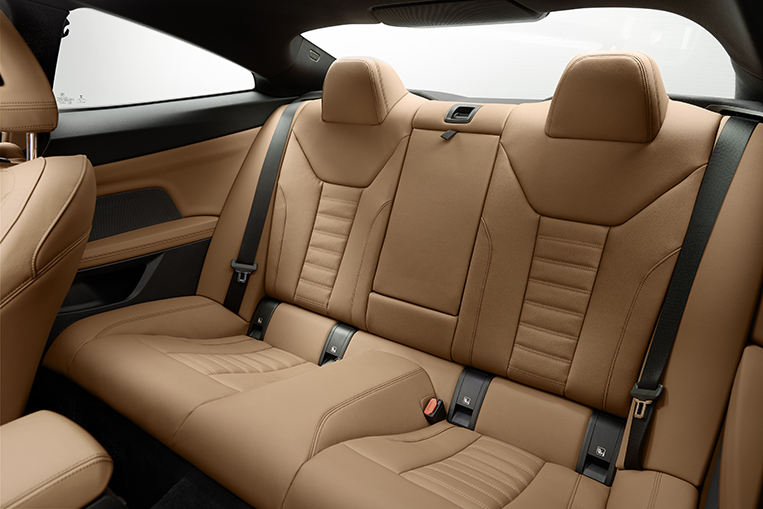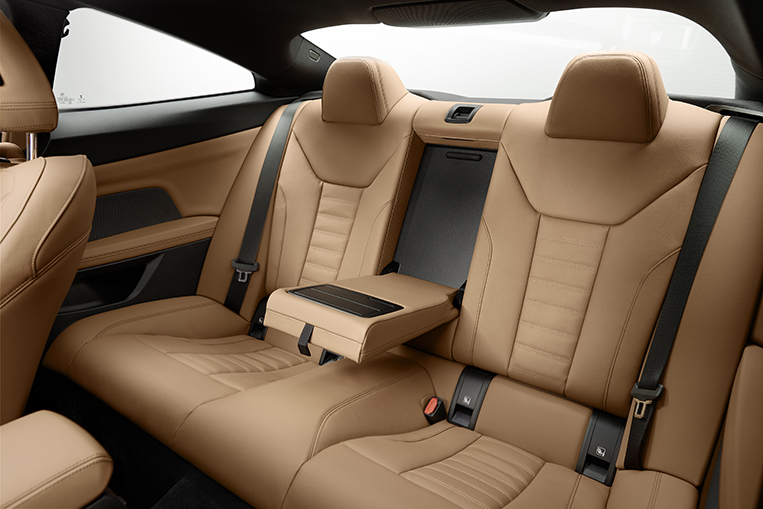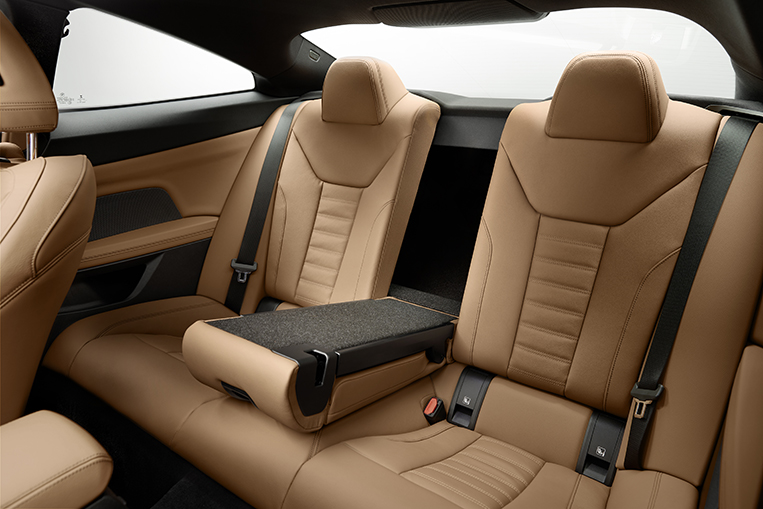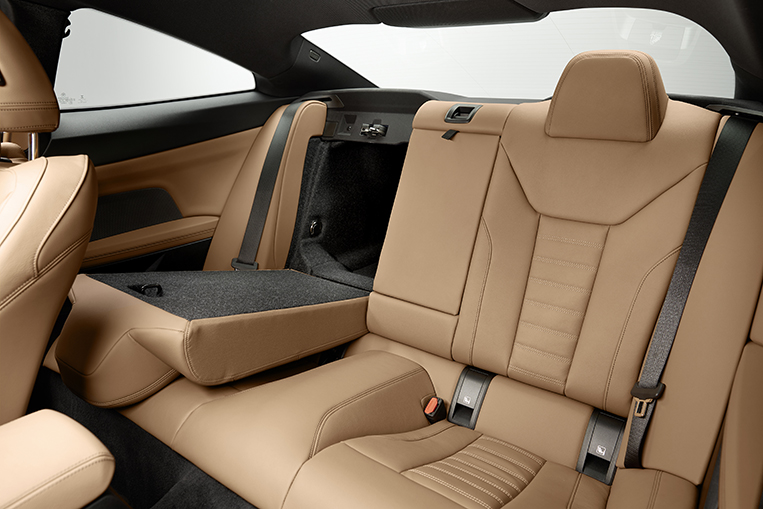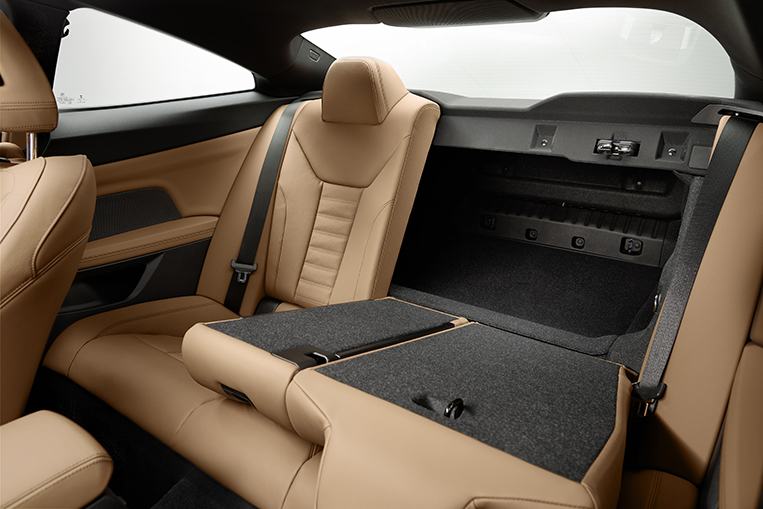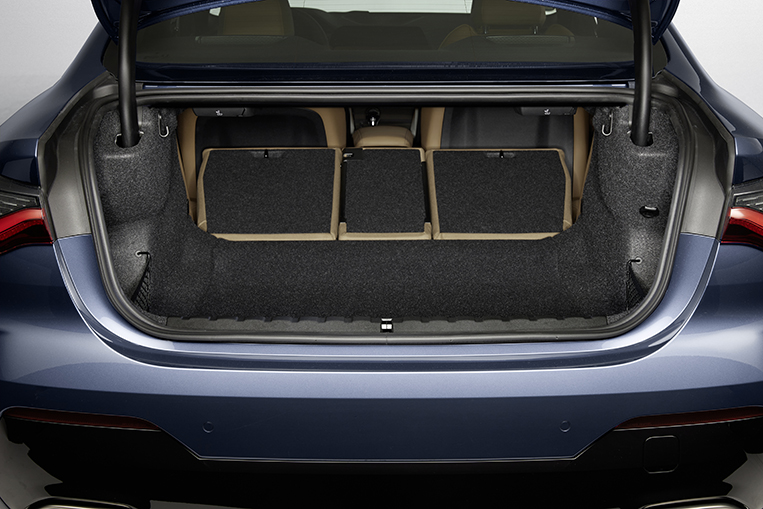 Watch the all-new 4-Series Coupe in action, and see if you dig its in-your-face, er, face.