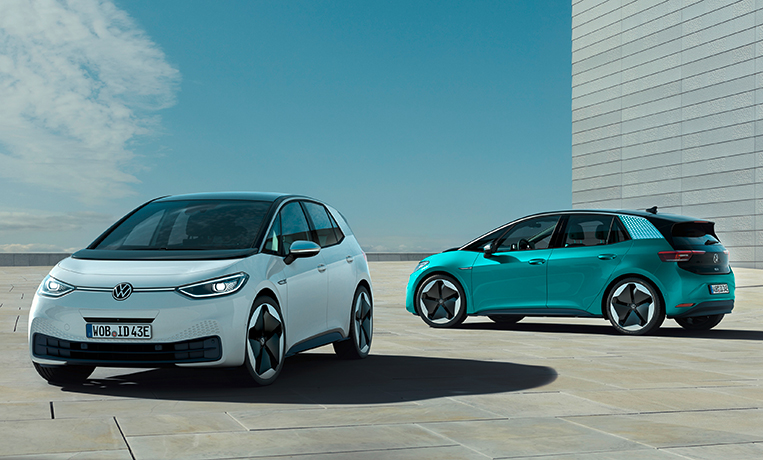 The Frankfurt Motor Show remains to be one of the most important automotive expositions in the world despite the steady shift of R&D and manufacturing focus to Asia (particularly China). And this year's edition continued to reflect that with several noteworthy vehicle displays. We've already told you about the mild-hybrid Lamborghini Sián and the new-generation Land Rover Defender. So here are five other automobiles—four concept models and one production car—that caught the visitors' attention the most.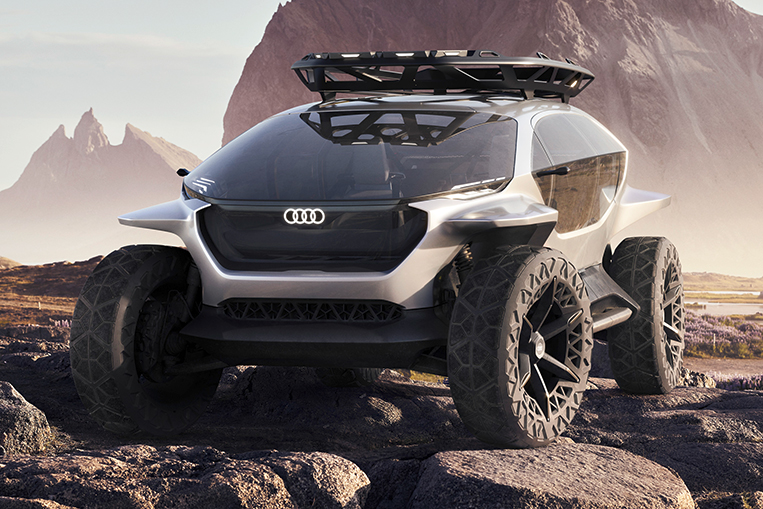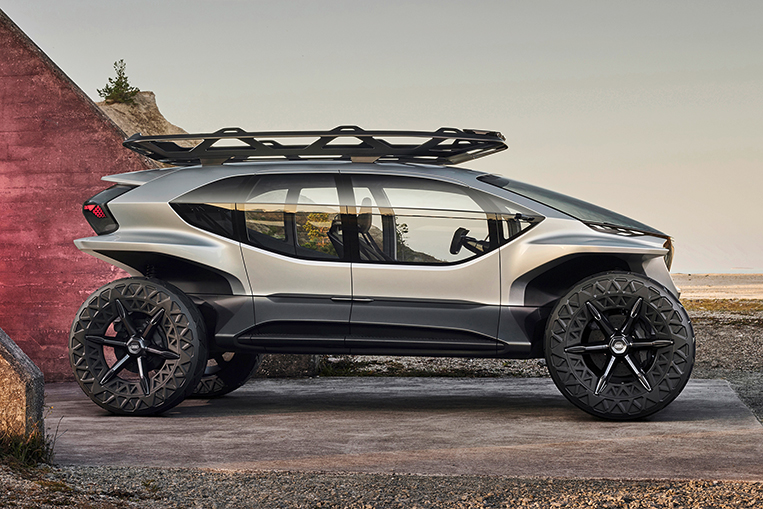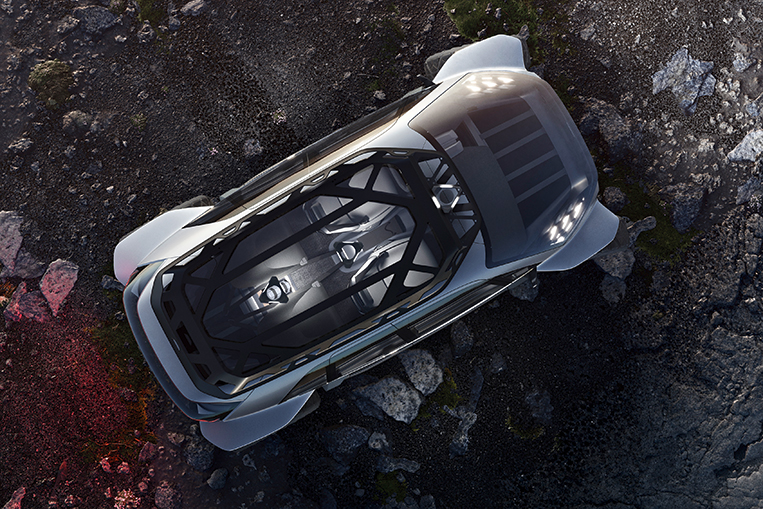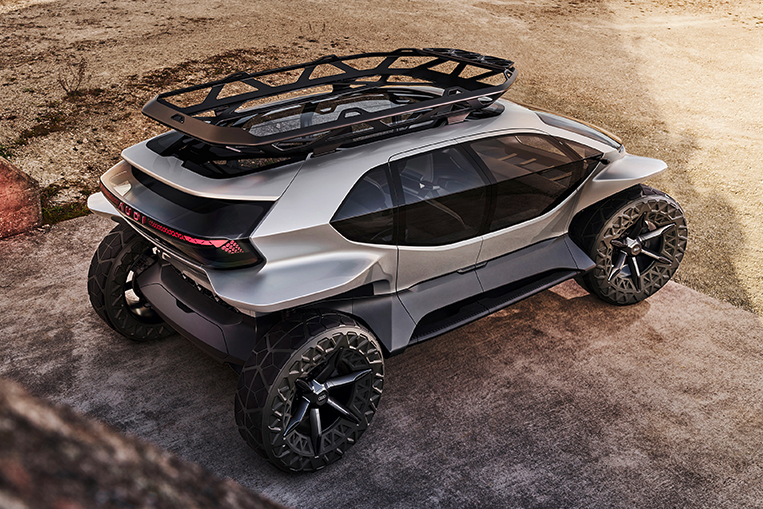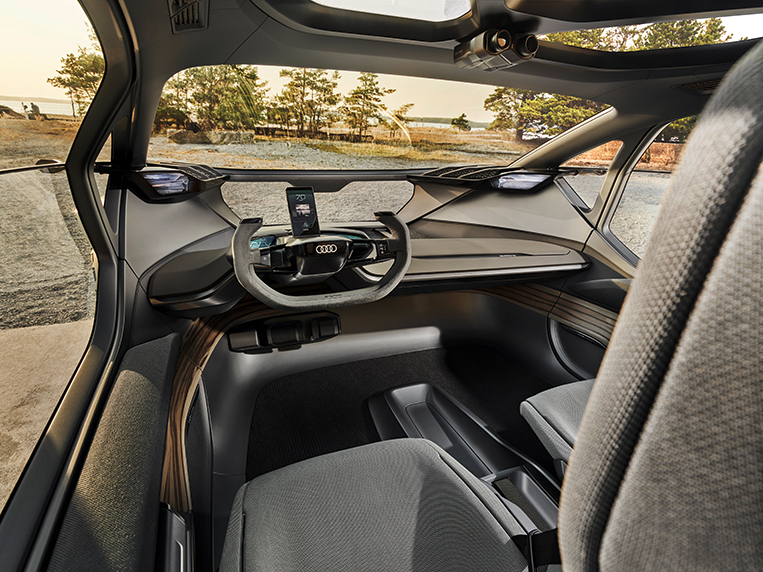 Audi AI:Trail Quattro. This is a concept vehicle that looks like something NASA might send to space to aid in interplanetary missions. An electric off-roader that measures 4.15m long and weighs 1,750kg, the AI:Trail is equipped with four electric motors that power one wheel each. The total system output is said to be 320kW (429hp), and the maximum torque is 1,000Nm. As the name implies, artificial intelligence and autonomous driving are among Audi's aspirations with this show vehicle. A ground clearance of 34cm makes it ideal for use over the most challenging terrain.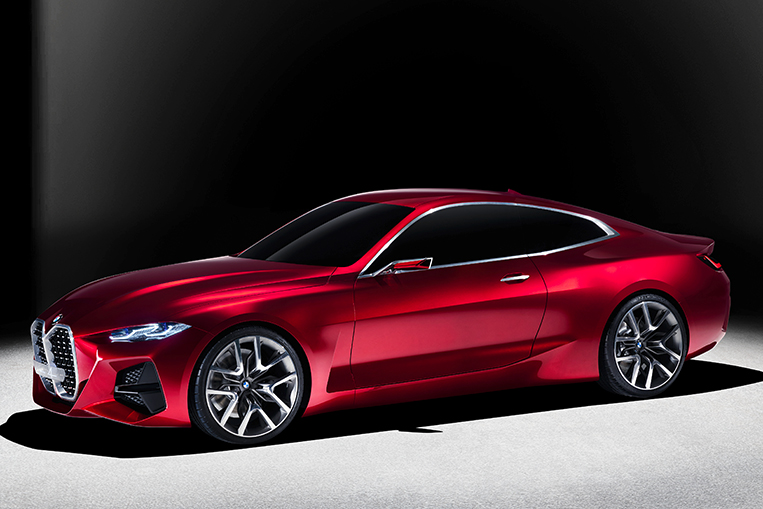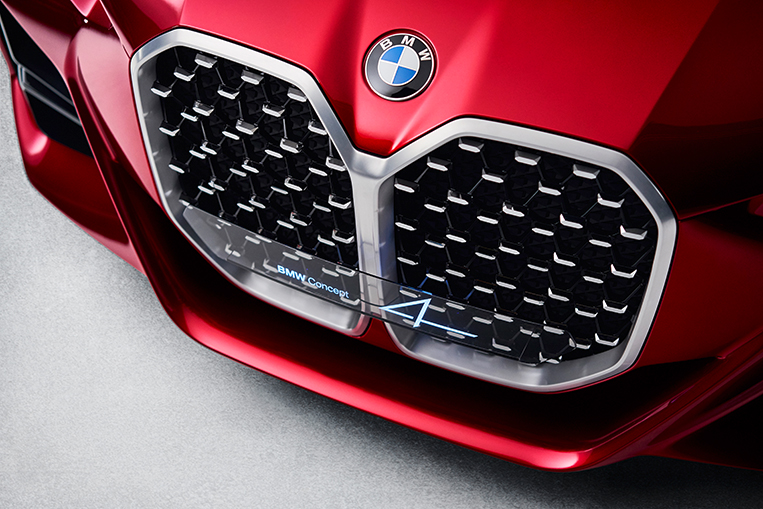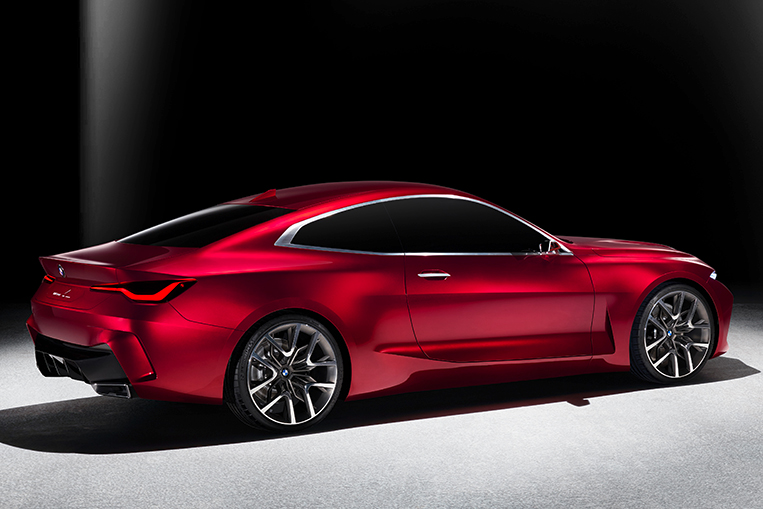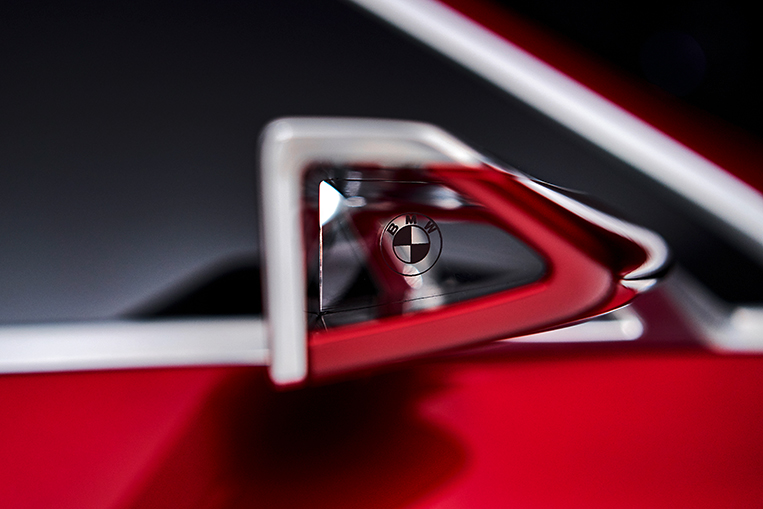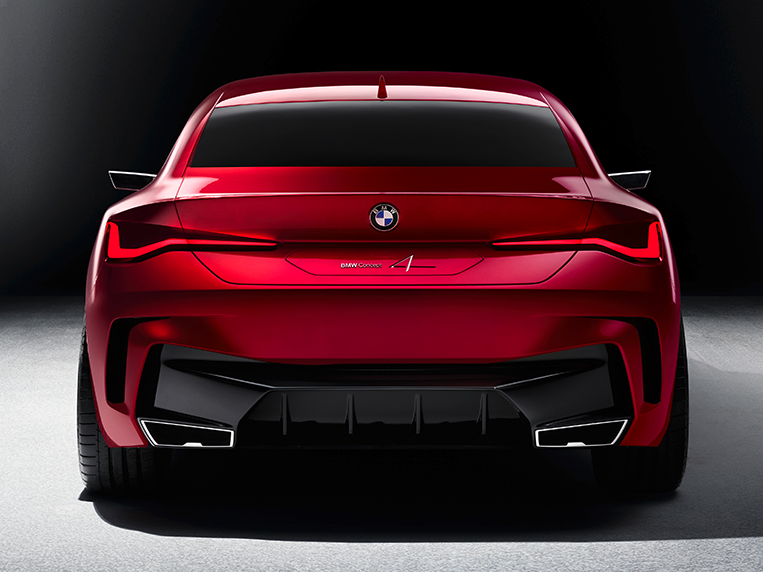 BMW Concept 4. This is more like an exercise in futuristic automotive styling by the German automaker. The car, featuring a long hood and an even longer wheelbase, is what tomorrow's BMW coupe could look like. The kidney grille, in particular, receives a radical design overhaul. No word yet on whether former BMW design chief Chris Bangle approves of this latest Bimmer concept developed under the direction of his successor, Adrian van Hooydonk. Our guess is that he did a lot of eye-rolling when he saw it.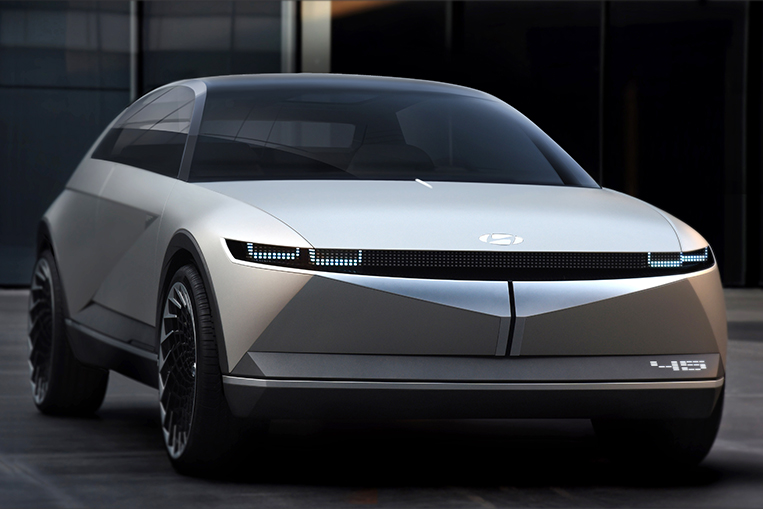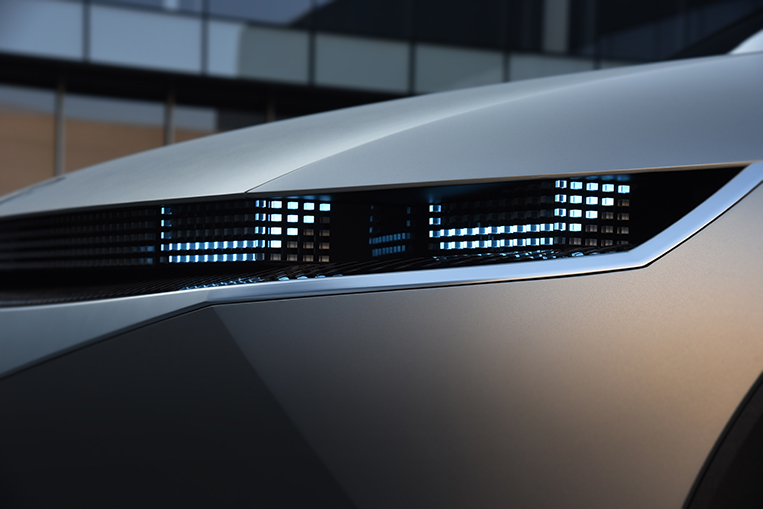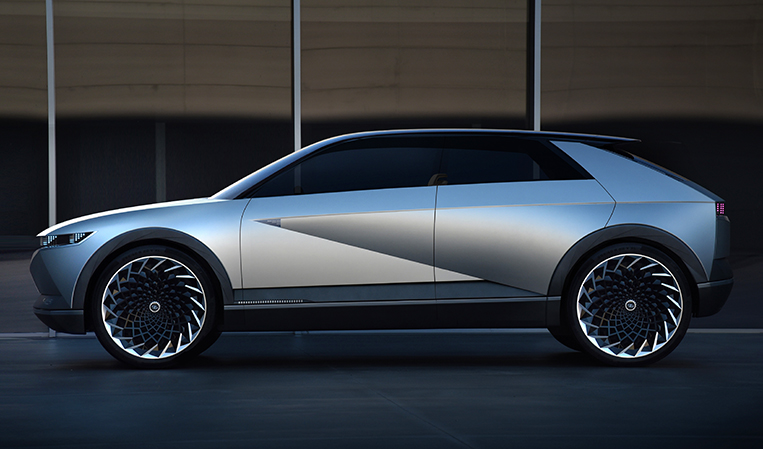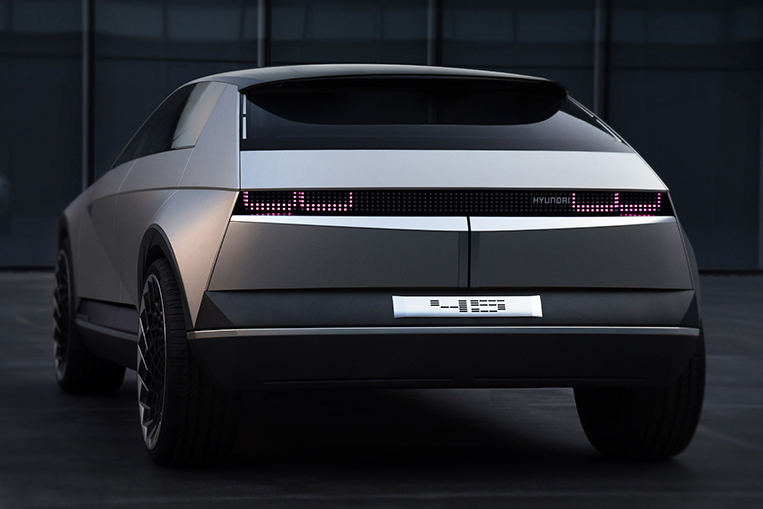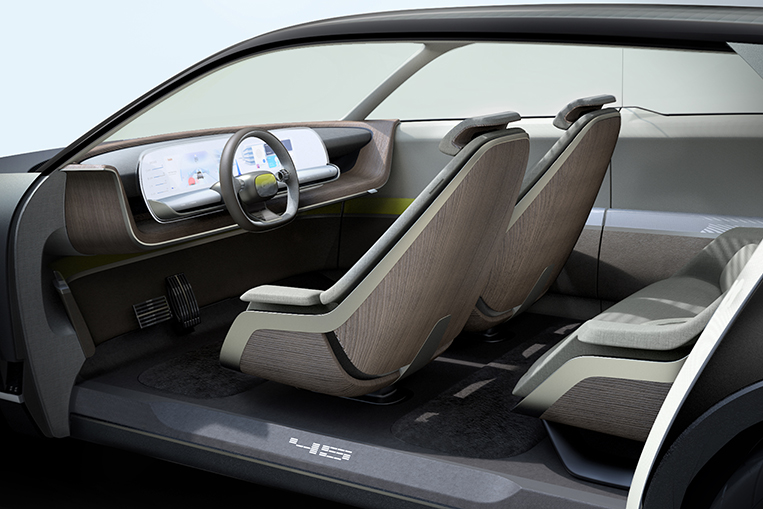 Hyundai 45 EV Concept. Thankfully, '45' here doesn't refer to Donald Trump. Instead, it's a tribute to the Pony Coupe Concept that the Korean car brand created 45 years ago. The 45 EV tries to give us an idea of where Hyundai's design direction is headed in the near future. Like most modern show cars these days, this vehicle highlights electrification and autonomous driving.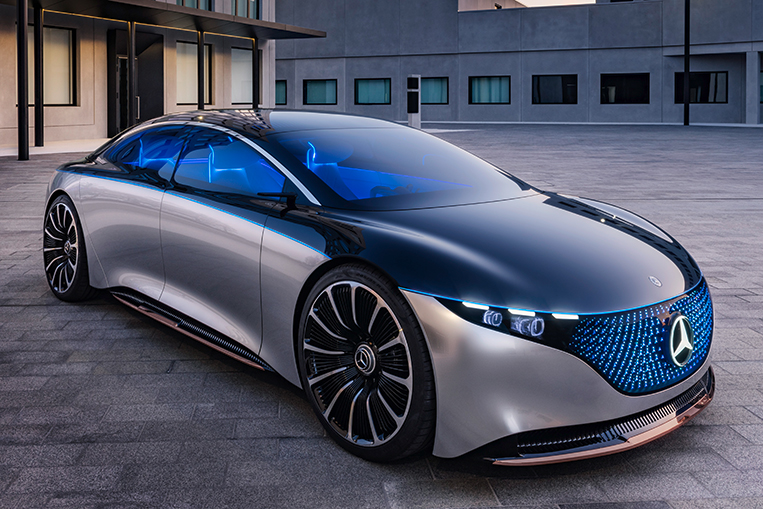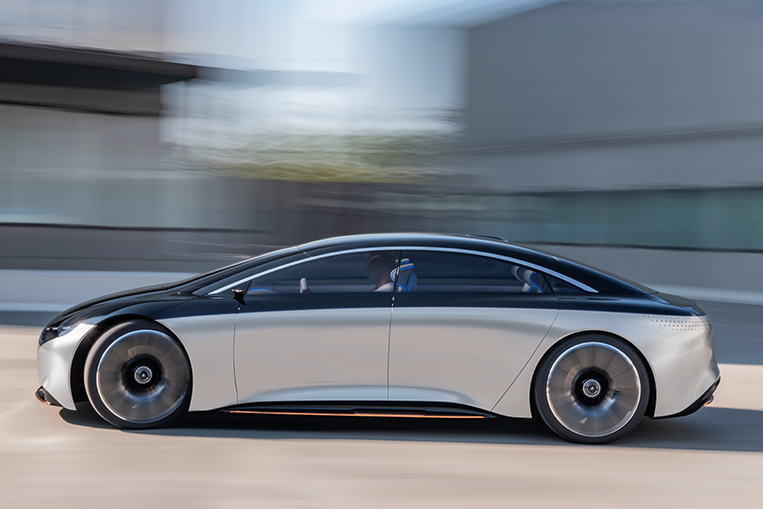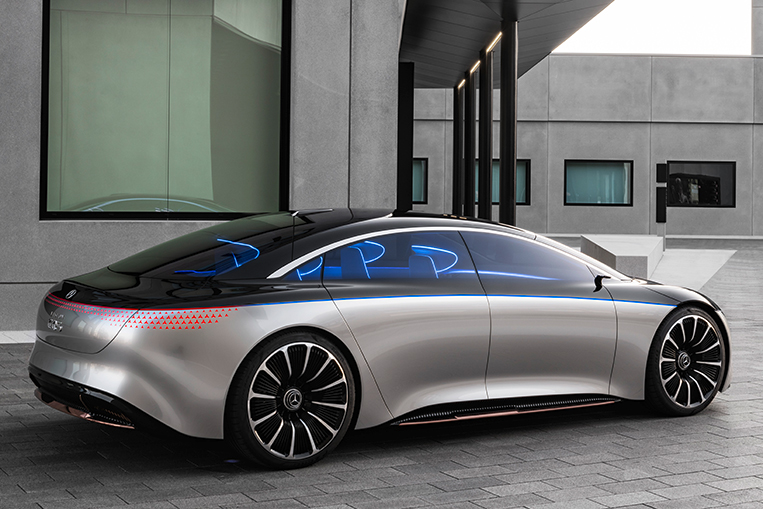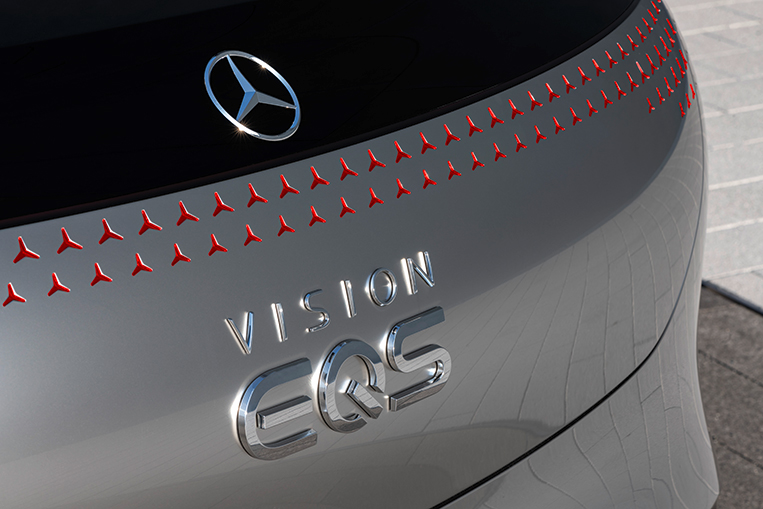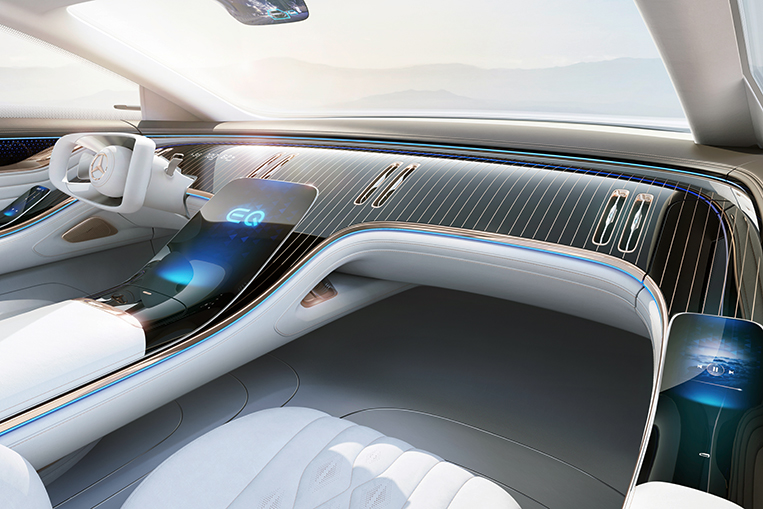 Mercedes-Benz Vision EQS. The fact this fully electric car doesn't have conventional door handles and side mirrors should tell you that it doesn't belong in the present time. Step inside and it becomes even clearer that this concept vehicle won't be available in global showrooms anytime soon. Even the lights on the exterior are a stand-alone show in themselves. Electric motors at the front and rear axles produce an estimated 350kW (469hp) and 760Nm, catapulting the future-generation Chedeng from rest to 100km/h in less than 4.5 seconds, according to the manufacturer. Consider this the next limousine for tomorrow's tech industry moguls.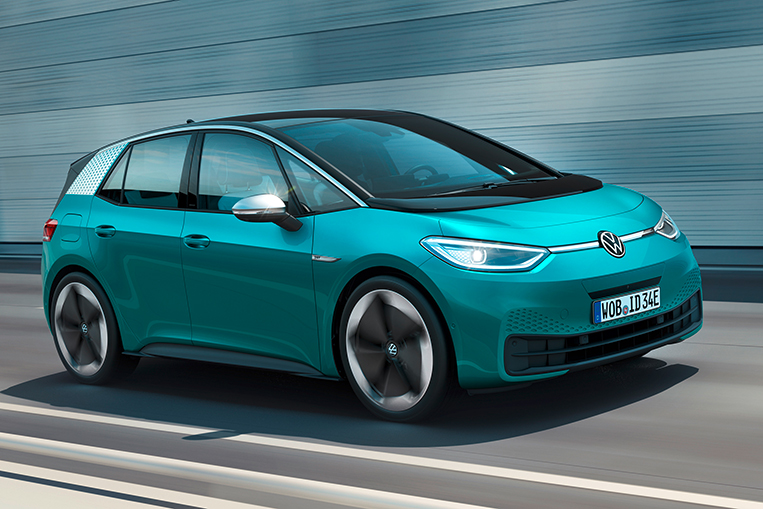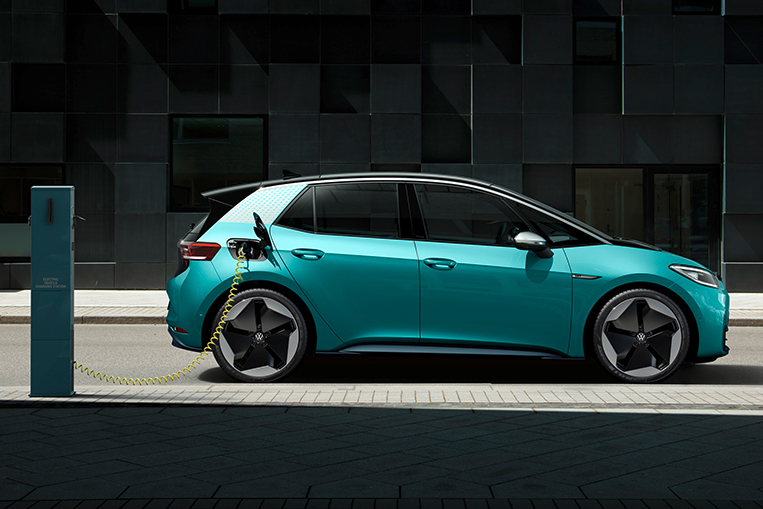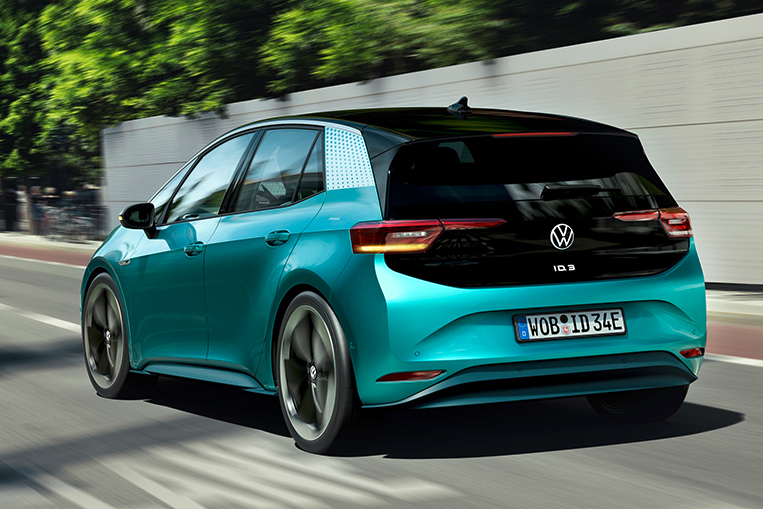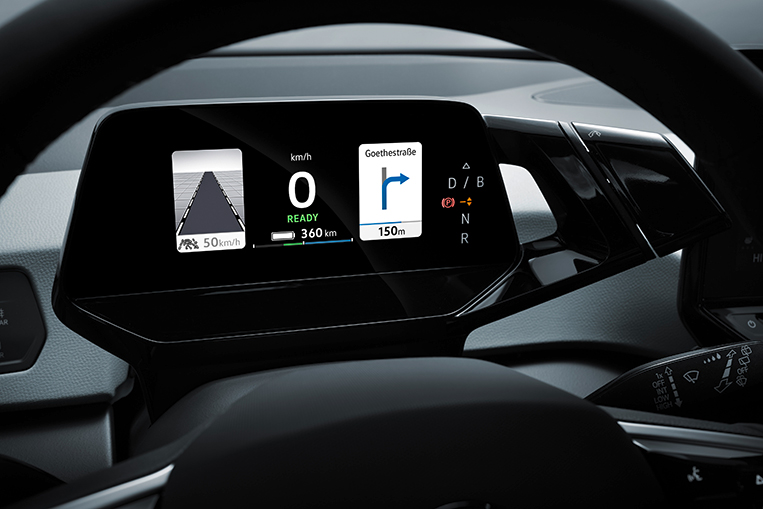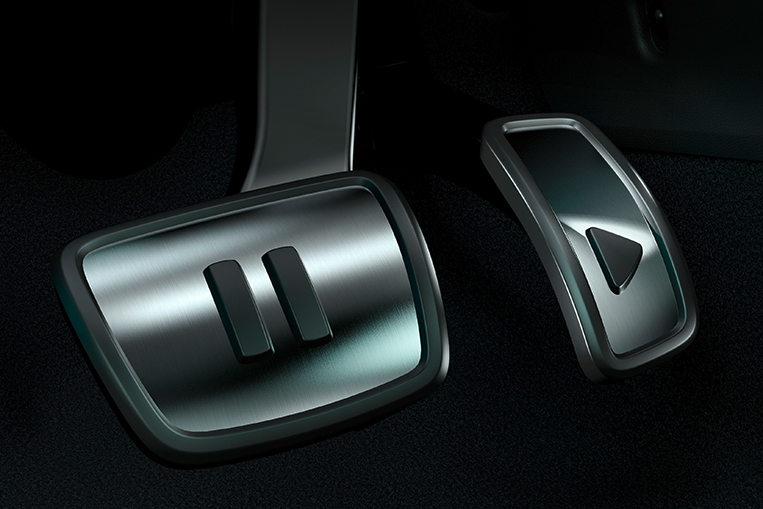 Volkswagen ID.3. A few months ago, VW released photos of a camouflaged ID.3 electric car, a compact hatchback that is the first member of the company's ID family. At the Frankfurt Motor Show, the production model was shown in its full glory. Battling one PR disaster after another in recent years due to the much-publicized Dieselgate scandal, Volkswagen is proud to point out that the ID.3 is "the first model to be carbon-neutral on delivery to customers." Whether this product is enough for the brand to atone for its emissions-cheating sin remains to be seen.