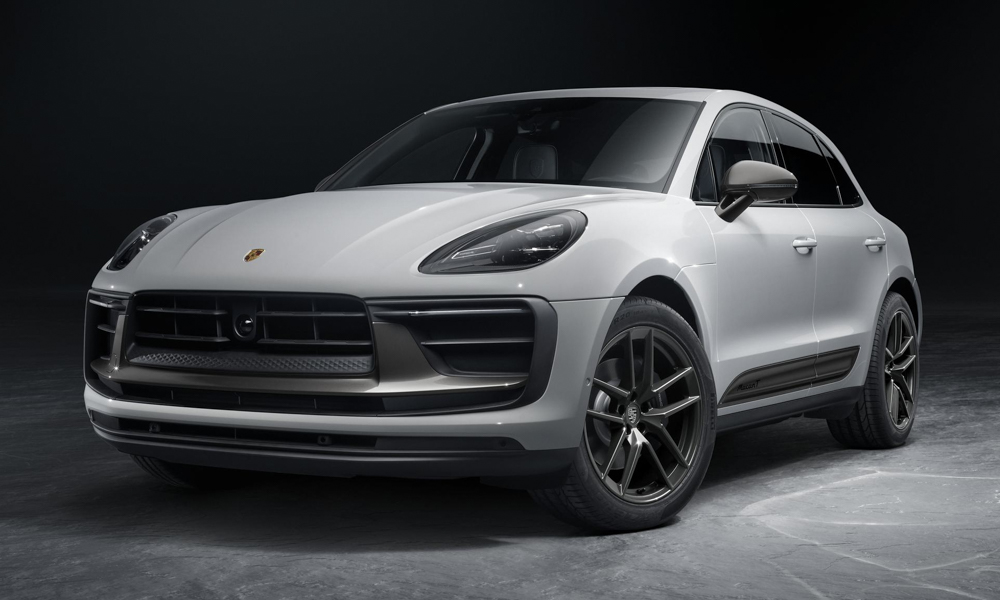 Crossovers are on their way to taking over the segment that has long been dominated by hatchbacks and sedans. What's more, performance SUVs have spelled the demise of the hot hatch and sports sedan for some automakers. But manufacturers seem to have gone overboard with these speedy barges on wheels by giving them excessive amounts of horsepower and equally ghastly styling.
But Porsche begs to differ in its fast-crossover formula with the Macan T. "T" stands for "Touring," which the company gives to models that have a more dynamic driving experience thanks to bespoke engine and suspension tuning. This designation was used on the 911 and the 718, and it will now be bestowed on a four-door vehicle for the first time.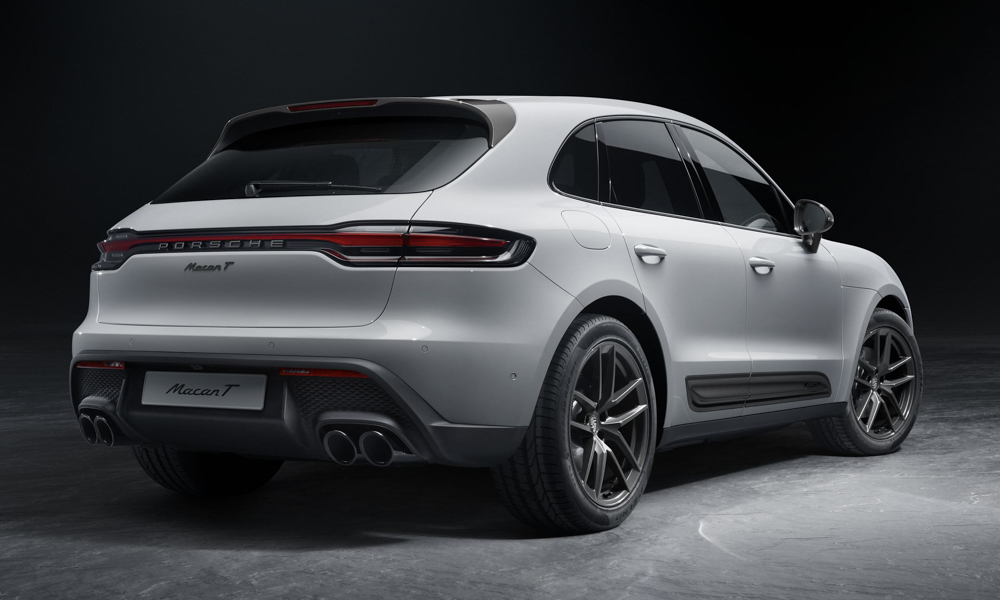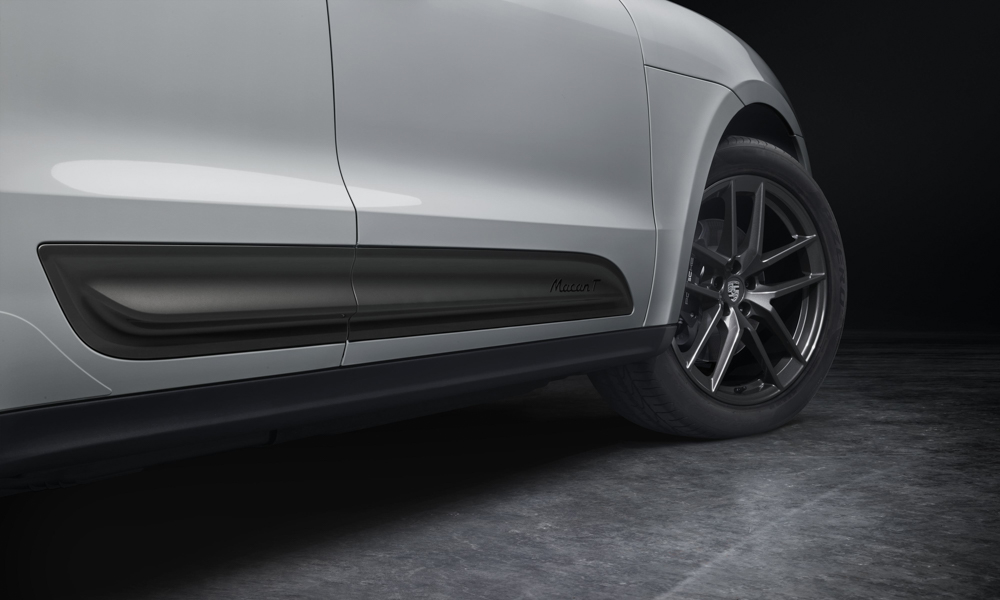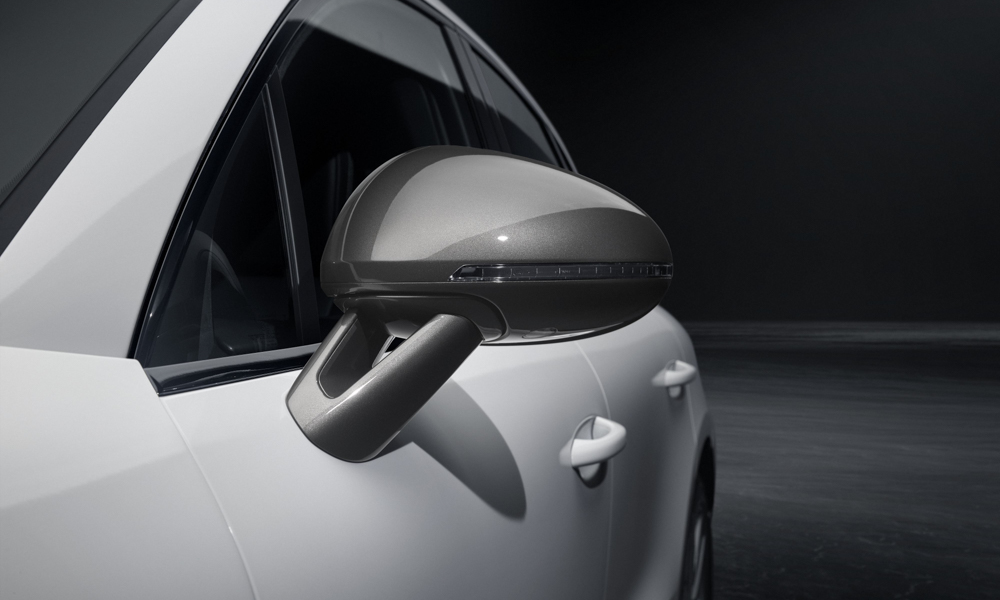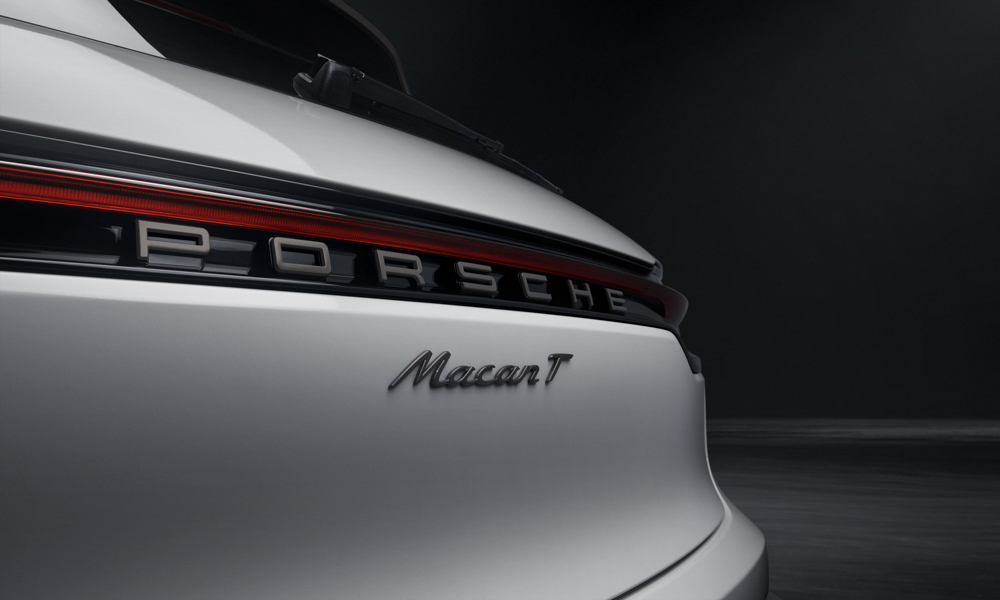 Instead of a bazillion rampaging stallions waiting to be released from under the hood, the Macan T has pedestrian figures of 261hp and 400Nm from its turbocharged 2.0-liter engine. This powerplant seems puny compared to the V6 of the Macan S and GTS, but it reduces the weight hanging over the T's front axle. Porsche believes that this lessens understeer and allows the vehicle to enter corners at higher speeds.
Even with a dual-clutch transmission and all-wheel drive as standard equipment, the Macan T's 100km/h sprint time is a rather lengthy 6.2 seconds. But again, straight-line performance isn't the main goal, and this sporty crossover benefits from a lower ride height, Porsche's in-house adaptive suspension system, and more rigid sway bars all in the name of agility and cornering speed.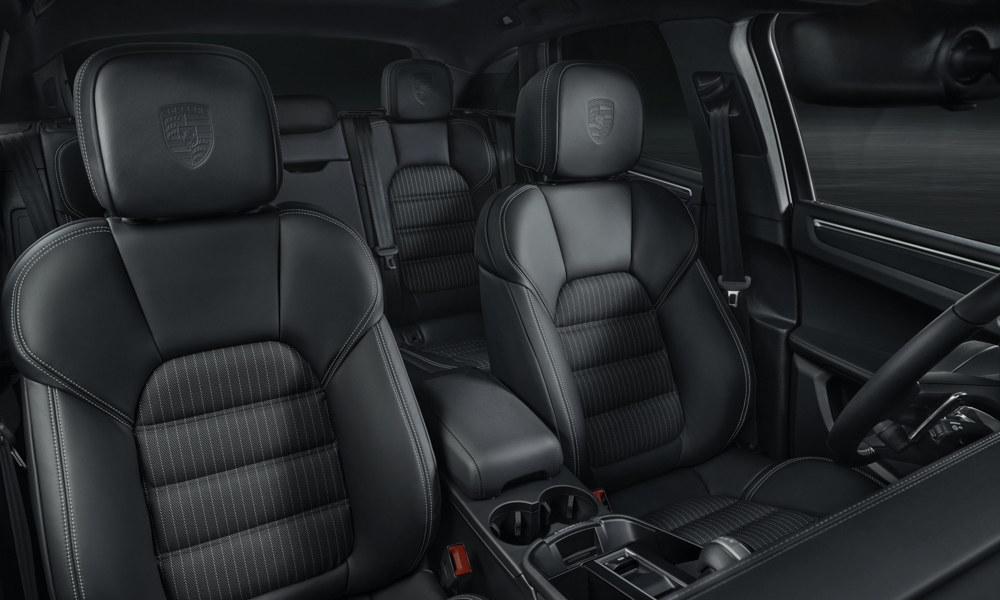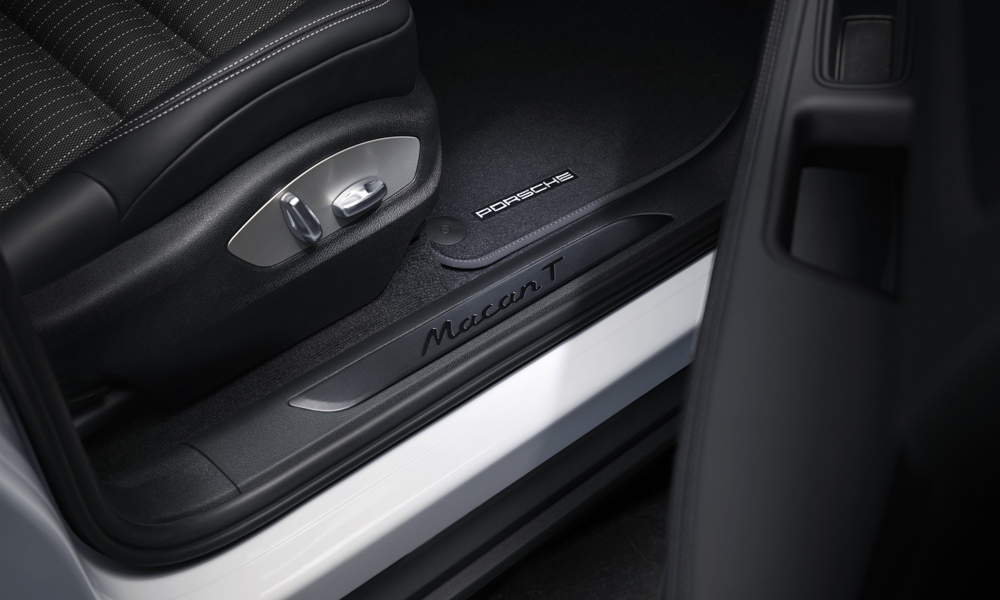 Customers can choose from 13 different paint jobs, and all will be contrasted by exterior elements in Agate Gray Metallic. The interior is trimmed in Sport-Tex upholstery with embossed Porsche crests on the headrests. The firm's signature Sport Chrono package is standard equipment.
Macan T sales will commence in Germany this coming April. Prices start at €69,462 (P4.06 million), which isn't really hot-hatch territory. But a performance crossover that's not a handful is quite uncommon, and the Macan T should be appealing to a wide range of clients.