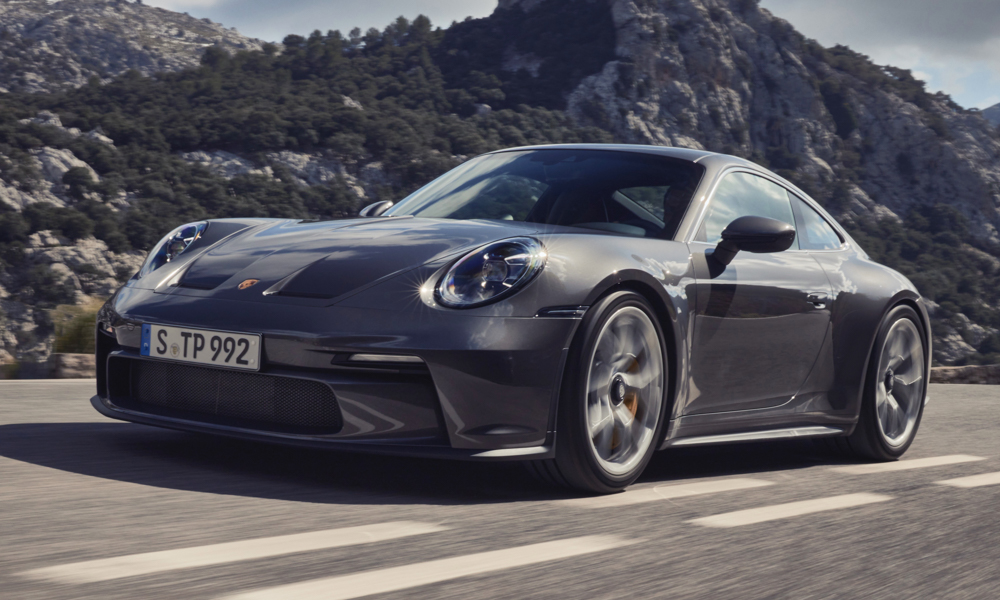 For some  people, looks are everything. Case in point: pimped-out econoboxes with huge-ass rear wings. It's as if these bits and pieces will magically help them keep up with supercars. But, as they say, to each his own. On the flip side, some loaded buyers of genuinely fast machines want to keep a low profile. That type of clientele is what Porsche wants to please by giving the 911 GT3 an optional Touring Package.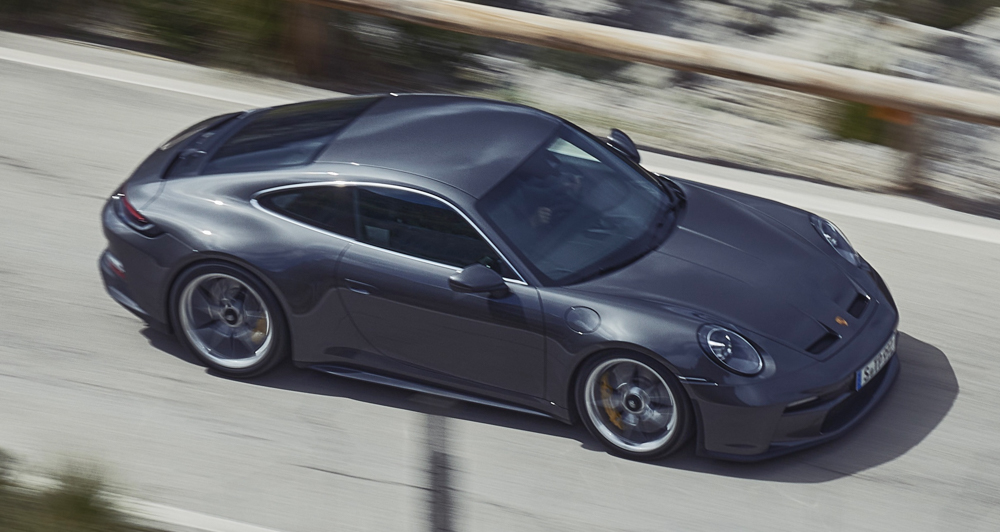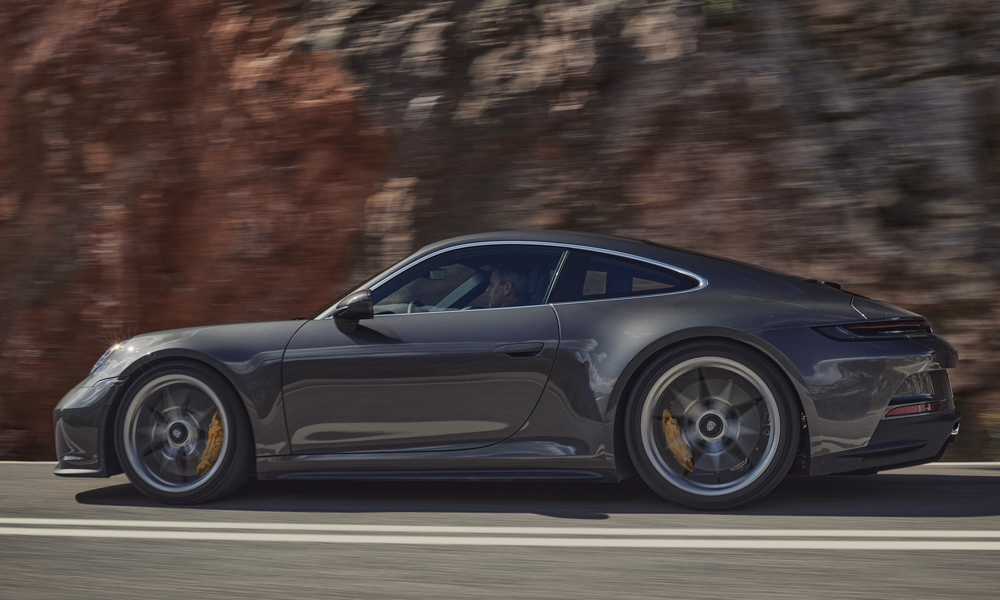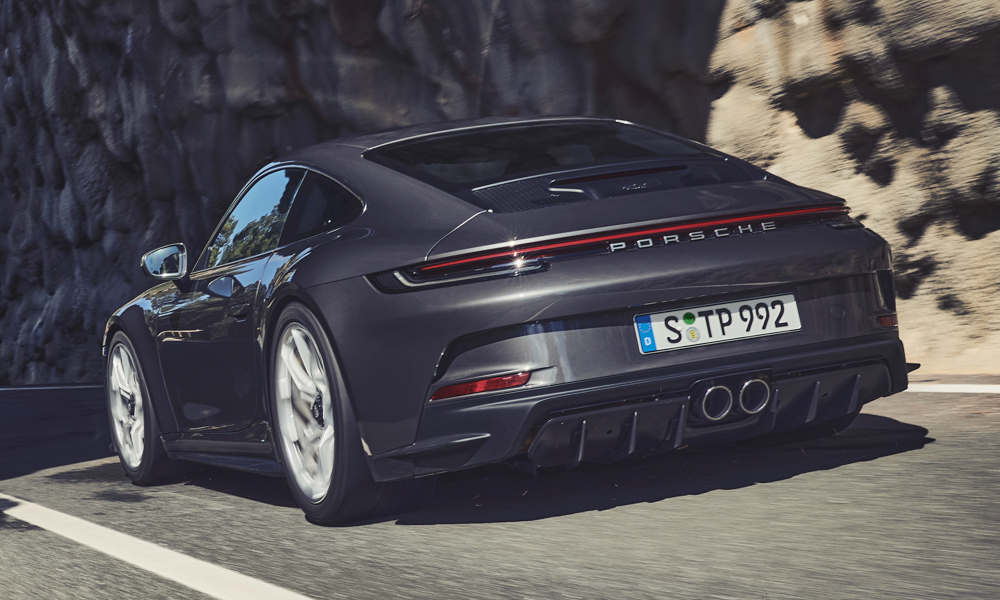 Just to be clear, this special car is as capable as any other 911 GT3 currently being sold. For one, power will come from the same 4.0-liter six-cylinder mill that makes 503hp. The car is still light—tipping the scales at just 1,418kg. If rowing the six-speed manual transmission isn't your thing, there's the equally excellent seven-speed PDK dual-clutch gearbox.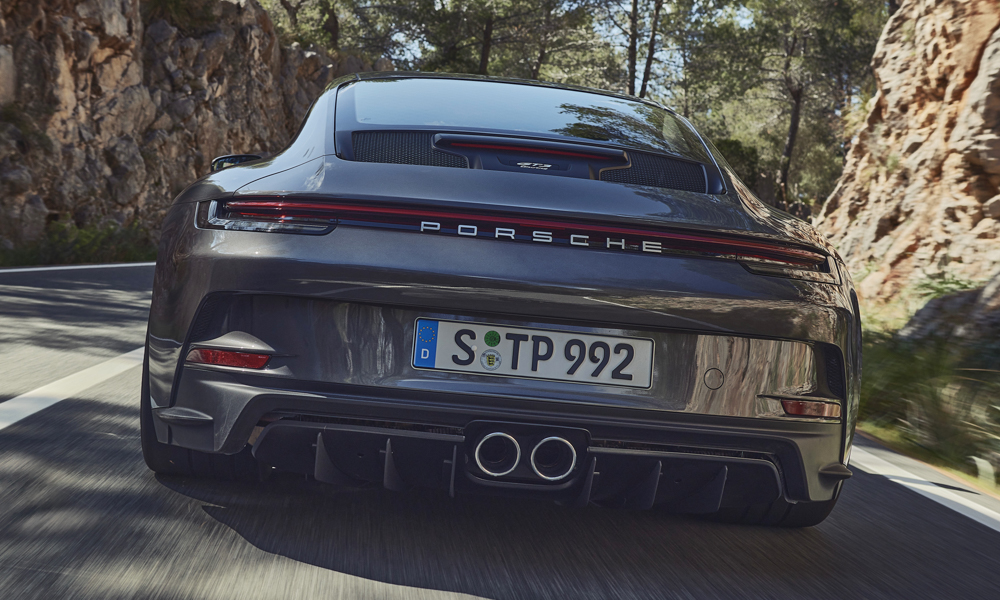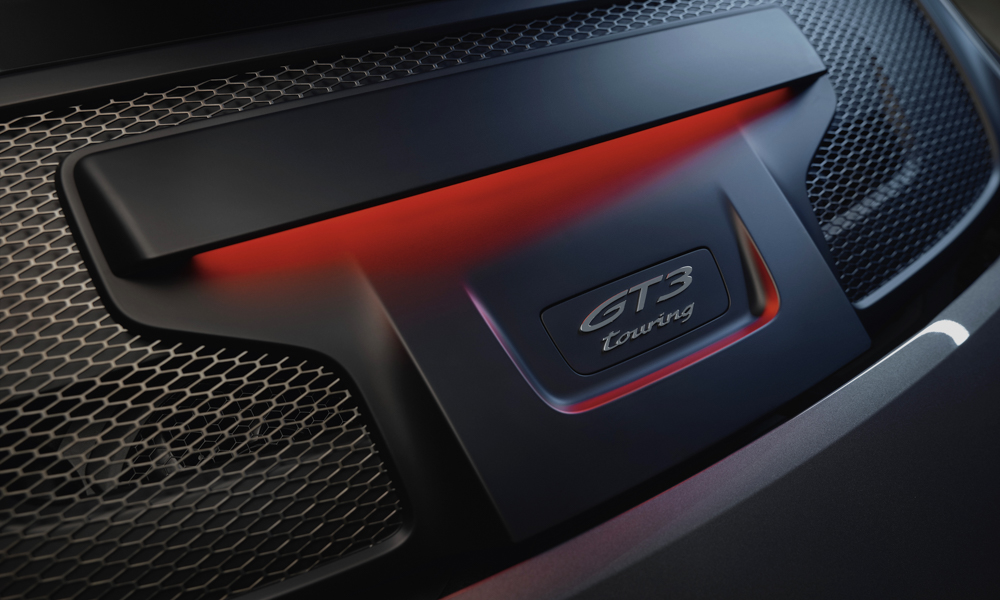 But the thing about the Touring Package is that it makes the GT3 stealthy. For starters, the fixed rear wing is ditched. In place of that is a retractable spoiler that remains hidden unless the need for it arises. Silver window trim and tailpipes provide a bit of contrast to the dark-themed exterior. The blacked-out interior is more luxurious than sporty, with the upholstery of choice being black leather. But the overall look doesn't make the cabin feel cramped.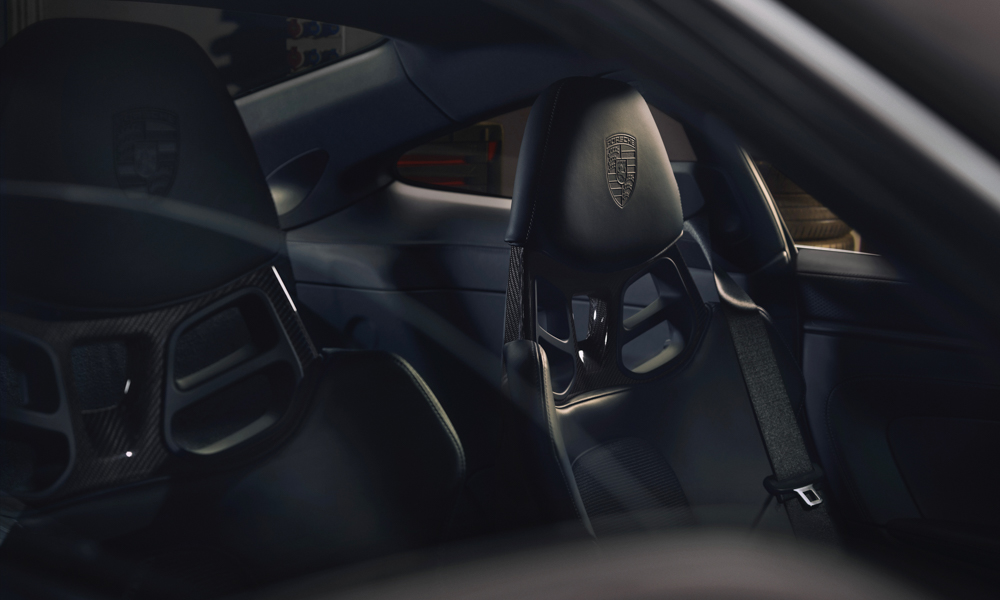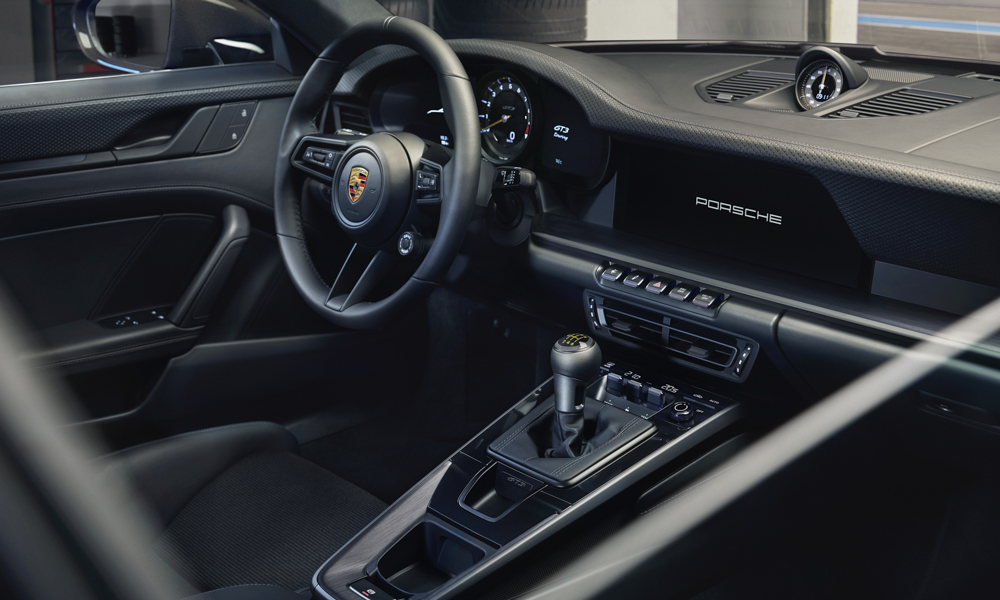 Additionally, Porsche Design offers special timepieces for prospective buyers. The watch has different styling cues inspired by the actual car. The winding rotor, for example, is modeled after the GT3's wheel design. The bezel follows the paint job, while the luminous yellow hands are just like the tachometer needle. Finally, the straps are made out of the same leather that Porsche uses on its vehicles. The watch is available in six versions, depending on the 911 GT3 you're getting.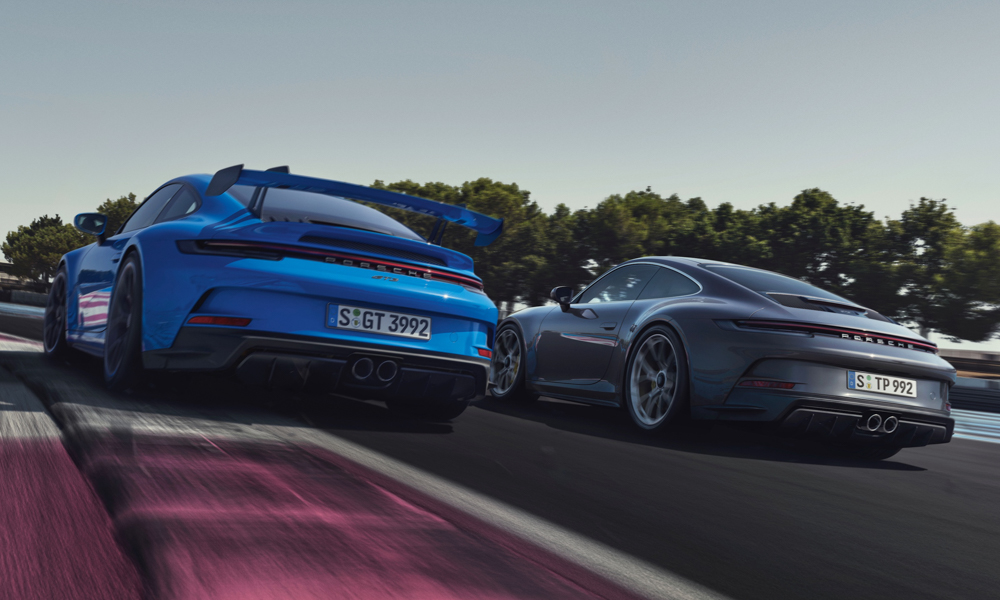 The best thing about the Touring Package is that customers can have it at no extra cost (well, globally speaking, that is). And while a low-slung Porsche will still keep turning heads, the sleeper look is probably a good way to spook drivers of much more flamboyant cars.