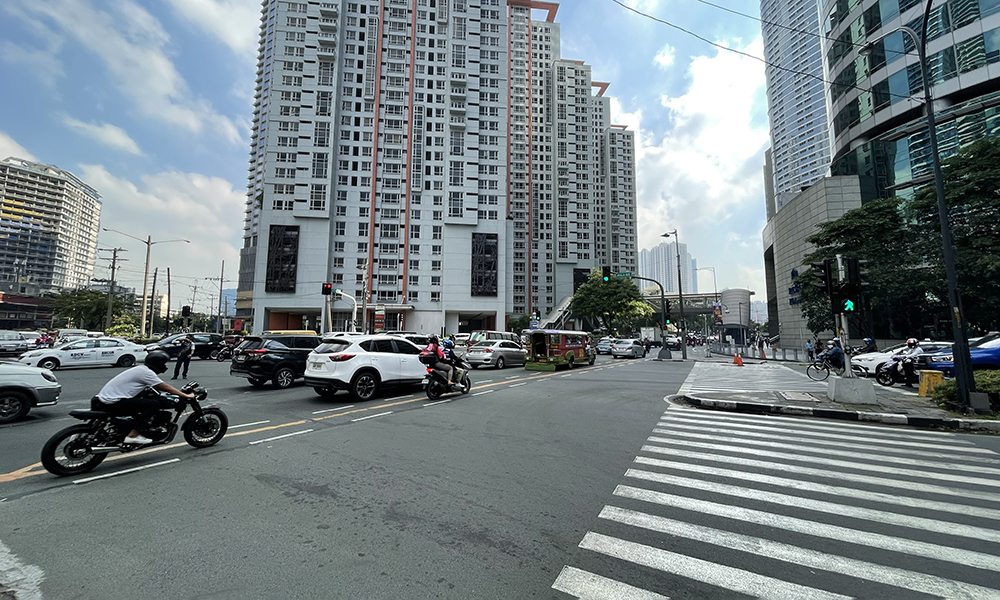 Yesterday, we shared that the MMDA had suspended the number-coding scheme starting today (April 12) for the Holy Week, except for Makati City.
Well, here's a bit of good news for people living in Makati: According to this Facebook post by MyMakati, the number-coding scheme will be lifted on Maundy Thursday and Good Friday (April 14-15) to give way to those going out of town during the Holy Week.
Unfortunately, this means that vehicles with plates ending in 3-4 and 5-6 will not be allowed to enter Makati today and tomorrow, respectively. But vehicles passing through Makati via EDSA will not be apprehended. So for those coming from other cities where coding is not in effect, plan your trips carefully.
Coding will resume on April 18 (Monday), so there's plenty of time for people living in Makati to get out and about this Lent. While this may not be as good as MMDA's declaration of having almost a whole week of no number-coding, we'll take what we can.