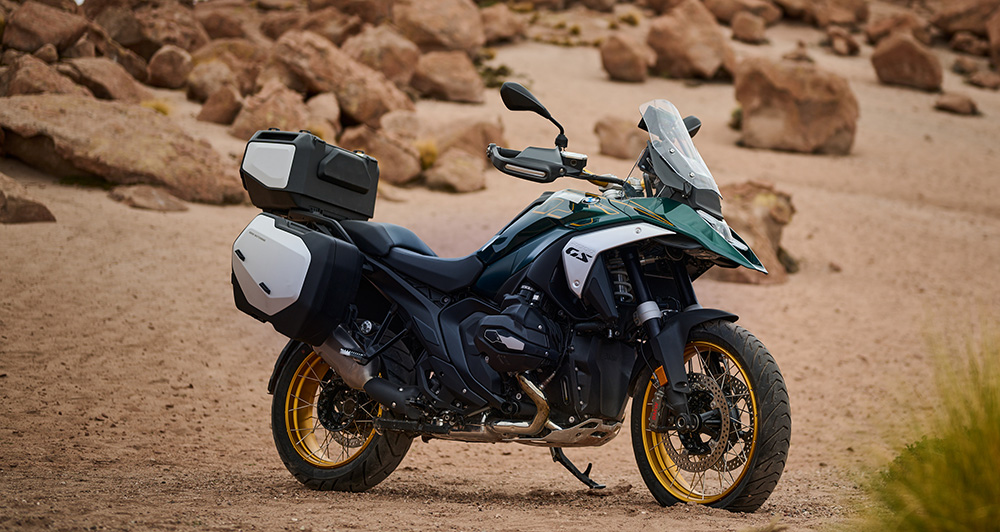 With over a million boxer-engine GS units sold since 1980, the BMW R1250 GS is often hailed as the benchmark for the class: big but usable power, as well as stellar ride and handling, being just a few of its strengths.
So, in coming up with its successor, BMW Motorrad had to make sure that the bike would be even better.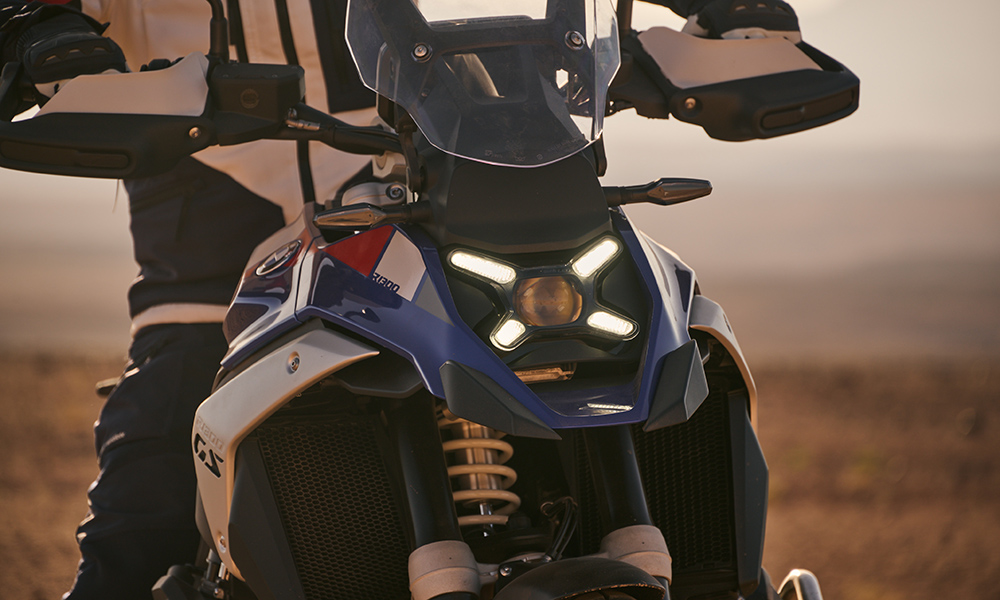 The R1300 GS hits the ground running with a leaner aesthetic that bears some resemblance to the F-series GS, the boxer engine seemingly placed higher up the frame. Fairings by the tank add some flair, and the beak houses a matrix LED headlamp.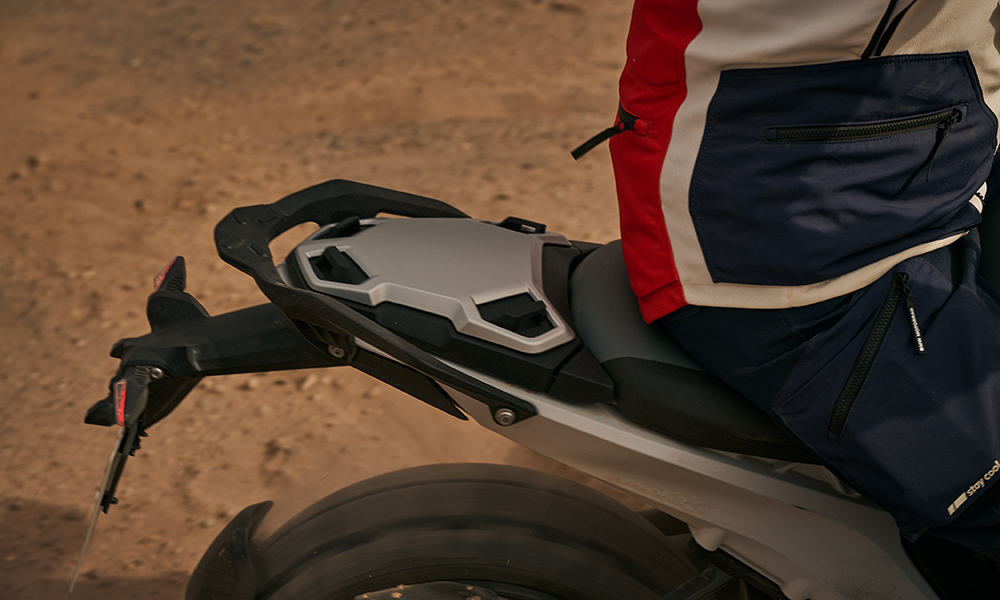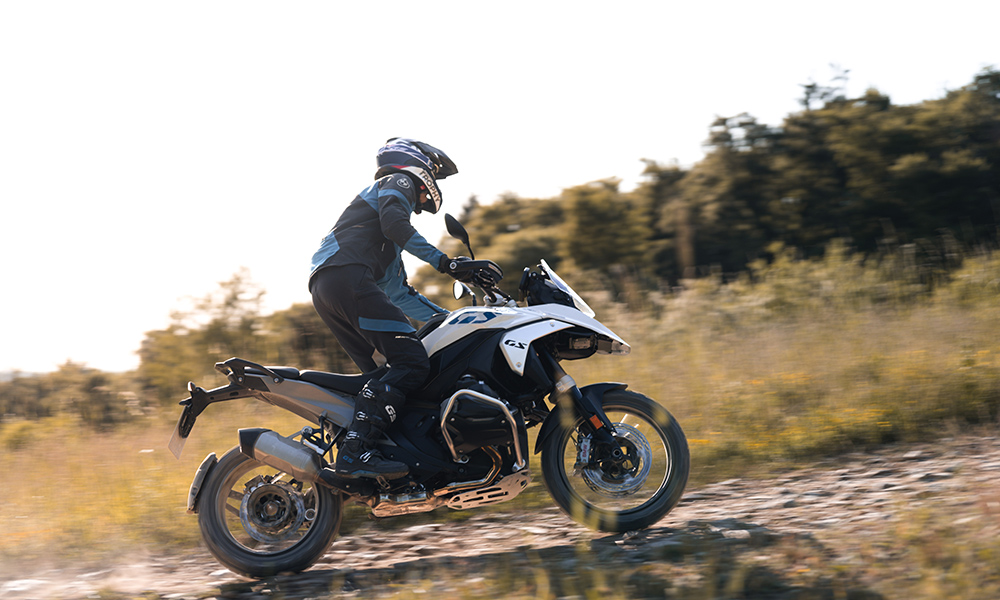 The all-new frame is made of steel, while the rear subframe is made of die-cast aluminum instead of the previous model's tubular steel.
The 1,300cc flat-twin engine has the gearbox located under the engine, and it makes 145hp at 7,750rpm and 149Nm at 6,500rpm—the highest output BMW Motorrad has ever made from a boxer engine.
A new Evo Telelever front wheel guide with flex element, and a revised Evo Paralever rear wheel guide also provide enhanced steering precision and stability. Notably, the bike is also 12kg lighter than its predecessor, so it tips the scale at 237kg. Still heavy, but a welcome improvement nonetheless.
Optional Dynamic Suspension Adjustment provides electronic adjustment of not only front and rear damping but also the spring rate, depending on the selected riding mode and riding conditions. The system also provides automatic load compensation, providing a more stable ride whether riding solo, two-up, or loaded down with baggage.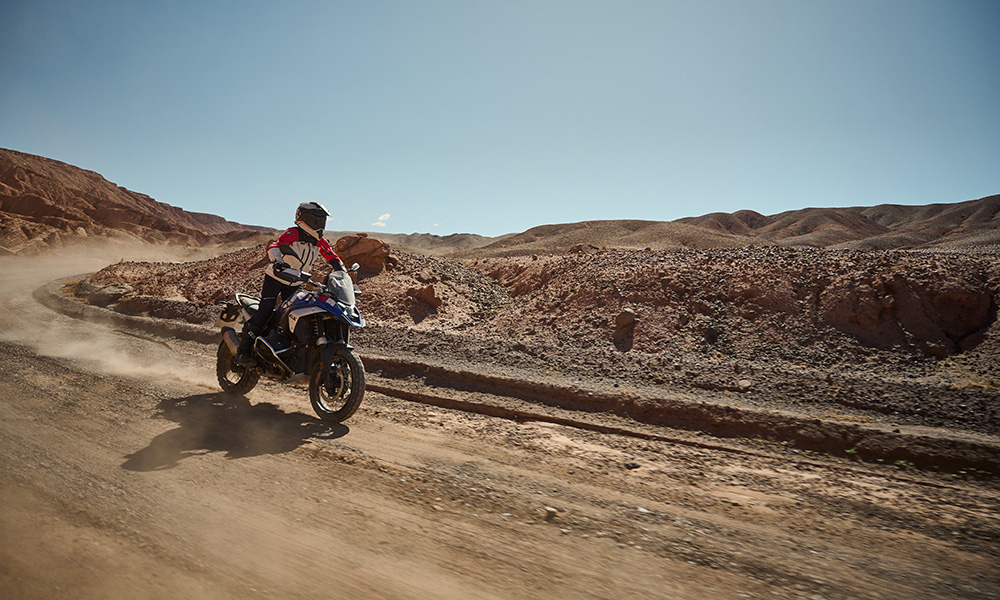 Also available as an option is adaptive height control and firmer sport suspension. Four riding modes are standard: Enduro, Rain, Road, and Eco. Dynamic Traction Control and ABS Pro are standard.
Naturally, LED lighting is used all around, but the turn indicators are integrated into the hand protectors, and an optional Headlight Pro gets the headlamp to turn into the bend according to your lean angle.
Dynamic Cruise Control is standard, but an optional Riding Assistant package gets you Active Cruise Control, Front Collision Warning, and Lane Change Warning. The Active Cruise Control has integrated distance control so you can set the desired riding speed as well as the distance to the vehicle in front.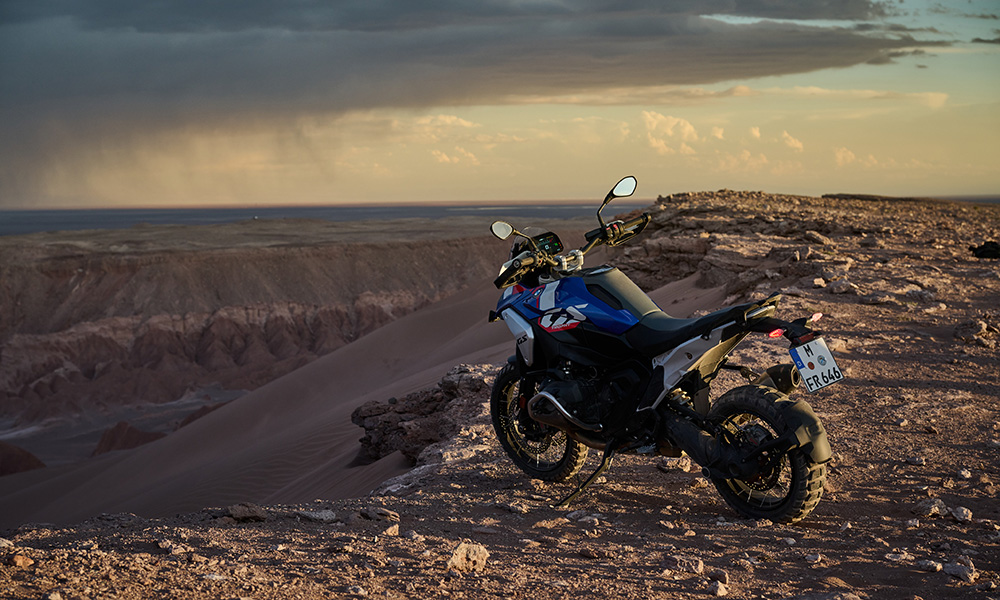 And ready your checkbooks, because here are the official prices and variants that are coming to our shores, as told to us by BMW Motorrad Philippines president Spencer Yu.
Light White – P1,675,000
Style Triple Black – P1,695,000
Style GS Trophy – P1,715,000
Style Option 719 – P1,855,000
So, when can we see this all-conquering bike? BMW Motorrad Philippines won't give a definitive date yet, but let's hope it comes before the year ends.