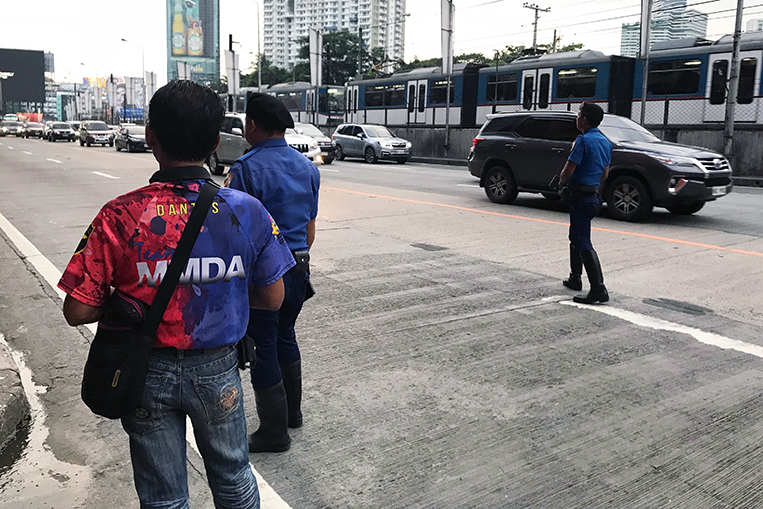 Yesterday, I guested on Cito Beltran's Agenda talk show on the One News network. Another guest with me was the Metropolitan Manila Development Authority's traffic manager for EDSA, Bong Nebrija. We were there to discuss the agency's proposal to add a sixth lane to each half of EDSA, and also the increase in penalties for certain violations like illegal parking and road obstruction.
At one point, I said that I was all for stiffer penalties so that motorists would take the traffic rules seriously, but expressed my doubts about the MMDA personnel's ability to stay honest during encounters with erring car owners. For example, the fine for the illegal parking of an unattended vehicle is now P2,000 (significantly up from the previous P500). My question to Nebrija was: "What if the vehicle owner tells the MMDA officer to just let him or her go in exchange for P500?" A legitimate question since this is what happens all the time out there.
Nebrija's reply was: "Please don't do that. Please don't bribe our traffic enforcers."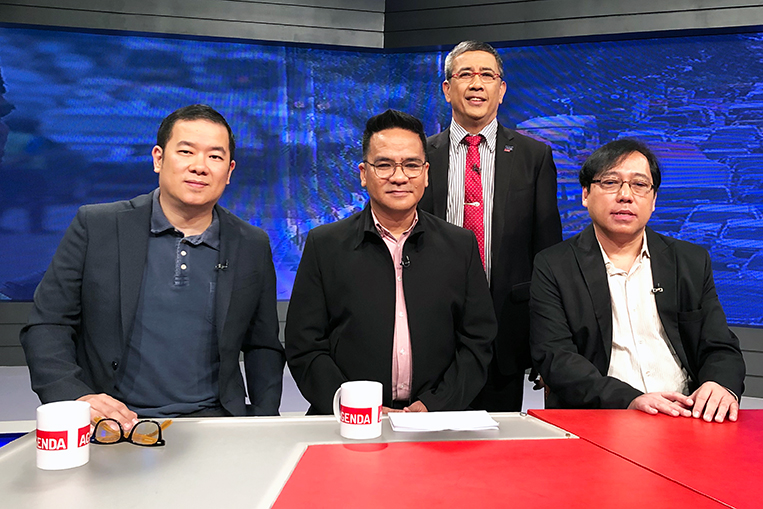 Nebrija pointed out to me separately that "bribery is not a traffic violation but a criminal offense. Corrupting a public official is a criminal offense."
The MMDA's traffic manager is hopeful that with camera phones and social media now being used to expose the truth, people will think twice about bribing traffic officers (and traffic officers will think twice about accepting a bribe).
Which led me to ask this question: "Do MMDA traffic officers get a commission from (or a percentage of) the penalties imposed upon violators?" My thinking is that a token share of the fines might give MMDA personnel an incentive to stay away from palm-greasing practices.
"No, they don't," answered Nebrija. "They only receive a minimum salary."
According to Nebrija, MMDA traffic enforcers used to get a percentage of the traffic violation fines, but the Commission on Audit ultimately put a stop to it.
Besides the minimum wages, MMDA traffic enforcers also have to deal with another challenge: Their ranks are seriously undermanned. There are currently only 2,300 MMDA traffic officers, Nebrija revealed, but the scale of traffic-management work on the ground actually requires 7,000 all over Metro Manila.
So the next time you get stopped by an MMDA officer for a traffic violation, just cooperate and submit to authority (assuming the violation is legit). It's really a thankless job if you think about it. Least we can do is give them the respect they deserve.