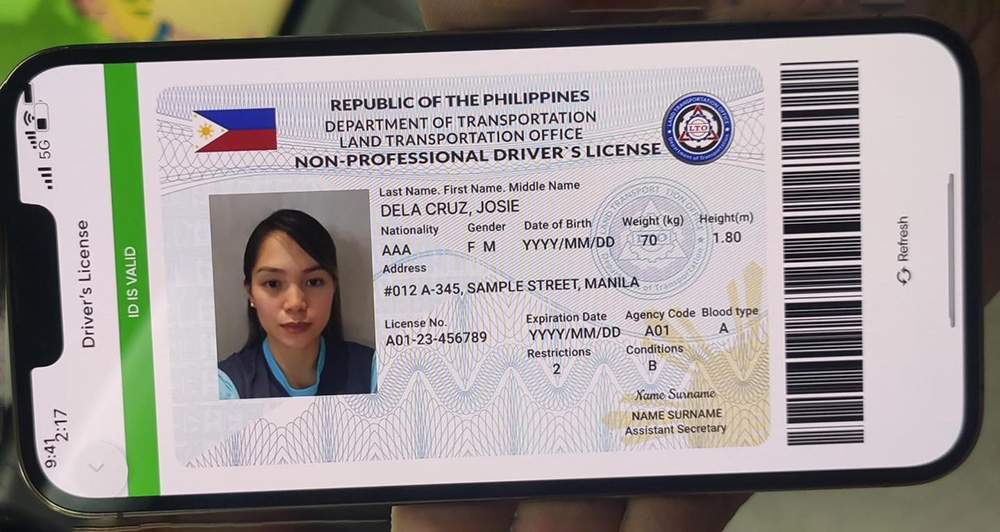 While the entire paper-license fiasco is unraveling at the Land Transportation Office, the agency is looking for another Band-Aid solution to help ease the entire card-less situation at the moment. The solution? A digital driver's license, made in collaboration with the Department of Information and Communications Technology.
According to LTO chief Jay Art Tugade, this aims to replace the temporary driver's license that is printed on paper (which is usually an official receipt). It will then be integrated into a "super app" that is currently under development by the DICT so that users can have easy access to these virtual IDs at any time.
Said super app also aims to function similarly to a wallet, where it will contain all the government IDs including the digital driver's license.
He goes on to reaffirm that the existing security features of the physical driver's license will be integrated into the digital version, also protected by the super app's additional security measures.
Mmm…what could go wrong?
Tugade emphasized that "the advantage of the digital license is that motorists can present it to law enforcement officers during apprehension. It is equivalent to presenting the physical driver's license."
Right.
We have mixed feelings about this incoming digital implementation. For one, while the added convenience is undeniable since most people never leave their phones behind, have you ever considered the sad state of our online infrastructure and the recent massive database leak?
Either way, we just hope that the agency gets its underlying problems sorted out before trying out new (and potentially risky) solutions.