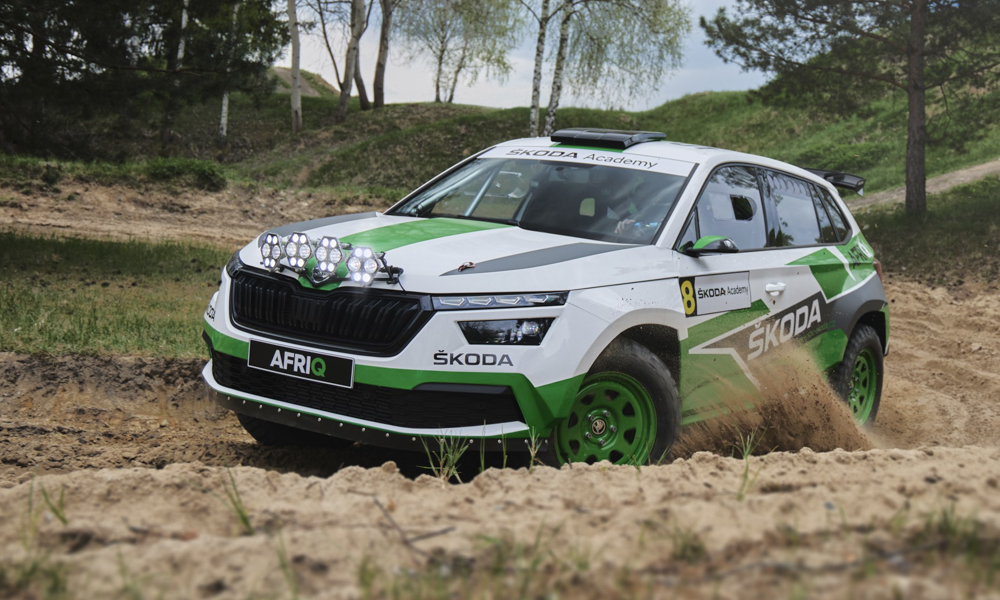 Since 2014, Skoda has been giving students at its in-house vocational school the opportunity to let their imagination run wild with concept cars based on production vehicles. Each year, a different model goes under the knife in order to transform drawings and renders into automotive reality. The latest product to come out of the Skoda Student Project Car initiative is an interesting take on the Kamiq crossover.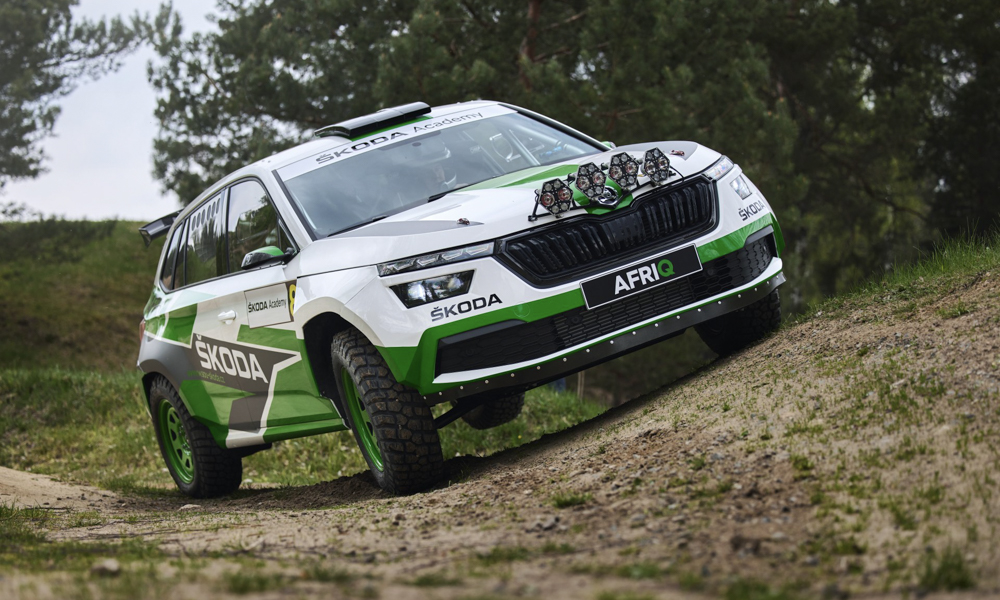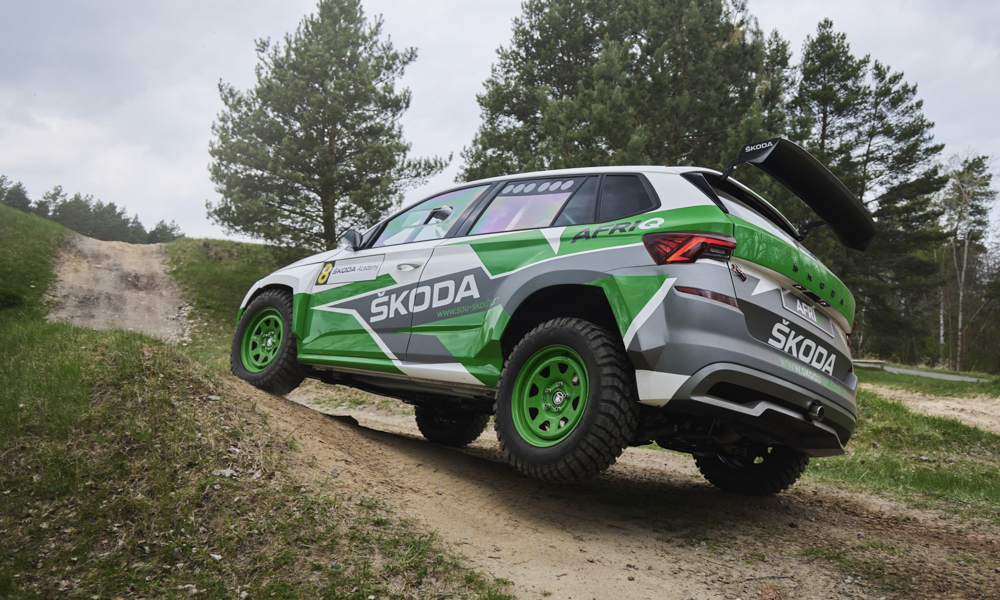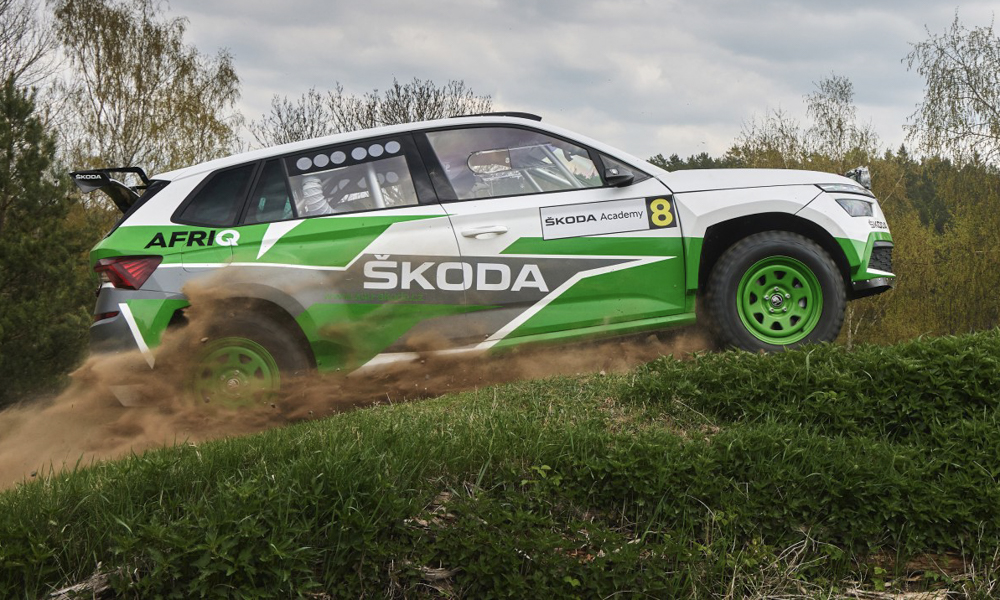 It's called the Afriq, named after the Dakar Rally's original venue and Skoda's involvement in the North African region on behalf of the Volkswagen Group. Immediately noticeable is the striking livery that makes use of the automaker's signature bright-green paint from the Fabia rally car. Also in the same color are the 15-inch OZ Racing wheels shod in all-terrain tires.
What is not obvious right away is the Afriq's lack of rear passenger doors. These have been welded shut by the students in the interest of further increasing the frame's rigidity, even though a custom roll cage has already been installed. The Kamiq base car's plush interior is no more, replaced by bucket seats, racing harnesses, and a steering wheel from the rally-going Fabia.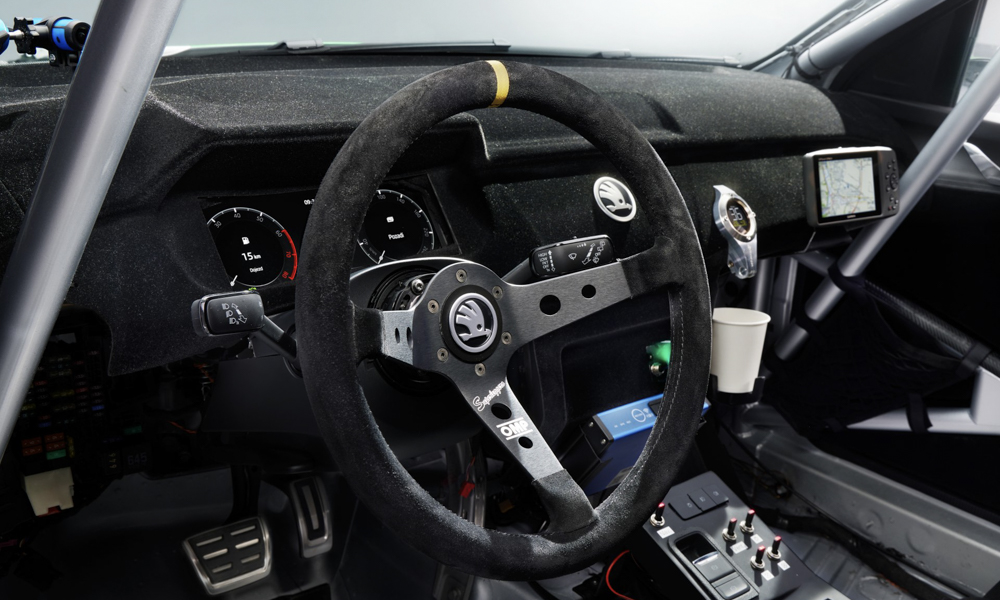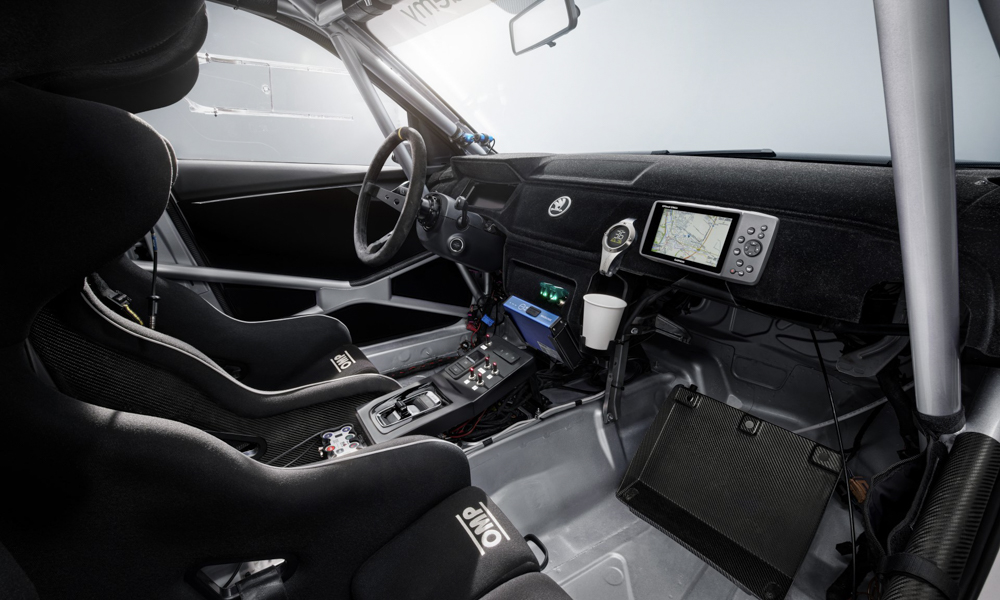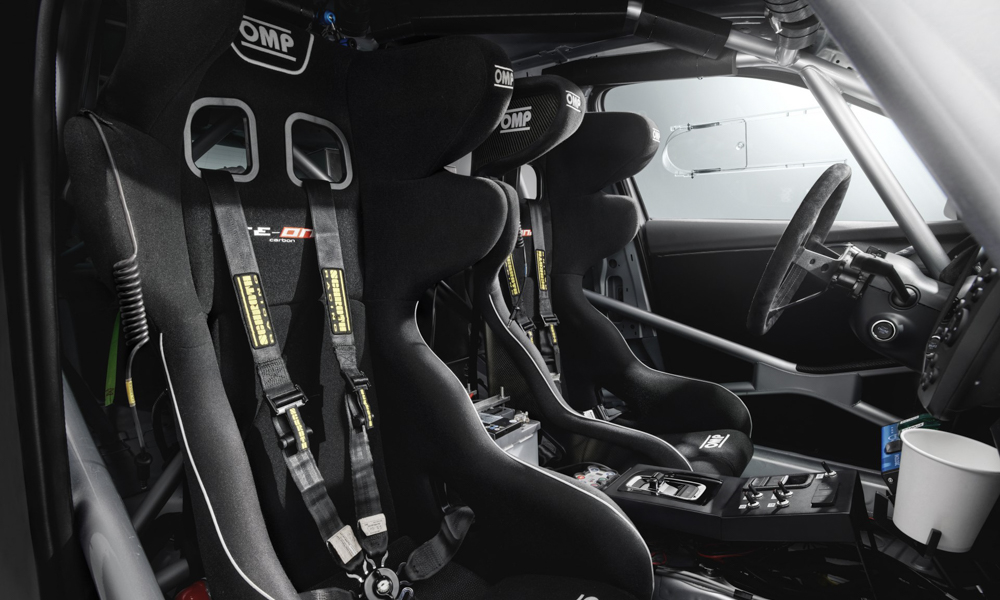 The void that has been left by the rear seats is now taken up by the Afriq's party piece—a water-from-air generator built by the Israeli firm Watergen. Ambient air is sucked in and is filtered for dust and impurities. After that, it goes through a heat exchanger where it condenses into water. This passes through another filter which destroys bacteria and dissolves toxic chemicals. It is then transferred into a tank that exposes it to UV light and cools it down to 5°C so that both occupants have access to clean and cold drinking water.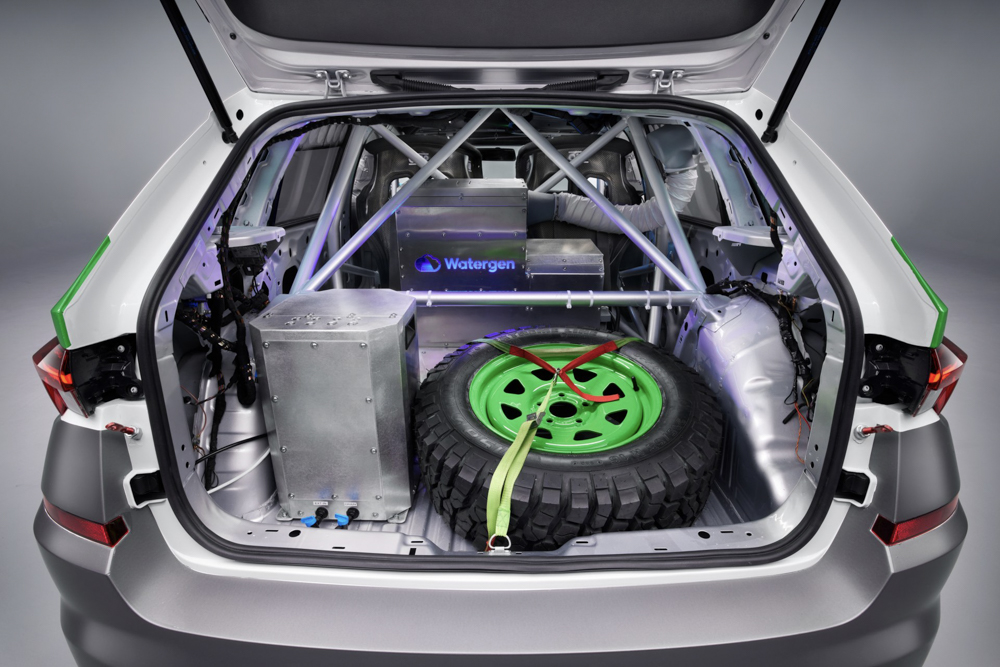 Helping the Afriq thrive in harsh desert terrain is a powertrain sourced from the all-wheel-drive Octavia. The 2.0-liter TSI engine has 188hp that is transferred to the road via a seven-speed dual-clutch transmission. But even with the addition of AWD and the water purifier, the Afriq's weight is 100kg less than the Kamiq, making the former something that its young creators can have a lot of fun in.