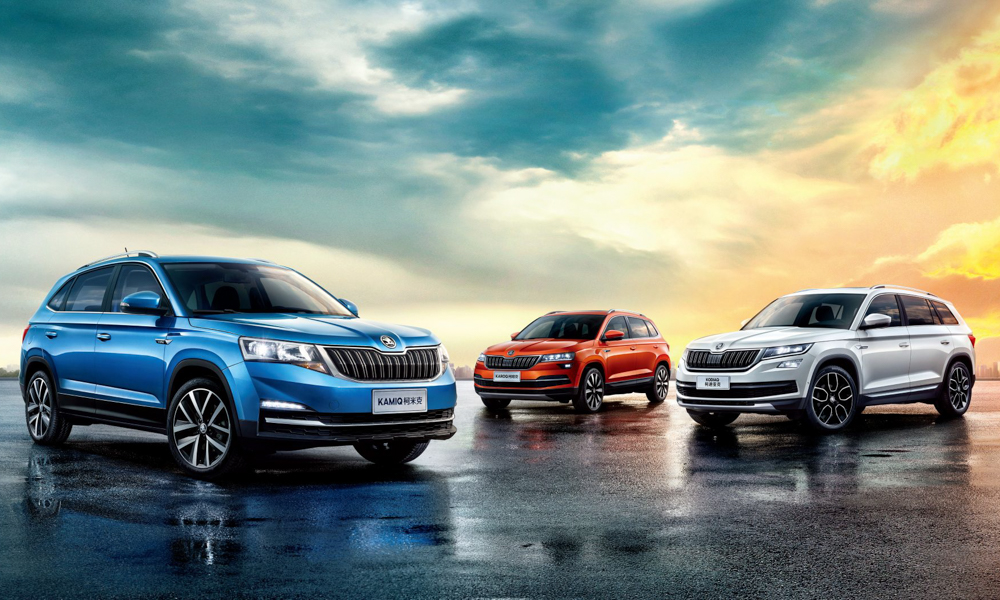 Every single time we make an article about Volkswagen's current offerings in the Philippines, we get comments from readers wanting the automaker's old product line. Four models are often cited: the Polo, the Jetta, the Golf GTS and the Passat. It's hard not to agree with them. These vehicles are sold worldwide, and the diesel engines of the first three are pretty difficult to beat in terms of fuel efficiency (which ranks high on most Filipino car buyers' list of priorities).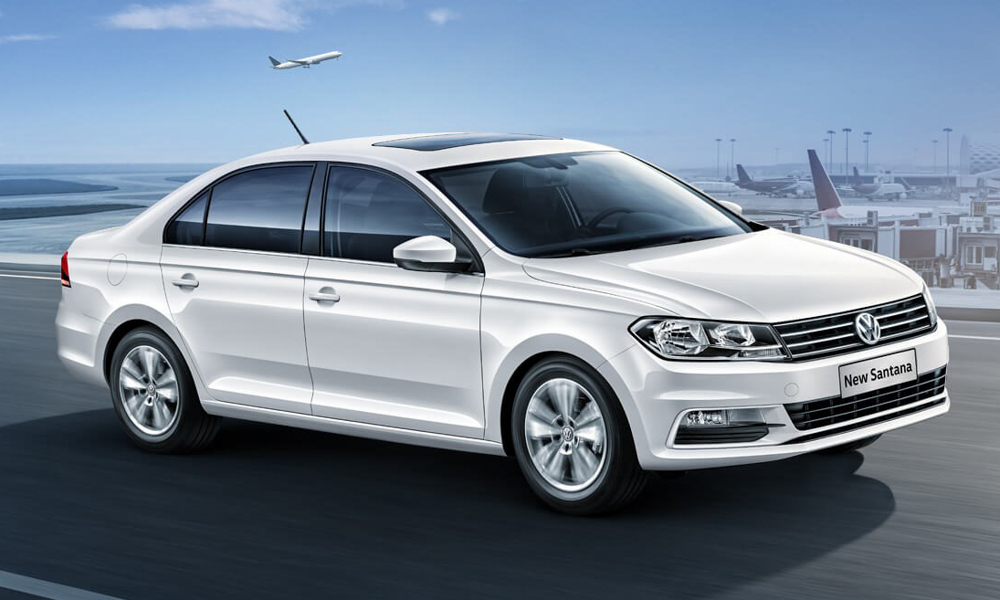 It's not like the German brand's current product line here is bad. In fact, we've spoken favorably about how the Santana is well-equipped and competitively priced for its class. But there's just something about that car and its bigger brothers, the Lavida and the Lamando, that doesn't make them as attractive as their European counterparts. Although the latter are less difficult to attain as far as acquisition cost is concerned, I'd be lying if I said that their place of manufacture didn't appeal more to most customers.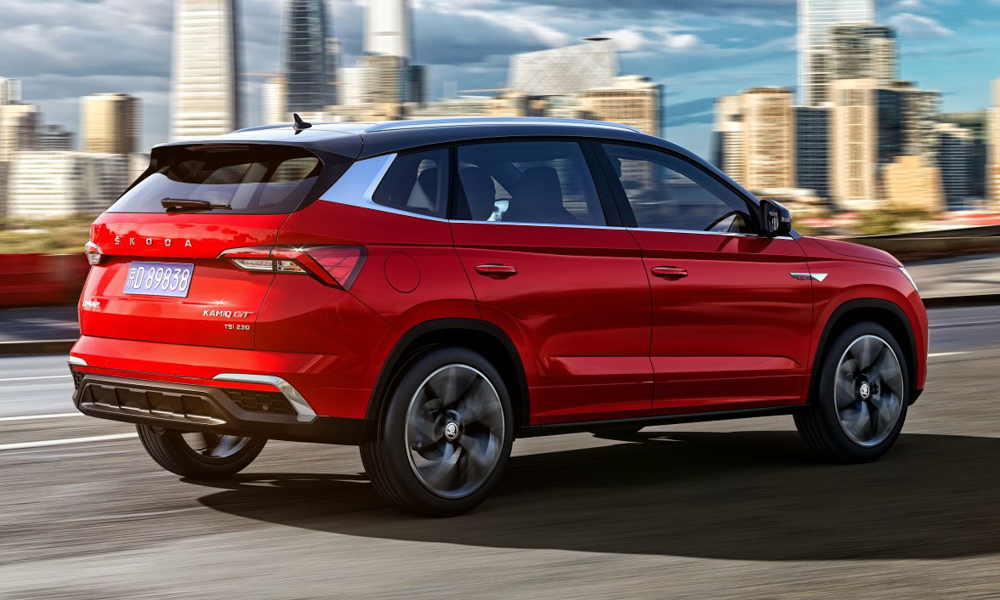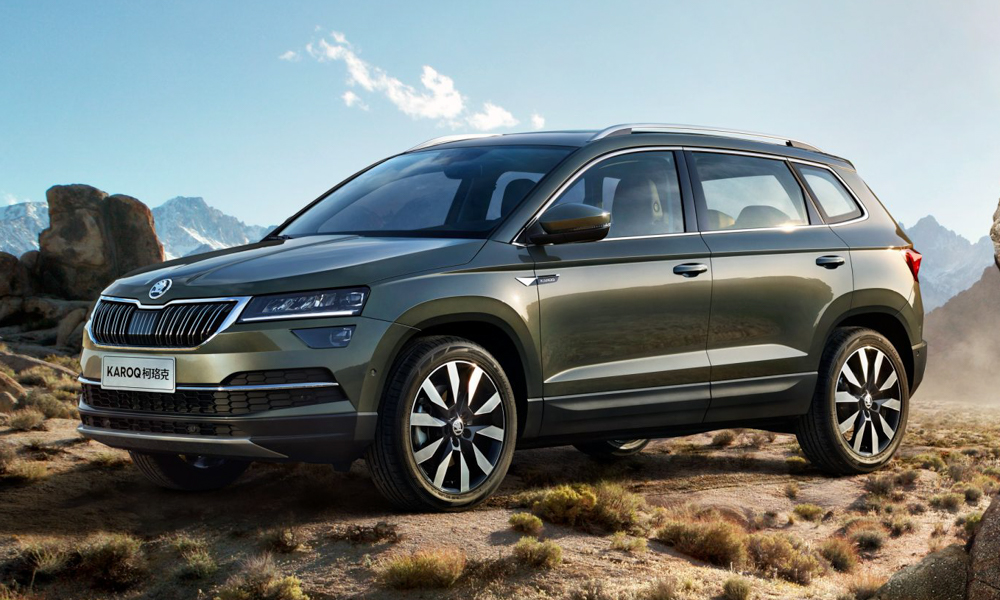 Speaking of pricing, one automaker comes to mind: Skoda. This Volkswagen Group brand based in the Czech Republic has a reputation for producing solid and reliable cars based on its parent company's platforms. The vehicles are technically Volkswagens, but what's interesting is that Skoda can offer its products at a generally lower price point than its German cousins. That makes them quite popular in Europe. In addition, my Skoda sightings in Singapore, Taiwan and China suggest that the brand has a solid following in those countries.
And that got me thinking: Would it have been a wiser choice for Ayala to let Volkswagen keep its legacy product line and bring in Skoda instead? After all, SAIC Motor (where cars like the Santana are sourced from) also produces Skoda vehicles for the Chinese market. And in a lot of countries, Skoda vehicles are typically less expensive than their VW counterparts so the former has the potential to be an even better deal for budget-conscious customers.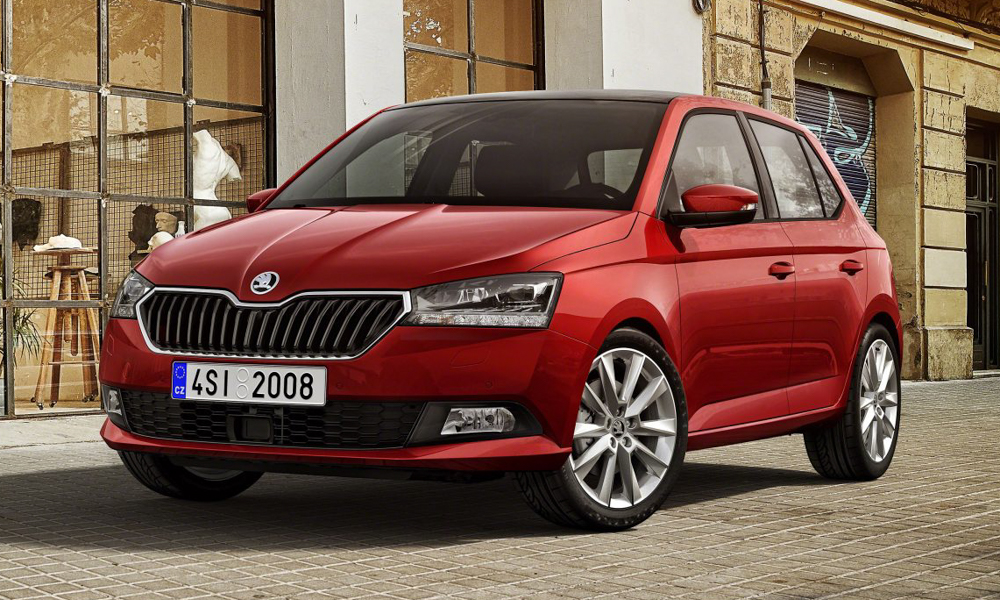 Of course, there is a risk of bringing in a largely unknown brand to the Philippines. Historically, Skoda has been associated with austere family cars popular throughout Warsaw Pact countries like the former Czechoslovakia. But as the manufacturer is currently under the Volkswagen Group umbrella, it has transitioned from an assembler of cheap Communist cars to a marque known for its reliability and value for money.
And this is where Skoda can complement a Volkswagen lineup full of its legacy products. With Polo, Jetta and Tiguan sales catering to the premium market, a Skoda stable consisting of the Rapid, the Octavia and the Karoq could potentially target more budget-conscious customers. And as these three Czech vehicles are already being built in the People's Republic of China, they should enjoy favorable import duties thanks to the ASEAN-China Free Trade Agreements.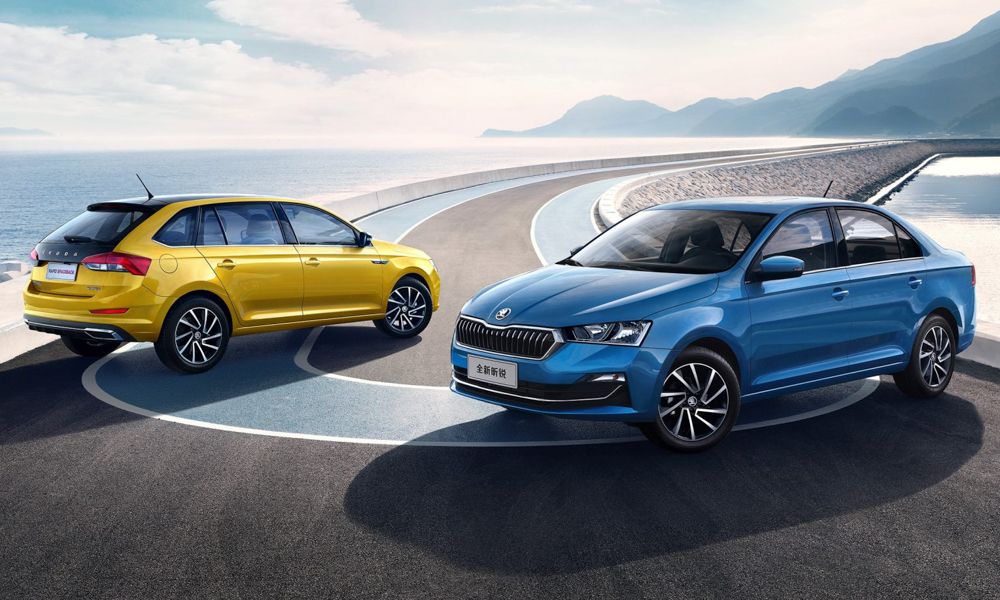 The win-win situation here is that Volkswagen can keep selling upmarket products while Skoda can duke it out with mainstream brands in the country. The premium brand image of VW is retained, instead of importing cheaper cars just to compete with veteran Japanese and Korean rivals. Meanwhile, buyers will probably be more accepting of the Czech newcomer that just happens to source its less expensive product line from China.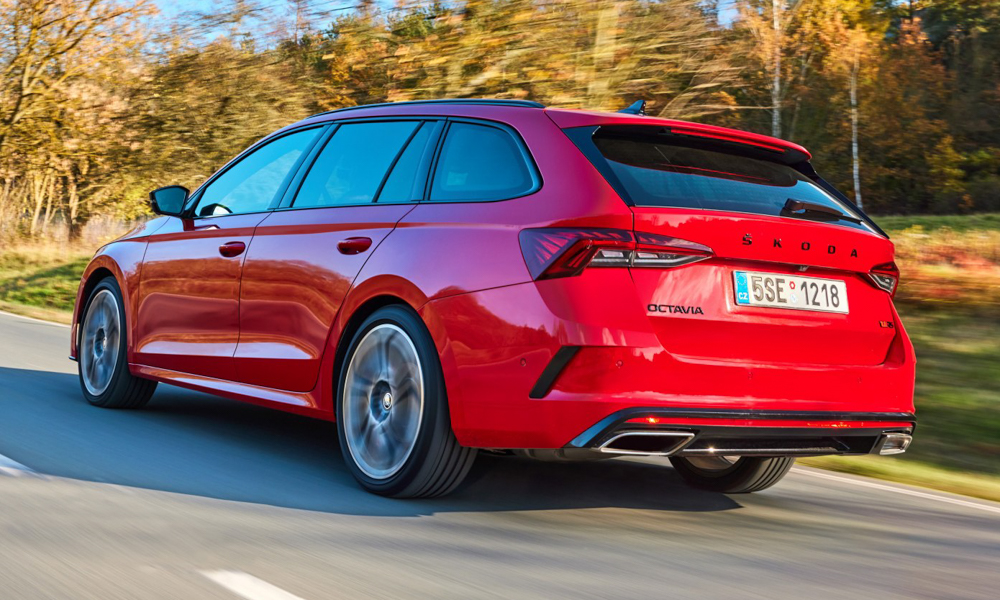 I believe that Skoda has the potential to succeed in the Philippines. The Rapid Spaceback alone is a worthy substitute to the Santana GTS wagon that Volkswagen currently sells. And as far as performance cars are concerned, I wouldn't mind seeing an Octavia RS being sold alongside the Golf GTI.