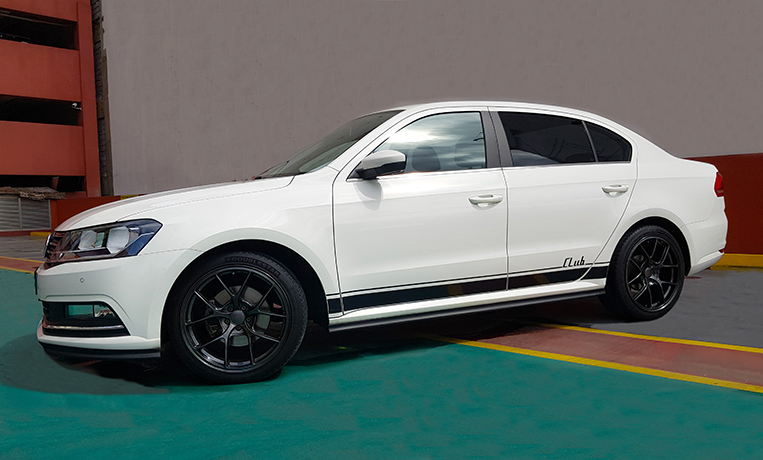 Turbochargers used to be the domain of sports cars and high-end luxury cars. Not only were they out of reach of most consumers' budget, but any vehicle fitted with a turbo was also challenging to drive. Turbo lag—or that delay from throttle input to power delivery—was something drivers had to contend with.
But like any engineering endeavor, today's turbochargers have come a long way since your father first invited your mother to the movies. The technology is now considered mainstream, fitted to a wide range of vehicles from subcompact hatchbacks to midsize SUVs. It is no longer uncommon to find a regular city runabout that is equipped with forced induction.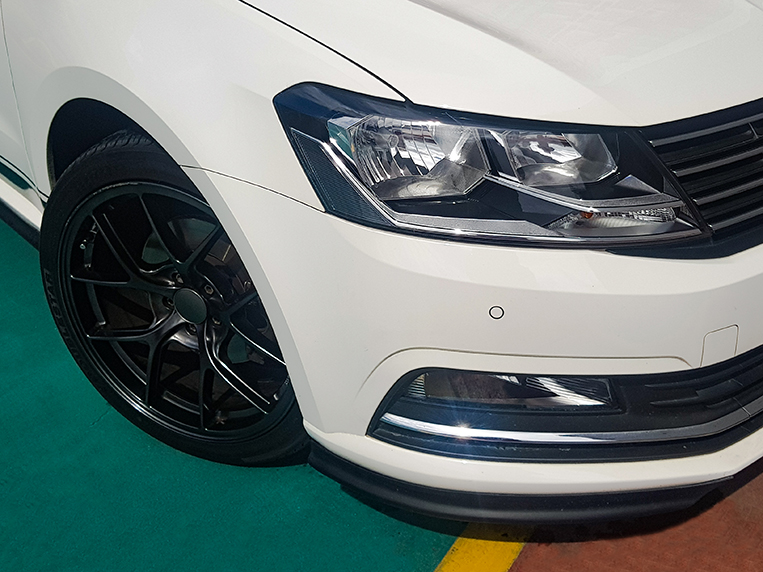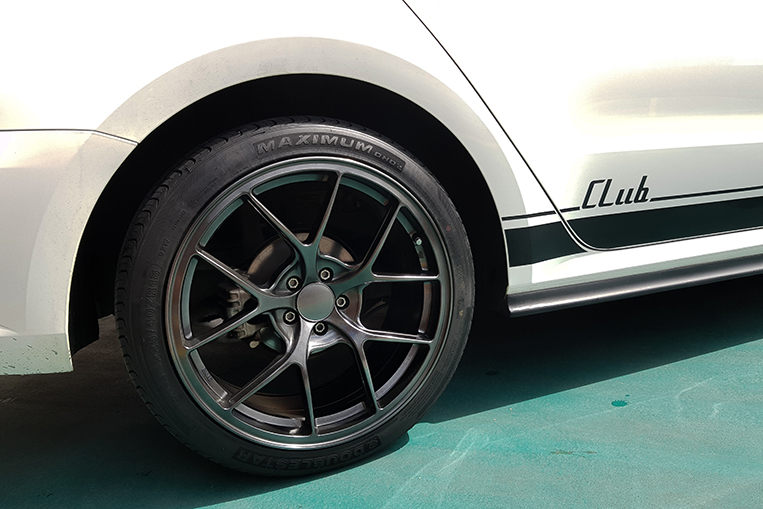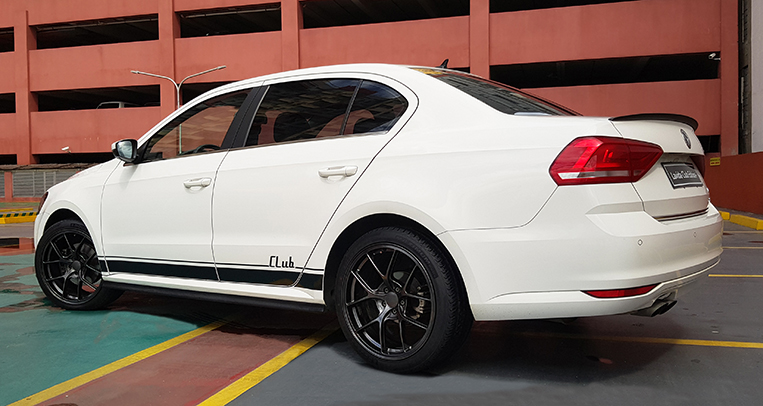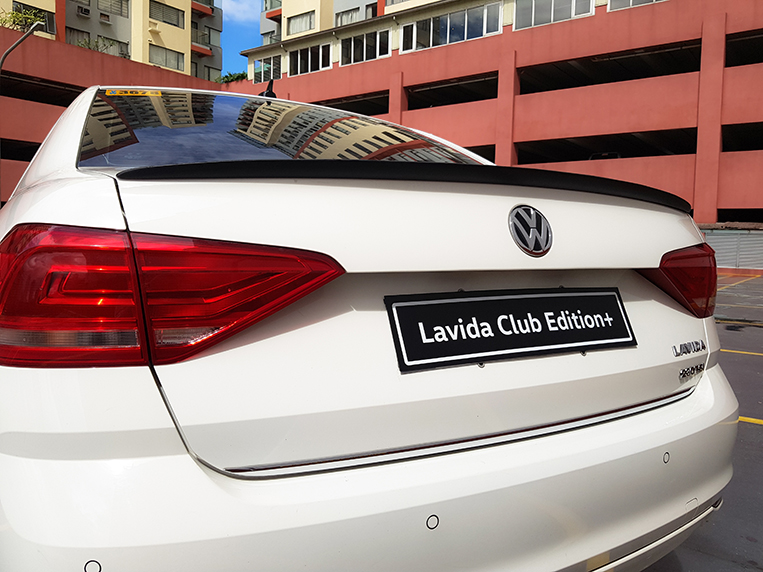 And that's what the Lavida brings to the proverbial table. While others stick to the tried-and-tested naturally aspirated formula, VW's compact sedan comes with a powertrain combo that challenges the nonturbo convention. Under the Lavida's hood is a 1.4-liter gasoline engine. That's small relative to those of the competition, but don't forget there's a turbocharger bolted onto it. Each cylinder receives a greater mass of air for every intake stroke. More air means more power, and the latter is what this four-cylinder engine delivers in abundance. The output maxes out at 128hp (or 130ps), and the torque supply is a potent 225Nm.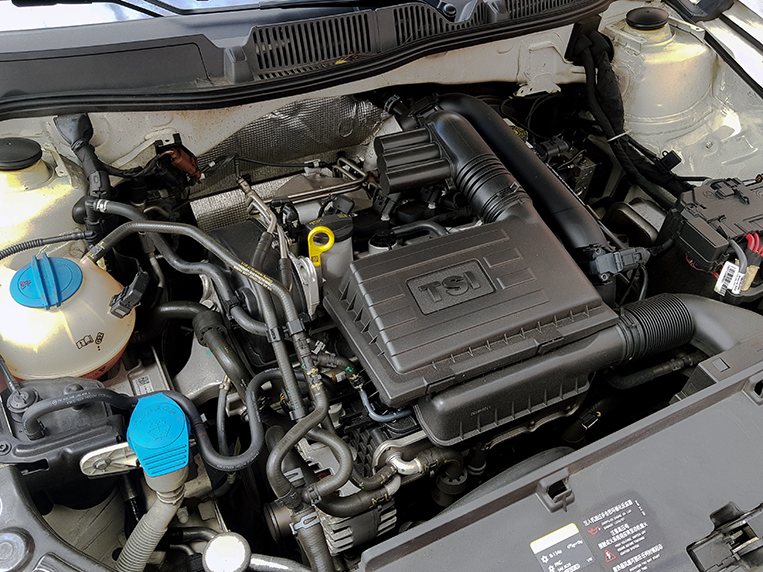 These are exceptional numbers given the size of the engine. And unlike the turbo motors of yore, maximum twist starts at a very low 1,400rpm—essentially a few clicks above idle. Mated to a state-of-the-art seven-speed dual-clutch transmission, the engine boasts power delivery that is instantaneous and with mechanical losses kept to a minimum. This results in a sportier driving experience without sacrificing fuel efficiency, partly thanks to the BlueMotion technology residing under the Lavida's hood.
Mated to a state-of-the-art seven-speed dual-clutch transmission, the turbocharged engine boasts power delivery that is instantaneous
Having a high-tech drivetrain like this doesn't mean the fun stops with the gas-powered lump up front. The Lavida is as inviting to ride as it is to drive. Plush ribbed seats are trimmed in premium leather. The sunroof lets the warm sunlight in, while the automatic climate control keeps the heat out. Long journeys are made more comfortable with the standard cruise control.
Of course, with much power comes much responsibility. And so the Lavida has some tricks up its sleeve that turn it into a solid cocoon worthy of its owner's trust. Keeping the body untouched from unsightly dings are front and rear parking sensors. Out on the road, the sedan's hill-start assist and electronic stability control ensure its elegant appearance will remain that way.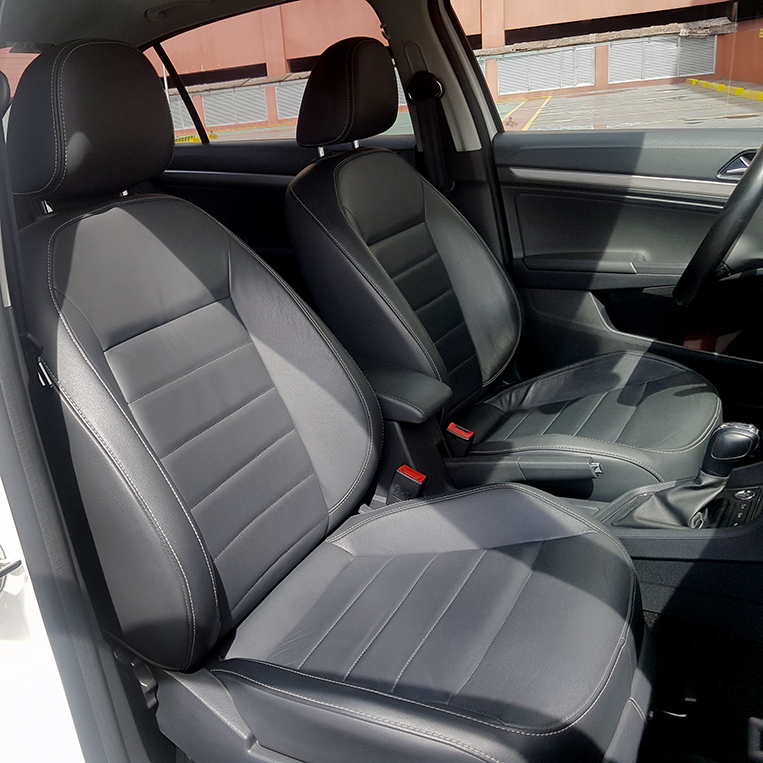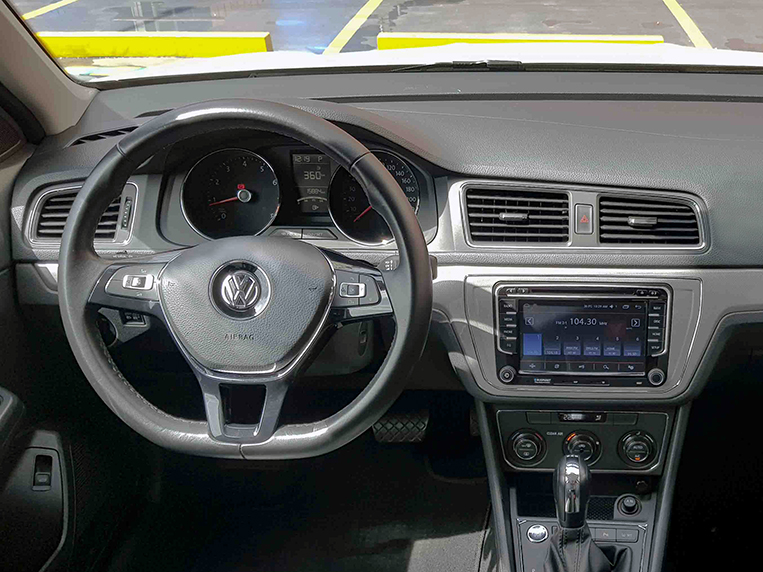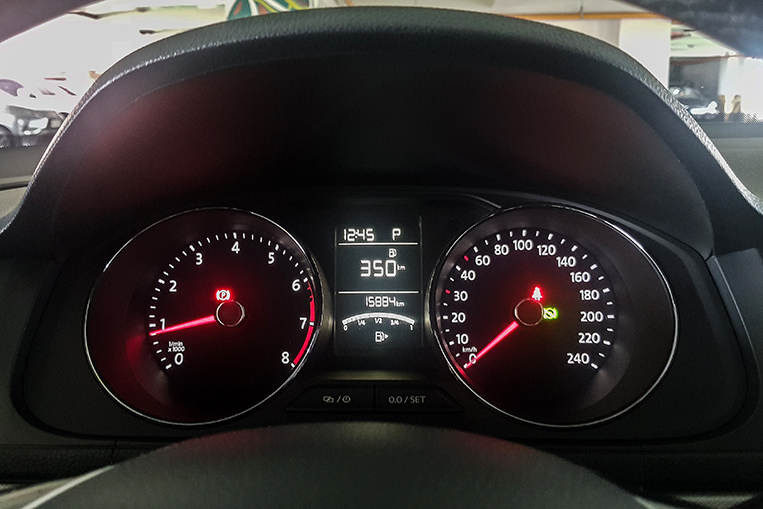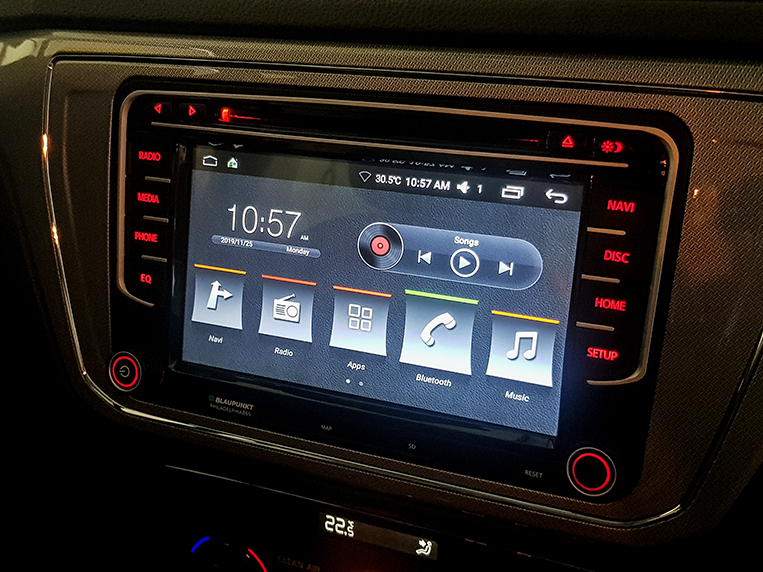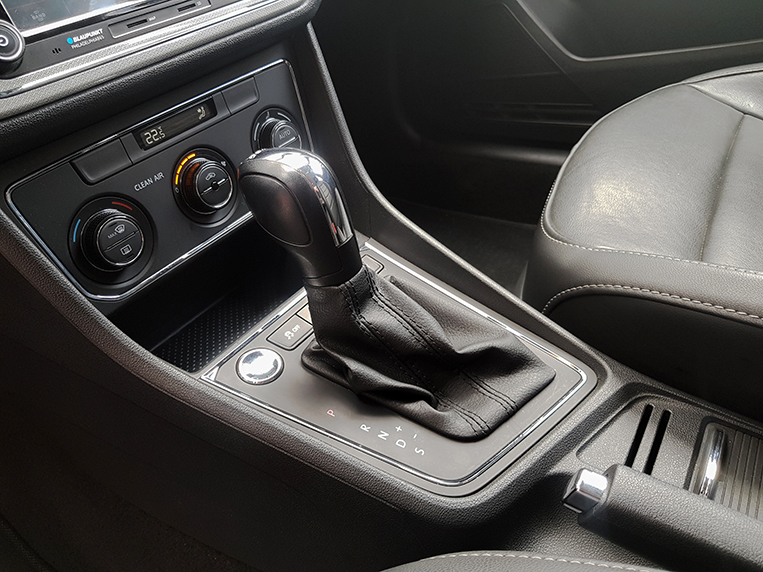 Besides the regular version, the Lavida also comes in two spicier flavors that complement its go-fast demeanor: the Club Edition and the Club Edition+. The Club Edition has racing stripes and decals, a wraparound skirt, and 18-inch alloy wheels with low-profile tires. The Club Edition+ has all of that plus a Blaupunkt touchscreen head unit connected to a Kicker sound system. (Note that both special editions are dealer options.)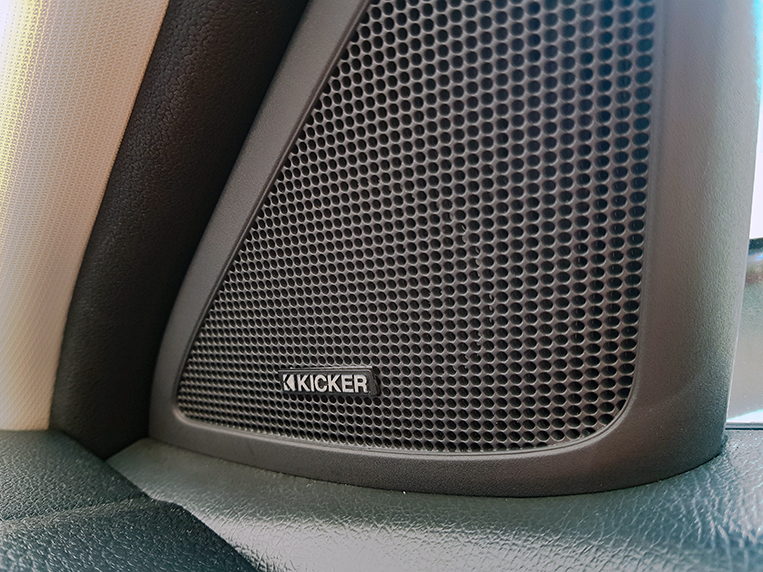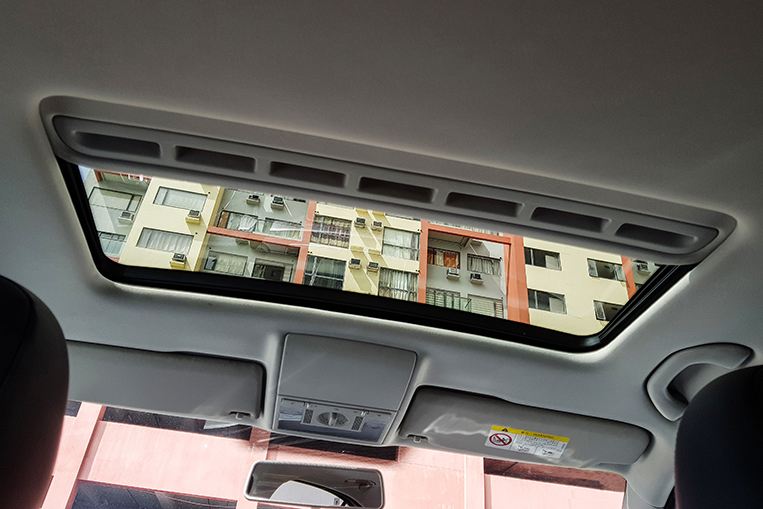 The Volkswagen Lavida starts at P1,171,000, with the Club Edition and the Club Edition+ retailing at P1,300,000 and P1,350,000, respectively. This car is proof that the turbo life doesn't necessarily have to be prohibitive. It's well-equipped yet packs a solid punch in terms of engine performance. At this price point, there is simply no better or easier way to turbocharged motoring.
This branded article was produced in partnership with Volkswagen Philippines.