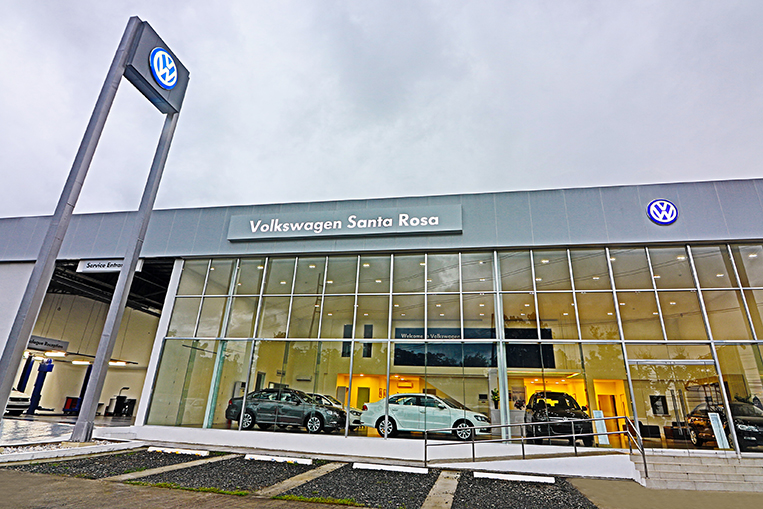 We've said before that Volkswagen is in a uniquely challenging situation in our market with mainstream products without the mainstream reach. But there is now a welcome change for customers and prospective buyers living in the Calabarzon (Cavite, Laguna, Batangas, Rizal and Quezon) area: The German automaker's Santa Rosa dealership is now open for business.
Located inside the Greenfield Automall complex, Volkswagen Santa Rosa is not only physically nearer and dearer to clients residing in the above-mentioned provinces, but it also saves them from the hassle of driving all the way to Metro Manila just to have their vehicles serviced by authorized VW garages. Moreover, this allows the brand to get a firmer grip on the region where proximity to a showroom and service center will no longer be an issue for potential customers and first-time car owners.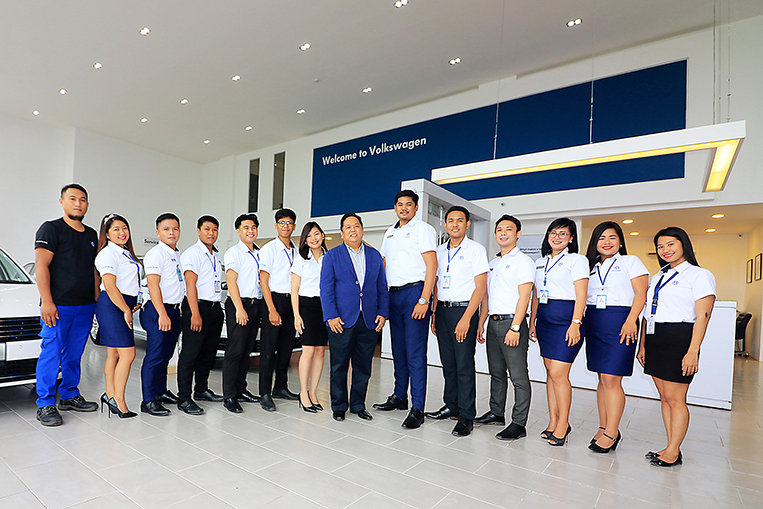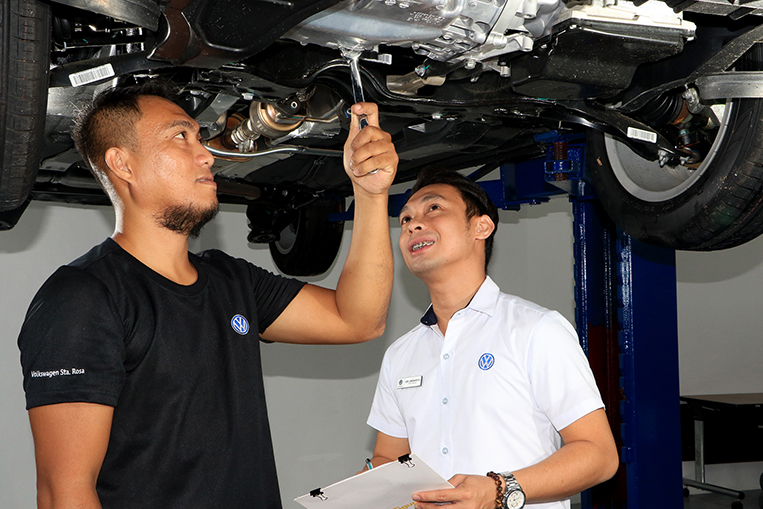 Volkswagen's entire lineup of vehicles will be available at the Santa Rosa outlet—from the budget-friendly Santana to the sleek Lamando. And it's not just the clients who will be in good hands, but also Volkswagen's first dealership in Southern Luzon. That's because the branch will be under the LICA Auto Group, which now has dozens of automotive dealerships nationwide for 13 car brands.
One step at a time, Volkswagen is expanding its presence in the country and steadily growing its customer base. With the Santa Rosa dealership now open, there are more ways for Filipinos to make their drive even better.