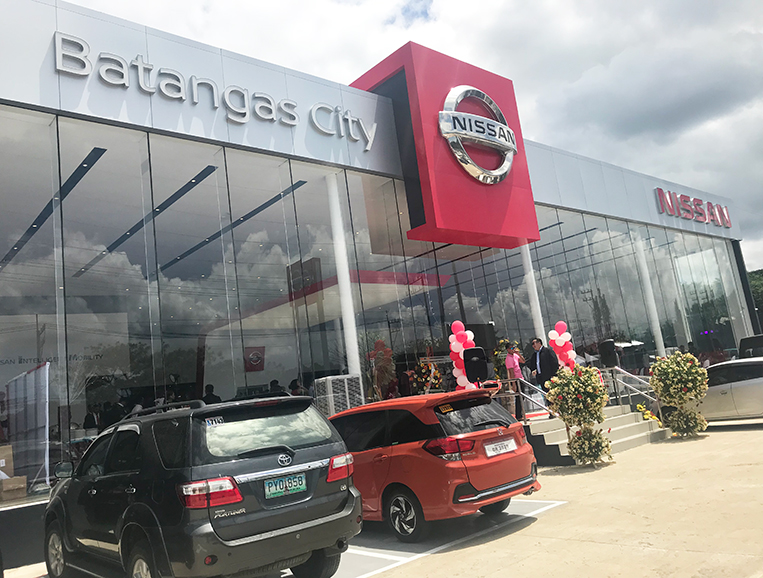 You can expect a resurgent mainstream Japanese automotive brand like Nissan to want to expand its dealership network in the country with all the aggression of a samurai warrior out for his enemies' blood. Last year, the local distributor sold a total of 24,995 vehicles, a 48% improvement from its 2016 tally of 16,897 units. That kind of growth deserves an all-out warfare mentality. As they say, strike while the iron is hot.
Well, Nissan Philippines is doing exactly this. Today, the company formally opened Nissan Batangas City, the 38th Nissan dealer in the country and the 10th under the LICA Auto Group. It is also the second Nissan facility in the province after Nissan Lipa.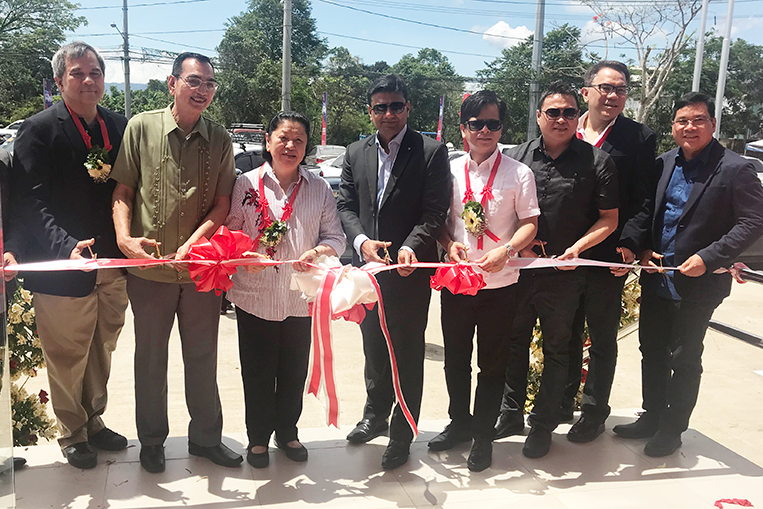 Located at Sitio 6 along Diversion Road in Barangay Balagtas, Nissan Batangas City sits on a 3,000sq-m property that's now home to a 10-car showroom and a 10-vehicle service shop.
LICA Auto Group chief operating officer Tey Sornet told VISOR that the facility could well be the biggest among Nissan dealers in the Philippines today. He also revealed that an 11th outlet will be inaugurated by his team soon, to be situated in Calamba, Laguna.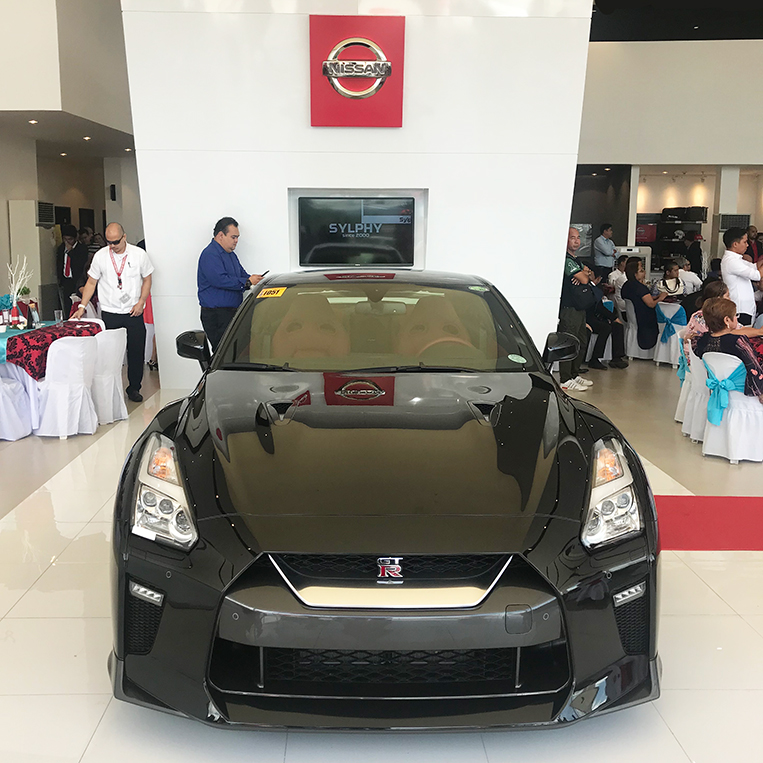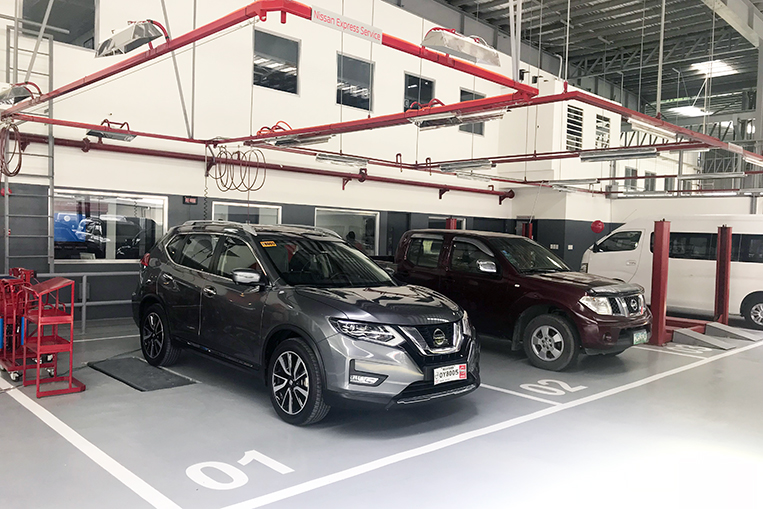 Things are indeed looking up for Nissan these days. Slowly but surely working its way back to the top of brand rankings in our territory in terms of market share—it was already seventh last year, accounting for more than 5% of total industry sales—Nissan currently enjoys a strong product line that includes the likes of the Navara, the X-Trail and the Urvan. The distributor is now getting ready to launch another much-awaited model, the pickup-based Terra SUV.
Business is so good that a "1S" (for sales) Nissan showroom is about to open its doors in Bonifacio Global City, according to Nissan Philippines president Ramesh Narasimhan, under whose watch the brand has already added about a dozen new dealerships.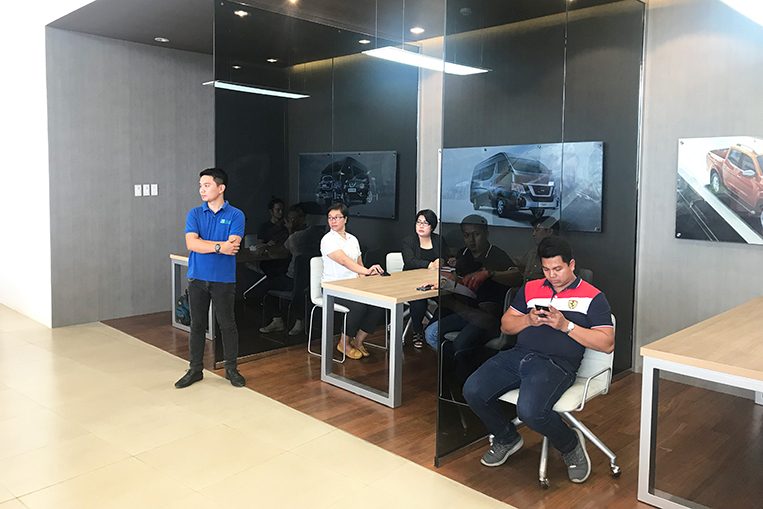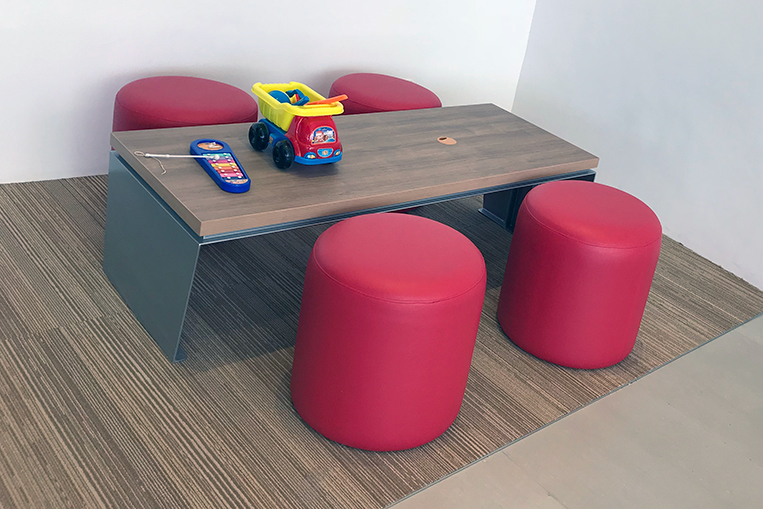 So, Nissan-loving people of Batangas, it's time to do some car-shopping. You know where to go.