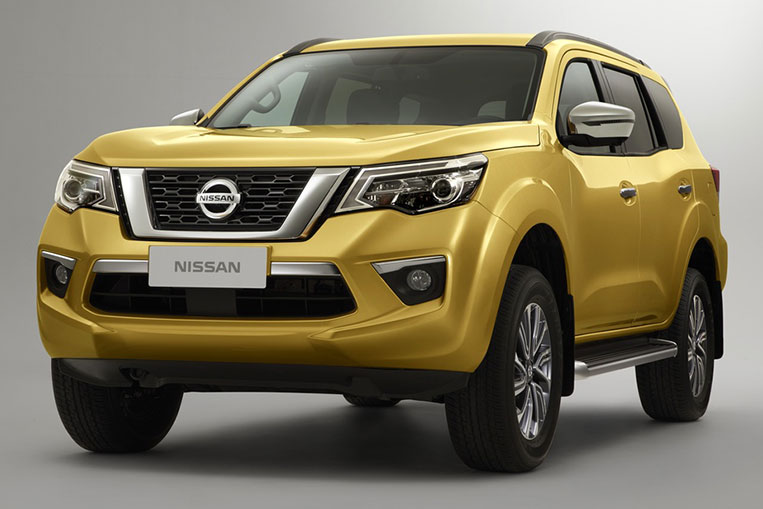 We told you back in November that Nissan Philippines would be launching this 2018 the Japanese automaker's Navara-based midsize SUV, and that the vehicle would be called either "Xterra" or "Terra." A few unofficial photo leaks have been circulated online since then, and today the brand finally confirms the existence of the much-awaited model with the release of these images. And yes, the all-new SUV's name is Terra.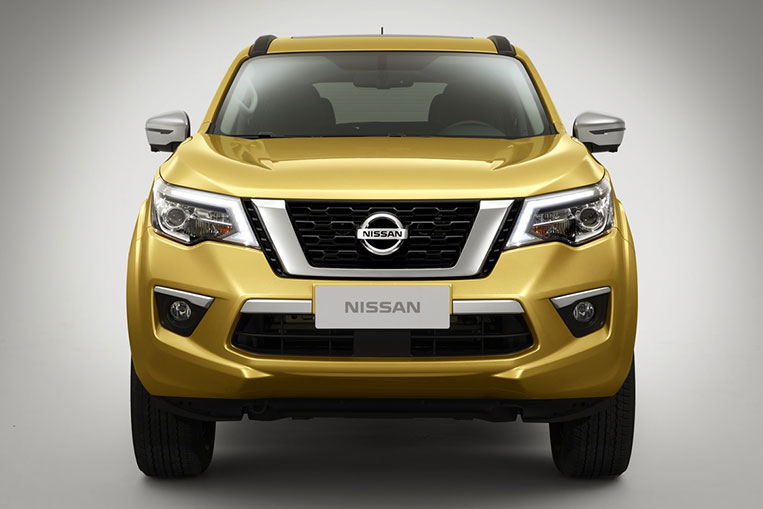 Information about the vehicle itself is scarce as of the moment, but Nissan says the Terra is "key to achieving targets of the company's midterm plan." The model is being distributed to "China and select markets across Asia."
The carmaker's signature V-motion grille is present up front. LED daytime running lights complement the projector headlamp cluster, giving the Terra a sporty but premium-looking front design. The rear appears quite simple—with BMW-esque taillights—but it suits the overall no-nonsense vibe of the SUV.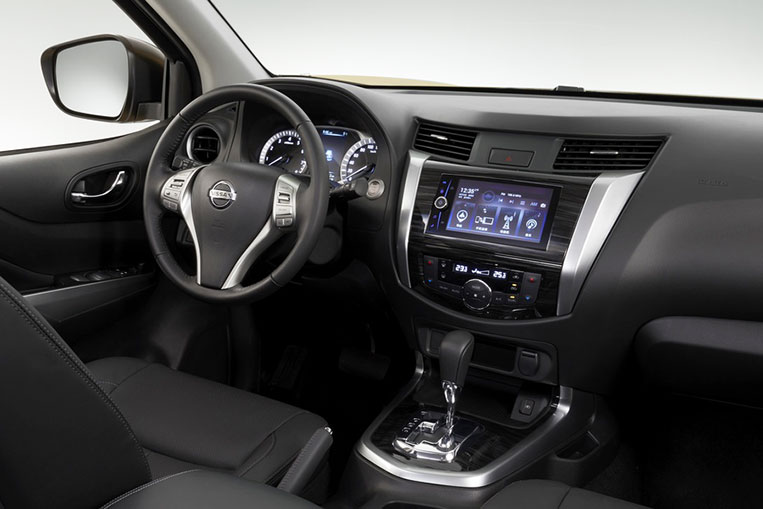 No details about powertrain, trims and pricing have been provided. But Nissan frame and LCV business senior vice president Ashwani Gupta says the Terra is going to be "practical, authentic and designed to go anywhere."
Nissan hopes to increase global sales of light commercial vehicles (SUVs, pickups, vans and light-duty trucks) by more than 40% by the year 2022, and the Terra is seen to play an integral role in achieving this goal.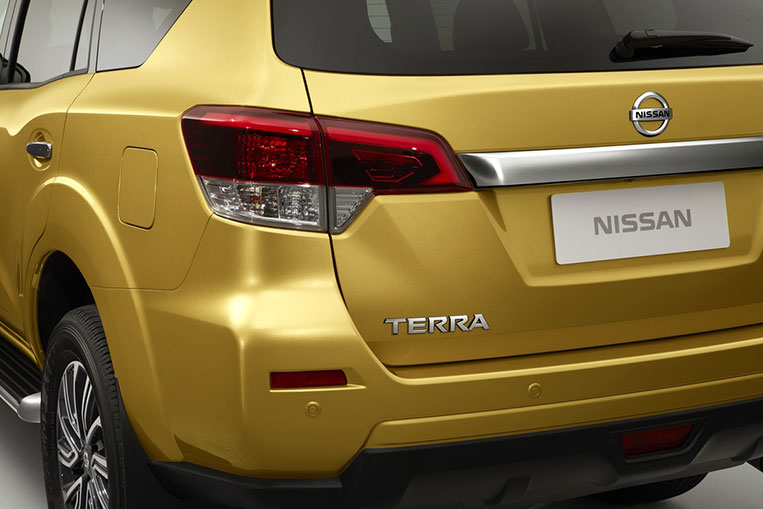 And so the Chevrolet Trailblazer, the Ford Everest, the Isuzu Mu-X, the Mitsubishi Montero Sport and the Toyota Fortuner will soon welcome a new rival. If you're shopping for a new midsize SUV, you might want to wait for the Terra's arrival.