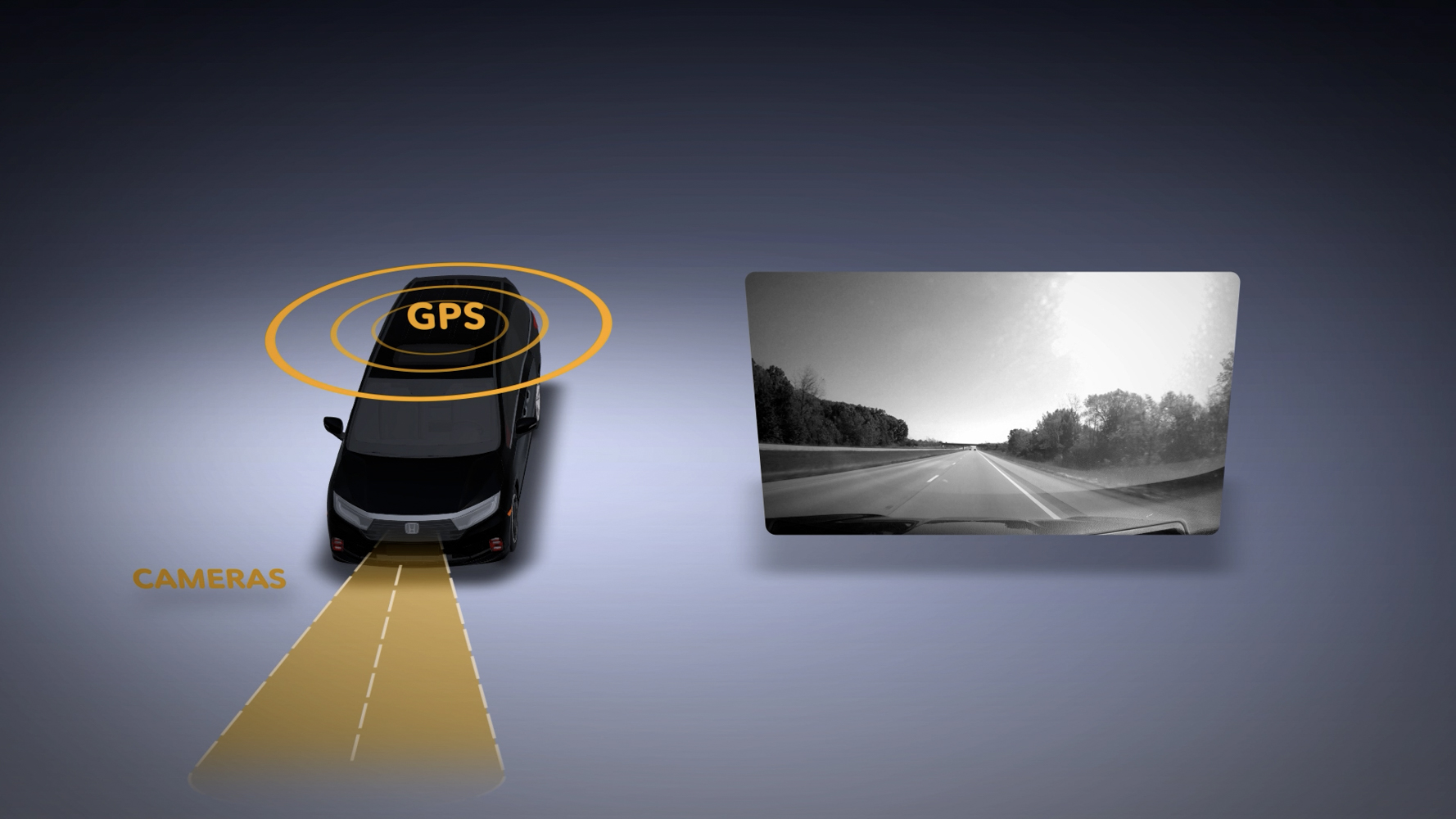 Remember Honda's plans to stop vehicle deaths in its cars by 2050? One of the key points in that article was that the company would not be able to reach this goal right away, and that it must build on it bit by bit as technology advances.
While not directly related to the above-mentioned project, the Honda Research Institute in the USA is developing a road-condition monitoring system that can be mounted on the automaker's production cars.
It's currently being run as a pilot program in collaboration with the Ohio Department of Transportation. The test vehicles will utilize a combination of GPS coordinates and camera footage to collect real-time information.
Lane markings will be classified into four different color codes:
Green – road markings are in ideal condition
Yellow – road markings are in good condition
Gray – road markings are nonexistent
Red – road markings need repairs
These are streamed to a secure platform which the authorities can access and, in turn, allow them to address problems as soon as possible. Think of it as a more seamless and effective way of reporting road damages without having to wait for someone from the government to notice your tweet or Facebook post.
HRI plans to expand this system's application to monitor for other types of imperfections like potholes and oil slicks. It's a start toward an accident-free future, and we're hopeful that we'll see something like this on our shores soon.