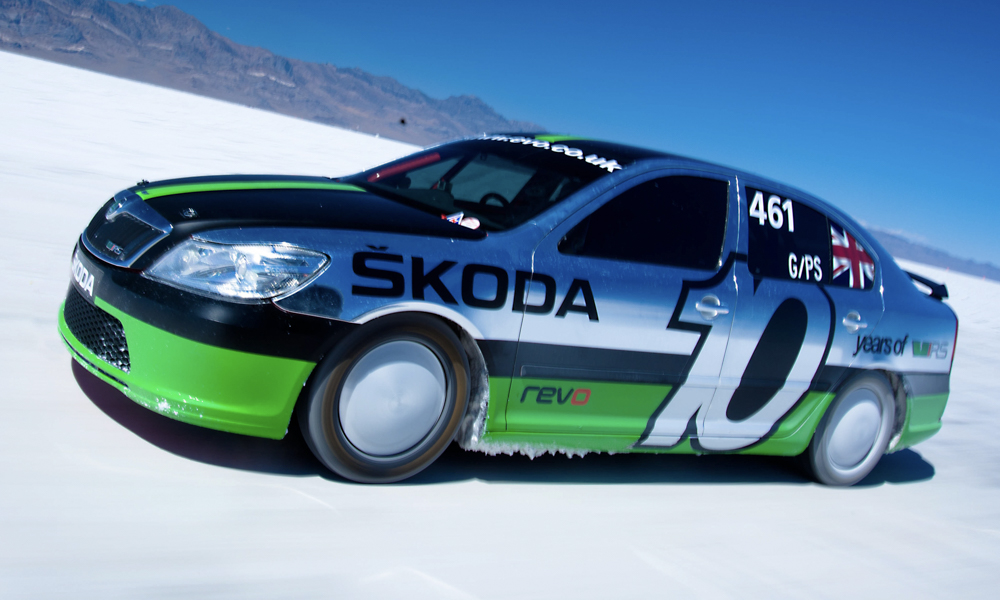 When you think about record-breaking cars, Skoda isn't an automaker that immediately comes to mind. The company has had some success in WRC, but it's not exactly in the same league as Ferrari and Lamborghini. But once in a while, the Czech firm tries to reach for the stars. And 10 years ago, it did exactly that with, of all things, a modified Octavia.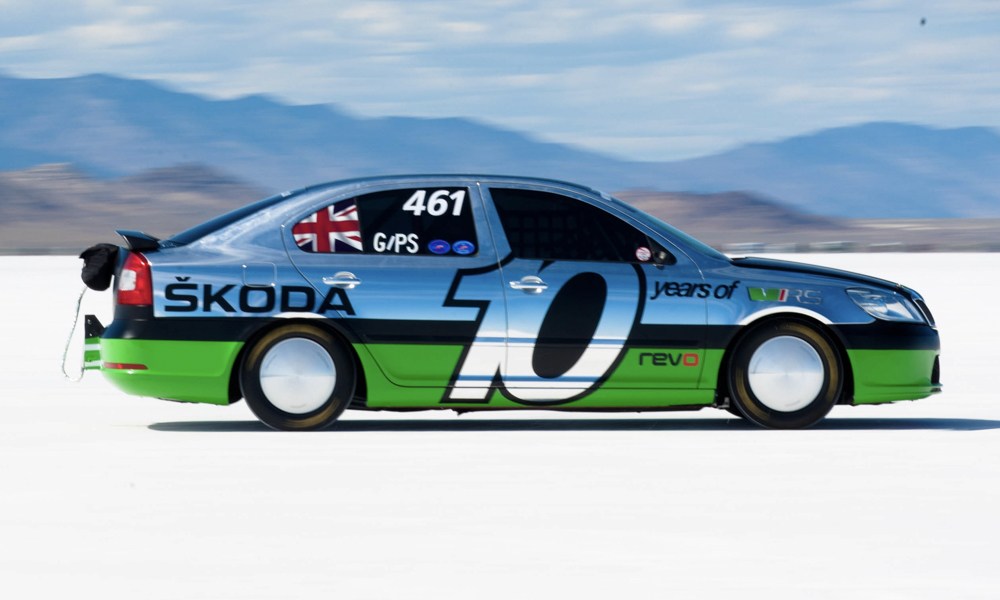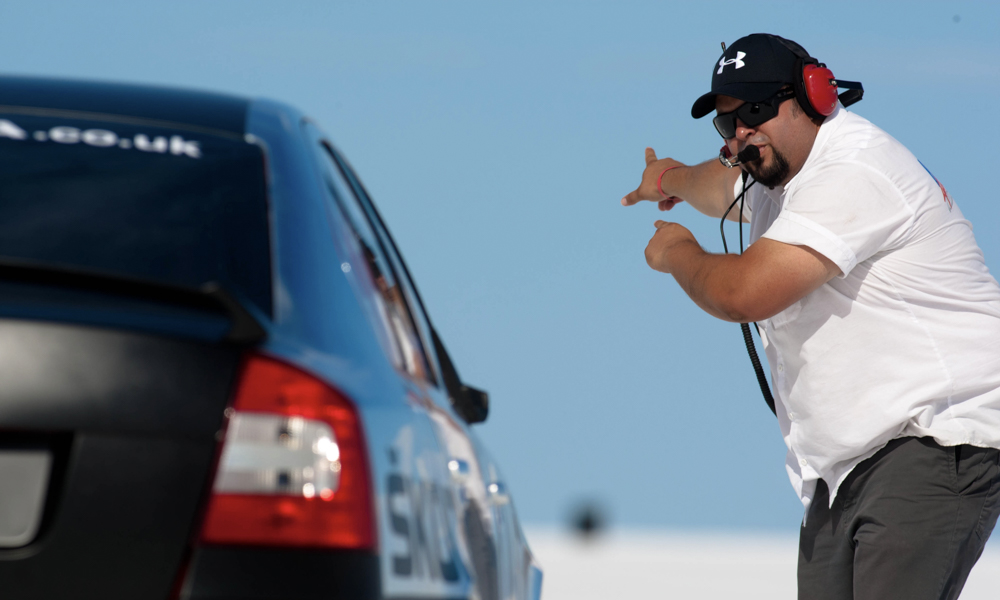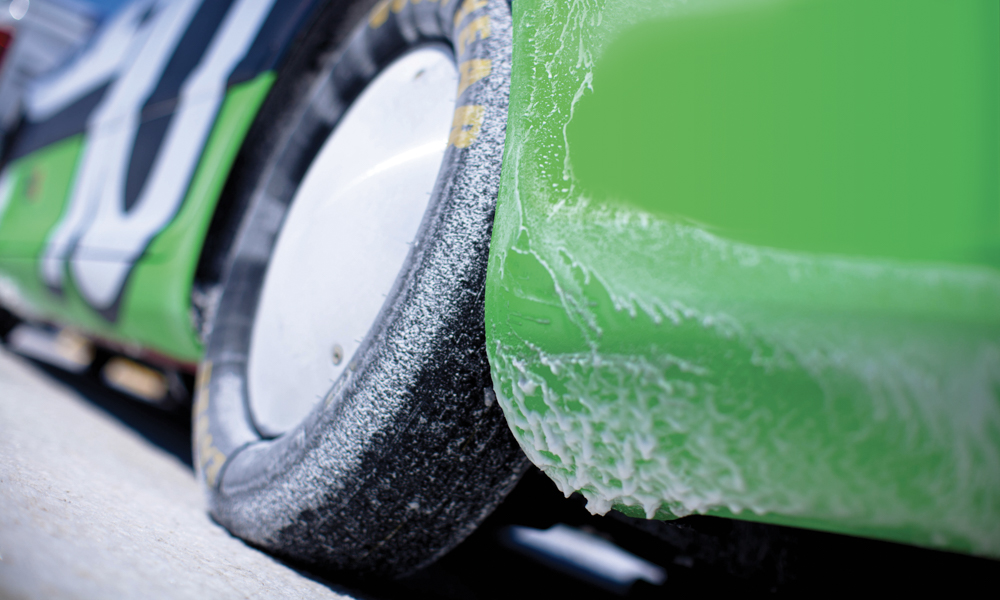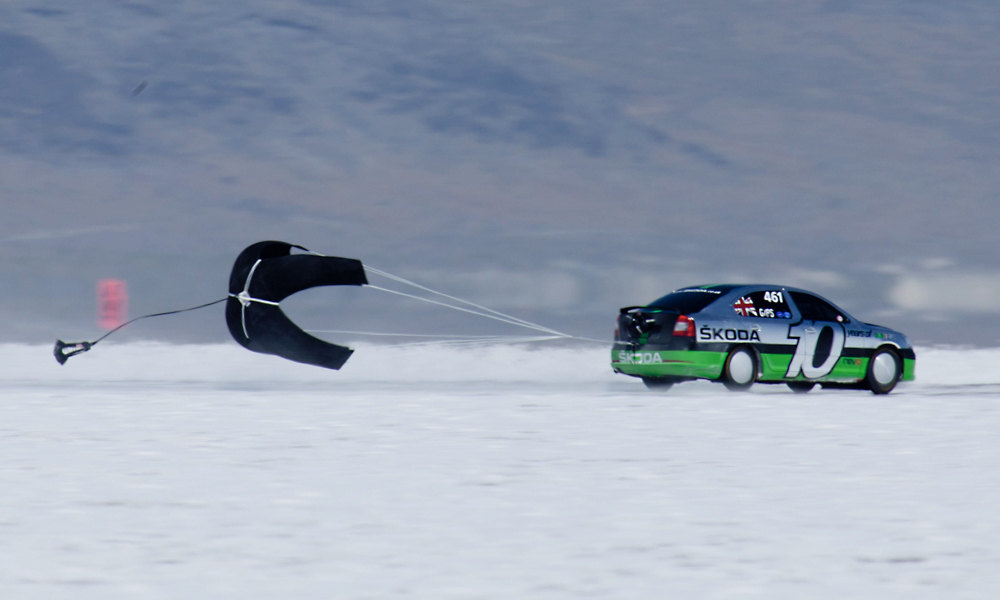 The car started out as a red Octavia vRS destined to become Skoda UK's demo unit. But after quite a few beers, company managers decided that the vehicle would be reassigned to a land-speed-record project as a way to celebrate 10 years of the brand's sporty vRS models (like what GTI is to Volkswagen). One of the challenges was to meet the Southern California Timing Association's strict rules on modifications for production-car entries.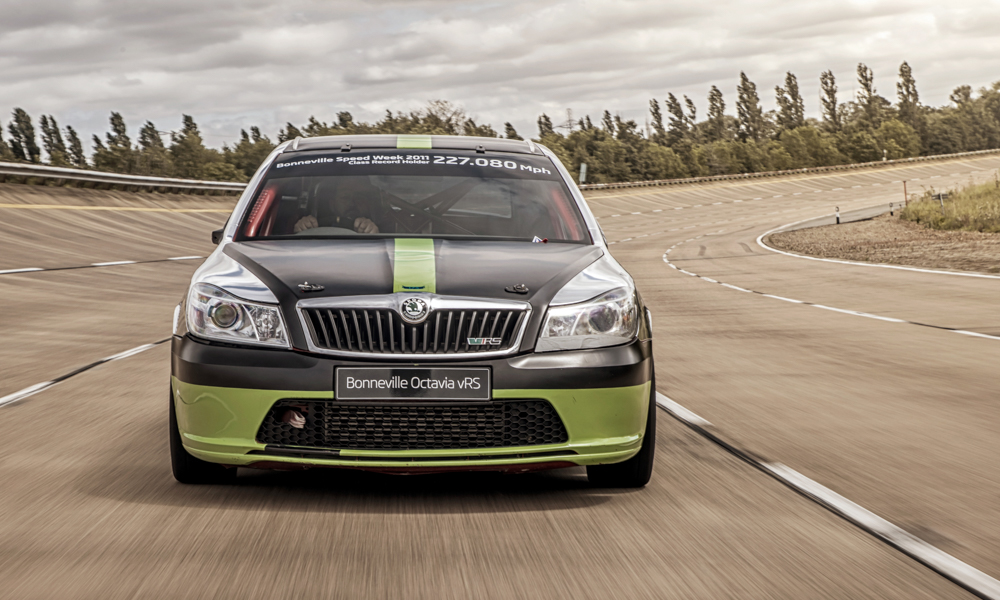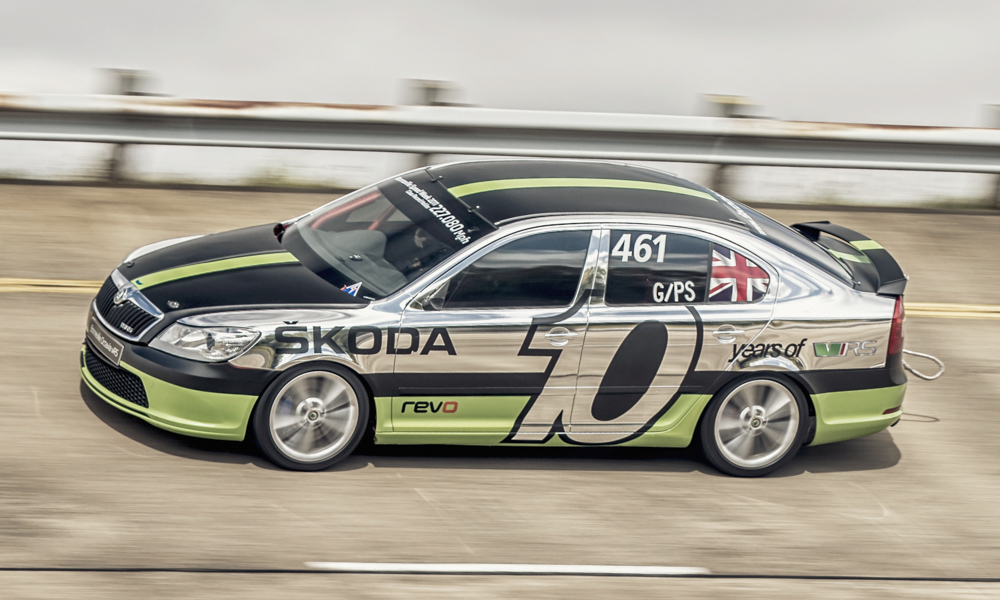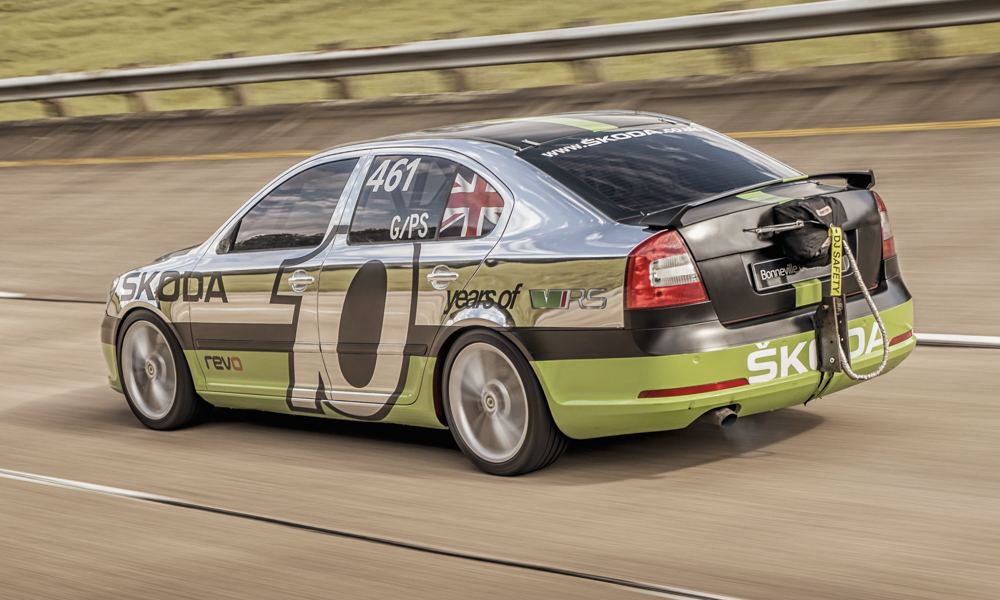 At the time, the Octavia's 2.0-liter TSI engine was so new, and very few parts were available for it. Some key alterations to the motor included a fuel-delivery system consisting of eight injectors, and a radiator with a 10L capacity. Output was in the region of 600hp.
Longer gear ratios were sourced from the eco-friendly Octavia GreenLine. The entire braking system was swapped out for a parachute. It was also stripped of as much weight as possible without affecting structural integrity, and it used specialized streamlined wheels during its record-breaking run.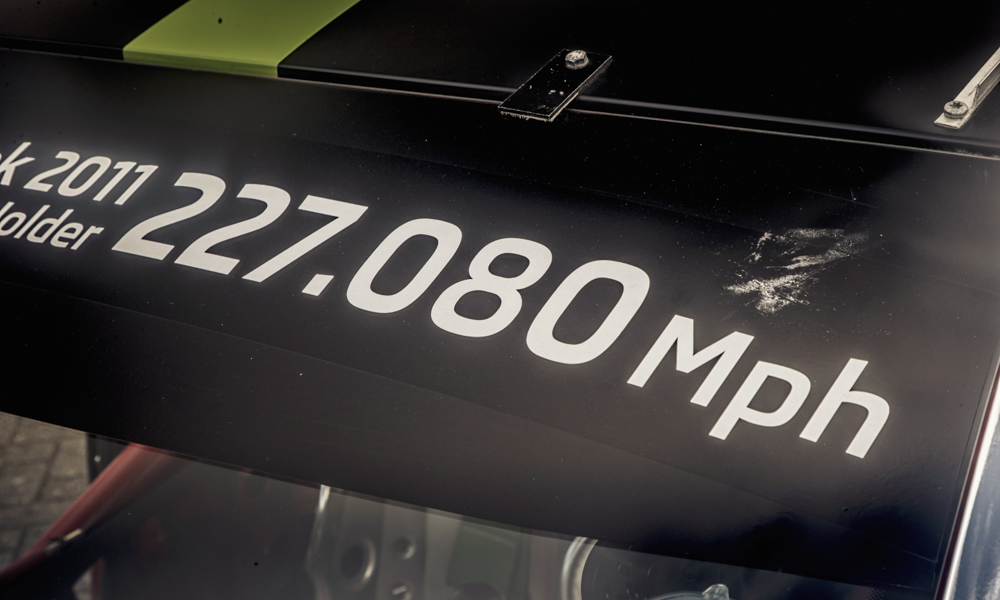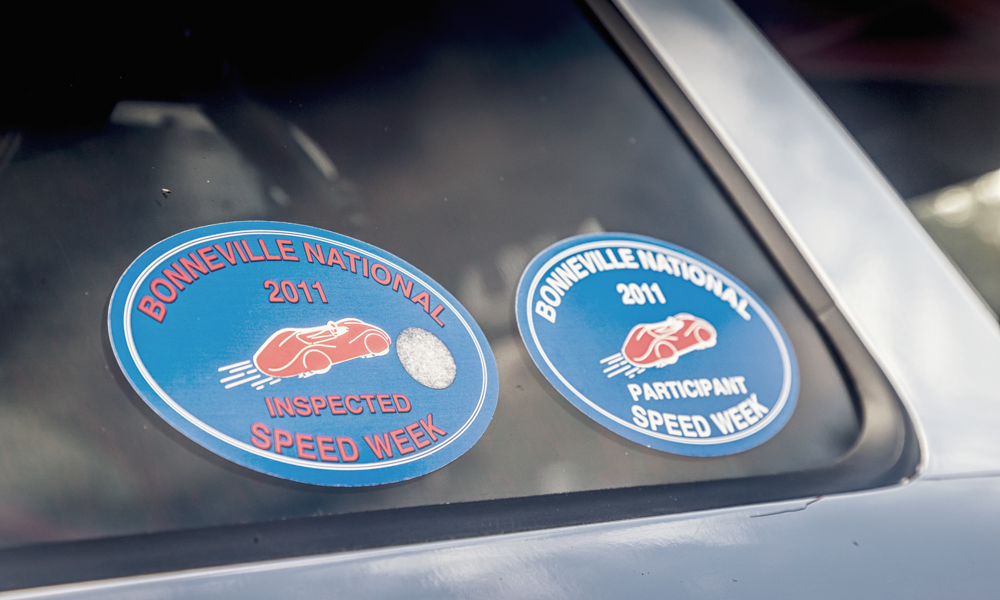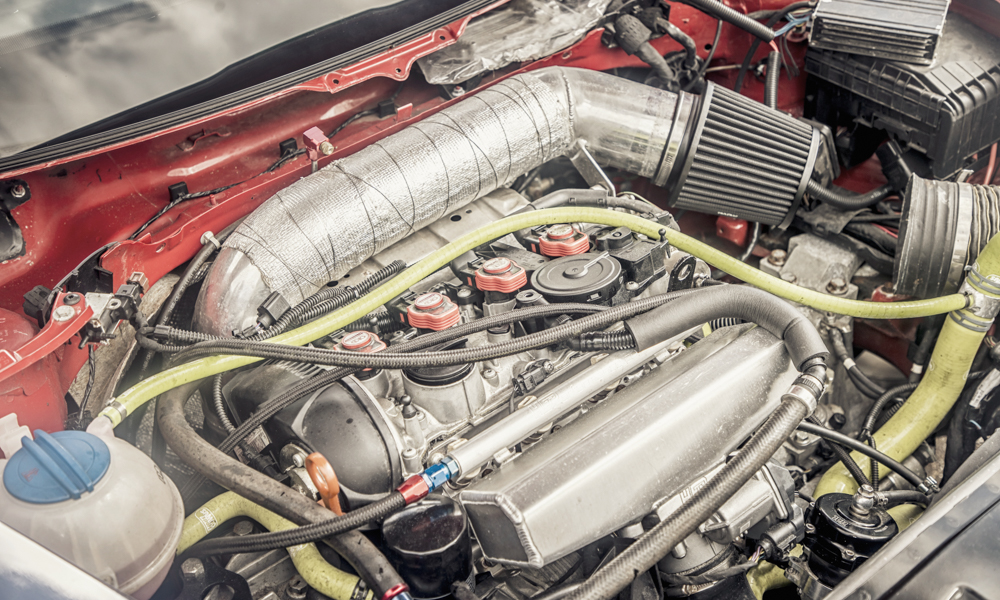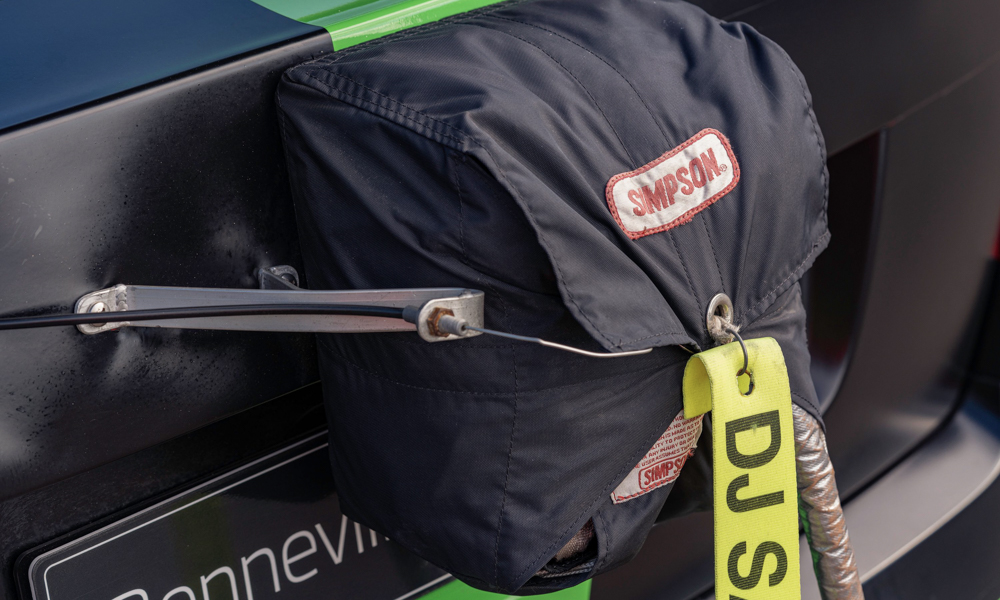 On August 19, 2011, this not-so-normal Octavia achieved an average speed of 227.08mph (365.45km/h) at the Bonneville Salt Flats in Utah. That number is a pretty big deal especially when you consider that the car retains its sedan profile. This Octavia became the world's fastest 2.0-liter production vehicle with forced induction, and the record remains unbeaten to this day.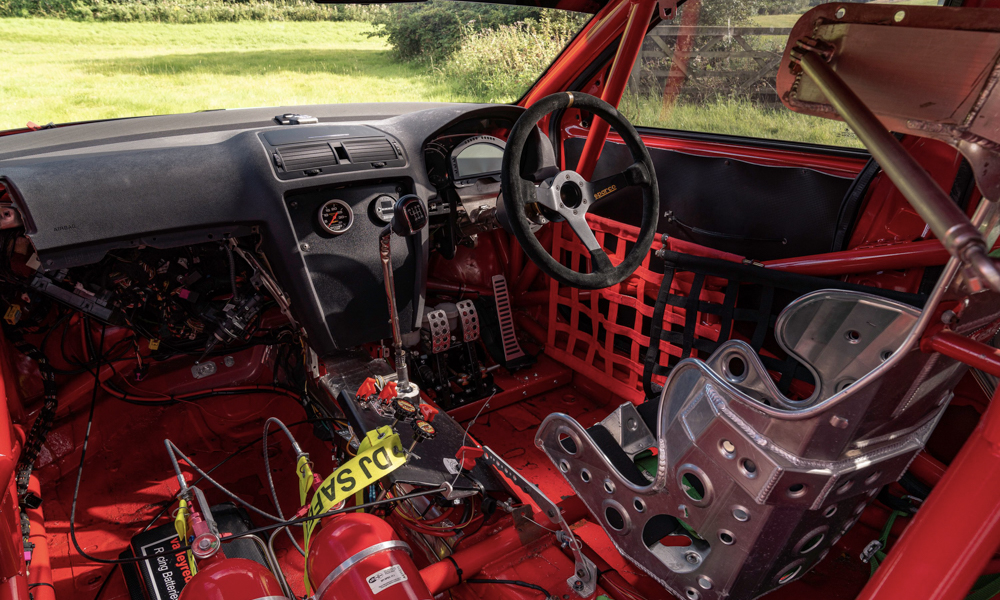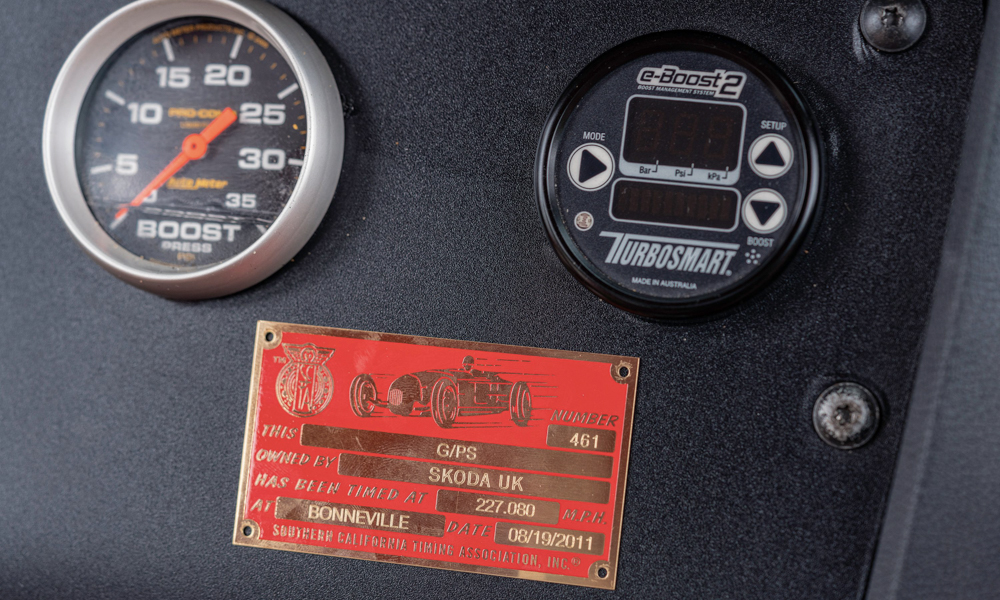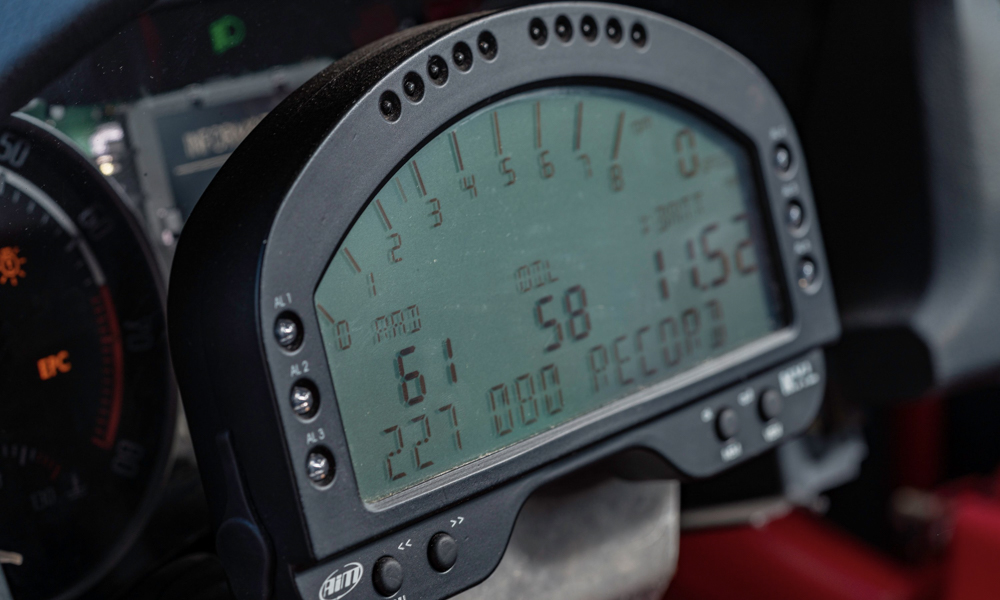 The vehicle was recently restored to its former glory for the 20th anniversary of vRS cars. And while it didn't go for a speed run at the Millbrook Proving Ground, it was certainly worthy of being brought back to its record-breaking spec. There are rumors that the Bonneville Octavia was supposed to generate interest in Skoda among US car buyers. However, the brand decided to just allocate its resources to some key markets (like India) and delay its entry in North America.