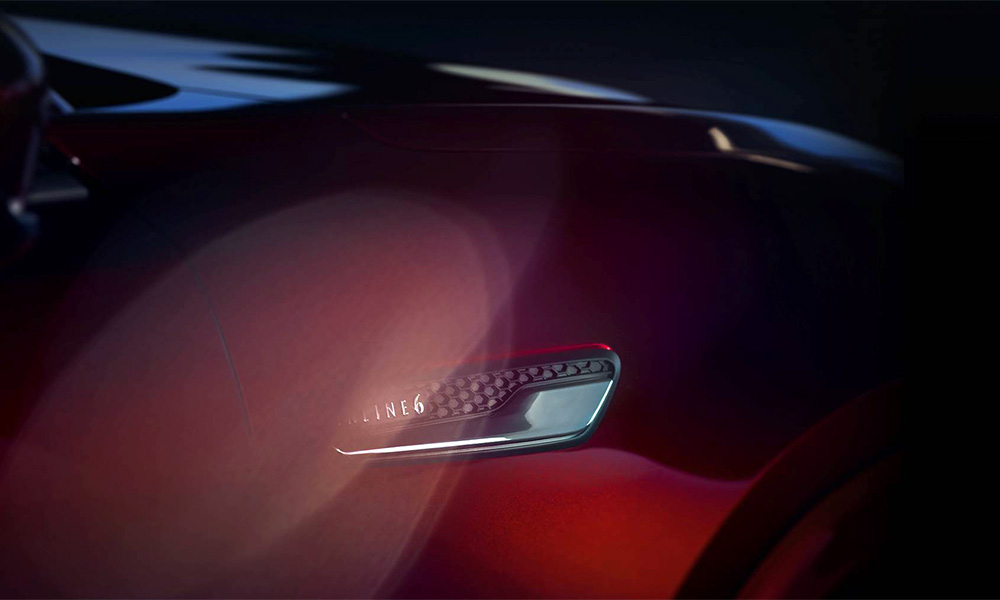 Last year, Mazda announced that it would be introducing five new SUVs from 2022 onward. We've already seen two out of the five new SUVs in the CX-50 and the CX-60. Now, it's the turn of the biggest SUV to make its debut in the CX-90.
For the uninitiated, the CX-90 is the wide-body, three-row offering in the brand's Large Product Group that will be heading to markets like North America, which have larger roads to accommodate the wider vehicle. The vehicle will also most likely utilize the same powertrains introduced in the CX-60, including an in-line-six engine as shown off by the above teaser.
Mazda will announce further details on the vehicle in January 2023, so stay tuned.