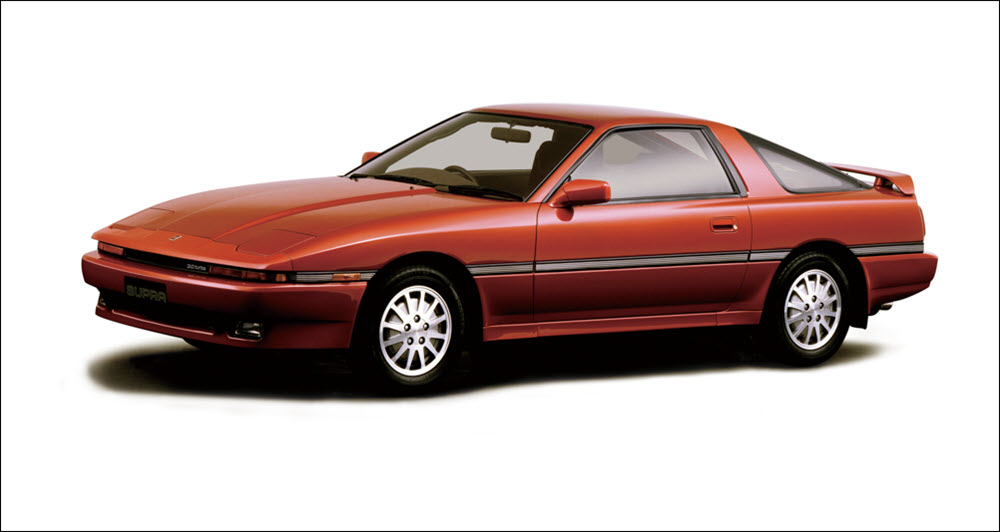 Toyota's Gazoo Racing Heritage Parts Project is a good way of allowing enthusiasts to continue building their vehicles with OEM-quality components. The initiative started last year with select parts for the 2000GT and certain Supra models. With the latter's increasing desirability making it more difficult to find spare parts, Toyota is coming to the rescue with a new batch of components specific to the A70 and A80 models.
Below is the list of parts and their respective release dates: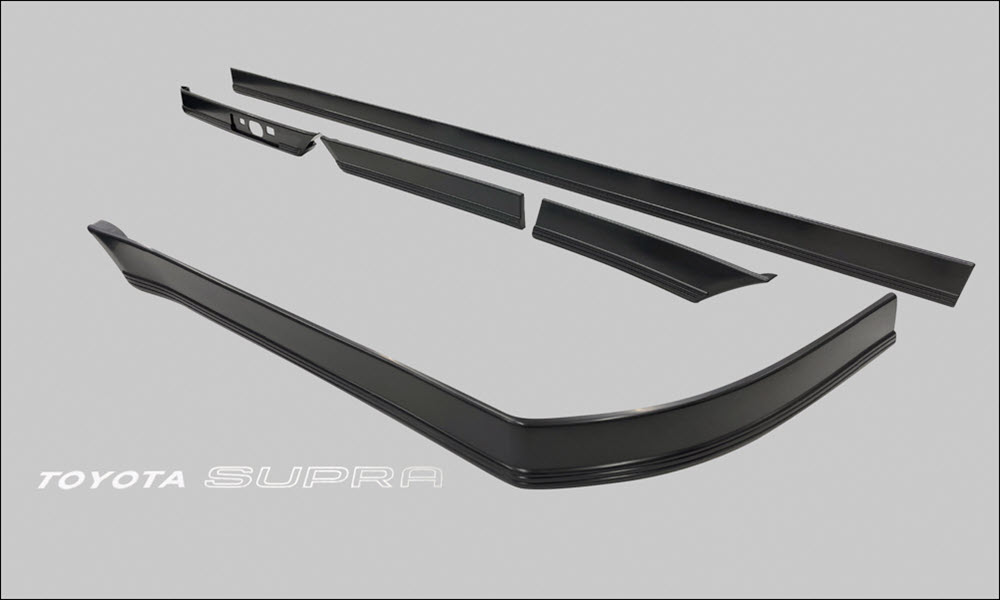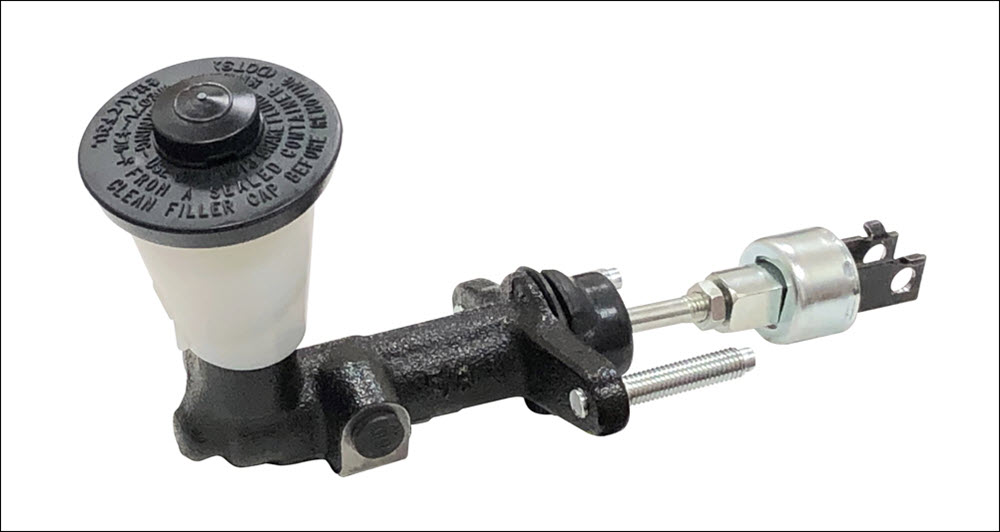 A70 SUPRA (1986-1993)
July 2021
Clutch master cylinder
Clutch release cylinder
Brake hose
Heater hose
Air-conditioner control panel knob
August 2021
August 2021 or later
Side protection moldings
"Toyota Supra" rear emblem
Front-door garnish
Front suspension lower-arm bush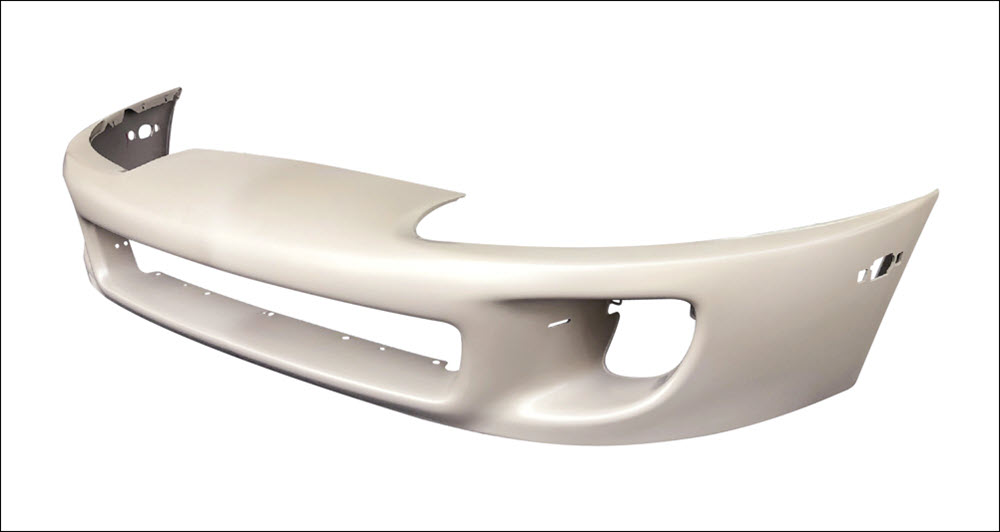 A80 SUPRA (1993-2002)
July 2021
August 2021 or later
These components will be available in the Japanese market before the rest of the world. If you have an A70 or A80 build, you can visit this website for more details such as part numbers. Toyota is working on distributing these to its dealer network. And it pays to get yours as early as possible as these parts will be produced in small numbers. Have fun!