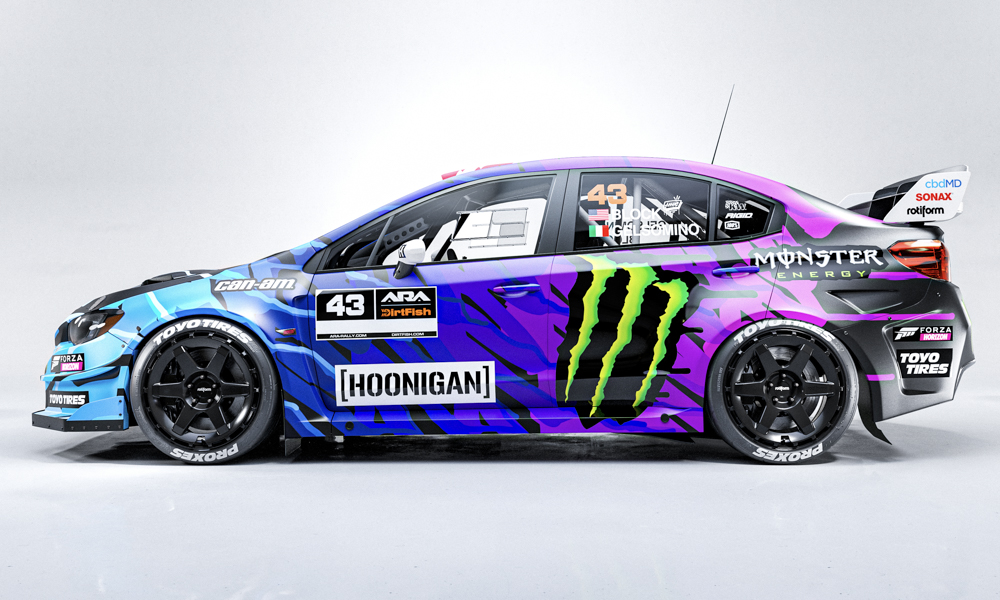 You may know Ken Block from his famous Gymkhana series of videos. The founder of the Hoonigan brand of clothing is a genuine gearhead. Block is well-known in recent years for driving crazy Ford vehicles in his stunt-driving videos, such as the flame-spitting Mustang-based "Hoonicorn," the rallycross-spec Focus and Fiesta, and his ultra-rare RS200.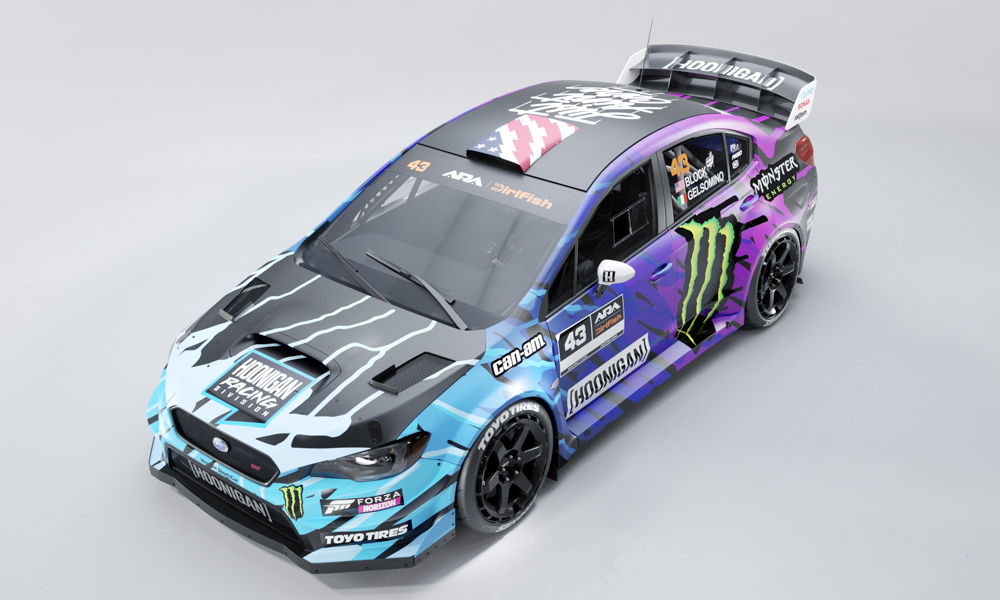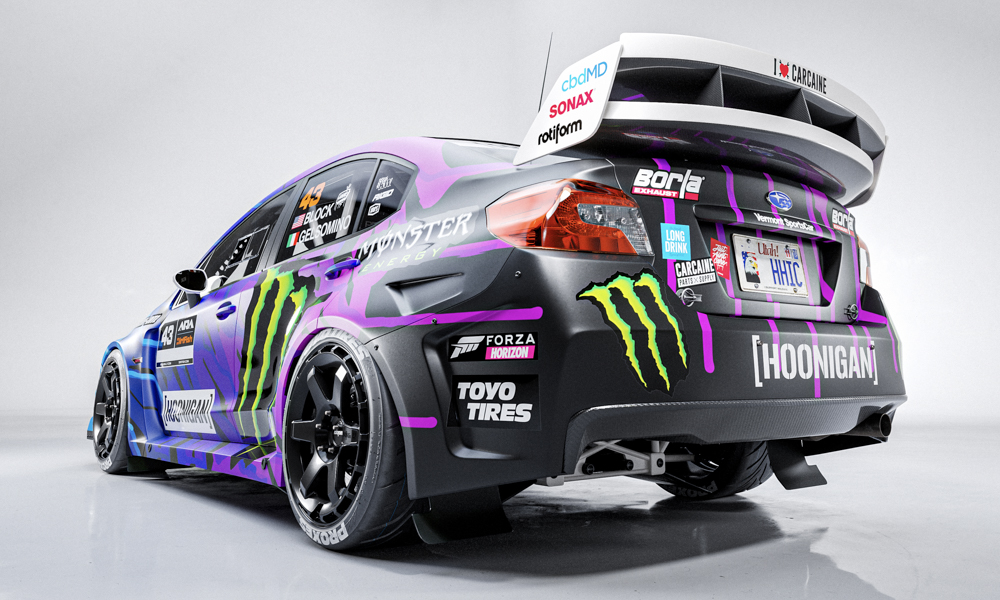 As synonymous as Block's name may be with Ford and stunt driving, he actually started his career in rally racing. Back then, the Subaru Impreza WRX STI was his weapon of choice in Rally America. In fact, his first Gymkhana videos featured various versions of the boxer-engine rally car before he switched to purpose-built Ford machines. However, the partnership with the Blue Oval ended very recently. And Block has found himself returning to his rallying roots with the automaker that gave him his big break.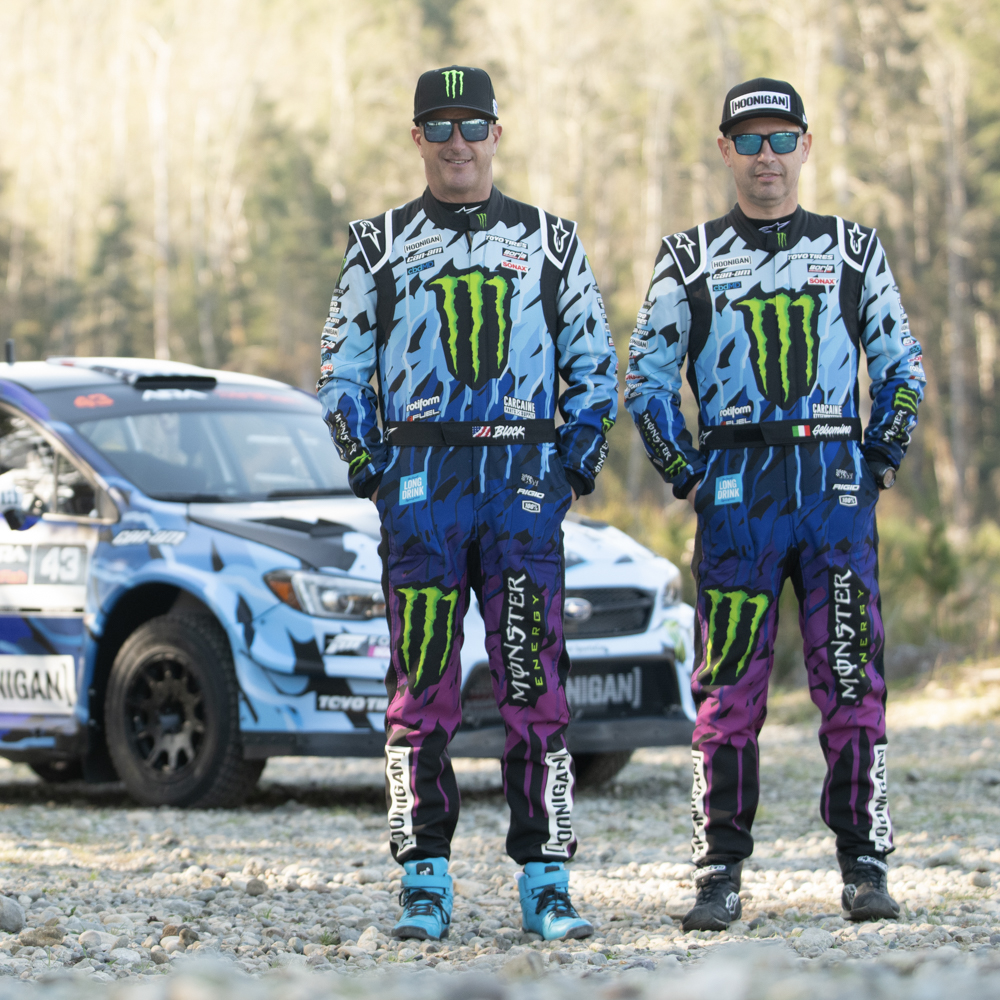 For the remaining six rounds of the American Rally Association's 2021 season, Block will be piloting a brightly colored Subaru WRX STI co-driven by longtime navigator Alex Gelsomino. The car is built by Vermont SportsCar, responsible for the stunt driver's past Subarus. If you follow the ARA, you can catch Block in action at the Southern Ohio Forest Rally this coming June.