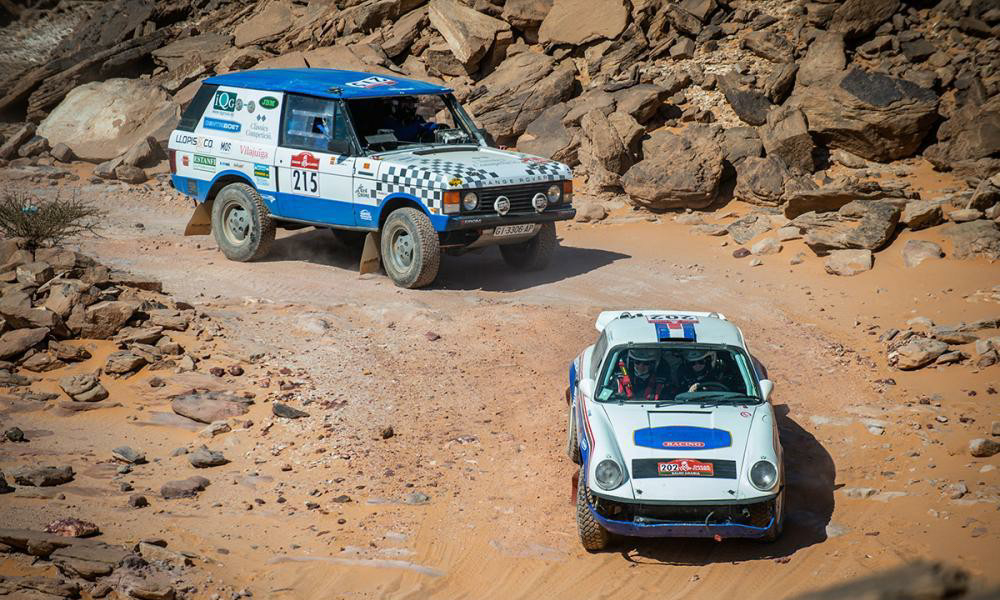 The Dakar Rally is undoubtedly one of the toughest motorsport events in the world. Of course, it's no longer the original cross-country race from France to Senegal, but even in its current venue of Saudi Arabia, this rally is so incredibly difficult that even high-tech, purpose-built vehicles fail to finish. So, imagine the type of havoc this event would wreak on older cars that, for the first time this year, are competing once again in the long-distance rally.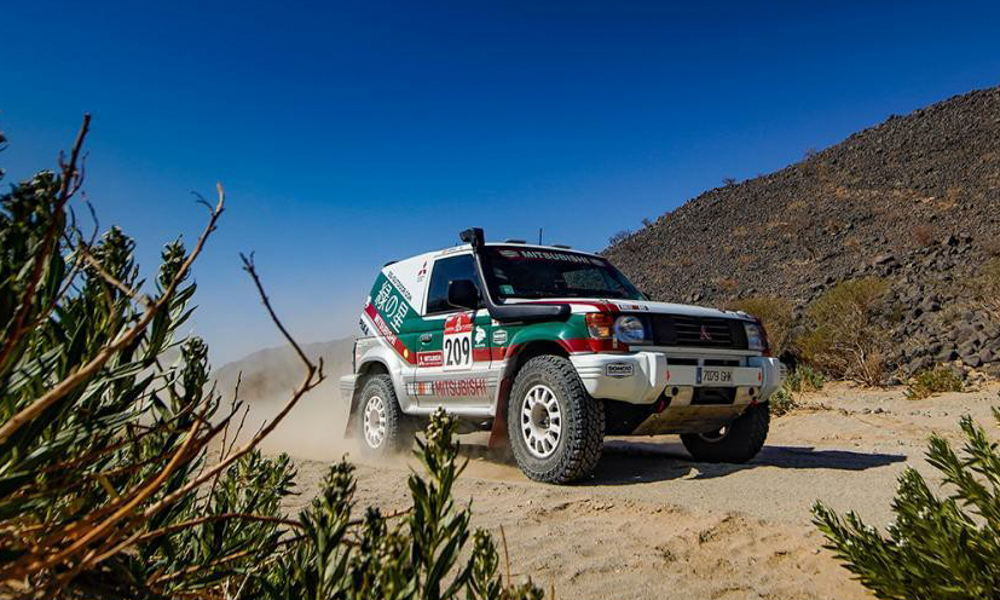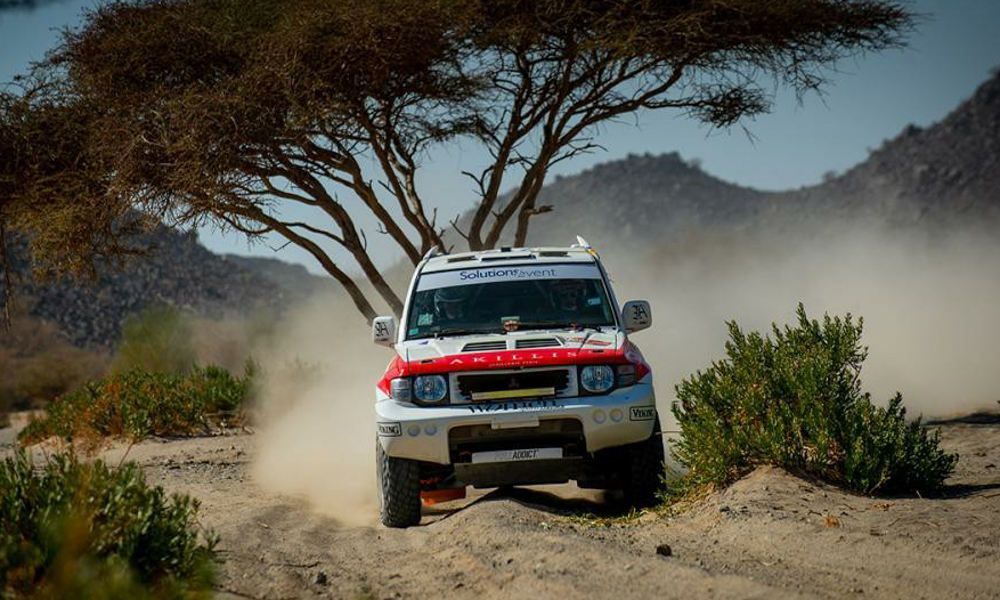 Aptly called "Dakar Classic," this new class of competition is open to cars manufactured up to 1999 or built to certain pre-2000 specifications. This means that vehicles must sport period-correct components such as engines, fuel tanks, roll cages, suspension mounts, and even cockpit instrumentation. However, there are some modern components that the cars must be retrofitted with, like the Tripy GPS unit, which is the standard navigation device for Dakar Classic competitors.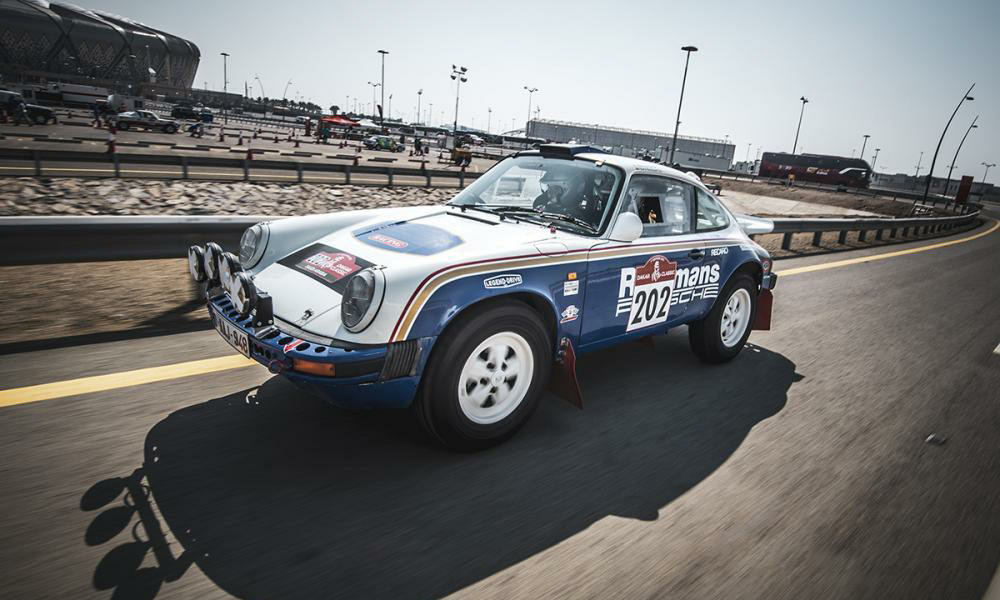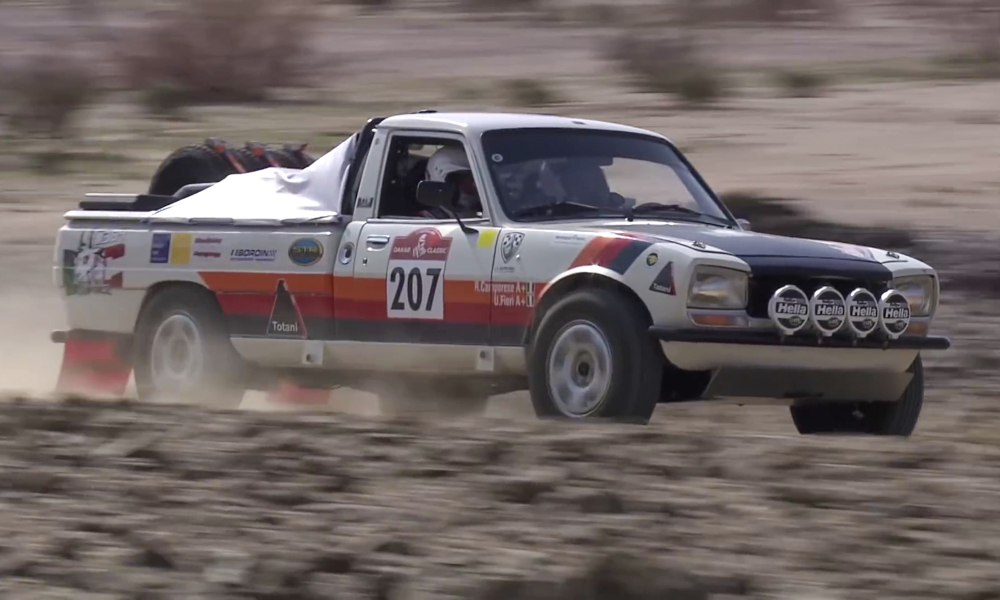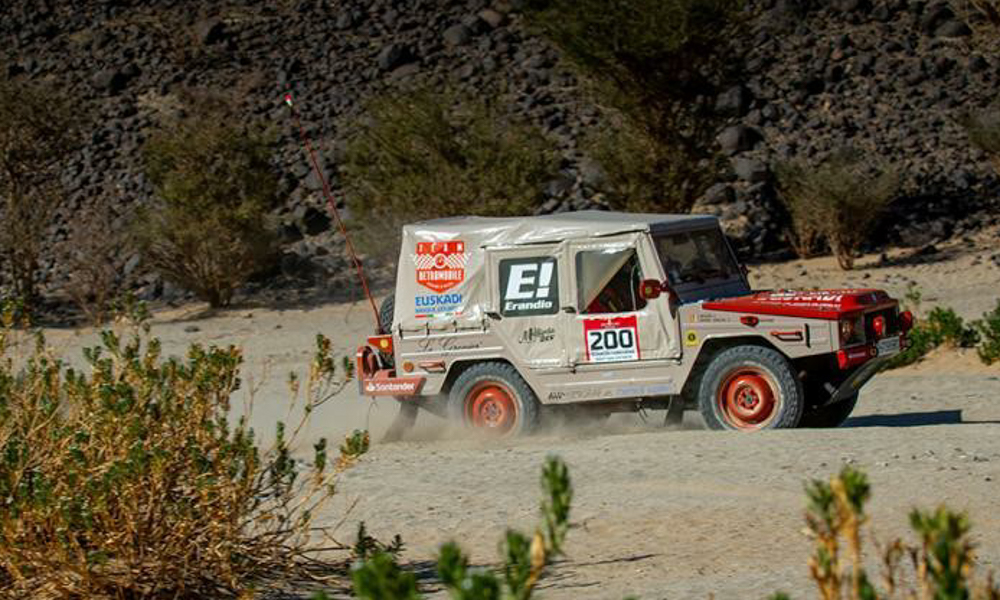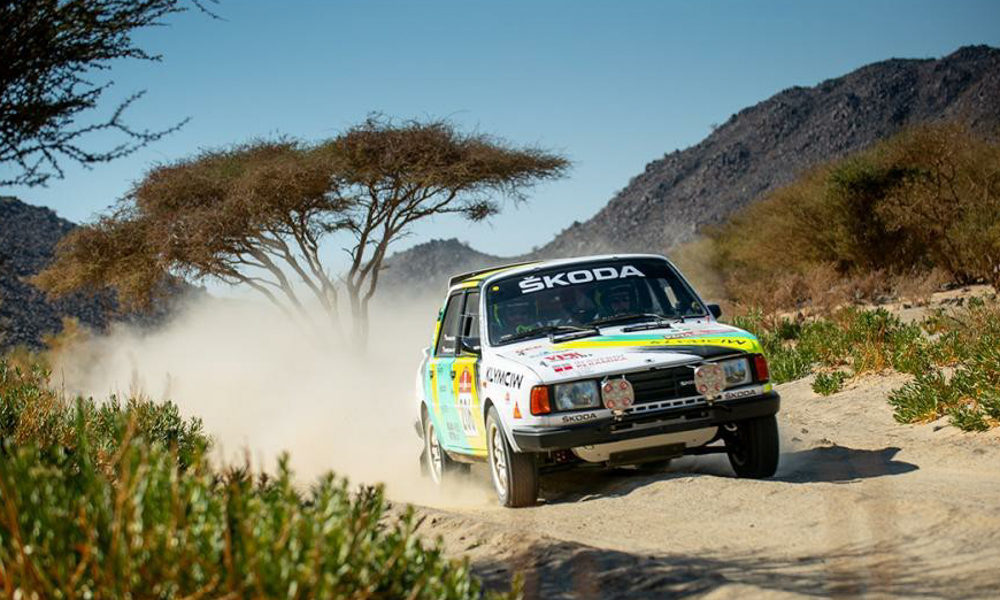 The Dakar Classic's vintage-car requirement has seen the return of some Dakar Rally veterans. One of the most notable is the Mitsubishi Pajero that has the most wins of any vehicle in the rally-raid event's history. The list of competitors is an interesting mix, with cars such as the Peugeot 504, the Skoda 130, the Porsche 911, the Toyota Land Cruiser and the Range Rover Classic joining. Some trucks are also participating in the Dakar Classic, like a Mercedes-Benz Unimog and an eight-wheeled MAN 41.460.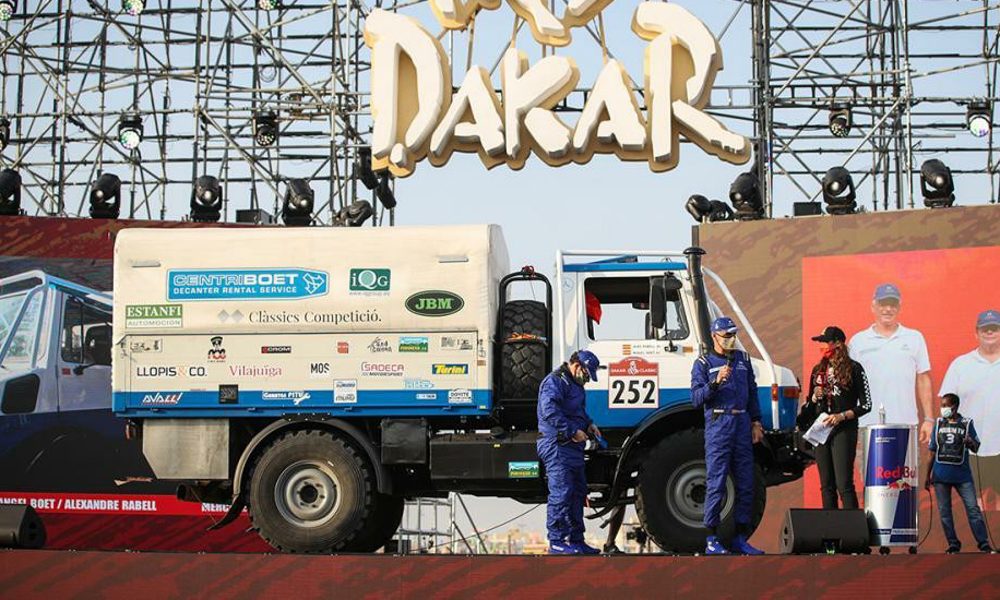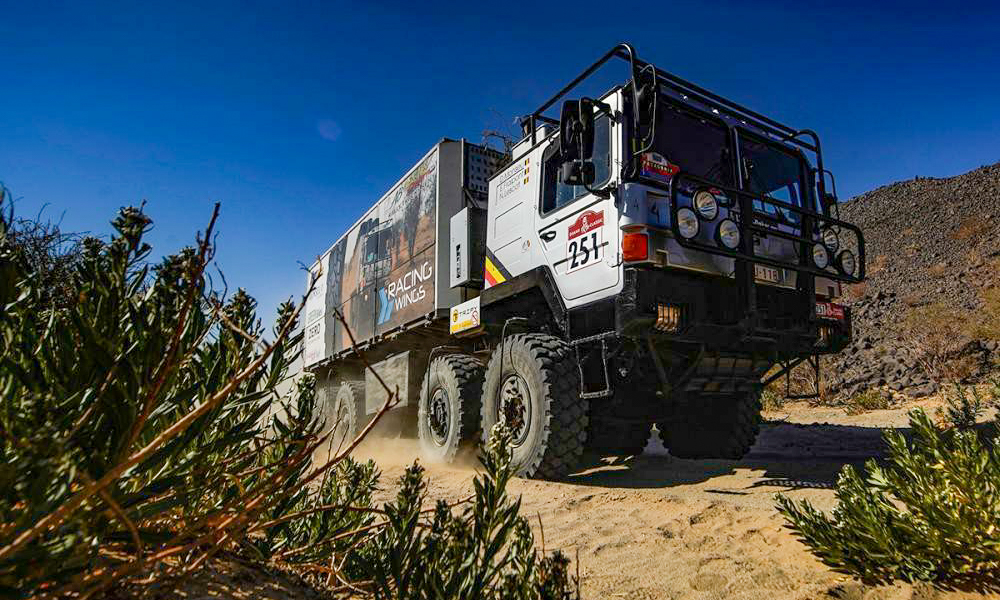 The Dakar Classic vehicles will be running a slightly different route. Also, the competition format will be that of a regularity rally where drivers will need to nail a specific average speed in certain sections of the course. This is apparently done to account for the wide range of vehicle performance levels within the category.