Isuzu and UD Trucks are two companies that are synonymous with commercial vehicles. Formerly known as Nissan Diesel, the latter is currently part of the Isuzu Group, which is why both brands will be sharing the same space at this year's Japan Mobility Show. With sustainable and flexible mobility being the theme of the event, here are some of the innovative transport solutions that will be showcased by both companies.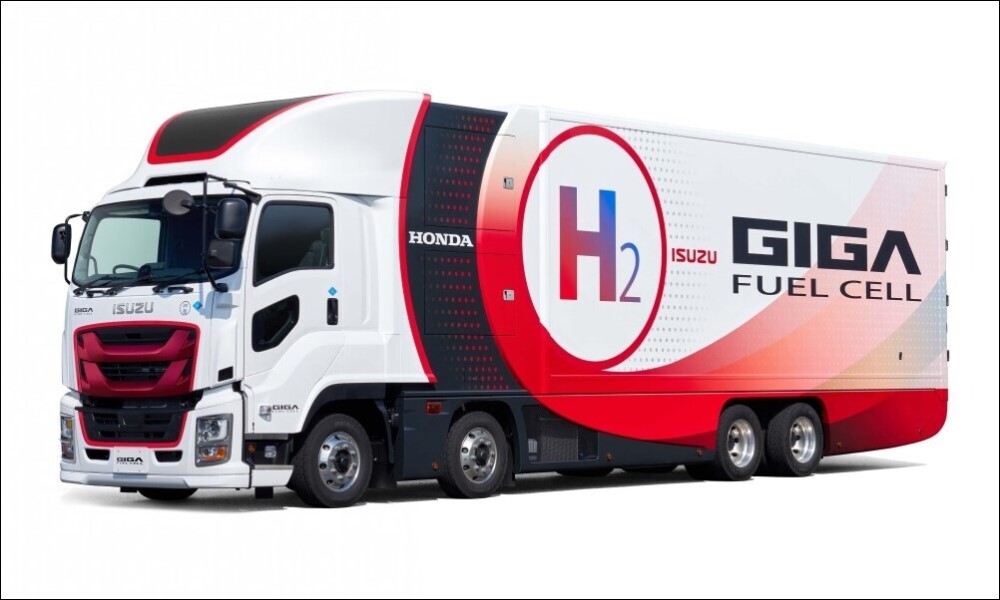 Fuel-cell technology has mostly been limited to passenger cars. However, Isuzu has decided to adapt it to trucks by building a prototype based on the Giga. The heavy-duty rig will be equipped with a hydrogen power unit sourced from Honda. Testing on public roads is slated to begin this year, with the final goal of creating a production model in 2027.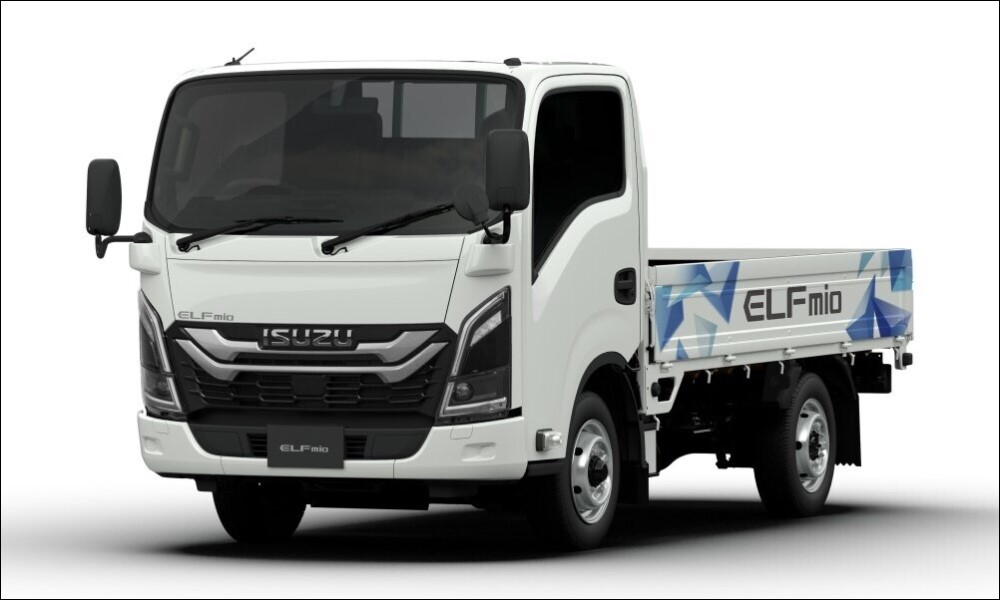 Isuzu will also be showing off an interesting take on the light-duty truck. Because Japan has an aging workforce, its pool of qualified drivers is constantly shrinking. The ELFmio plans to solve this by being small and nimble just like a compact car, which will apparently allow young and inexperienced drivers holding standard licenses to use it.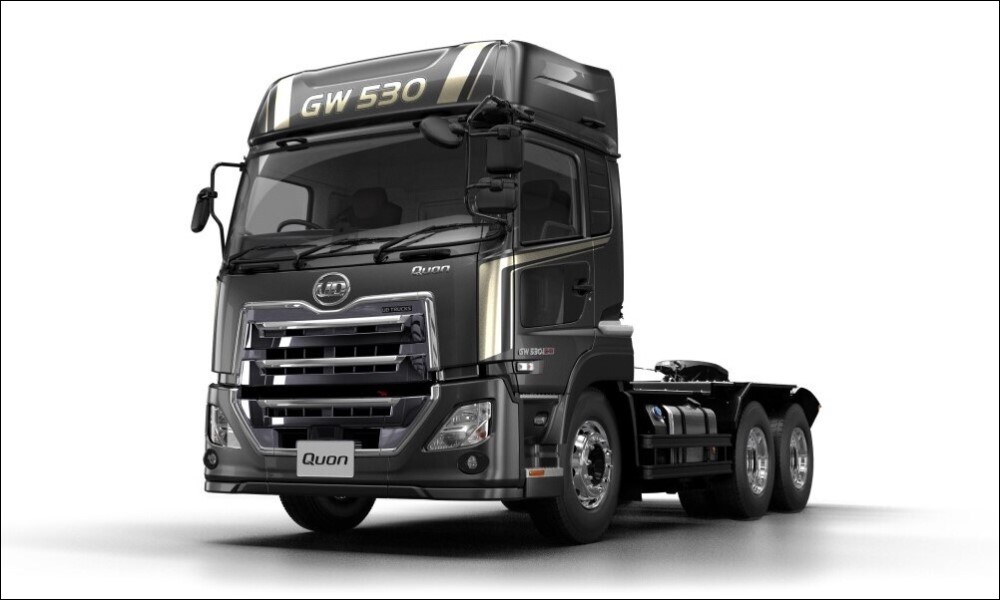 On the other hand, UD Trucks has made a significant engineering change to its Quon GW 6×4 tractor head. Aside from a new 12-speed transmission and an improved power-steering system, this model will be equipped with disc brakes for increased stopping power. The company claims that this is a unique feature among domestic truck manufacturers.
Information on this special website is still limited. More details will be released on October 25, the first press day of the Japan Mobility Show.