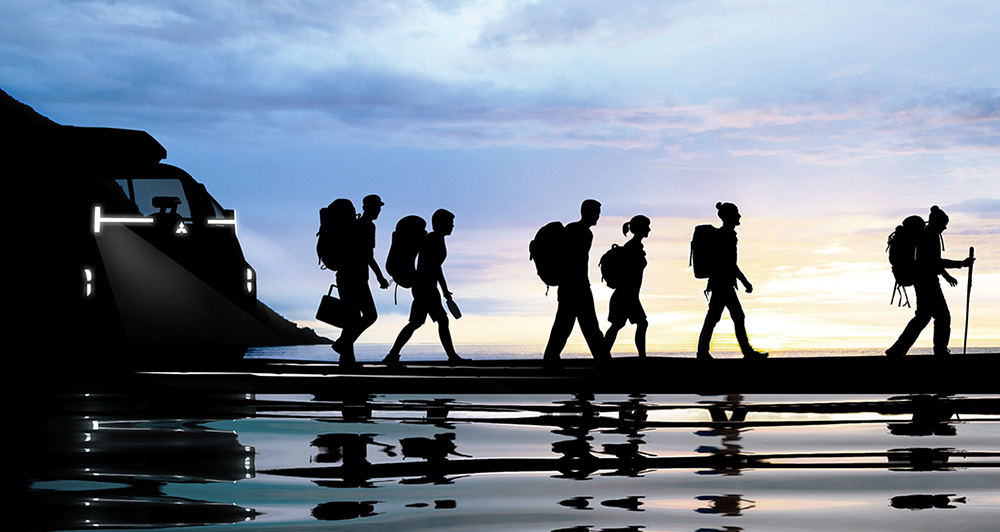 As the days count down to the highly anticipated Japan Mobility Show (formerly known as Tokyo Motor Show), the participating car manufacturers are slowly starting to reveal what their booths will have in store for showgoers.
One of the very first to be revealed to the public is Mitsubishi Motors, which will have a theme that will "awaken the adventurous spirit within you."
While vague, the teaser image shows off the silhouette of a new concept car following a pack of hikers. The automaker has not revealed any details, but this boxy shape could be an all-new people mover.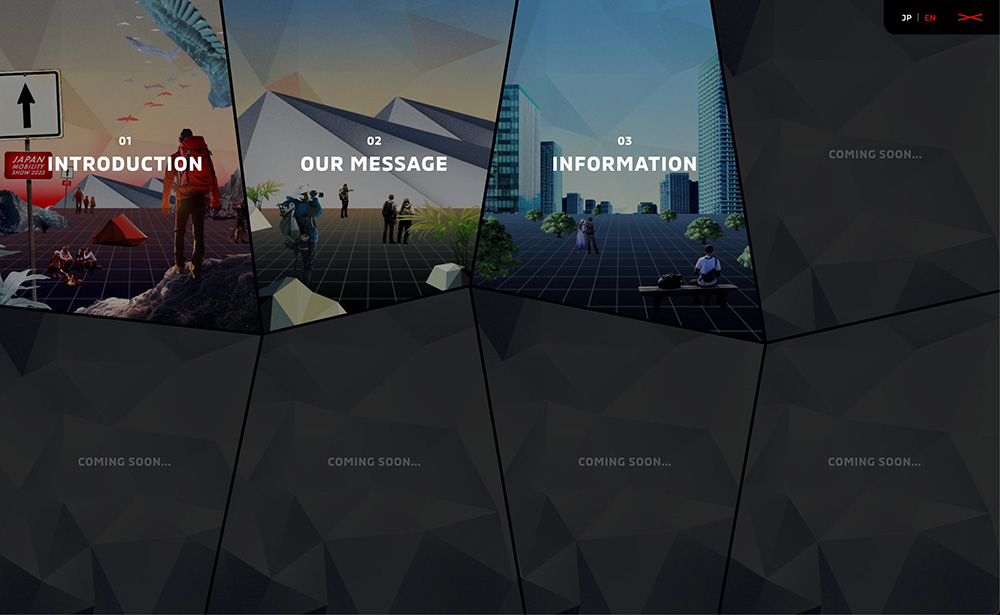 Seeing how Mitsubishi has banked on marketing an adventure for its vehicles in the past when not referencing Ralliart, we could also be seeing lifestyle-oriented takes for the rest of its lineup.
If you want to know more details, there is a special site for the brand's exhibit that features five blank spots listed as "coming soon" (as of this writing), so there could be more in store come October 25, the first press day of the motor show.