Mitsubishi must still be on a high after the spectacular global launch of the all-new Triton (aka Strada) yesterday. In a few weeks, a fleet of these trucks will be put to the test at the 2023 Asia Cross Country Rally. Naturally, the team can't fight for victory without the help of its support crew. And the vehicles transporting them are just as cool as the rally trucks themselves.
Four Delica D:5 vans will be assisting the Tritons as they go for gold at the grueling event. As these vans will be hauling tools, parts and personnel to wherever the trucks are going, they have been modified to take plenty of punishment out in the bush. Enabling them to plow through the hairy bits of the rally course are Work aluminum wheels and Yokohama off-road tires.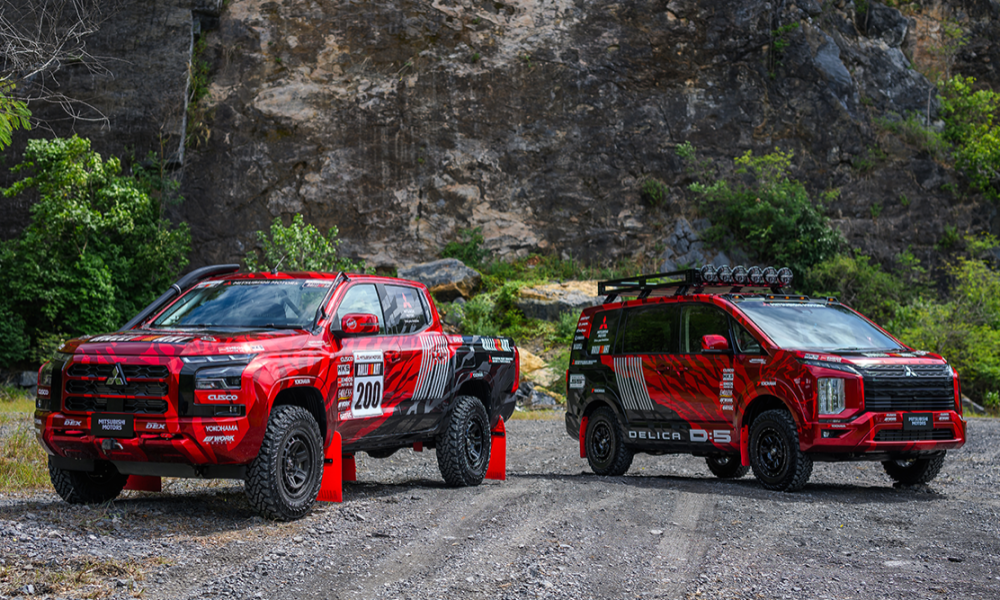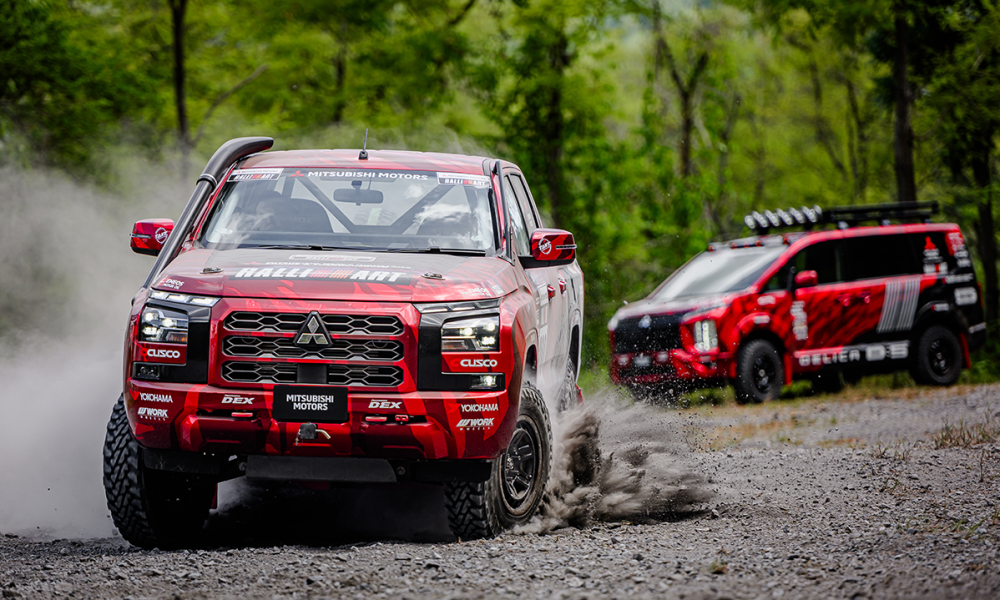 The Delica carrying team boss Hiroshi Masuoka will come with JAOS suspension components as he might find himself using his Dakar Rally skills to keep up with the rally trucks. Other than the fact that the vans are equipped with four-wheel drive from the factory, not much else has been revealed about their specs.
The all-new Triton will undoubtedly be the star of Mitsubishi's rally team. But as much as we're looking forward to seeing them being driven in anger on dirt and in the mud, we'd really like to catch the Delica transporters in action as well.