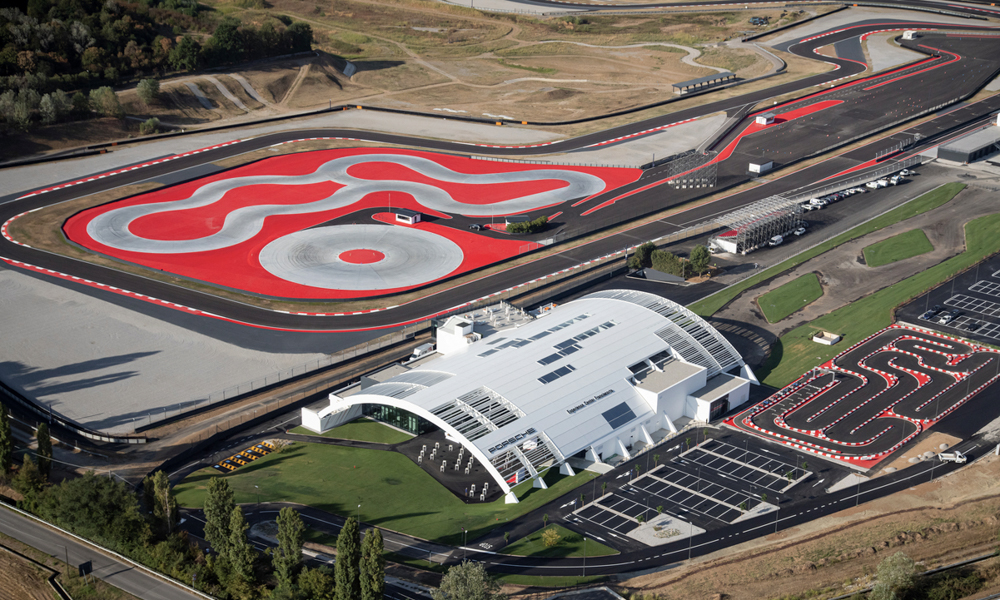 Over the years, Porsche has given its customers and fans a unique motoring experience with its Porsche Experience Centers. The German automaker recently opened the newest outlet, which is located in Franciacorta, Italy.
The 60-hectare facility has two sections: the customer center and the drivers' paddock. The former occupies 5,600sq-m and houses a showroom, training rooms, shops, a playground, and a bar and restaurant that overlooks the handling circuit. Then there's the paddock, which has 29 garages that can be used for events like the Porsche Carrera Cup Italia.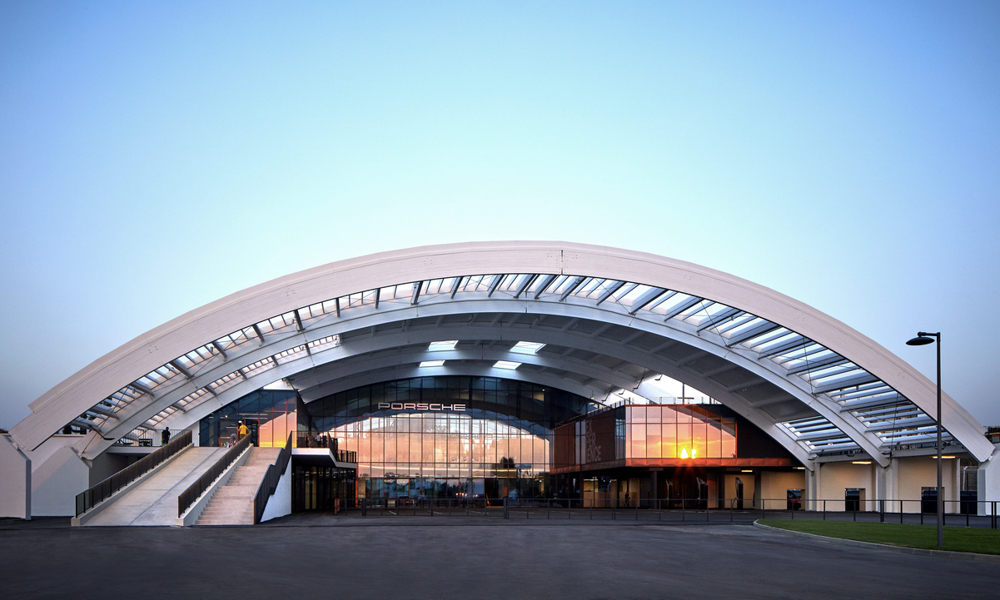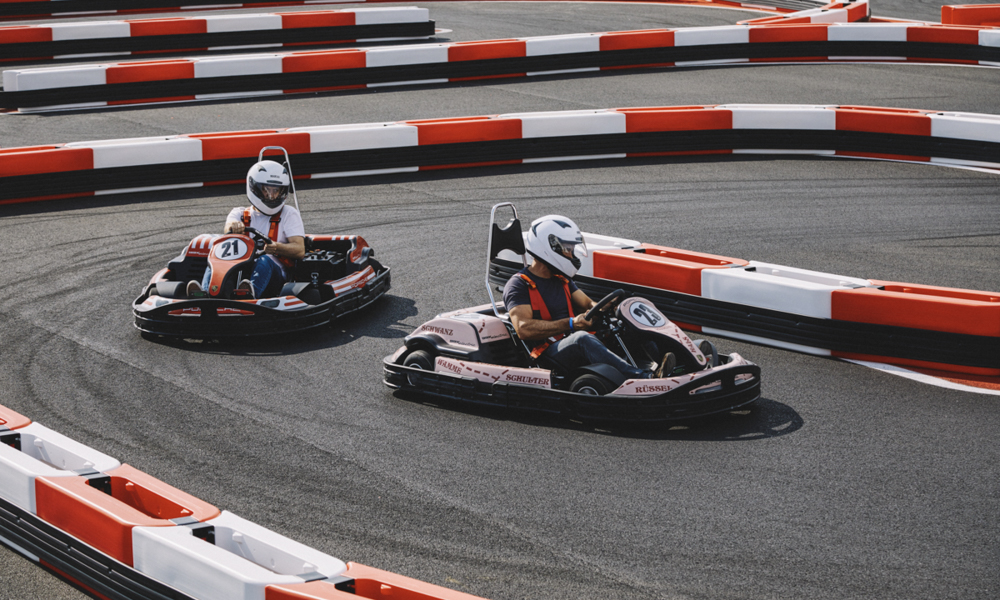 The above-mentioned handling course has three areas for training. With an overall length of 2.5km, the main circuit has an assortment of technical sections that should help enthusiasts improve their driving skills. There is a skidpad where you can practice car control. You can even take your Cayenne or Macan to the off-road course and enjoy your SUV's capabilities. Those with disabilities can experience the joy of driving using Porsches equipped with specialized controls.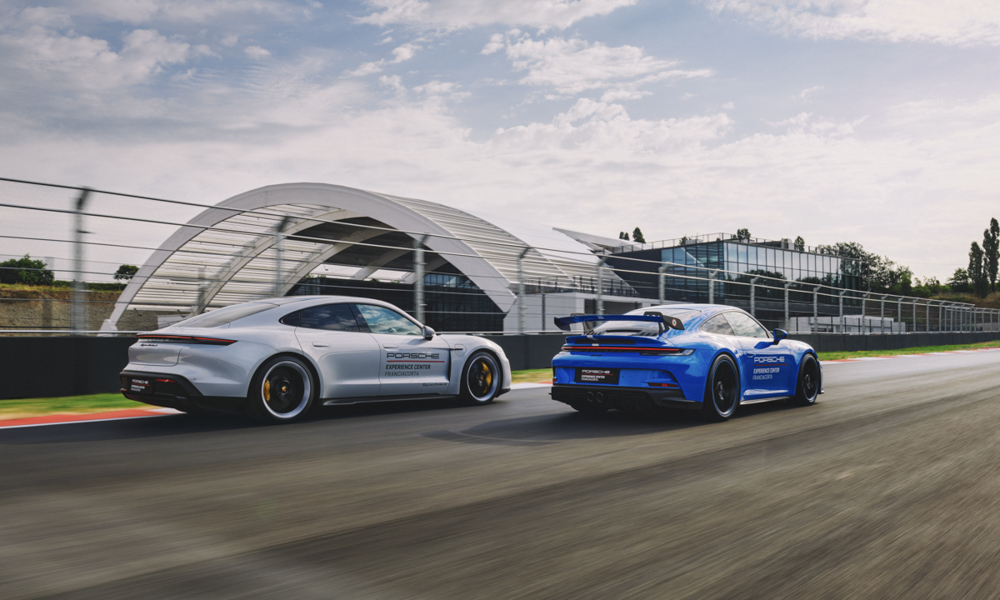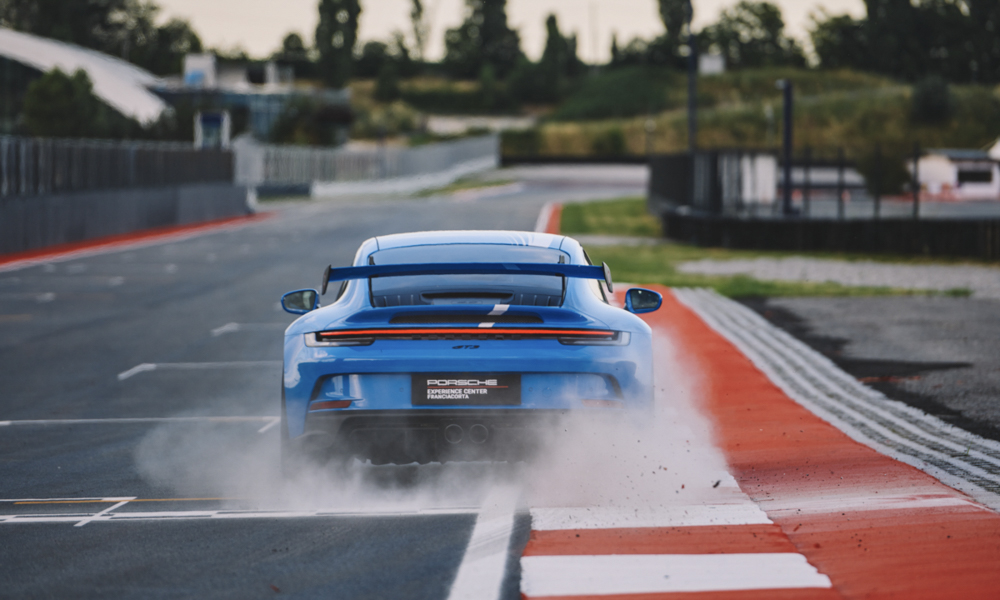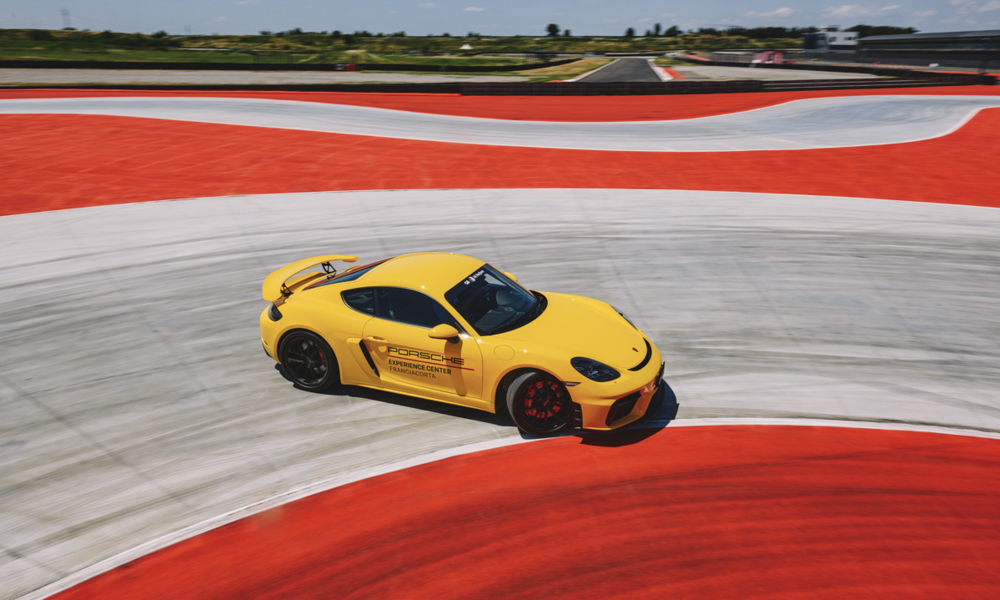 Inside the facility, there's also a lab where eight state-of-the-art simulators and an e-kart track can be found. Porsche is currently working on a training center for its many dealers in Italy. In constructing the facility, the company had sustainability in mind. Existing infrastructure was reused whenever possible. Also, only renewable energy powers this establishment, in line with the carmaker's corporate strategy toward carbon neutrality.
The PEC in Franciacorta joins the growing network of such facilities. The list includes those in Atlanta and Los Angeles in the US, Leipzig and Hockenheim in Germany, Silverstone in the UK, Le Mans in France, and Shanghai in China. Another PEC is currently under construction in Tokyo, Japan.