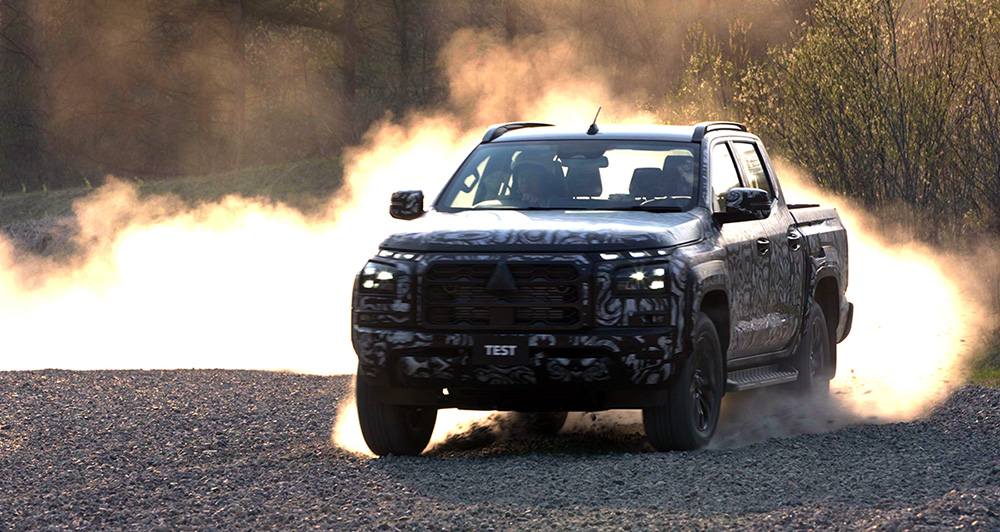 Here's more news about the upcoming Mitsubishi Strada (or Triton): The automaker has confirmed that it will be redesigned from the bottom up. In other words, it will be using entirely new underpinnings and engine. The Japanese brand has even revealed a few more juicy details as to what these specifically are.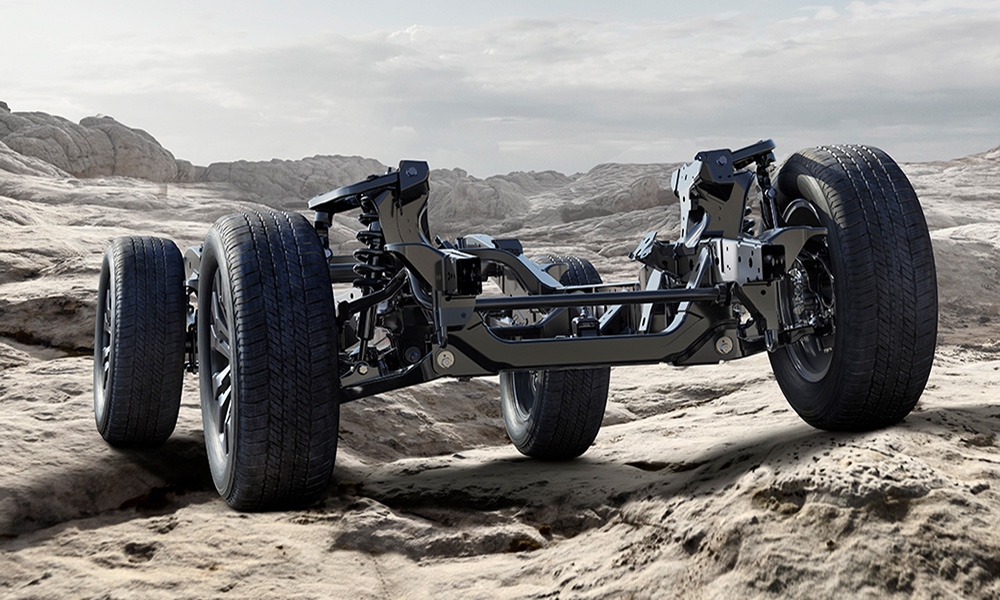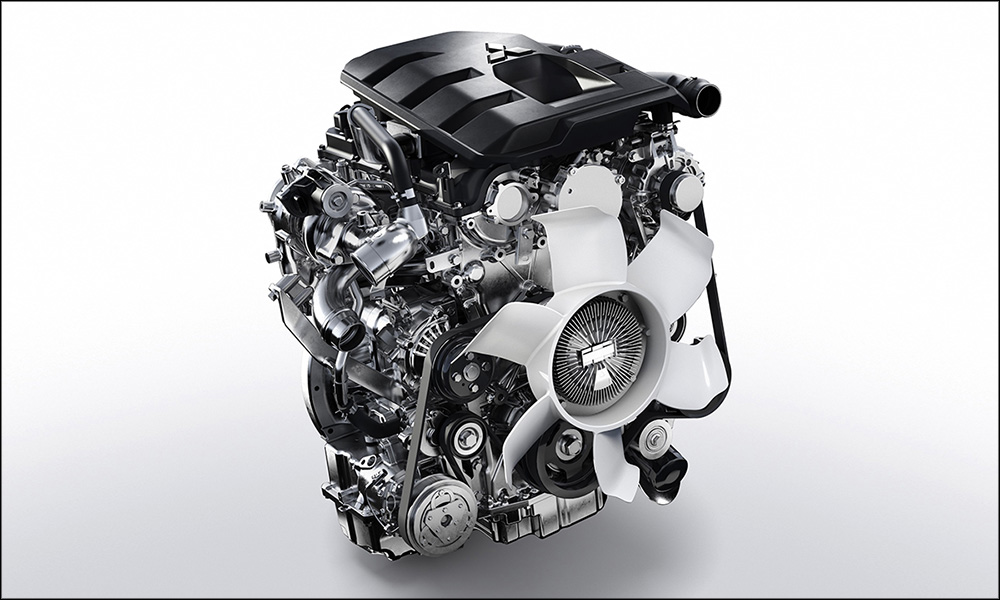 For one, the vehicle will be underpinned by a brand-new ladder-frame platform for the first time in nine years. The suspension setup has been tweaked as well—with a double-wishbone suspension for the front, but still a leaf-spring setup for the rear. Mostly similar to the current Strada, and a bummer for those hoping the pickup would be utilizing coil springs like the Navara.
The engine will also be an all-new clean turbodiesel mill, which has "higher output" and better environmental performance with friction losses, which should be an interesting change coming from the tried-and-tested 2.4-liter 4N15 turbodiesel.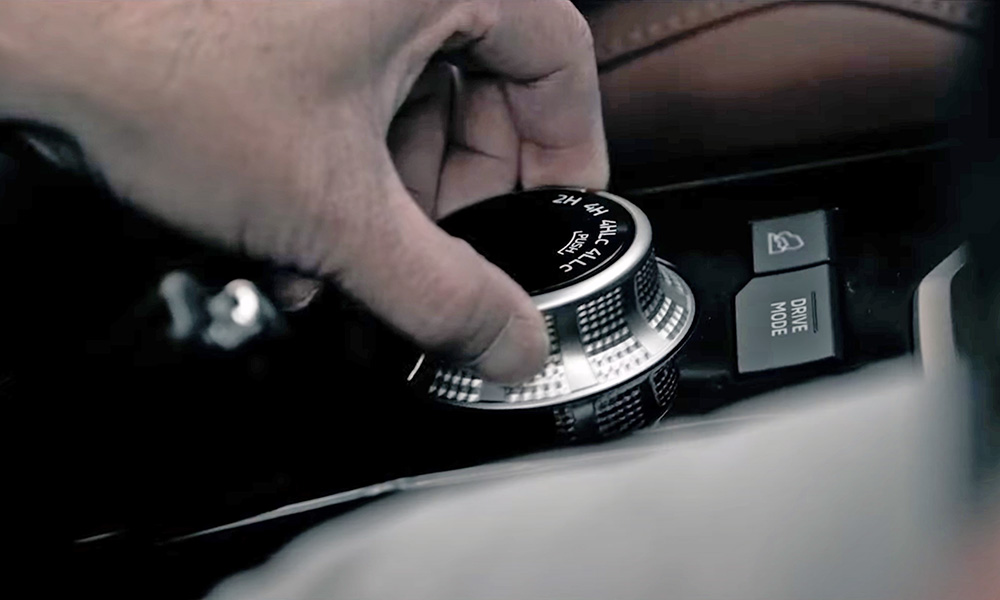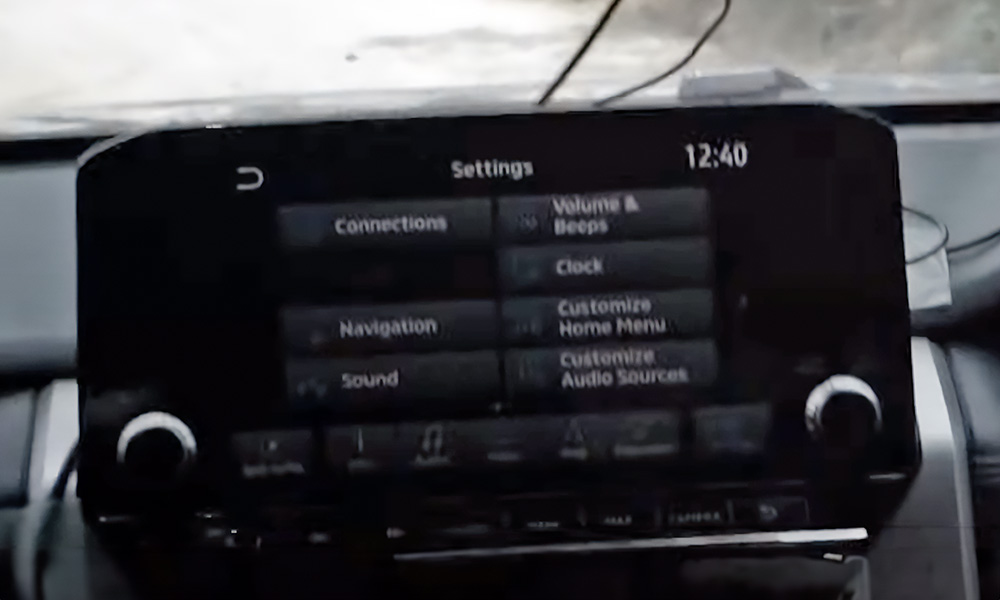 In a short video, you can see chief product specialist Yoshiki Masuda say that they "have listened to their customers," so we hope that the leaf-sprung setup has been tamed to be more comfortable like the competitors.
Also, if you pause at the right time, you can catch a glimpse of the truck's 4WD selector and all-new infotainment system, which closely resembles the one found in Nissan's current vehicles down to the menu layout and fonts, and the two-dial face buttons.
Either way, with the vehicle's launch date of July 26 inching closer, the best thing we can do now is to wait for more details.