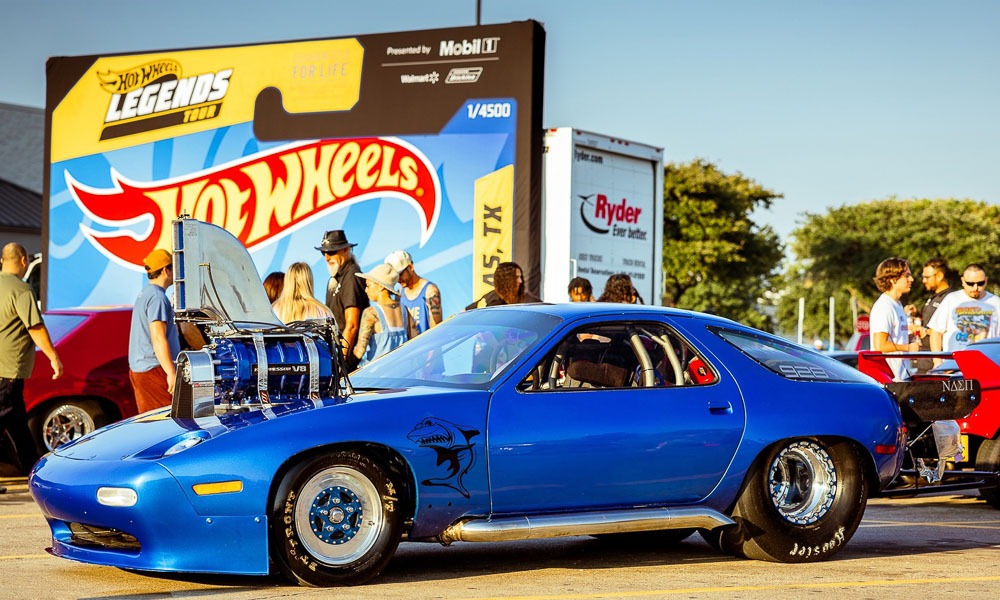 Hot Wheels attracts kids and adults alike. While the toy-car brand has been dishing out performance cars that we dream of (like Porsche, Lamborghini, Audi, BMW, Mercedes-Benz, Volkswagen, and cult JDM cars), it will never forget its primary market: kids. The design team has long been creating rad-looking cars with graphics to appeal to children.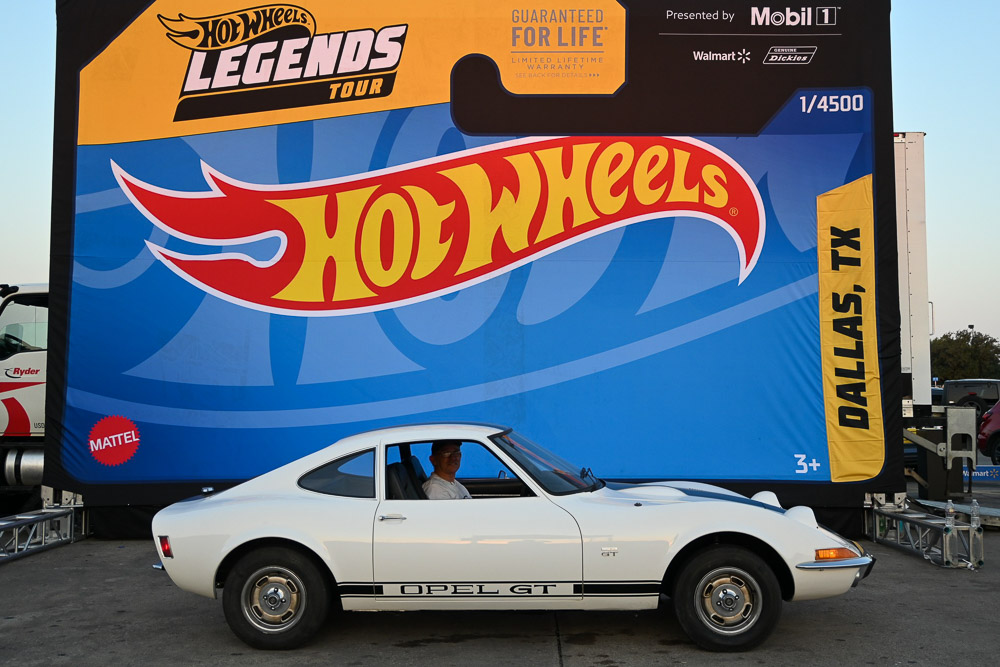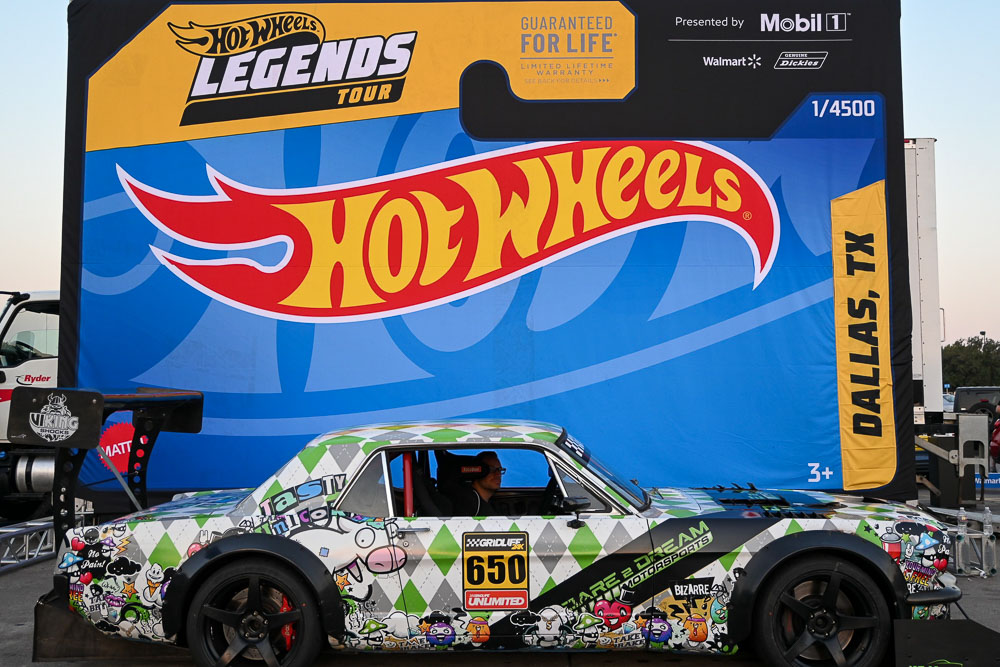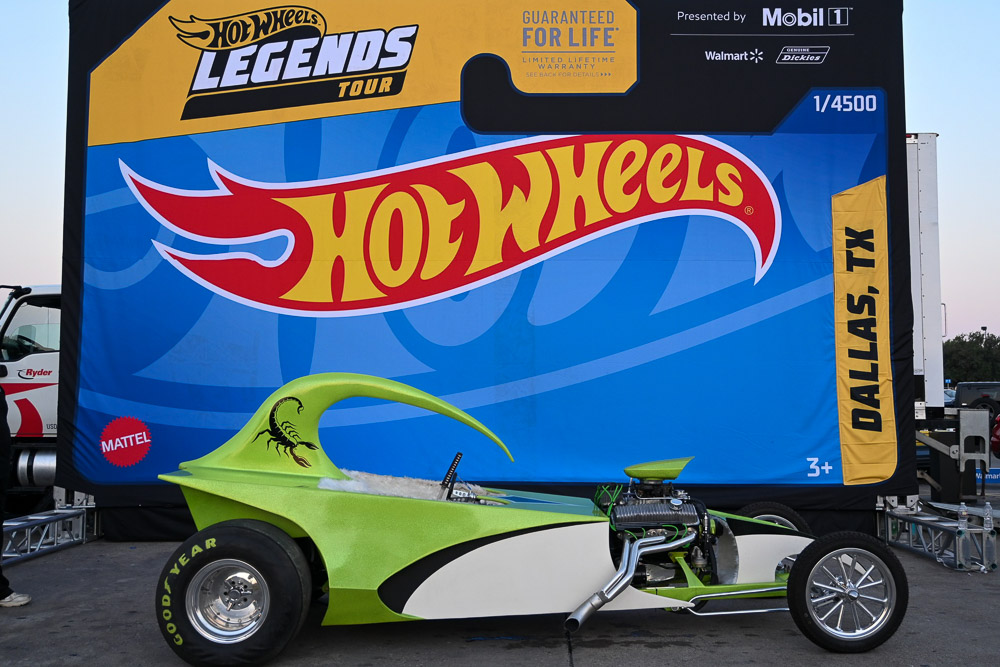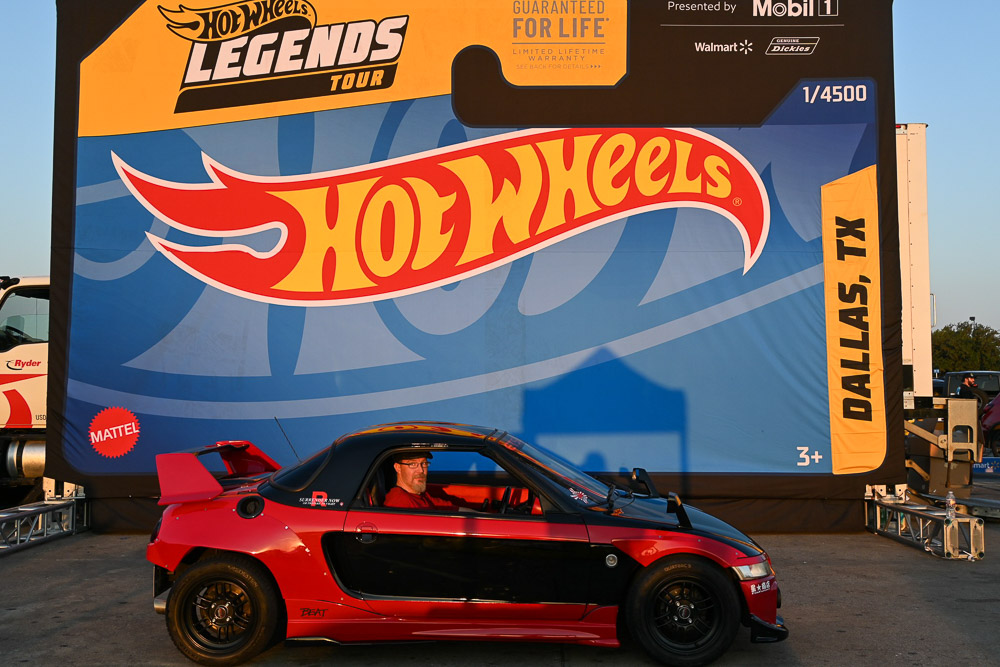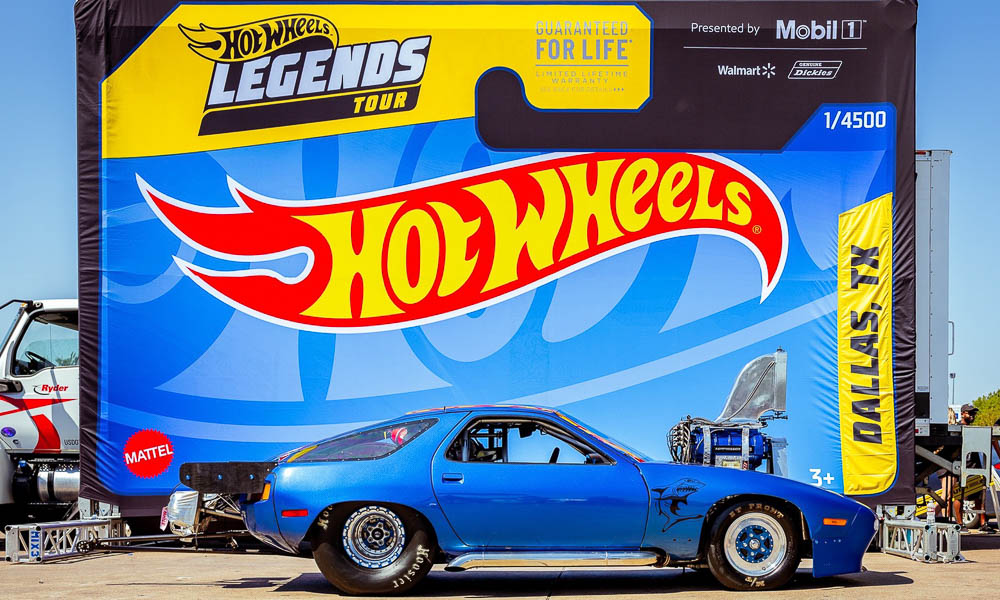 Hot Wheels has this thing called the "Hot Wheels Legends Tour," a custom-car show that highlights ingenious engineering and creative design—the best of both worlds for grown-ups and kids. And if the judges like what they see, the entry chosen as the best car can become a Hot Wheels die-cast replica. How cool is that? Imagine your custom-built ride being immortalized as a little die-cast toy.
The event started four years ago to celebrate the brand's 50th anniversary. The tour takes place in various states in the US. It is also staged in New Zealand, Australia, Germany, Malaysia (where Hot Wheels is made), and for the first time this year, Indonesia.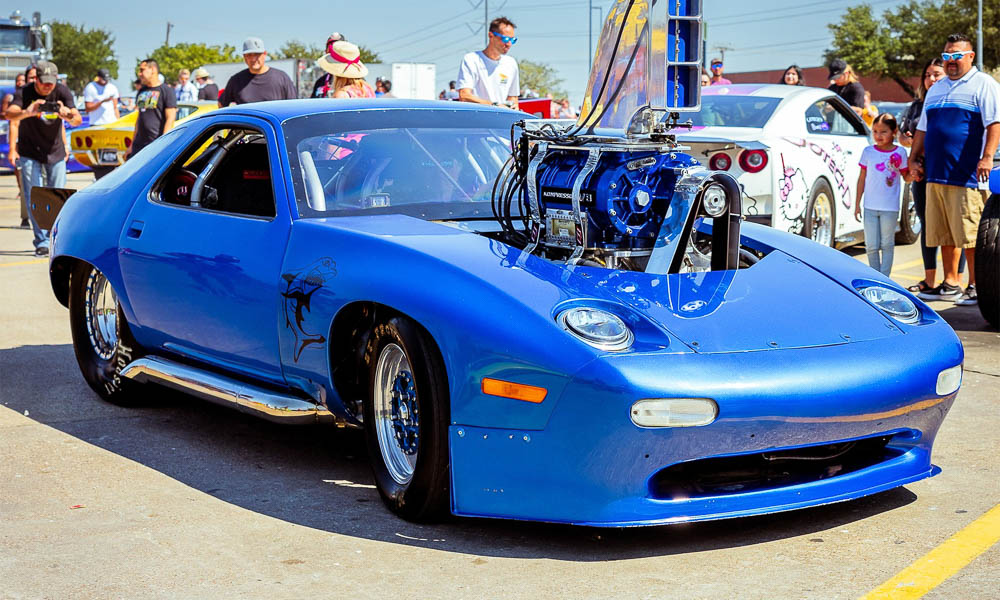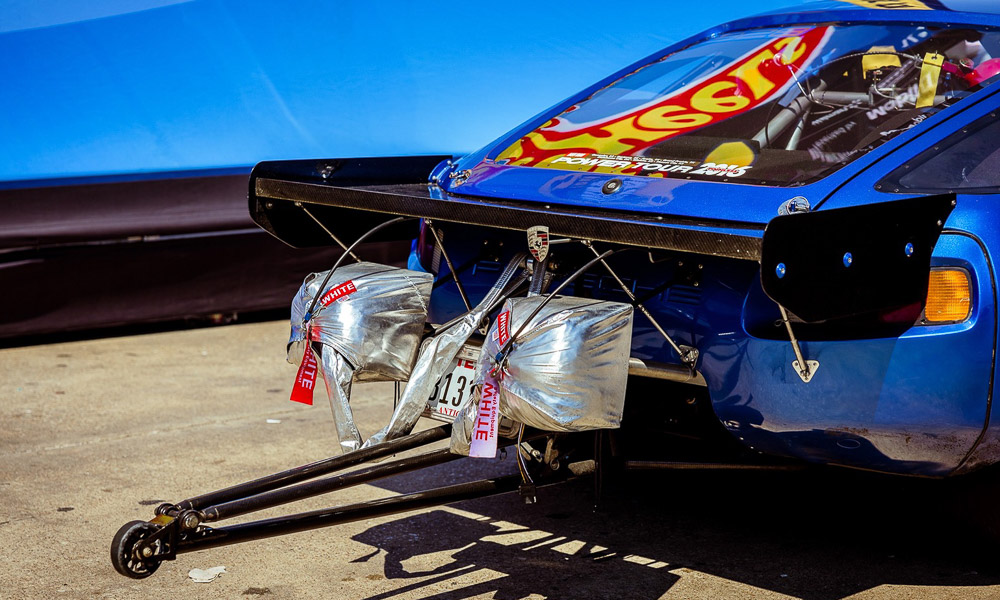 At the recently held leg in Texas, one build caught our attention while checking out Hot Wheels's Facebook page: a 1978 Porsche 928 drag car owned by Danny Humphreys, a local from the lone-star state.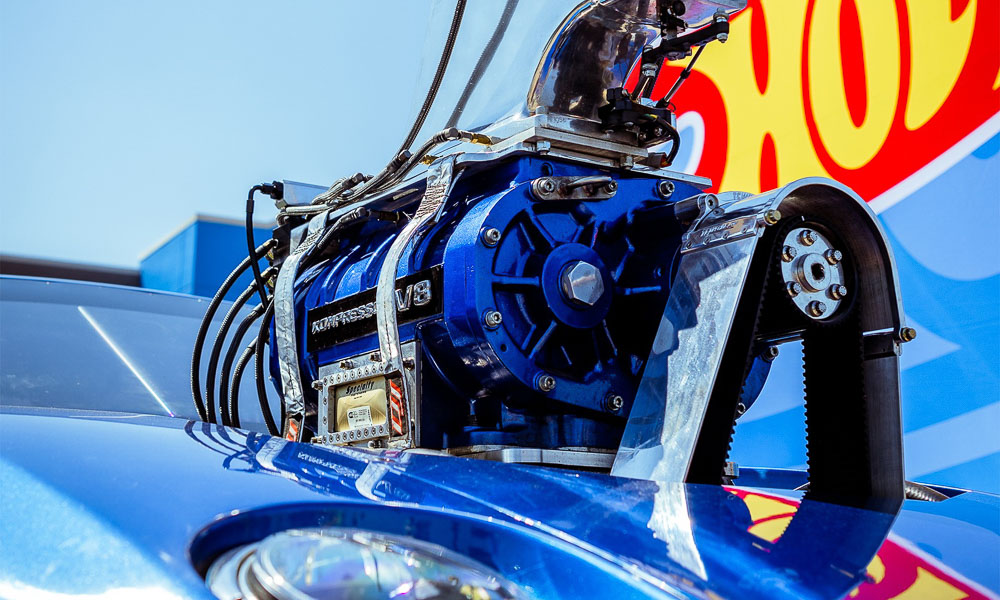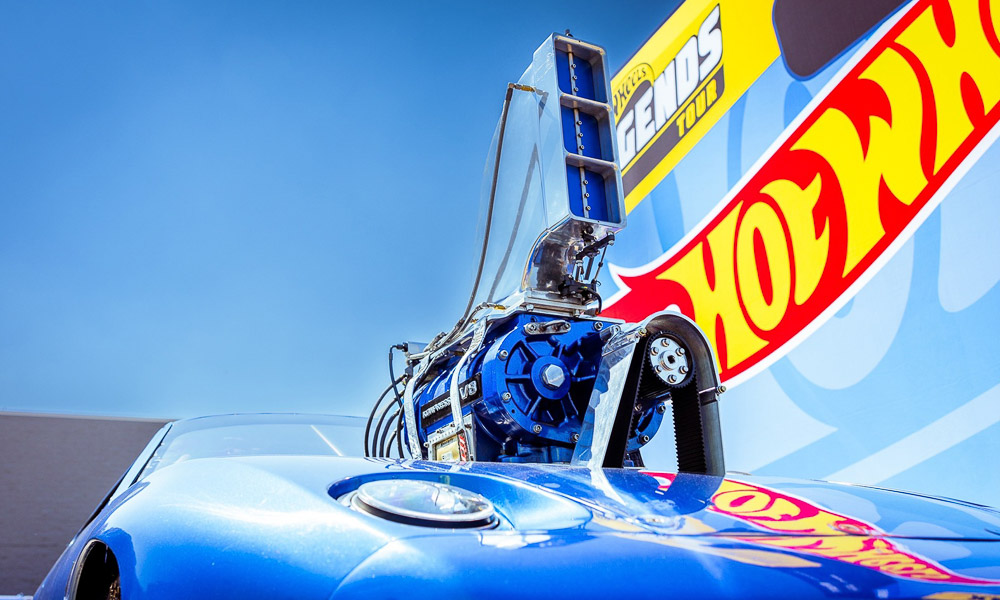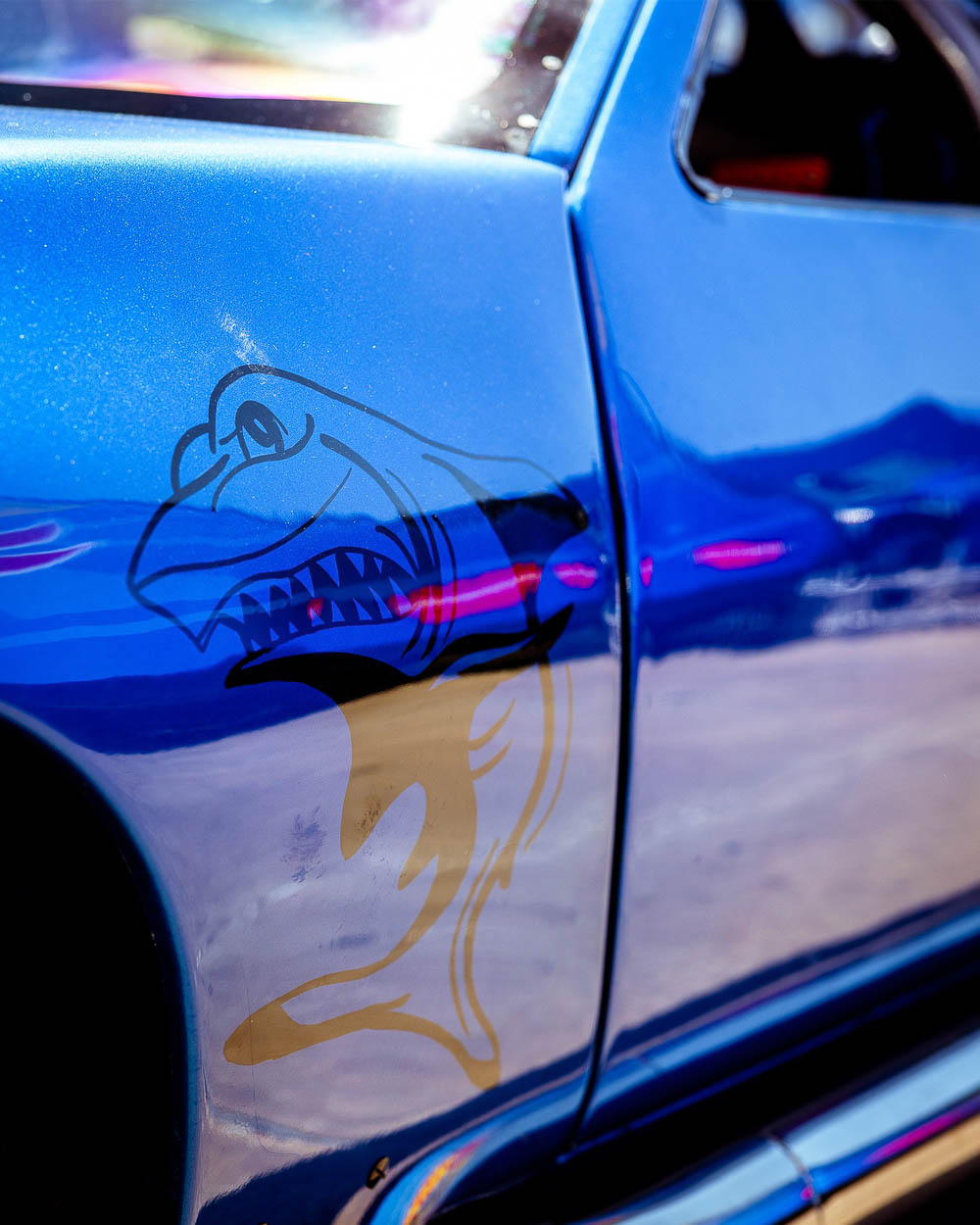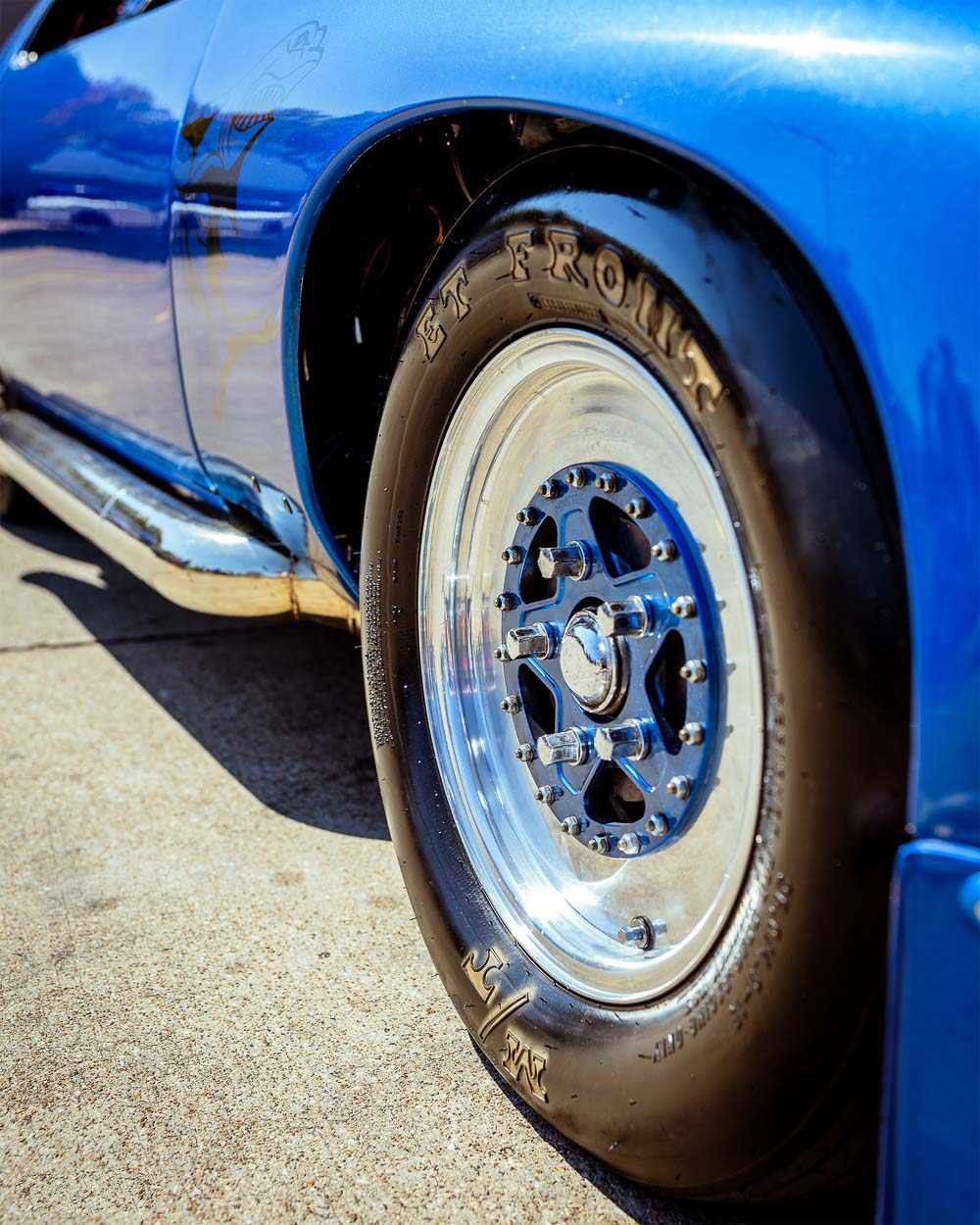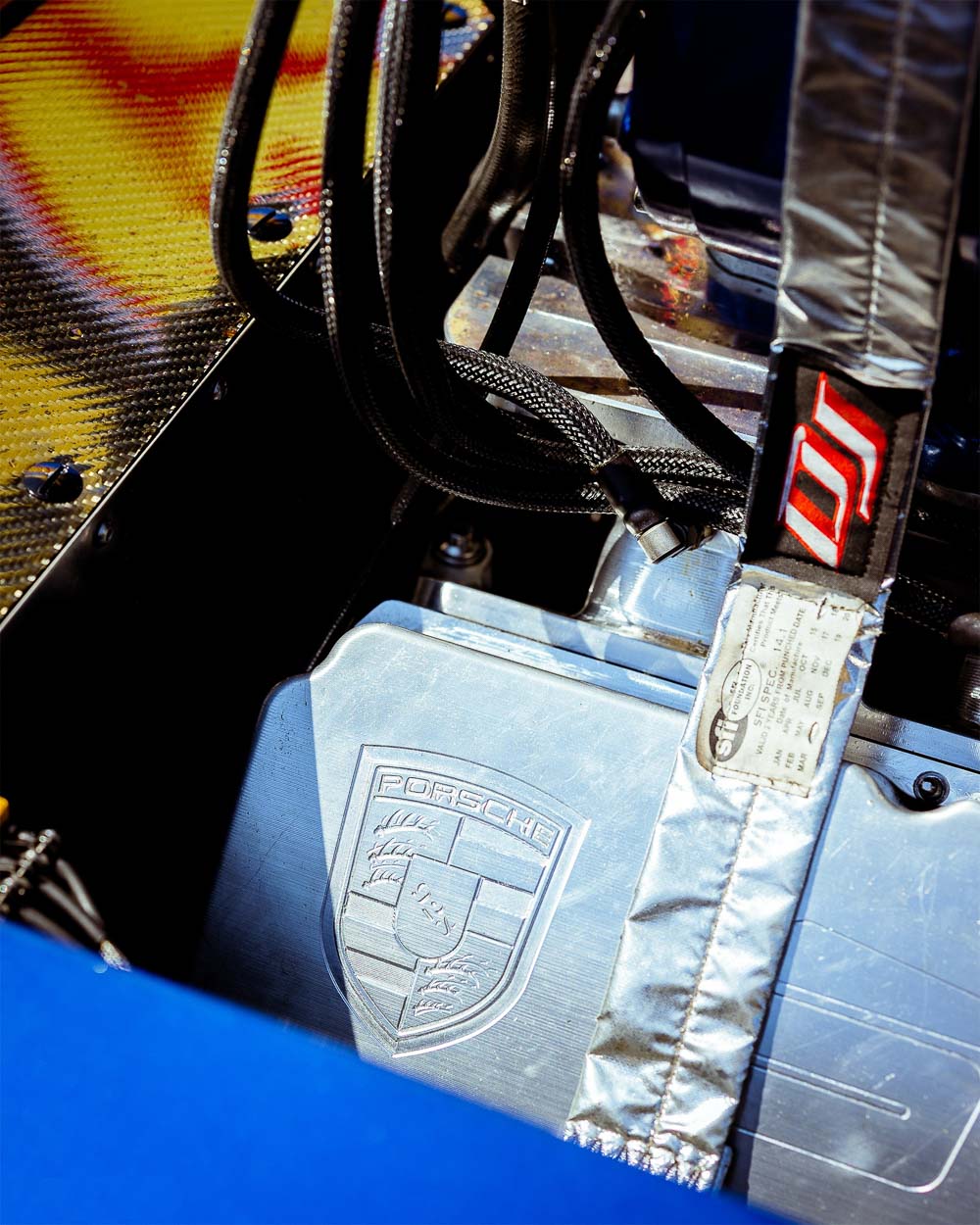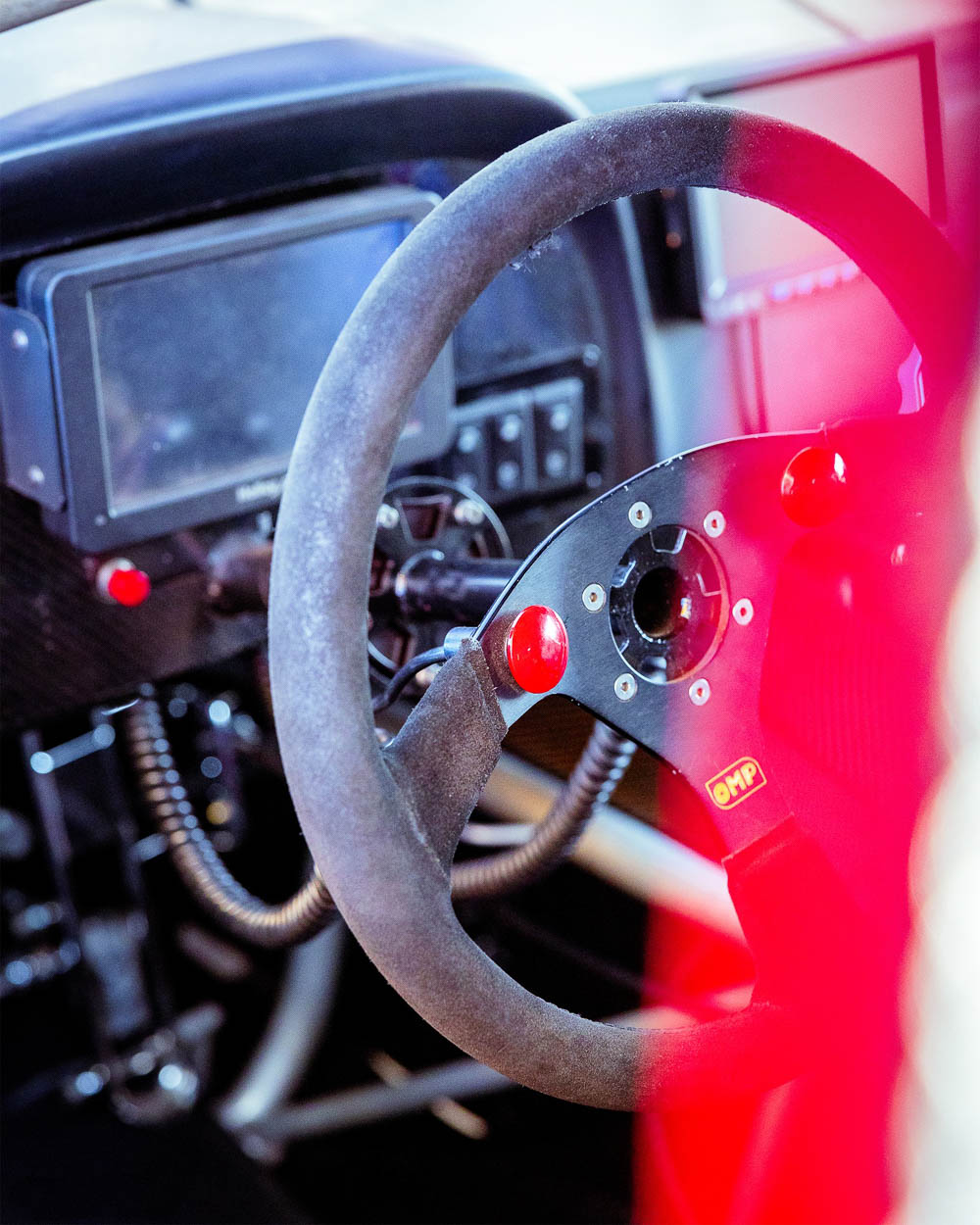 Also known as the "Blue Shark," this Porsche is powered by a 572-cubic-inch (9.4-liter) V8 paired with a 9.8-liter Whipple supercharger. The 928 did come with a V8, but the V8 under this hood (it's actually poking out) has a twist. A lot more twist, in fact. It's said to have an output of 3,000hp and a quarter-mile time of 7.38 seconds at 296km/h!
We want to see this entry as a Hot Wheels replica. How about you, guys? But first, it has to win the global finals in November. In the meantime, you can check out this 928 drag car here.