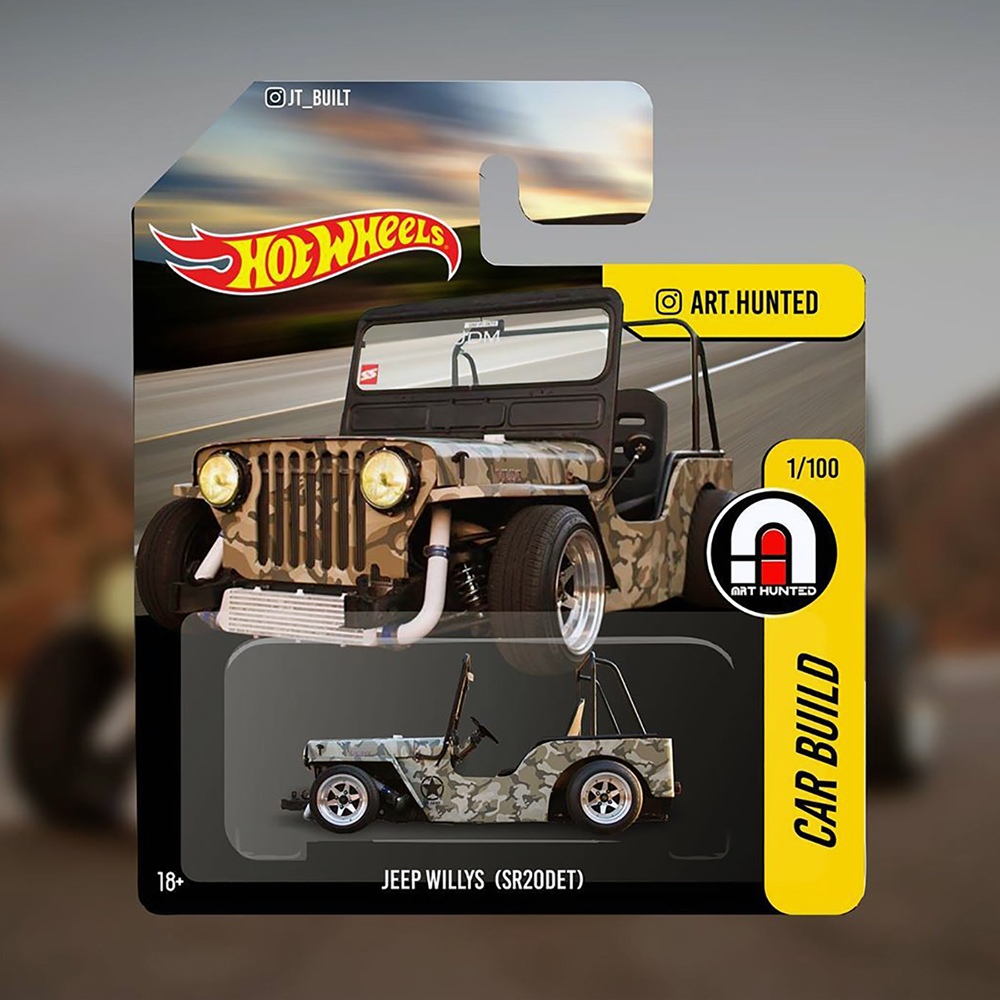 Do you love your car so much that you want to have it immortalized in some cool artwork? Here's a suggestion: Why not have your beloved steed rendered as a Hot Wheels piece? As in have it designed on real-looking toy car packaging. That's exactly the creative service being offered by one enterprising person on Instagram.
The account called Art Hunted posted its first artwork only on March 15 this year—which gives us the feeling that the person behind this came up with the idea as a way to cope with the financial challenges brought about by the pandemic—and already it has nearly 10,000 followers as we write this.
It's easy to see why many car-crazy individuals would gravitate to this Instagram account: Its business proposition is simple and brilliant. For a fee, which a customer settles via PayPal, Art Hunted will transform your car into a diminutive die-cast scale model (at least virtually). Check these out: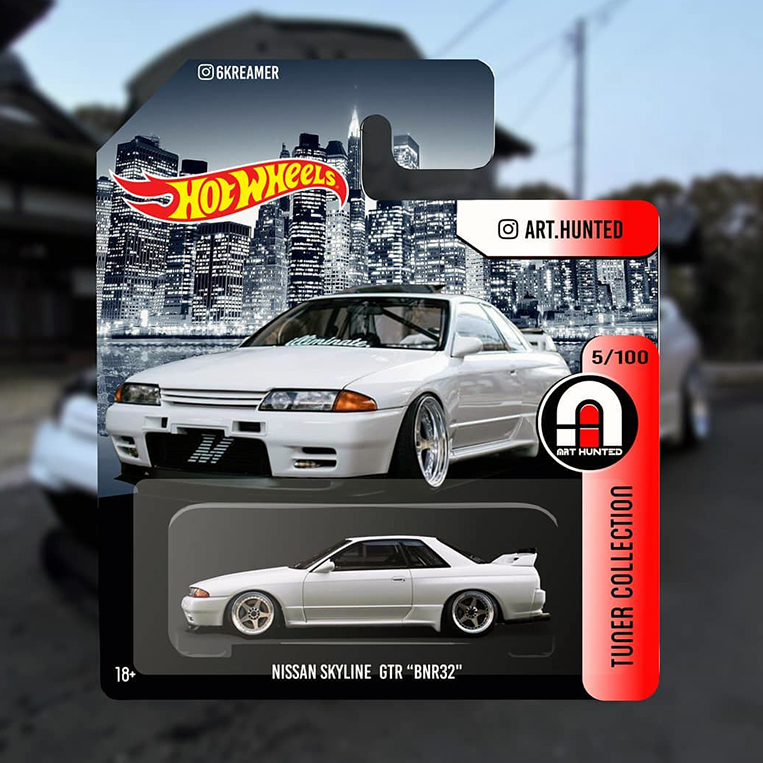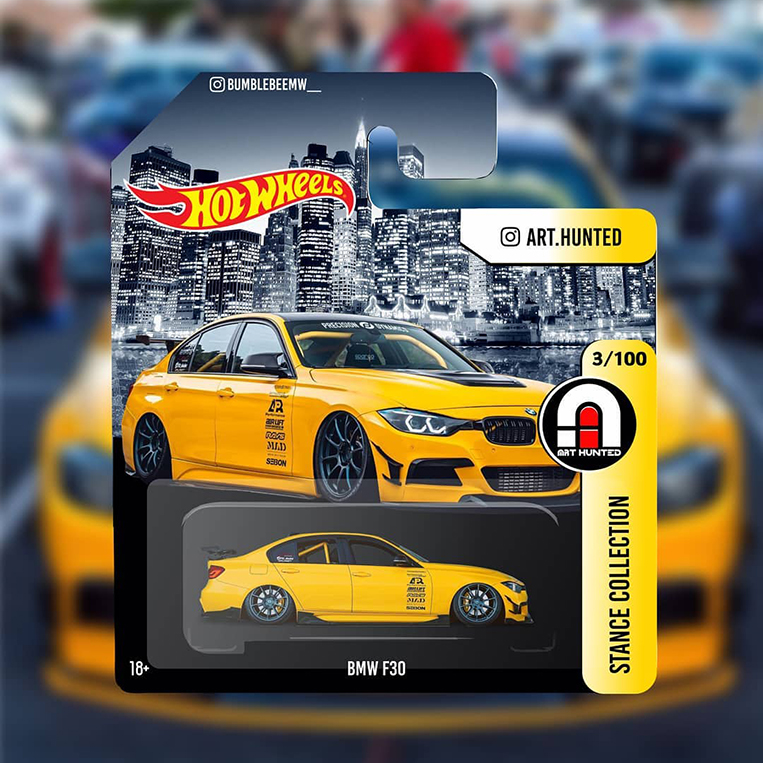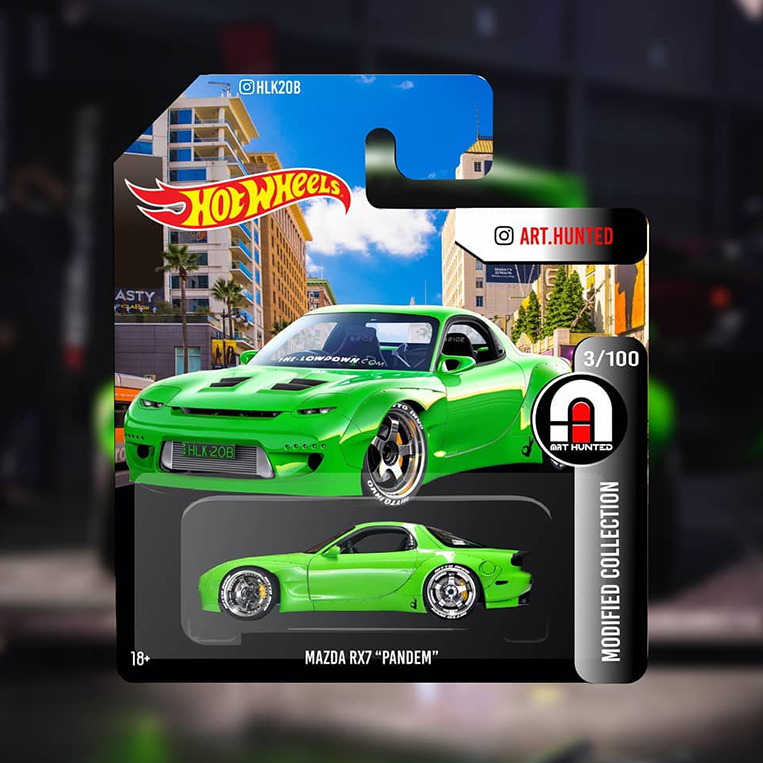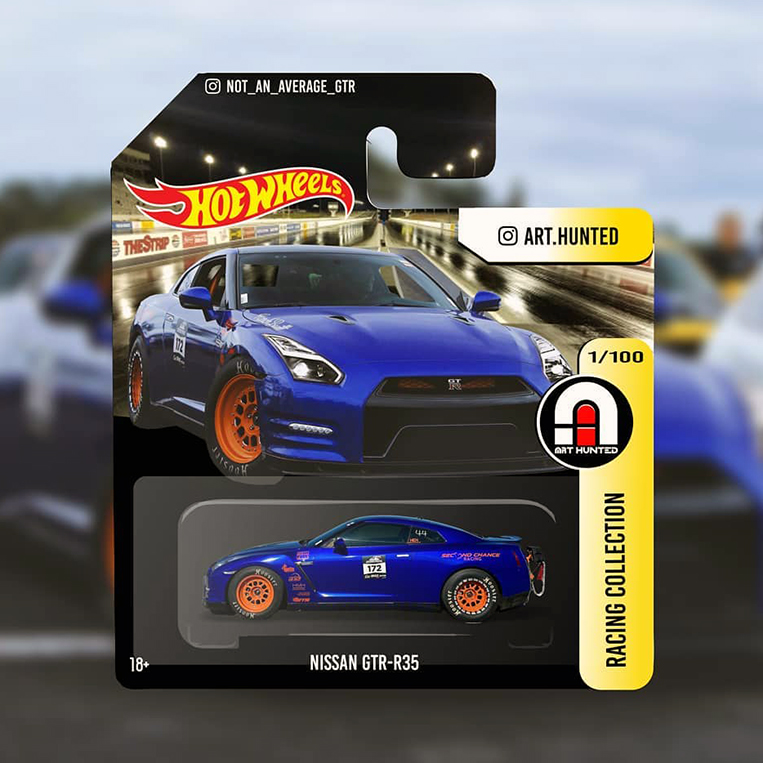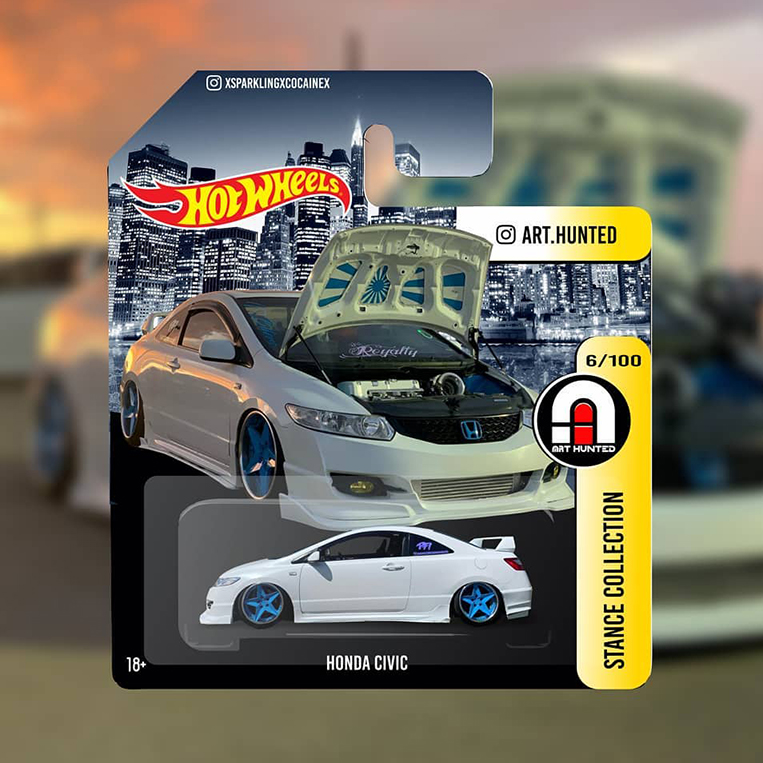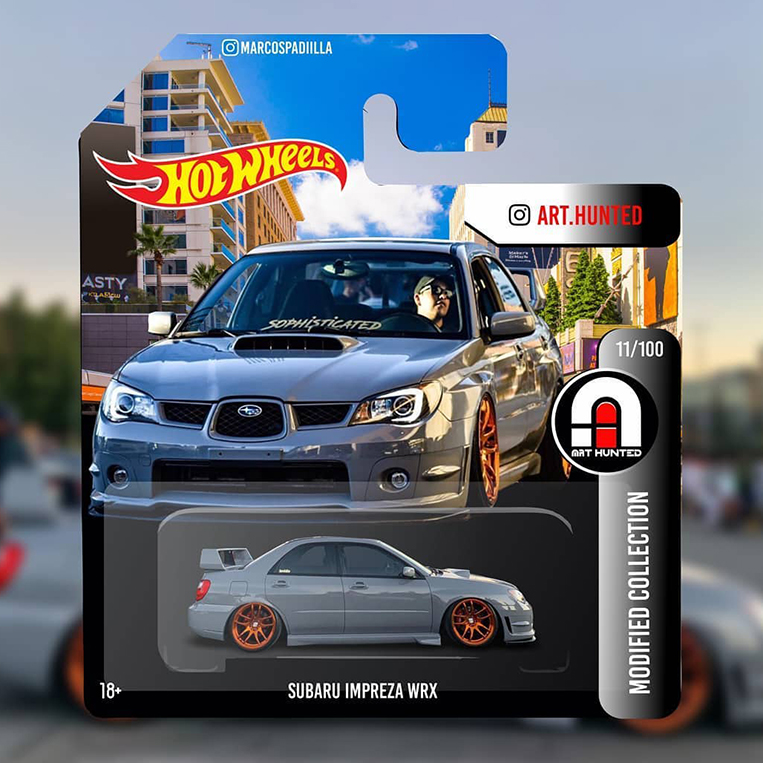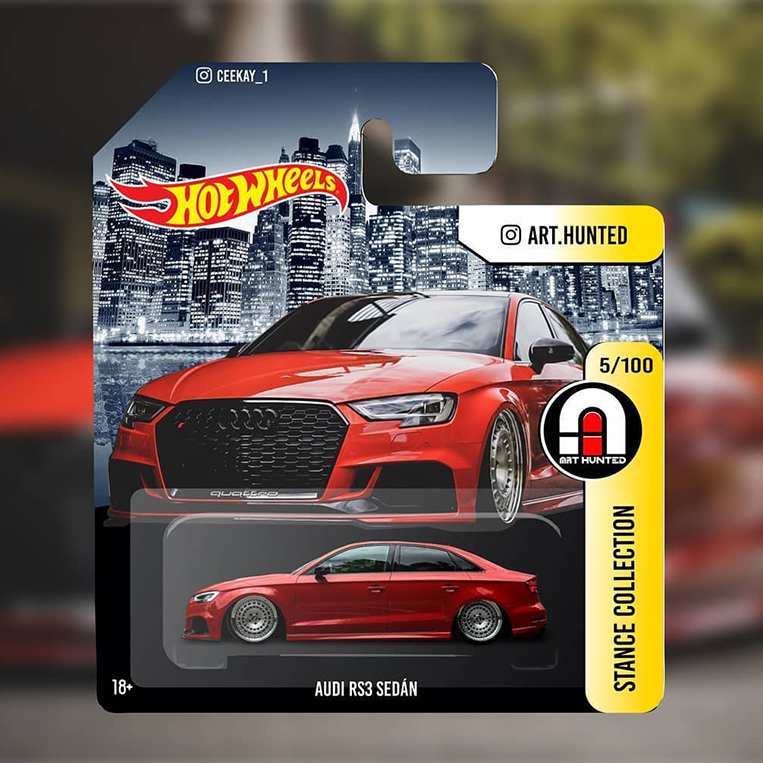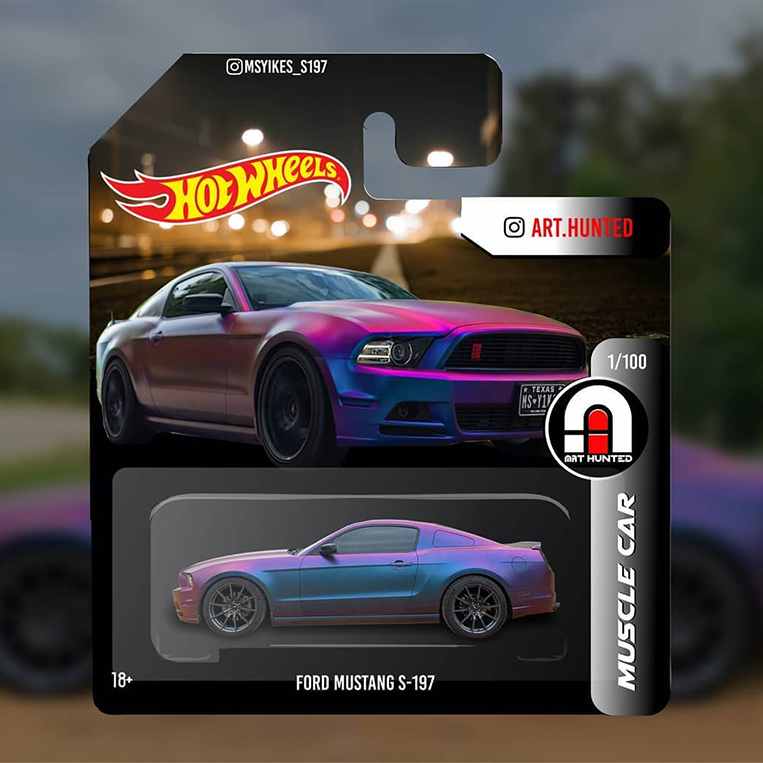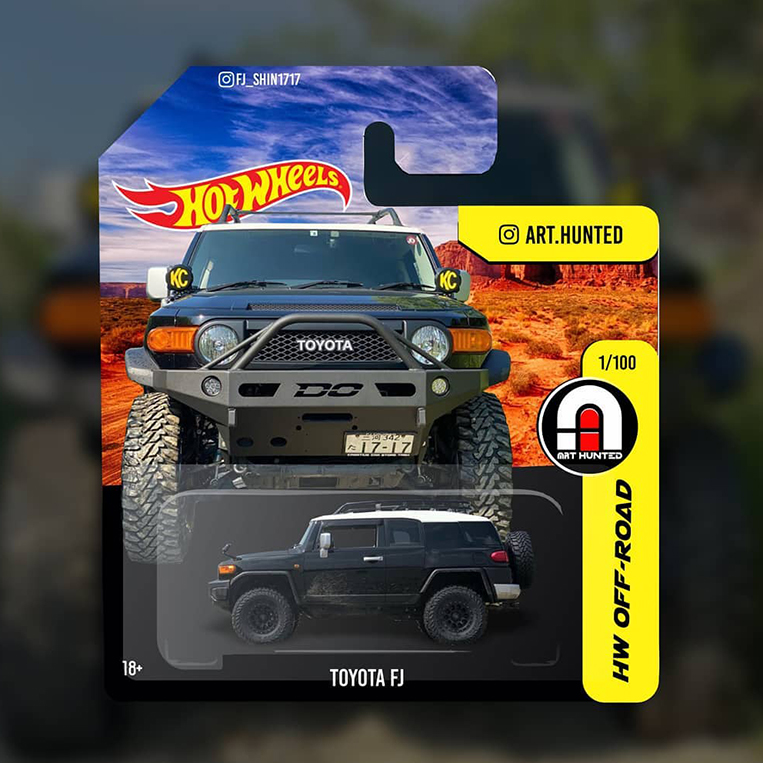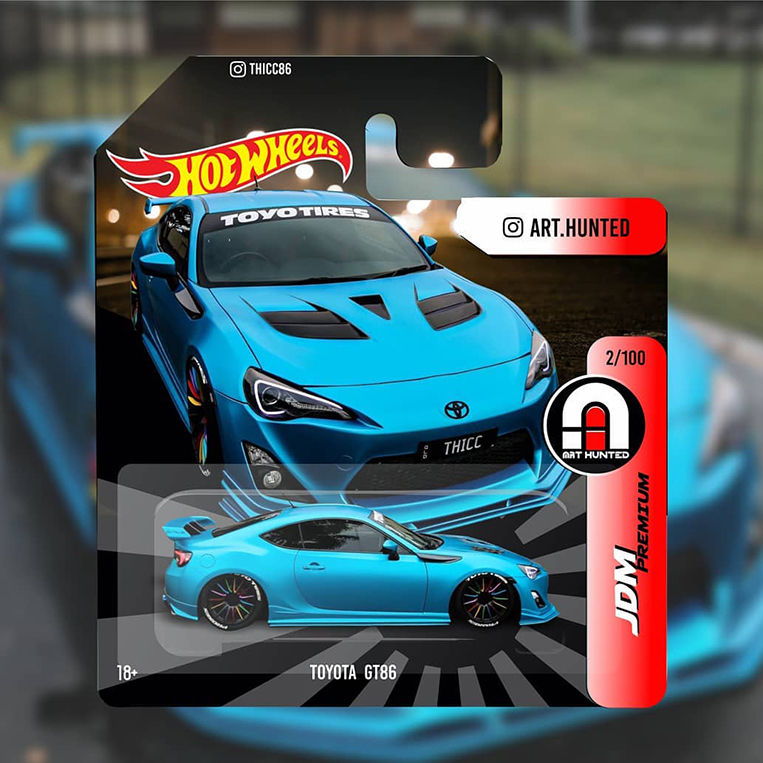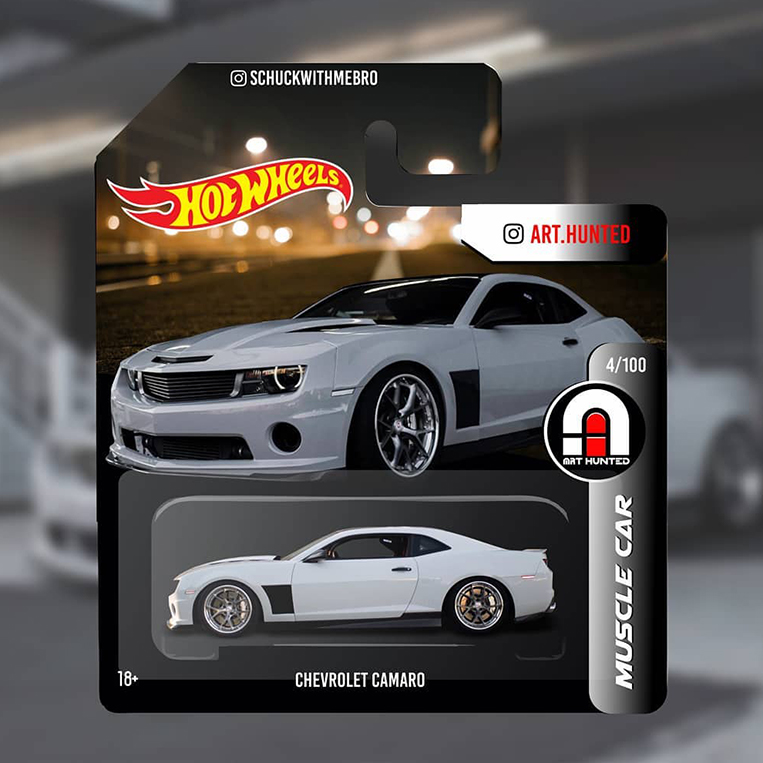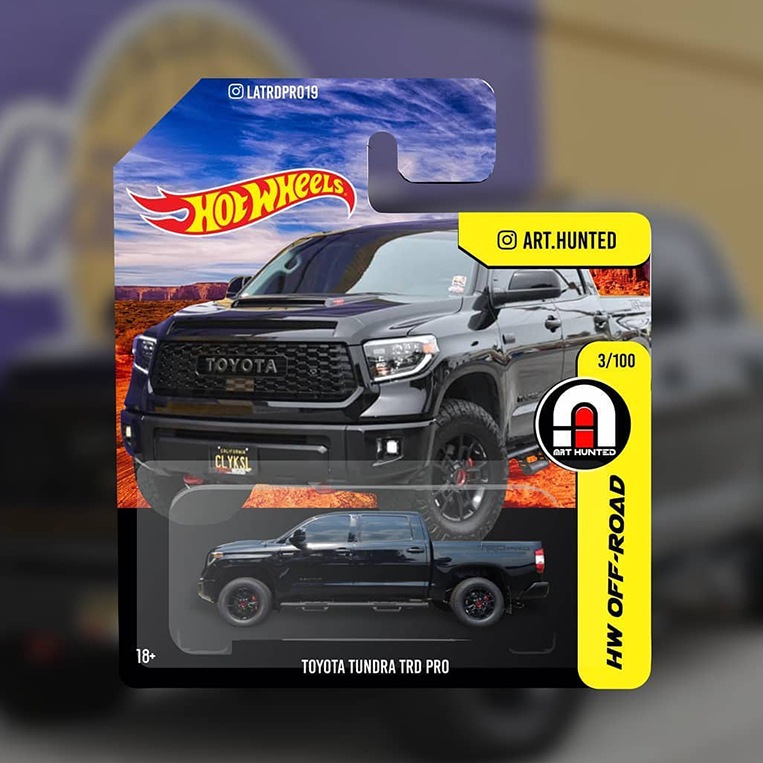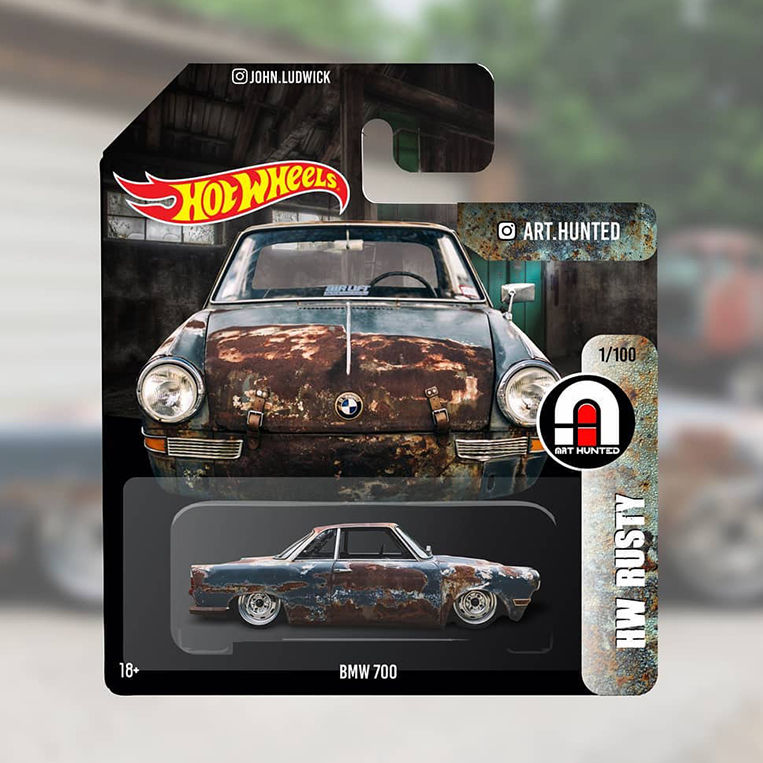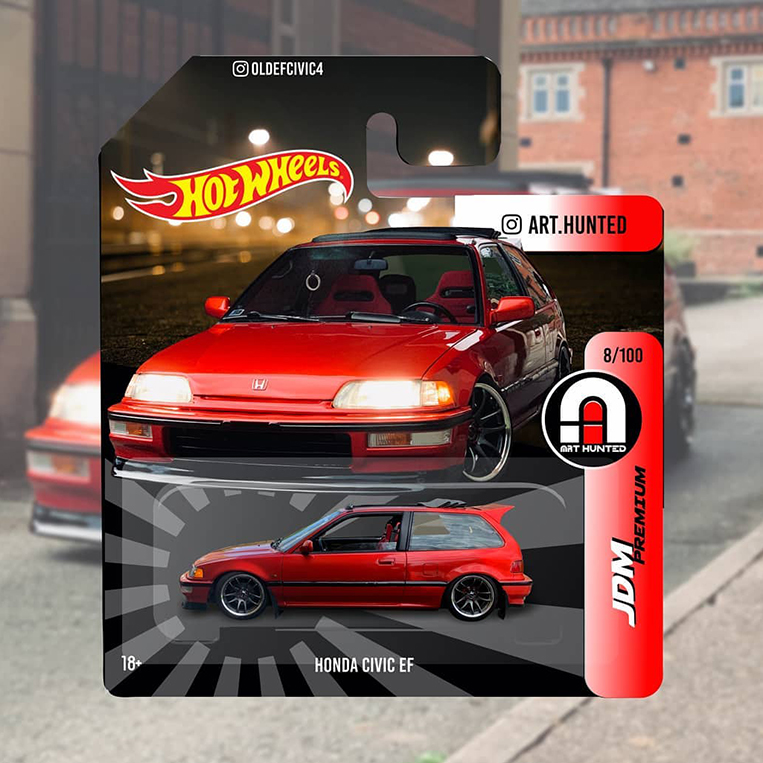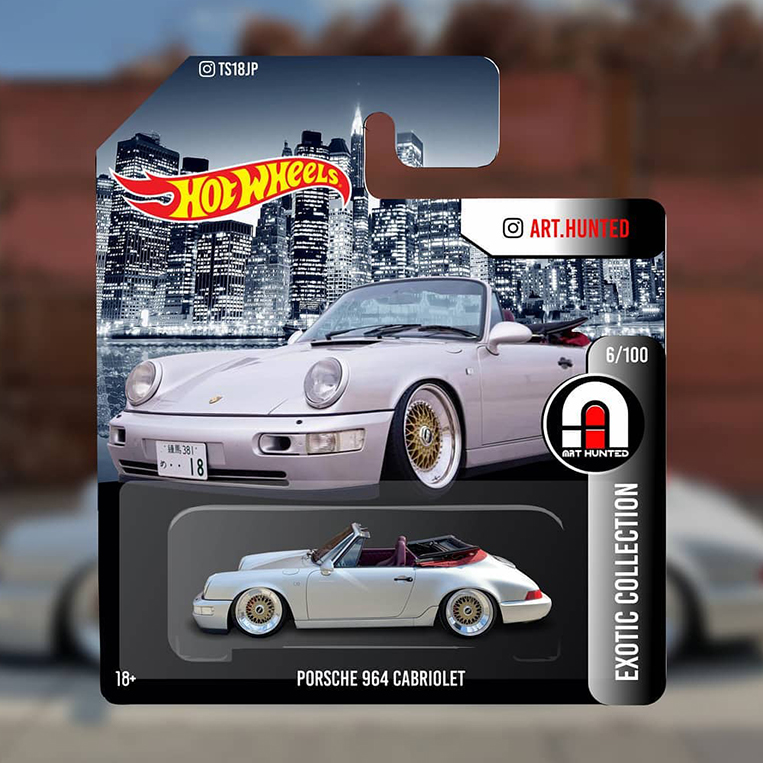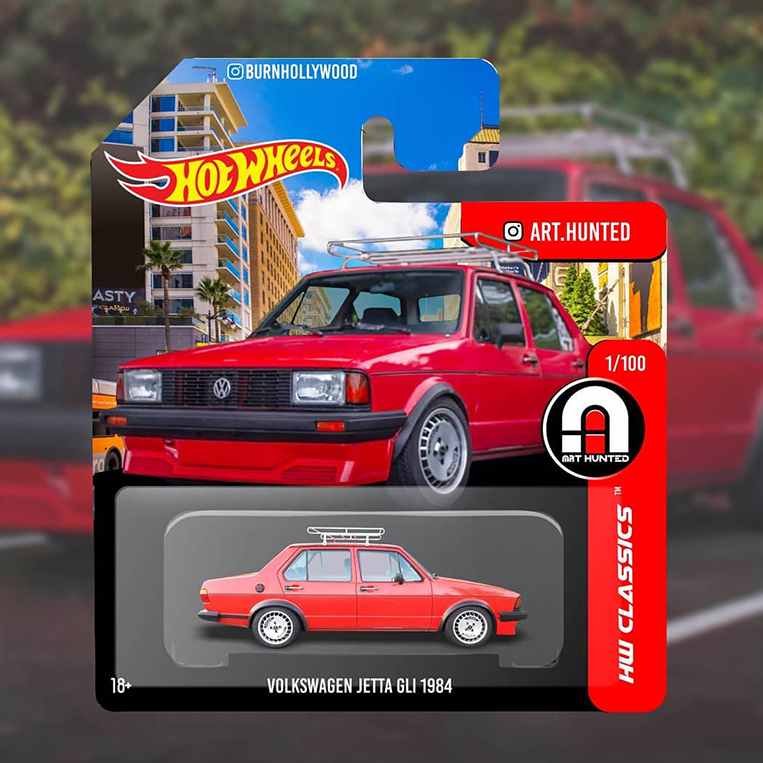 And if motoring video games are your thing, Art Hunted also does covers of popular titles available on various gaming platforms. See for yourself: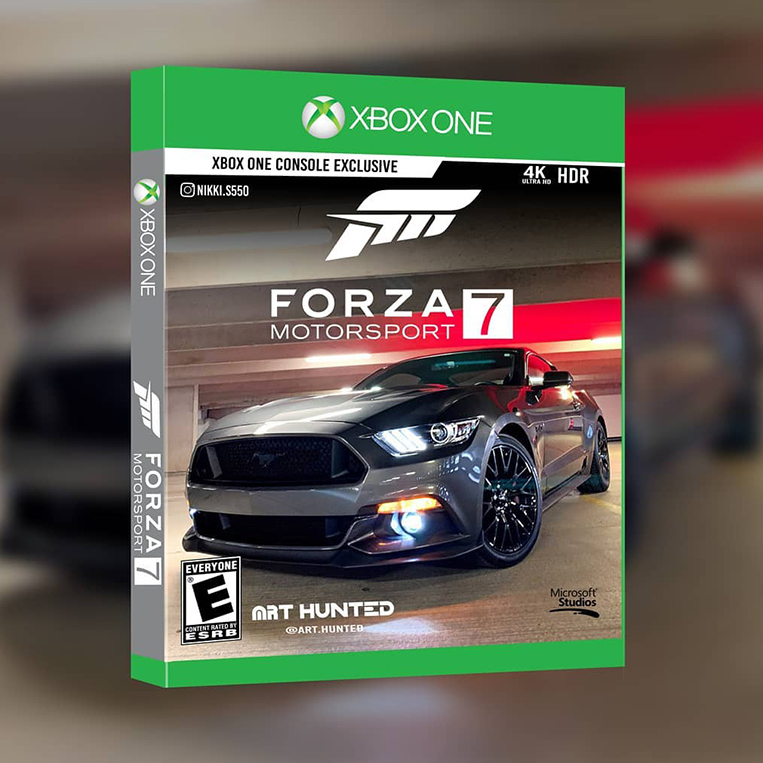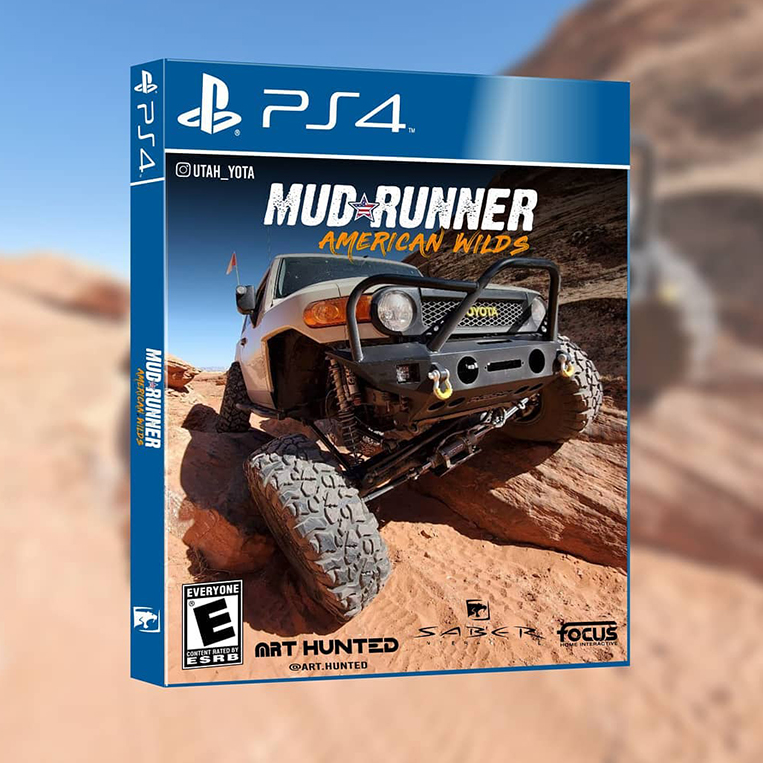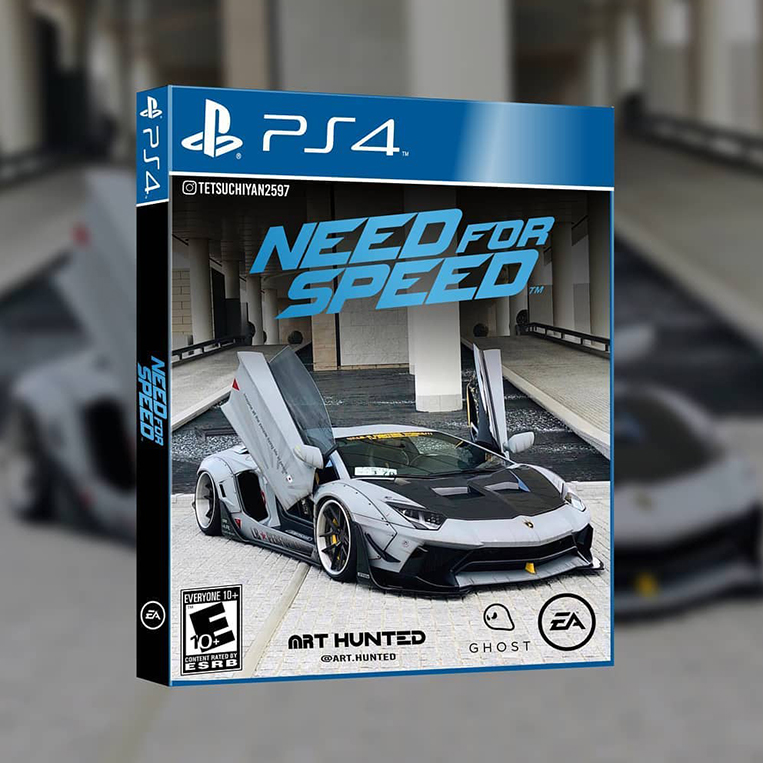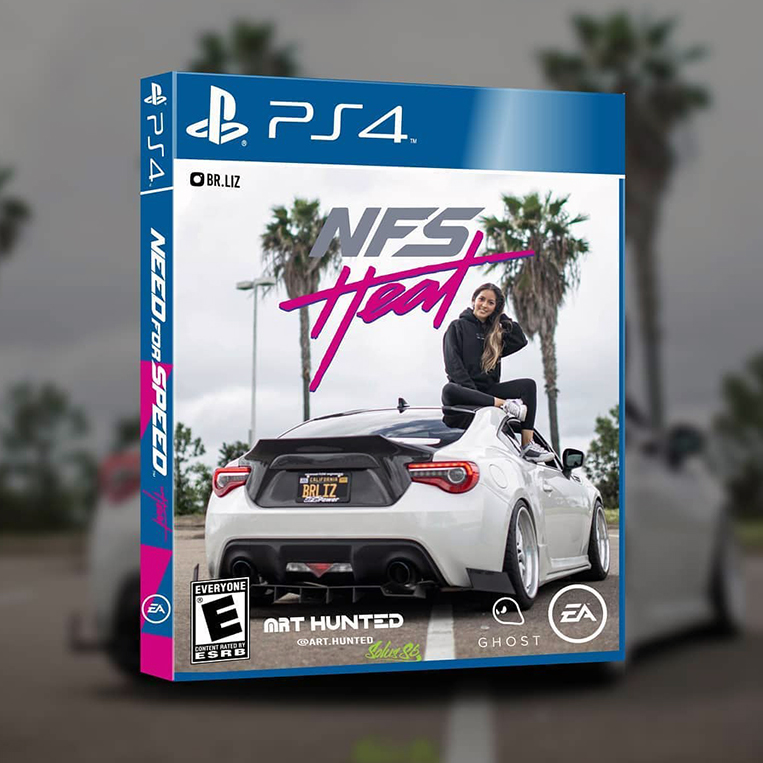 It doesn't say how much Art Hunted charges for a single artwork, but interested clients are advised to send the Instagram account a direct message for inquiries. And so we did…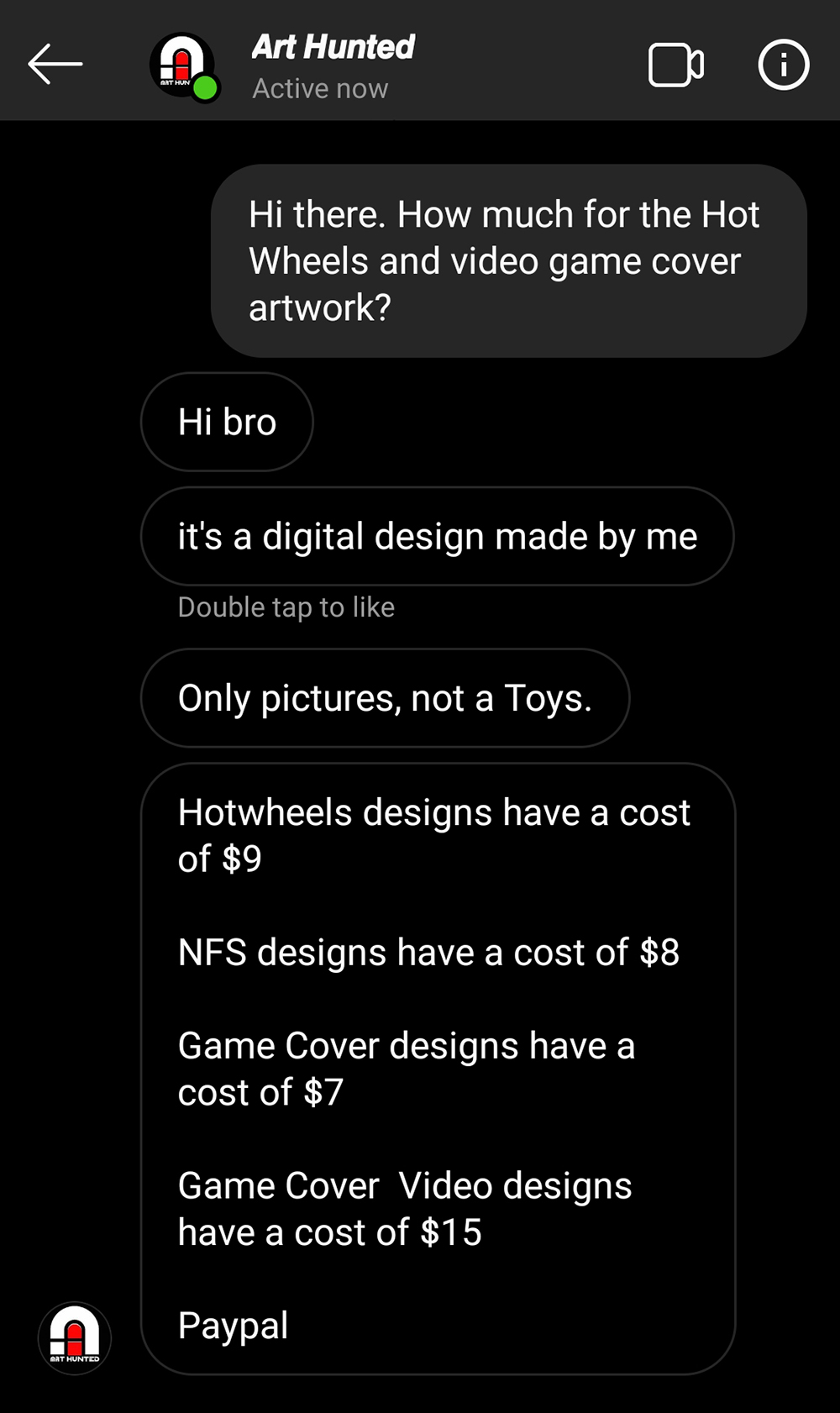 That is cheap, don't you think? The VISOR team would surely be delighted to see a Honda Jazz or a Mazda 3 or a Toyota Hiace as a Hot Wheels model. These digital renderings would brighten up the home or the office, for sure. Order yours, too.