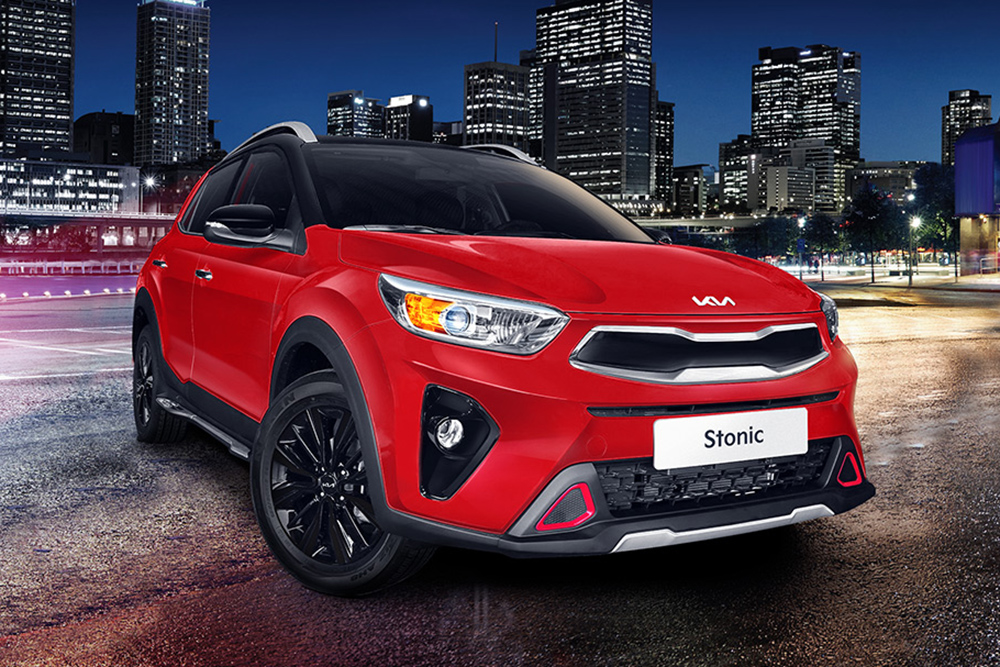 You may recall that Ayala Corporation (via AC Motors) officially announced in late 2018 its takeover of the distributorship of Kia Philippines. Needless to say, 2019 was a jubilant time for the Korean automaker in our country—more than doubling its sales from 2,238 units in 2018 to 5,019 vehicles in its first full year of handling the brand. And then, you know, the pandemic happened.
Kia's momentum came to a halt—as everyone else's did—and its sales in 2020 plunged to 2,129 units. But the company turned things around in 2021 with total sales of 3,748 cars. That's a whopping 76% increase in sales. Largely responsible for the performance was the popular subcompact crossover, the Stonic.
Here are the 2021 sales numbers of individual Kia models in the Philippines:
Stonic – 1,400
Soluto – 787
K2500 – 662
Carnival – 251
Seltos – 232
Sportage – 158
Picanto – 118
Sorento – 96
Rio – 29
Soul – 8
Stinger – 4
Forte – 3
Now with a new brand logo and a revitalized direction, Kia is a car manufacturer to watch. Fresh from launching the all-new Sorento (yes, already sporting the fresh logo), the distributor is now preparing to introduce the much-awaited Carnival. Exciting times.