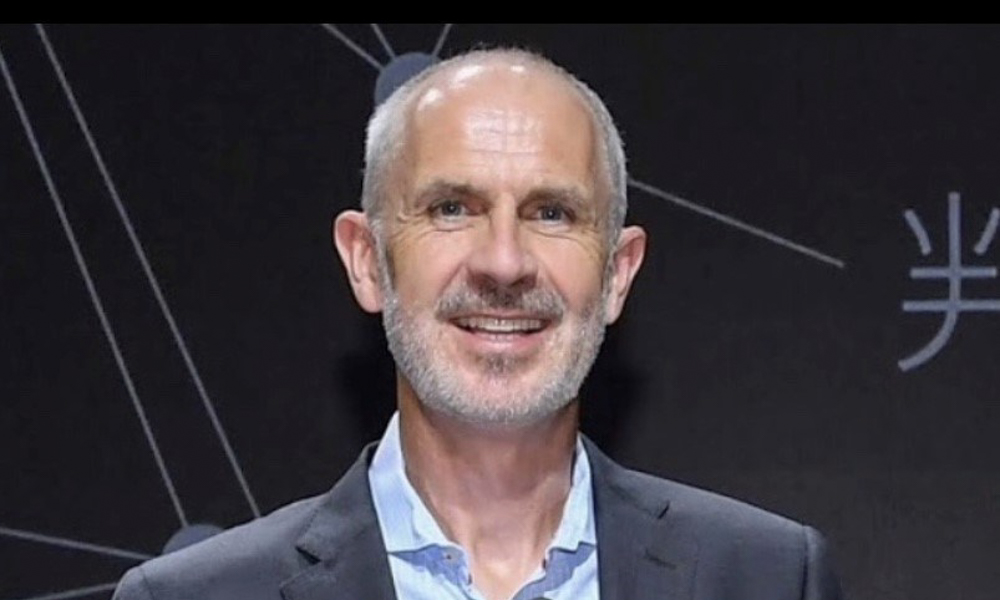 Volvo's contributions to automotive engineering are some of the things a lot of us take for granted these days. One of the Swedish company's inventions is the three-point seatbelt. But the automaker's pioneering spirit might have a refreshing new direction on March 21, 2022 when Jim Rowan becomes its new president and CEO.
Rowan is currently the CEO of Ember Technologies, a kitchenware specialist. But if that company doesn't ring a bell, then his previous employer might. Rowan is the former chief executive of Dyson, that famous manufacturer of super cool and super expensive home appliances. Crucially, the stillborn Dyson electric car was developed under his watch, so he does know a bit about how to build vehicles.
Rowan will succeed Håkan Samuelsson, Volvo's CEO since October 2012. The latter will still be part of the Geely Group as the chairperson of Polestar. As for Rowan, we can expect that his leadership will bring forth more innovative designs and technologies for Volvo and its sister firms.