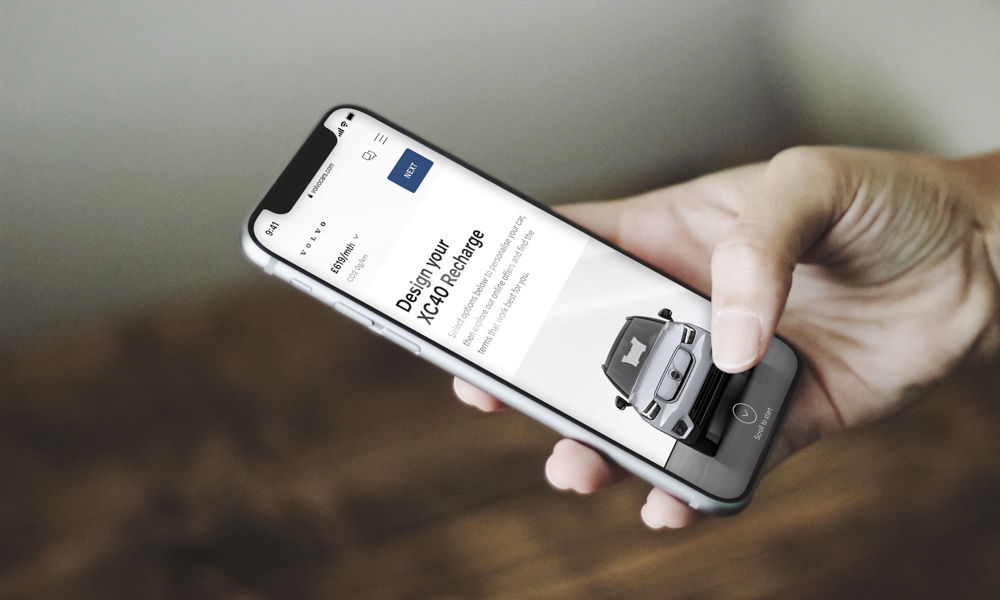 With only nine years left until its self-imposed deadline to go full-electric for its automobile lineup, Volvo is preparing to make some radical changes to its retail platforms. It plans to transform the current business model by moving online and with strong customer relationships. As part of its new strategy, the automaker will invest heavily in its contactless sales channels, simplify its product offerings, and be transparent with its pricing.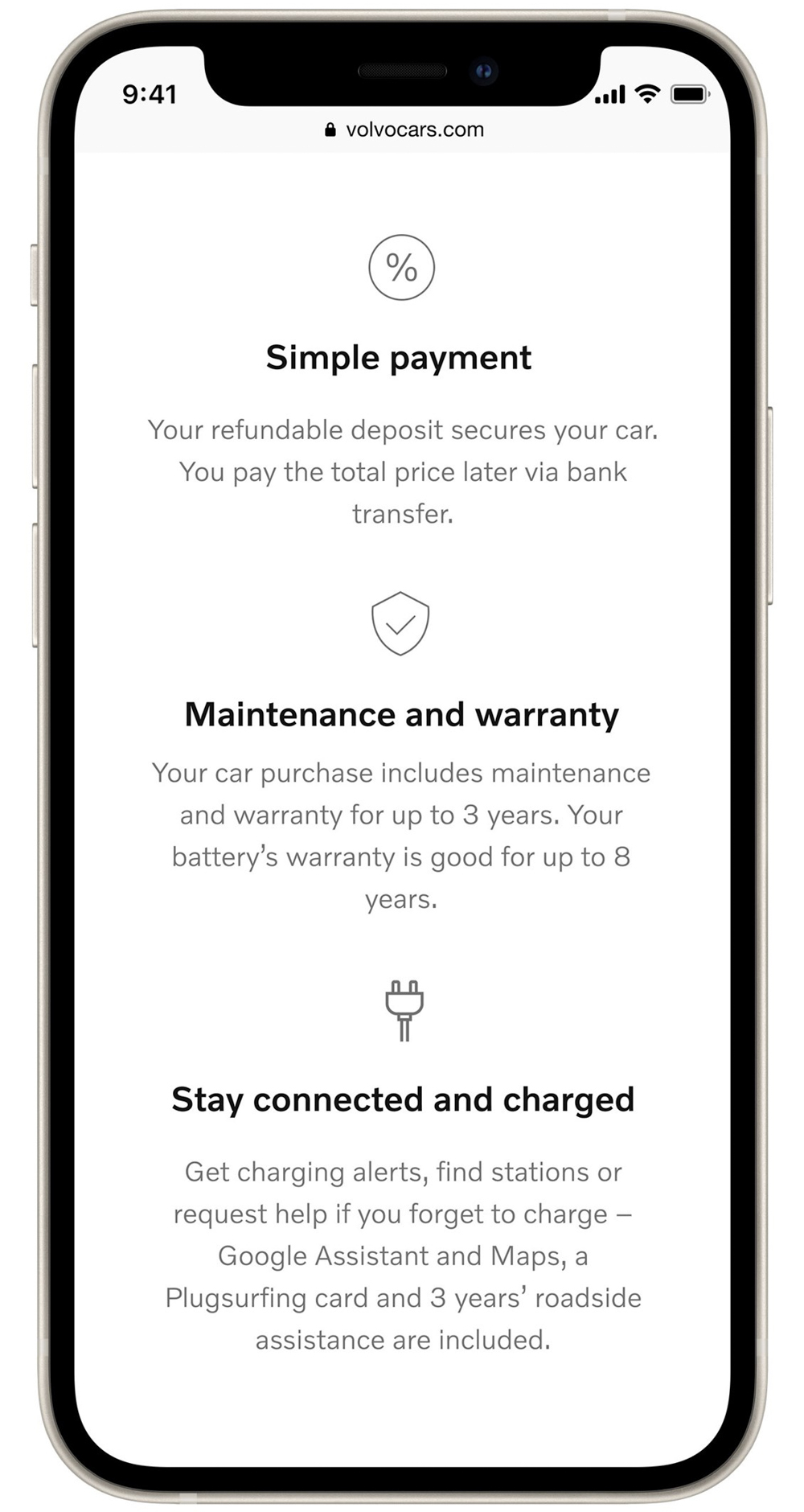 The online push will be paired with a convenient customer offering dubbed "Care by Volvo." The latter refers to a subscription service that will be expanded into a broader customer offer. When buying an electric Volvo online, it will come with a care package that includes service, warranty, roadside assistance, insurance, and home-charging options.
"The future of Volvo Cars is defined by three pillars: electric, online and growth," says Lex Kerssemakers, head of global commercial operations. "We want to offer our customers peace of mind and a carefree way of having a Volvo, by taking away complexity while getting and driving the car. Simplification and convenience are key to everything we do."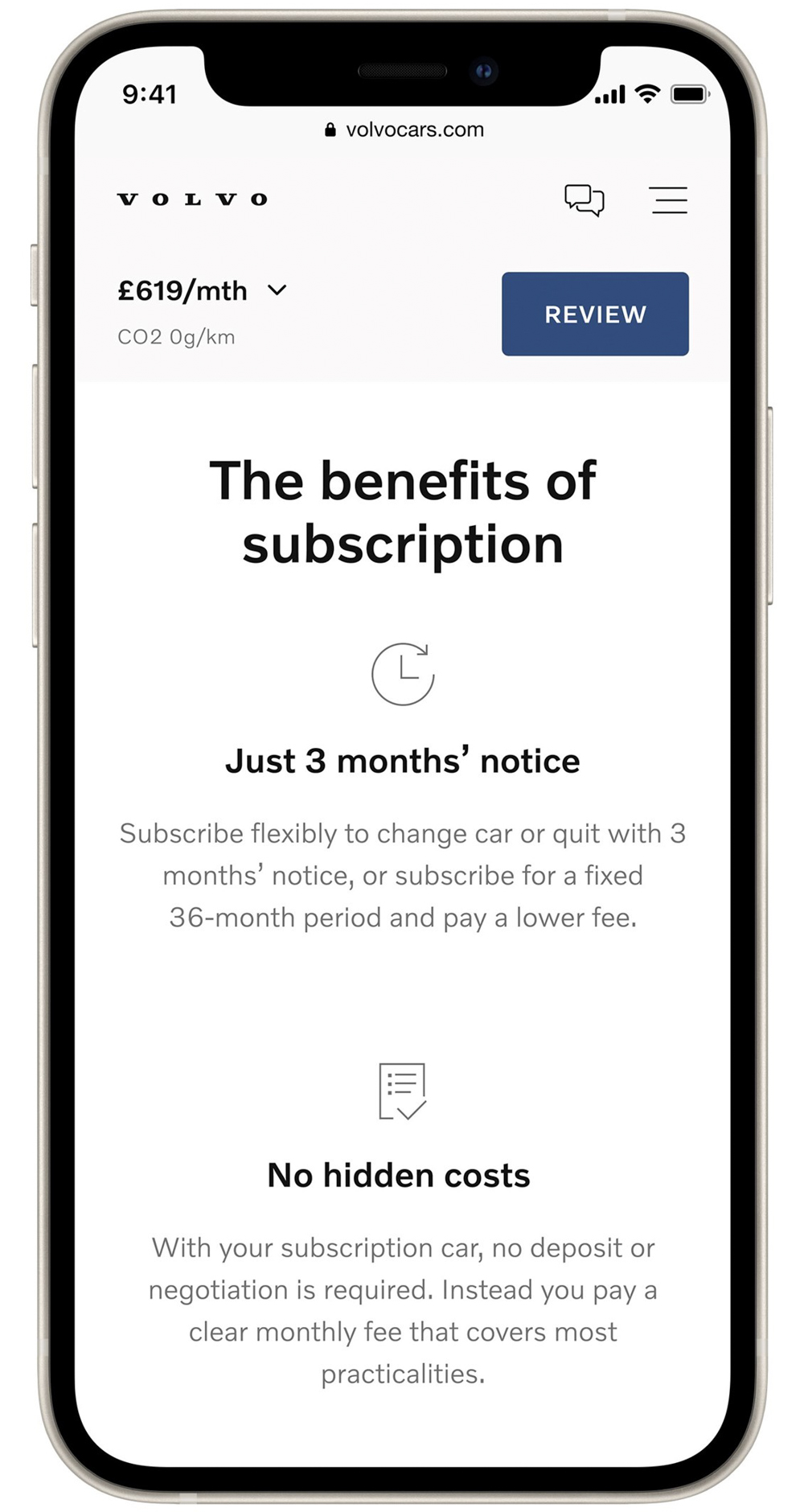 With Volvo focusing on the premium electric market, the company is banking on the assumption that customers will be comfortable with ordering a luxury car online in much the same way they are already ordering high-end items such as signature clothes.
This doesn't mean that showrooms will be shuttered, though. "Online and offline need to be fully and seamlessly integrated," added Kerssemakers. "Wherever the customer is in their journey—online, in a showroom, in a Volvo Studio, or driving the car—the customer experience needs to be top-notch." Retail partners will still be heavily involved in customer fulfillment as they will still be handling the selling, preparing, delivering and servicing of the cars.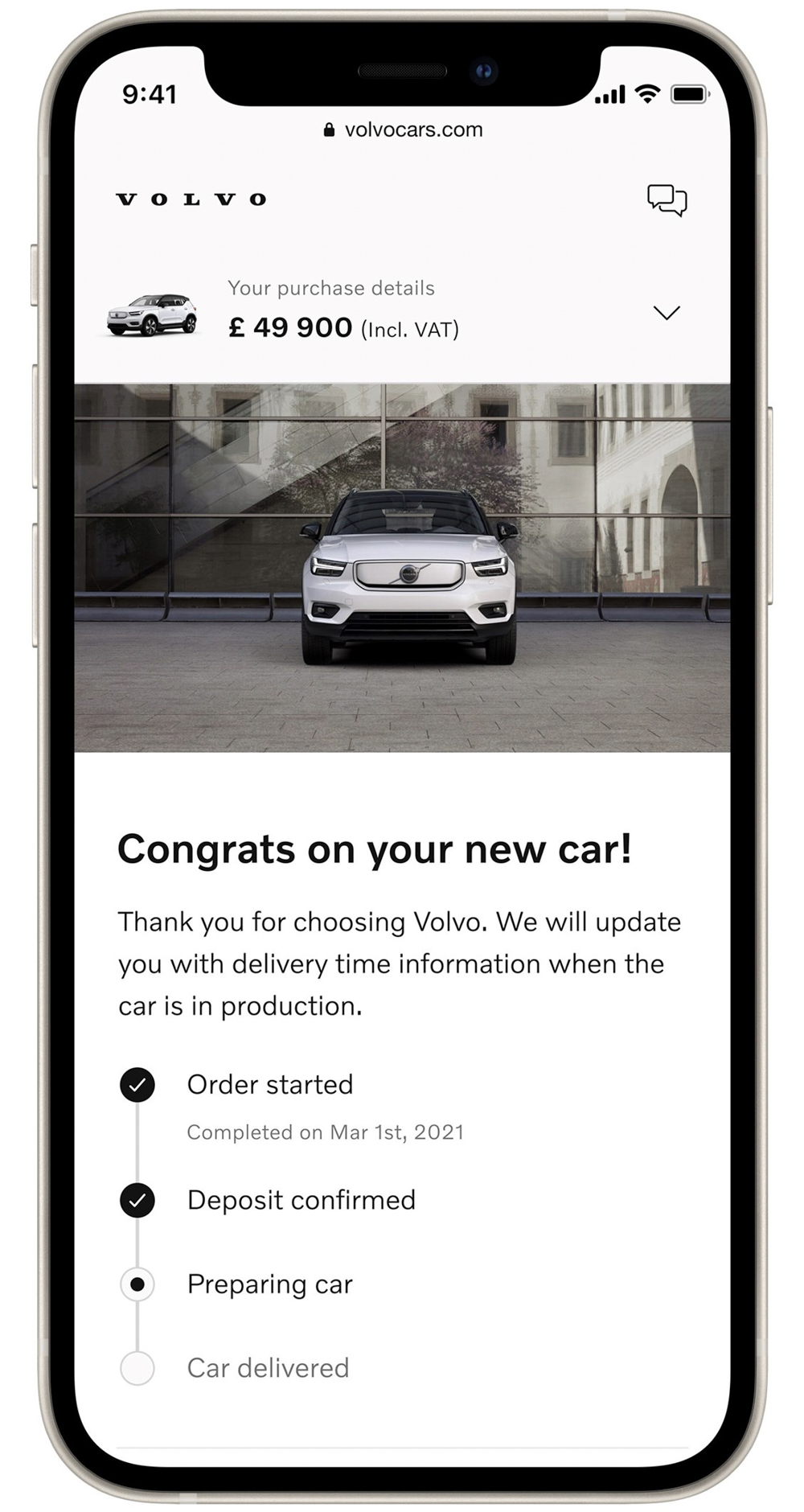 In probably much the same way that progressive banks have integrated online apps into their services—where you tap away on a tablet inside the bank for your transaction before you finally meet with the teller—you would still go to a showroom to look at and get a feel for the car. However, making the order won't mean sitting down with an agent to negotiate the terms or talk about options anymore.
On its flagship online store, the ordering process will be simplified when signing up for an electric Volvo. Customers will be able to choose from pre-configured models for convenient ordering and quick delivery. Making the prices fixed and transparent aims to eliminate the stress of haggling, although it will be interesting to see how well this will be received in markets that traditionally haggle aggressively (like the United States).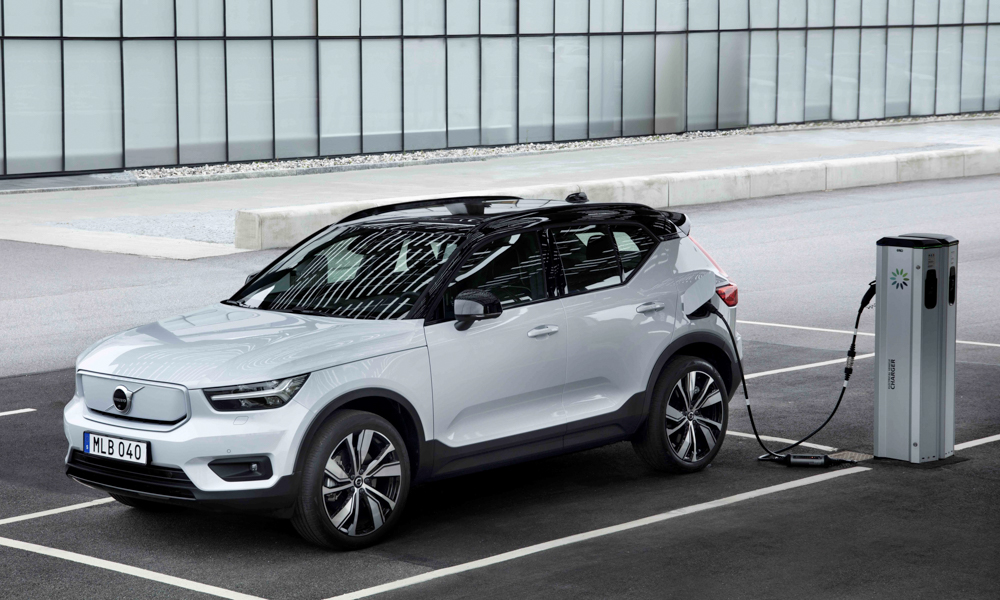 And for the Philippines—where Volvo is more of a luxury niche brand—the transition should be relatively easy for as long as there are enough electric cars to meet the demand.