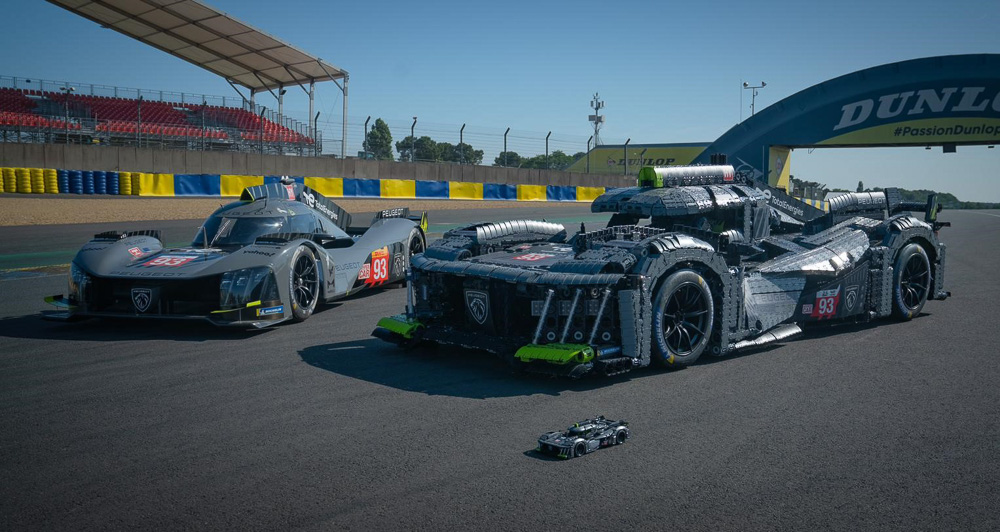 The 24 Hours of Le Mans actually had two winners this year: One was Ferrari which triumphed in magnificent fashion, and the other was a team from Danish firm Lego. The toymaker sent a group of expert builders to the French motorsport mecca to complete a pretty unique challenge: recreate the Peugeot 9X8 Hypercar in its original size and in just 24 hours!
The numbers behind this challenge quickly made it clear that this was no ordinary Lego build: A total of 626,392 Lego Technic elements were used to create a 1:1-scale Peugeot race car weighing over 900kg and standing 5.2m long, 2.2m wide, and 1.36m tall.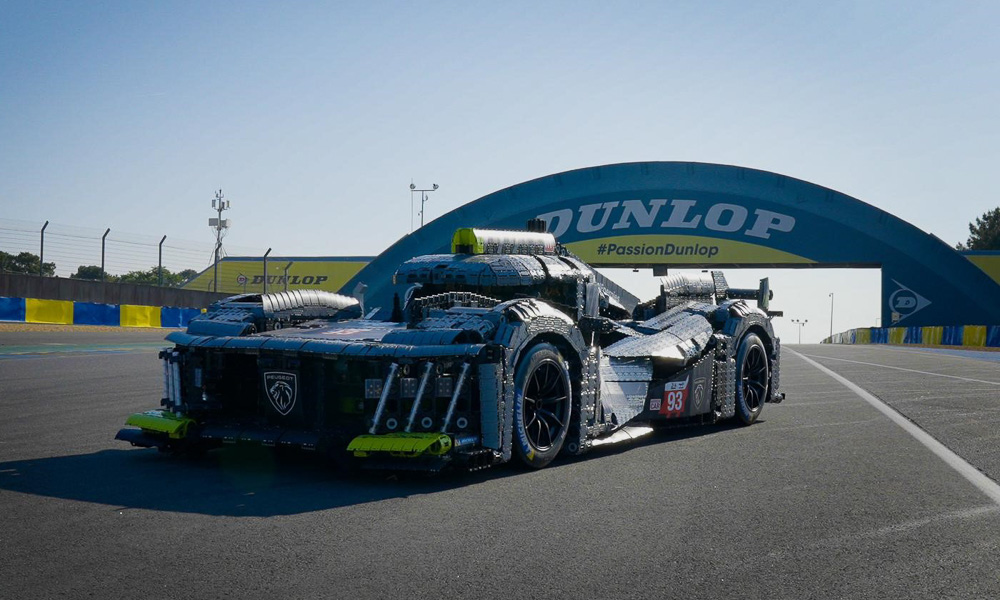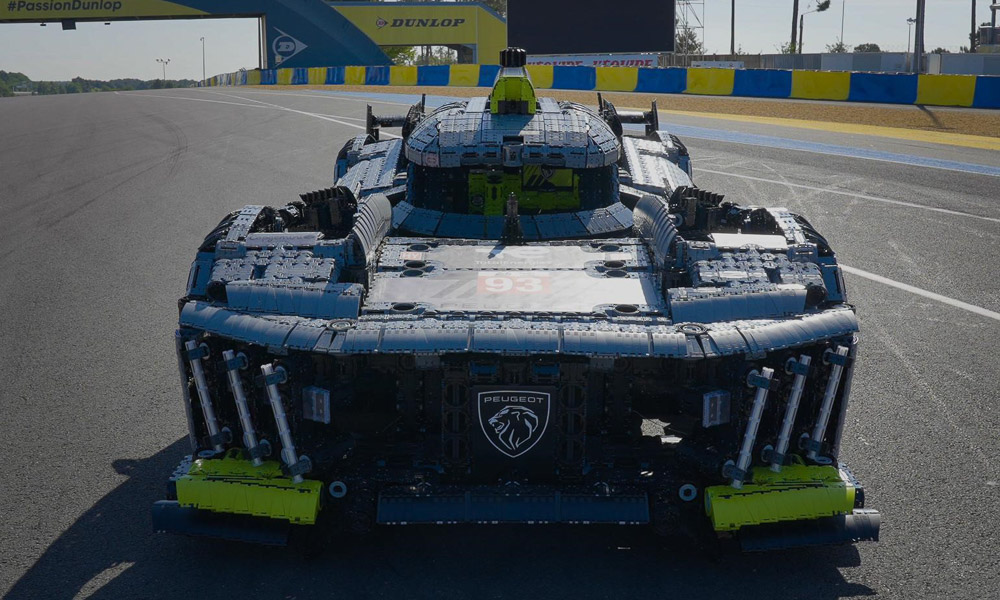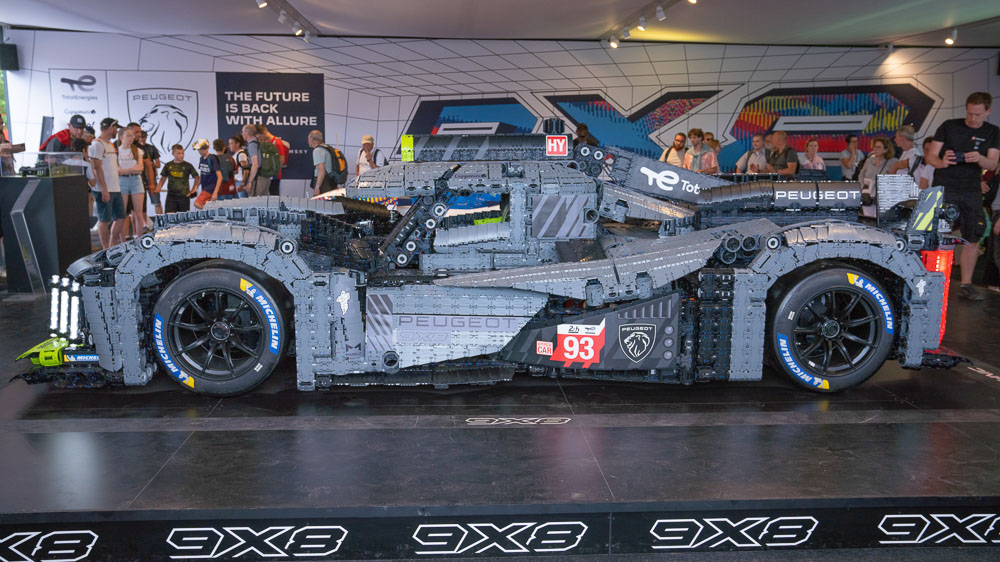 A total of just 12 experts in Lego design, engineering, and building used 623 different types of Technic elements to build the masterpiece in the same time frame it took the race to complete—and with probably almost as much stress and pressure on their shoulders.
Just as a comparison: Normally, builds of this size take a team of eight expert builders around five months to complete (according to the company), but these guys did it in just 24 hours.
To help them in their task, the team used new Hyper Elements, upscaled Lego Technic parts made from hundreds of Lego pieces, and they obviously skipped on sleep or any real breaks.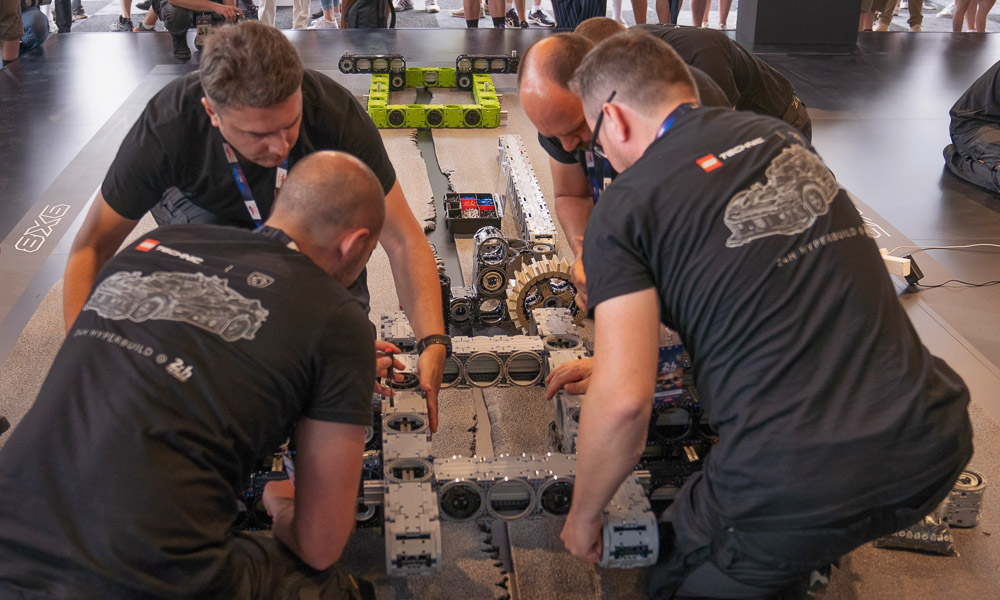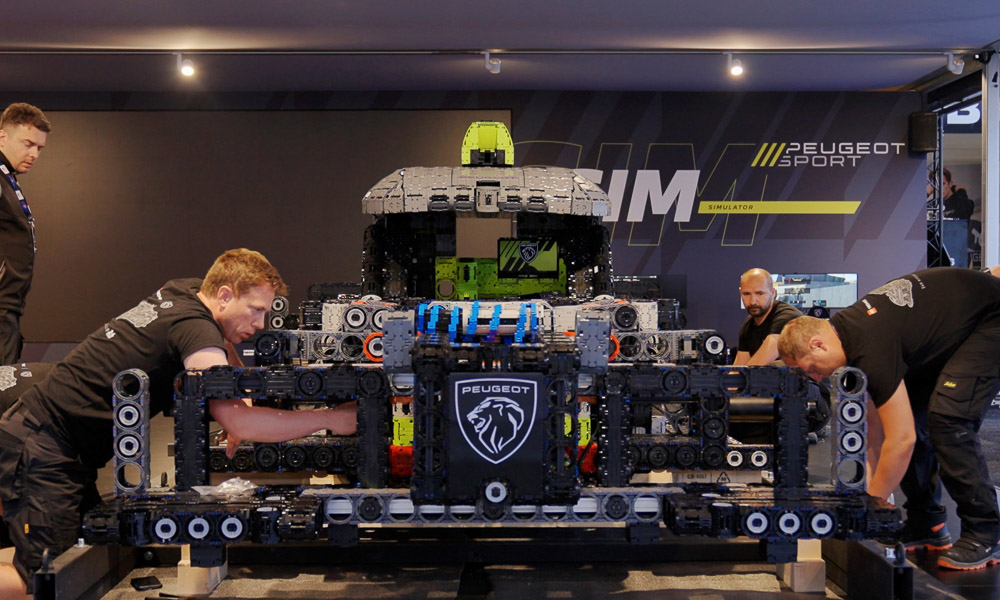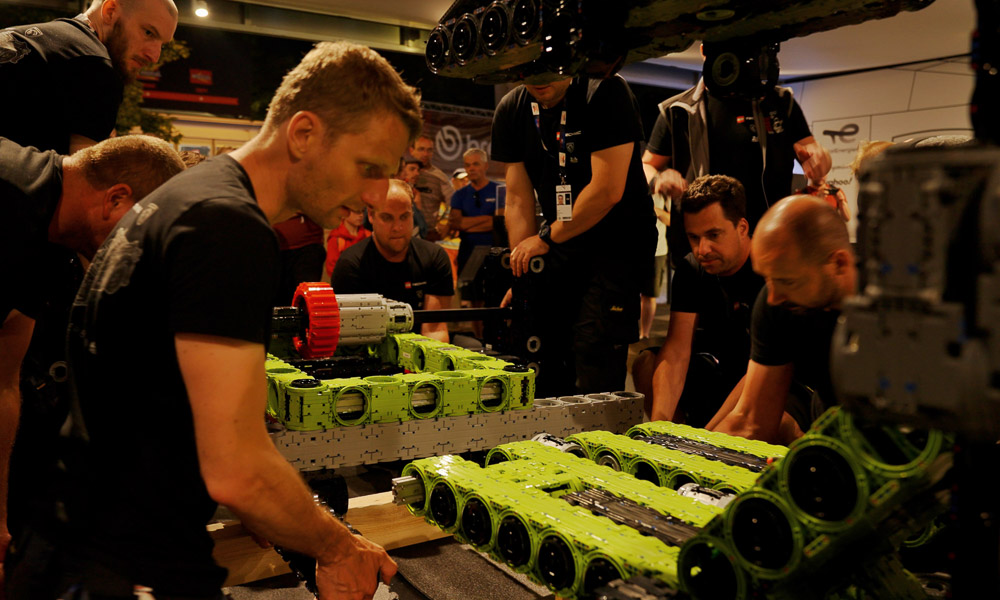 A total of 720 of these Hyper Elements were used, and each one consists of around 1,500 to 2,000 normal Lego elements. Some might say that essentially pre-building parts of the car in this way made it much easier to complete, but if you look at the scale and the complexity of it, it's still an impressive achievement.
Not only did they manage to do it within a day, but they even had almost two hours spare at the end. The build took place in the Fan Village right next to the famous racetrack, and fans were able to watch and cheer the brick-laying experts on as they worked toward completing the model.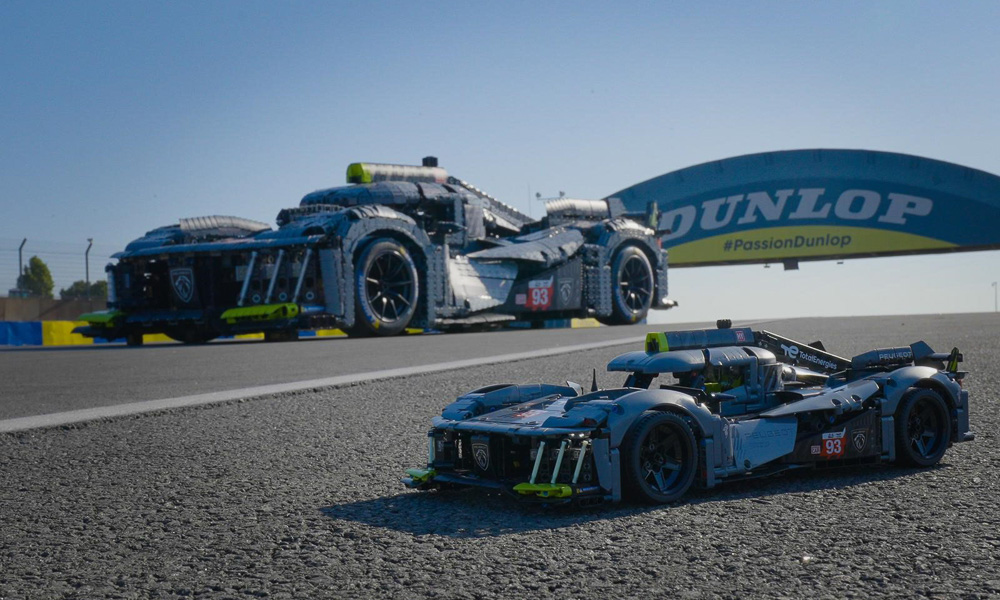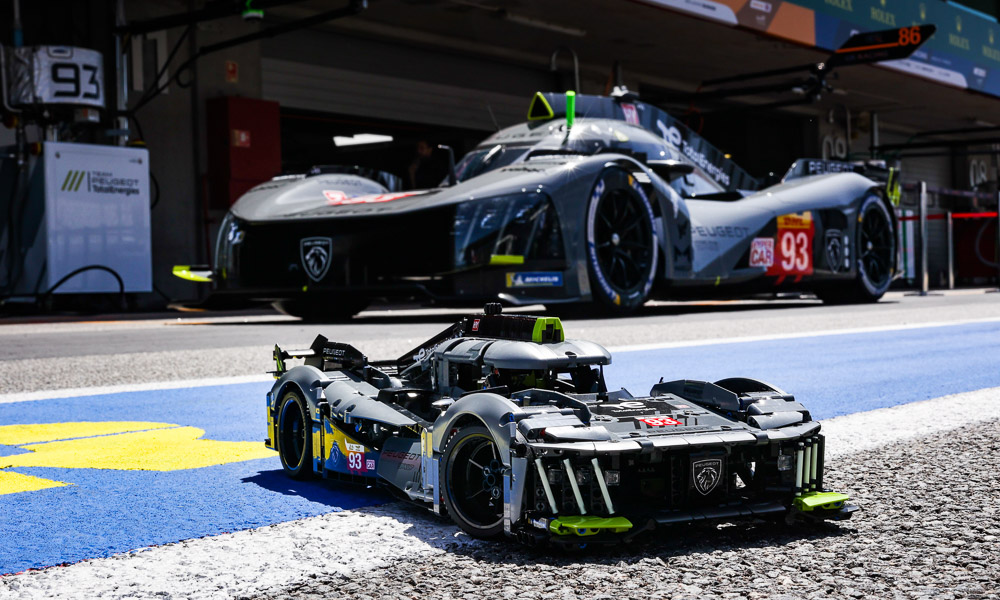 If you fancy building your own version of the 9X8 Hypercar, then a small one that you can certainly complete at home is available to buy now. This one can probably be completed in 24 hours as well if you work fast.