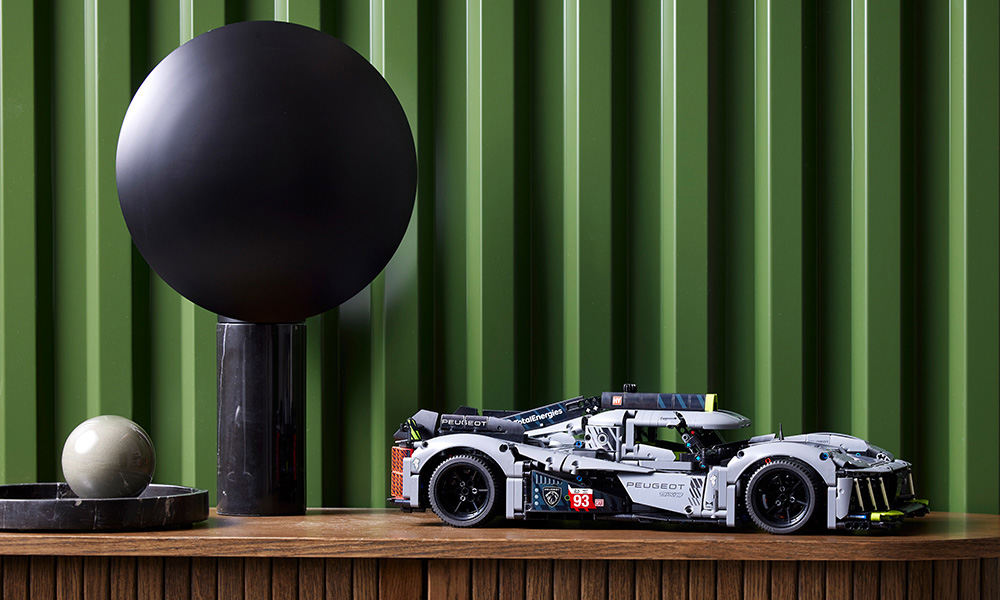 Since Peugeot has taken the wraps off its Le Mans Hypercar, there has been much anticipation of how the race car performs in the prestigious endurance racing series. Sadly, the French carmaker did not field the 9X8 in last year's 24 Hours of Le Mans. Instead, the hypercar will be in this summer's races—and in a Lego enthusiast's home.
That is because the Danish toy company recently launched the Lego-fied version of the hypercar. This means enthusiasts can now start putting together all 1,775 pieces to build their own 1:10 scale version of the 9X8 Hypercar. The model, once completely assembled, measures 500mm long, 220mm wide, and 130mm high.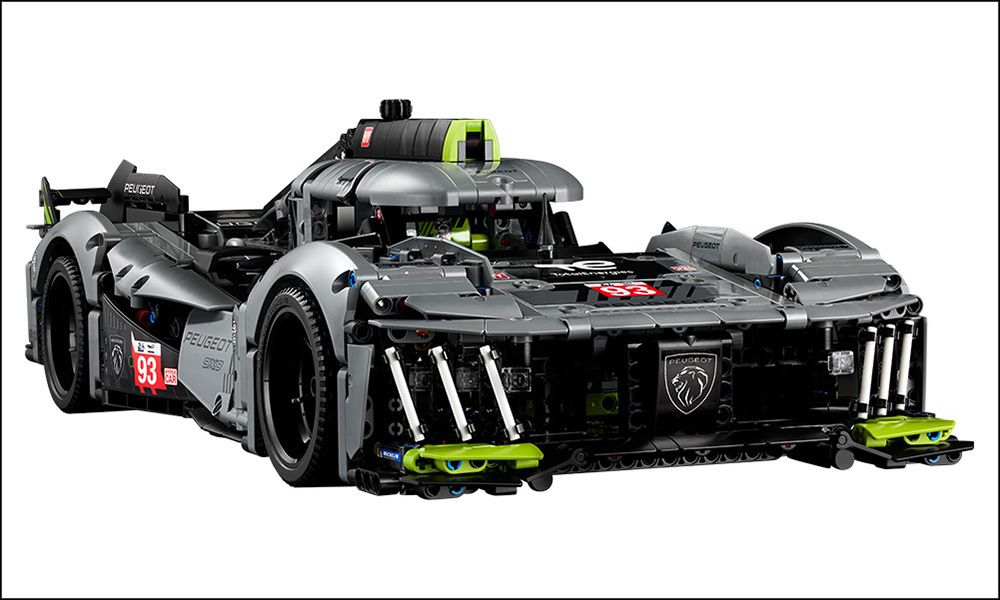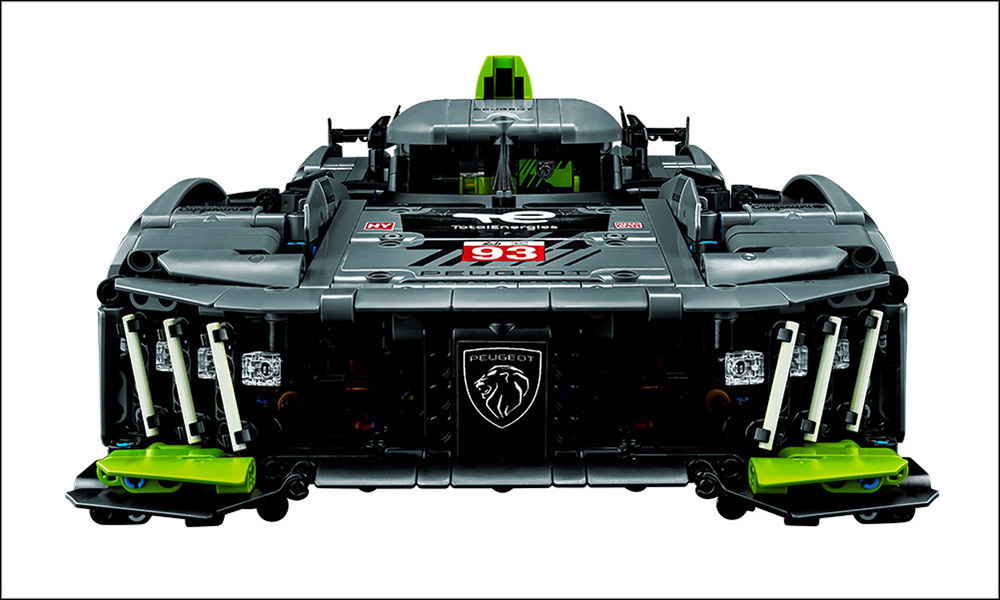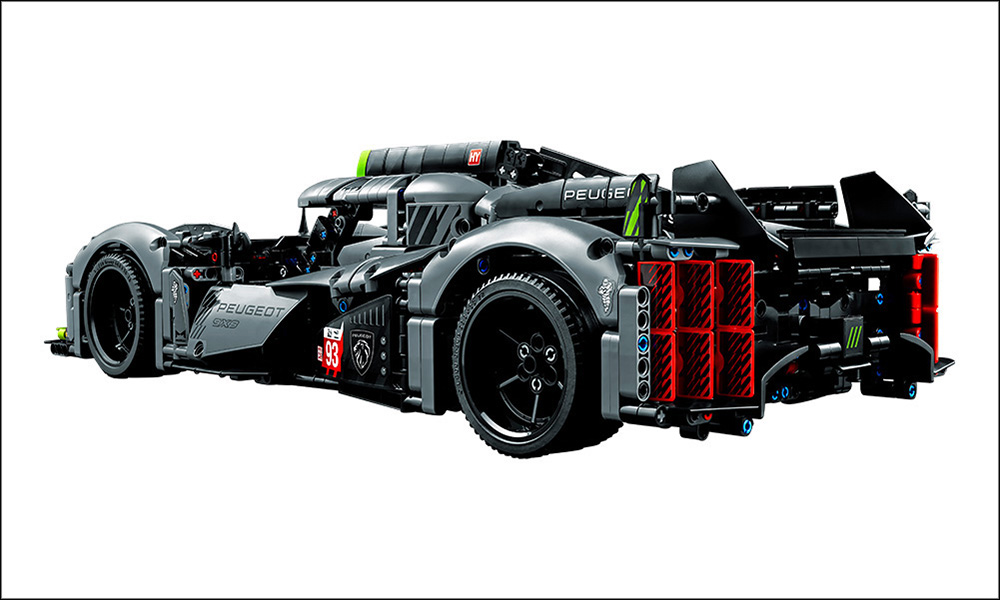 Lego and its counterparts at Peugeot Sport worked on this set, taking into consideration all of the important details of the vehicle. The two were so obsessed with the most intricate parts of the hypercar, including its suspension and hybrid powertrain systems.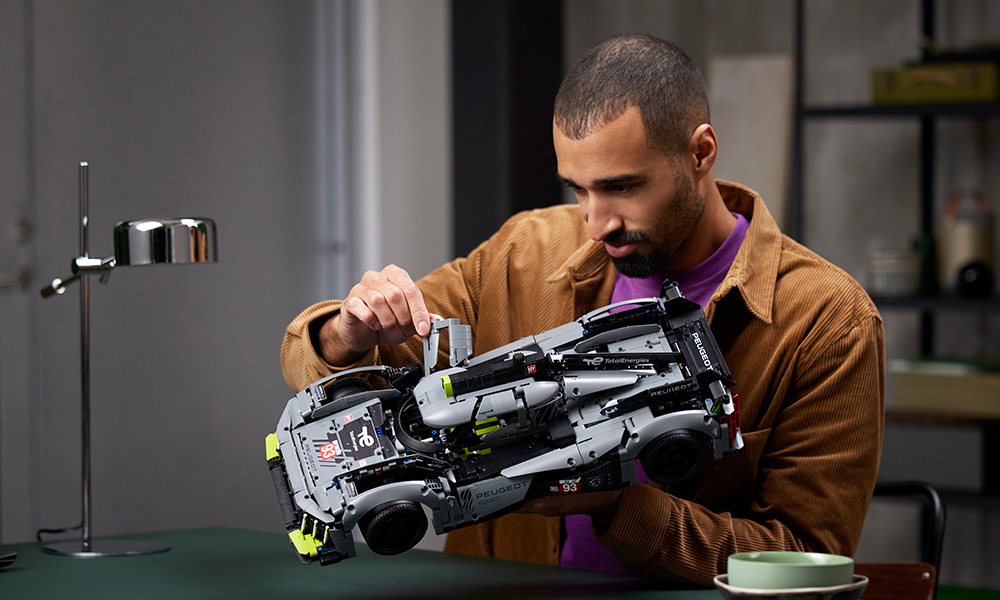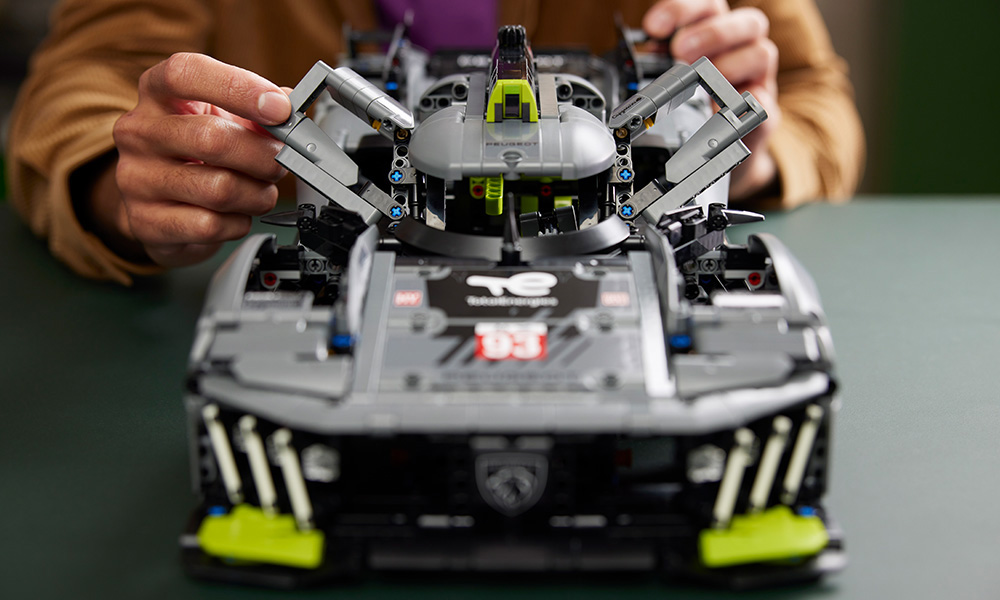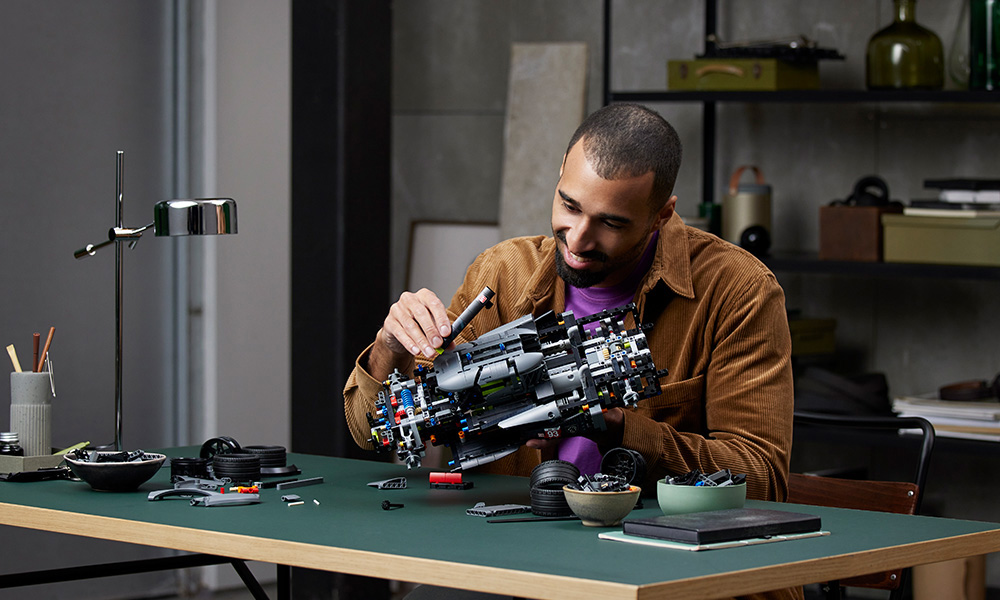 Once you've completed building the set, you'd see the V6 engine actually connected to the rear wheels. There's even a replica of the electric motor found on the front axles. This, however, is not battery-driven. On the sides are the 9X8's unique doors.
Other details include the hybrid powertrain's cables, its suspension, and even the glow-in-the-dark signature Peugeot fang-designed lights. The replica is quite realistic, having the car's general silhouette, even the latter's livery.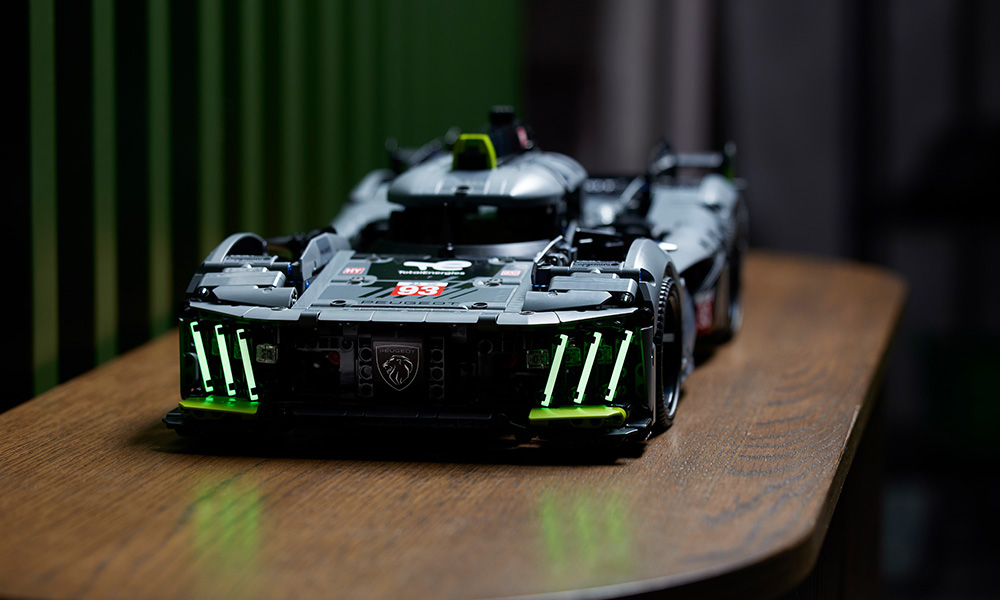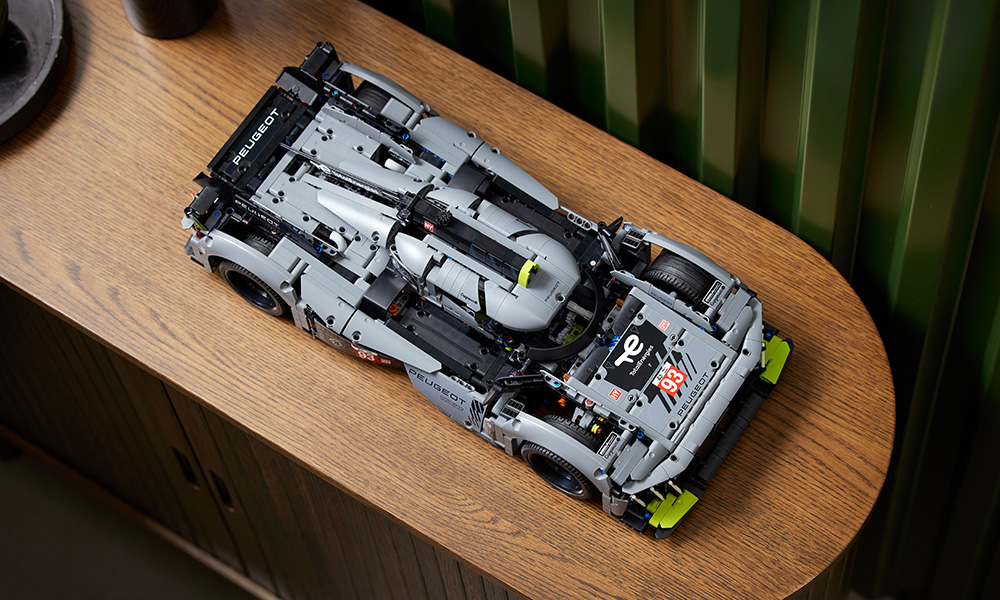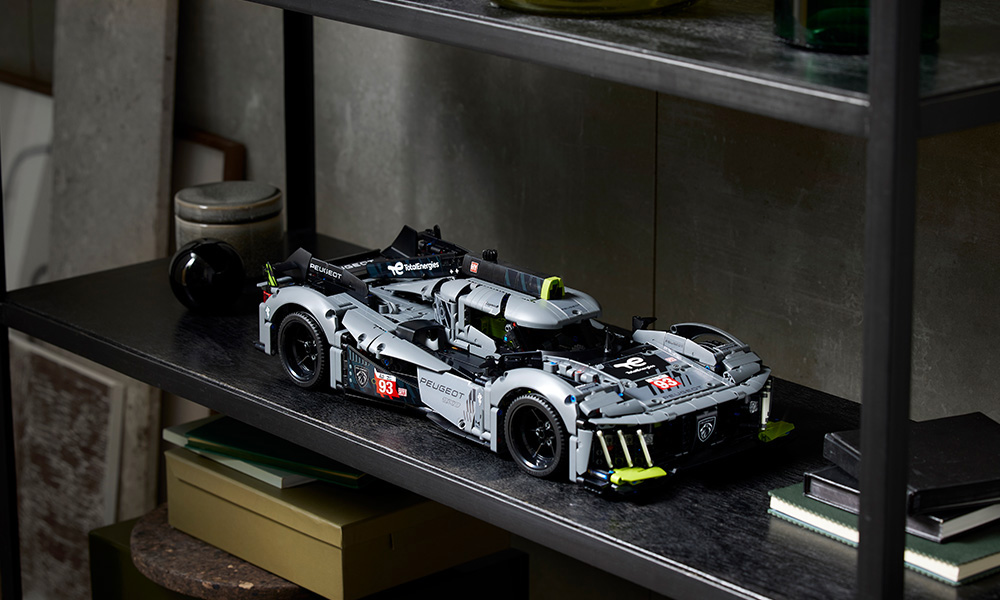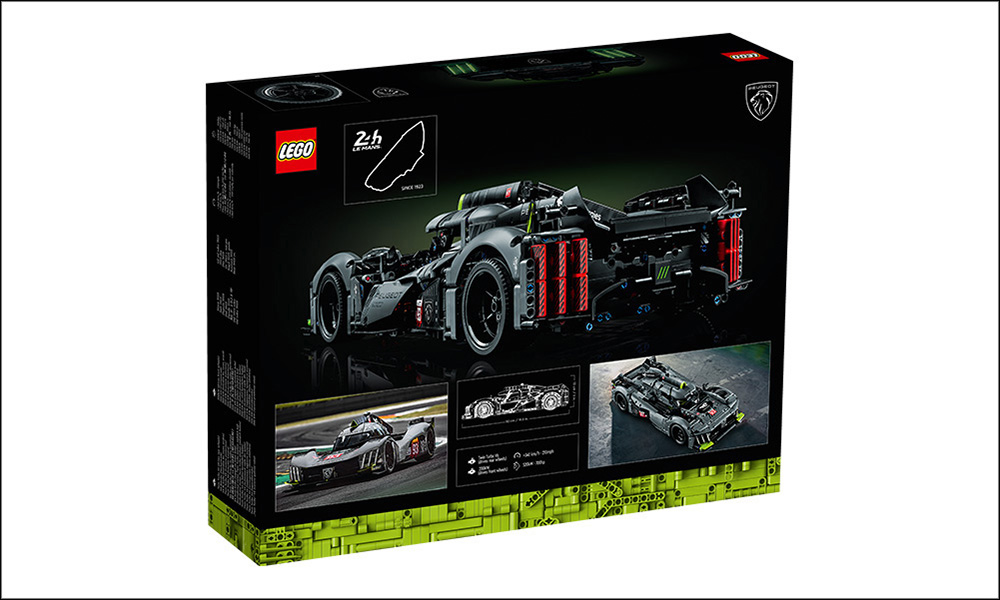 The Lego Technic Peugeot 9X8 Hypercar will sell for $199.99 (P11,300), making it one of the toy company's more expensive ones. Thankfully, you will have a few weeks to save for it. This will be available on Lego's website and within Peugeot's dealership network starting May 1.