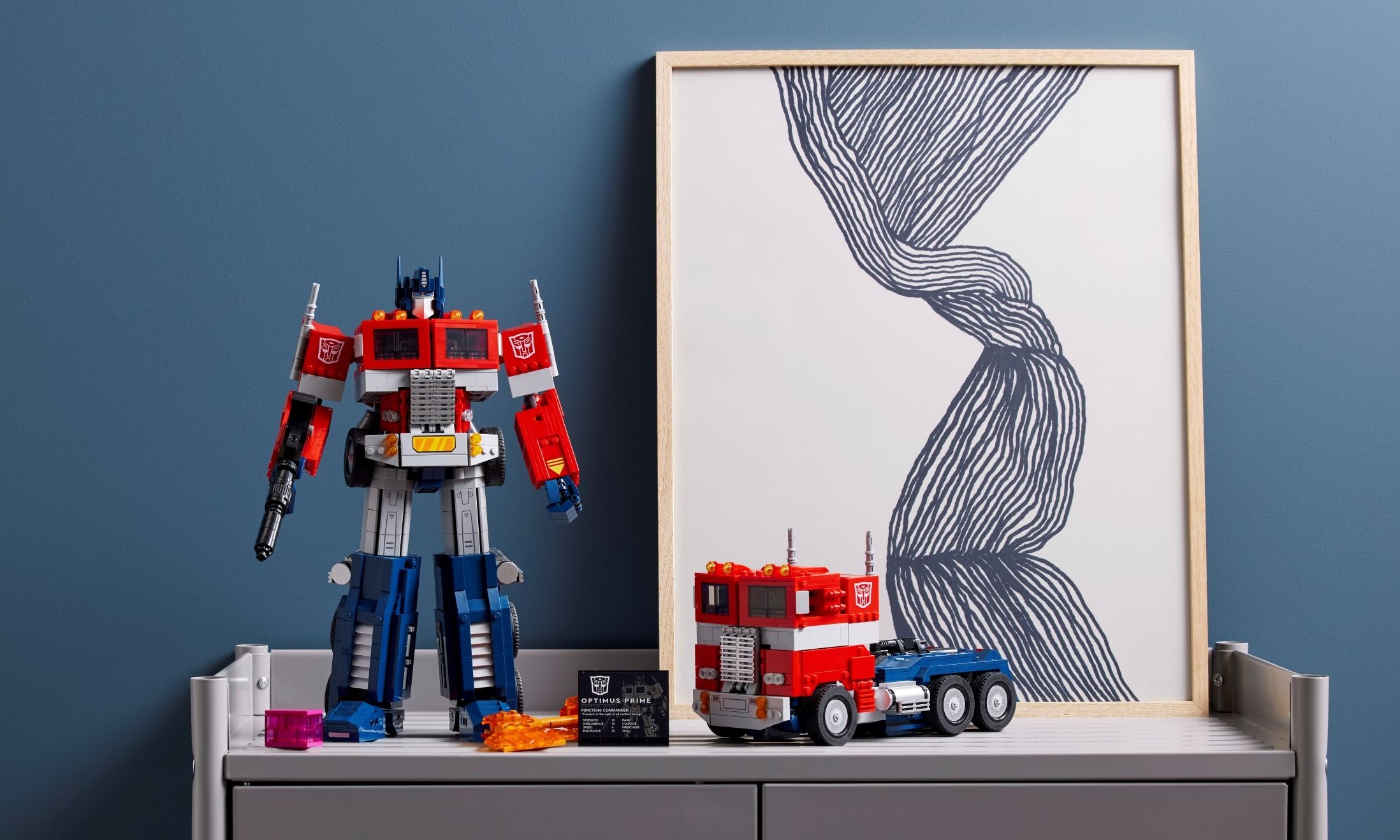 The Transformers series has always had a huge following. Just the mere sight of vehicles turning into giant robots is enough to excite even those who don't like cars. And now, Lego is giving fans the chance to have fun with one of the franchise's most iconic characters.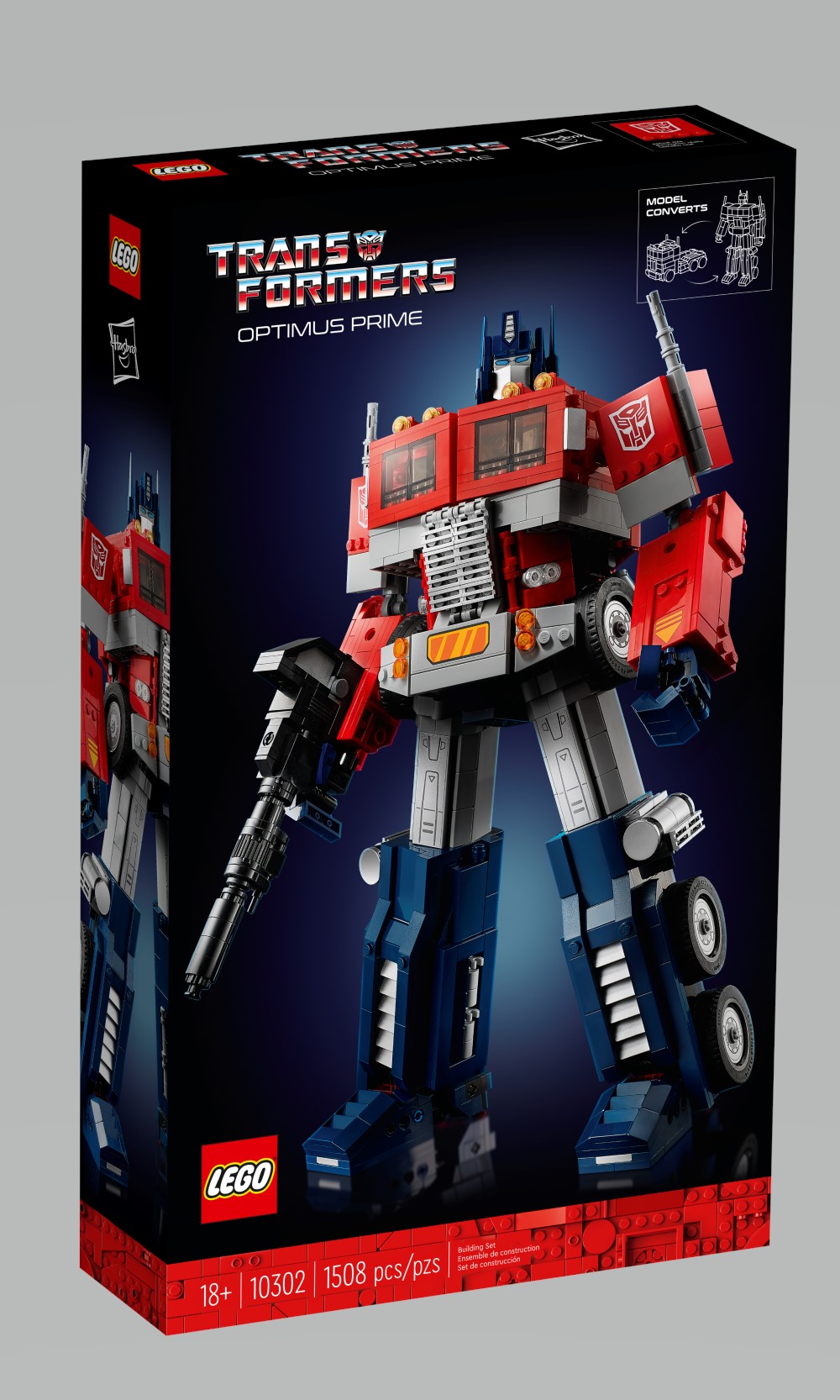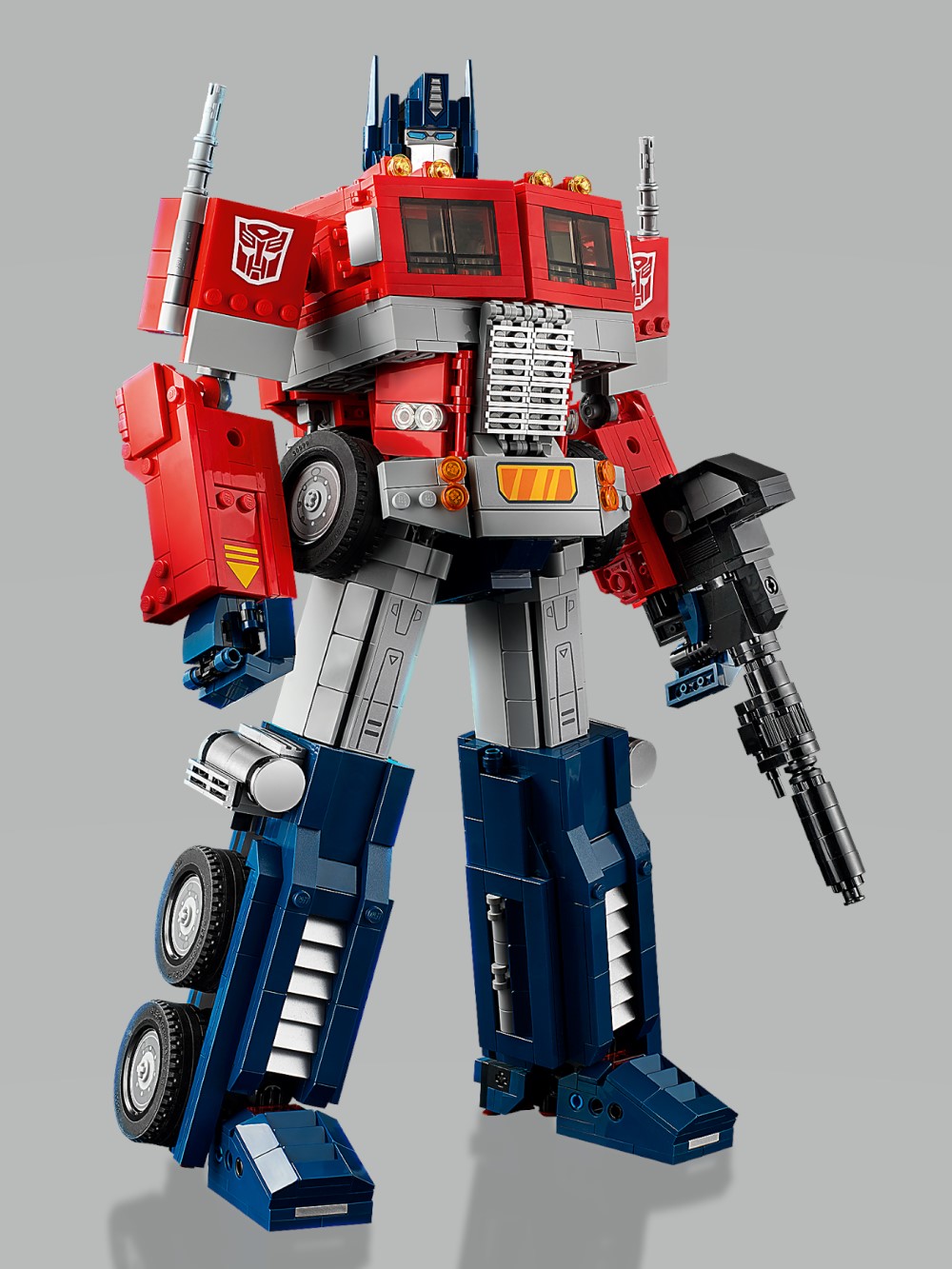 That's because the popular toymaker now has a brick version of Optimus Prime. While depicted as a customized Peterbilt 379 tractor head in the films, the Lego rendition of the Autobots leader is based on the cab-over truck from the original animated series. Aside from nostalgia, we think there might be a good reason why such a design was chosen.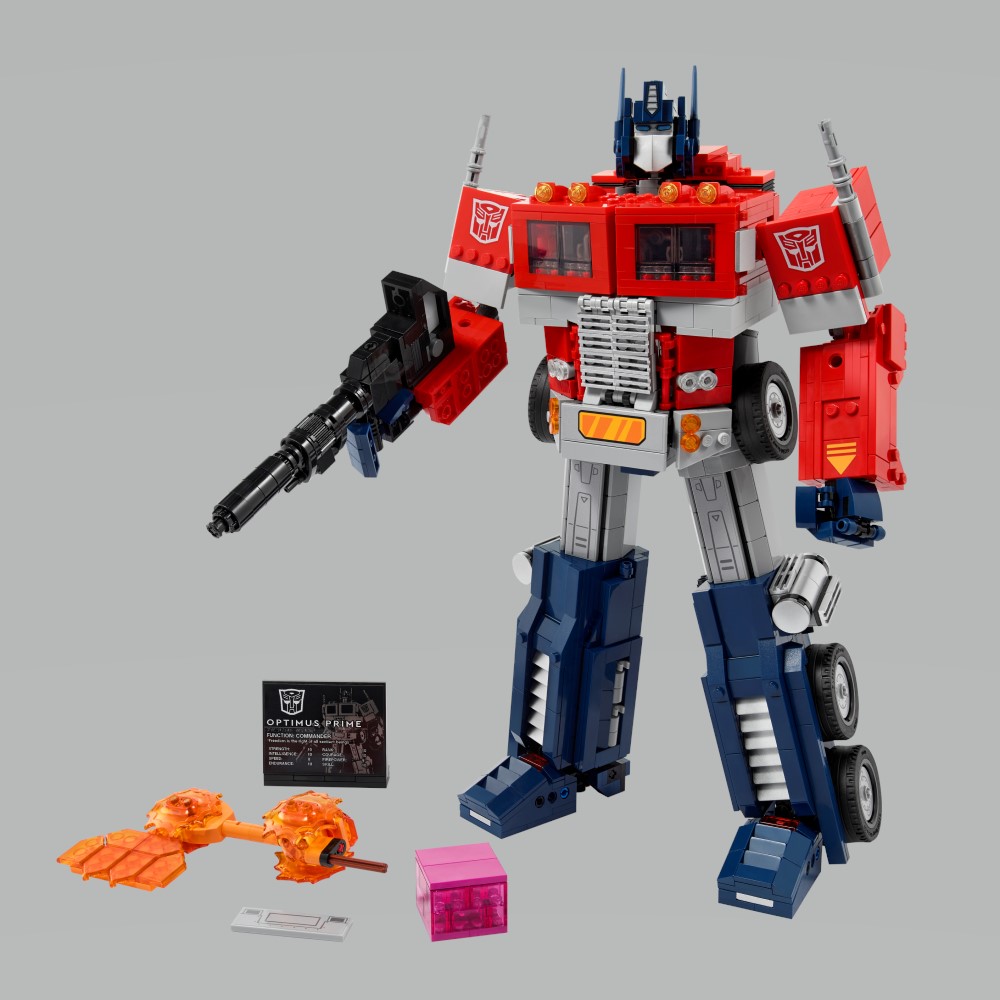 That's because aside from giving owners the joy of putting together its 1,508 pieces, the Lego Optimus Prime can really convert between robot and truck. This is a Creator Expert set, so it isn't as detailed and as complicated as a Technic set. The cab-over rig might have been the simpler way to integrate the mechanism that allows it to transform.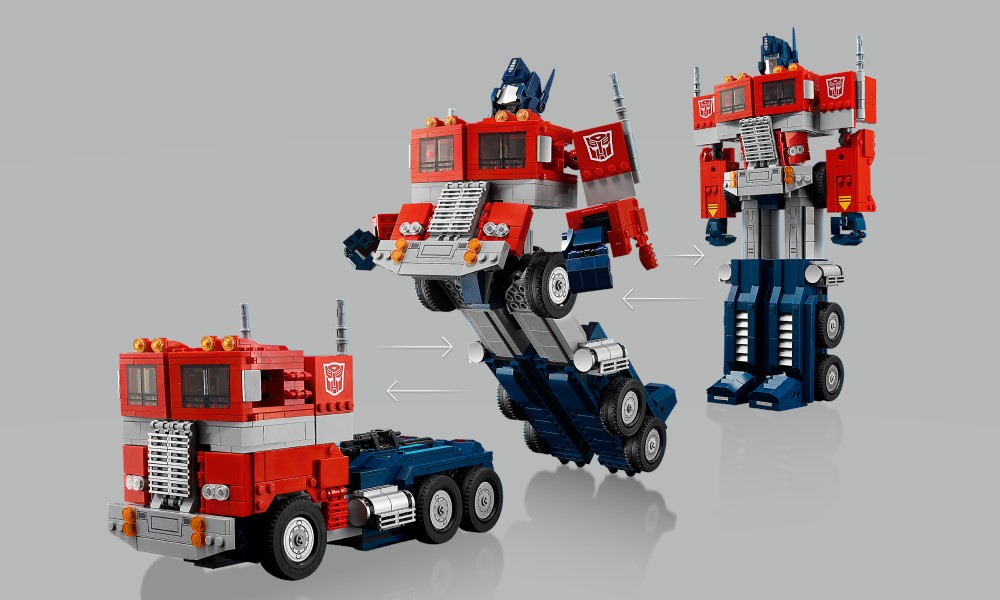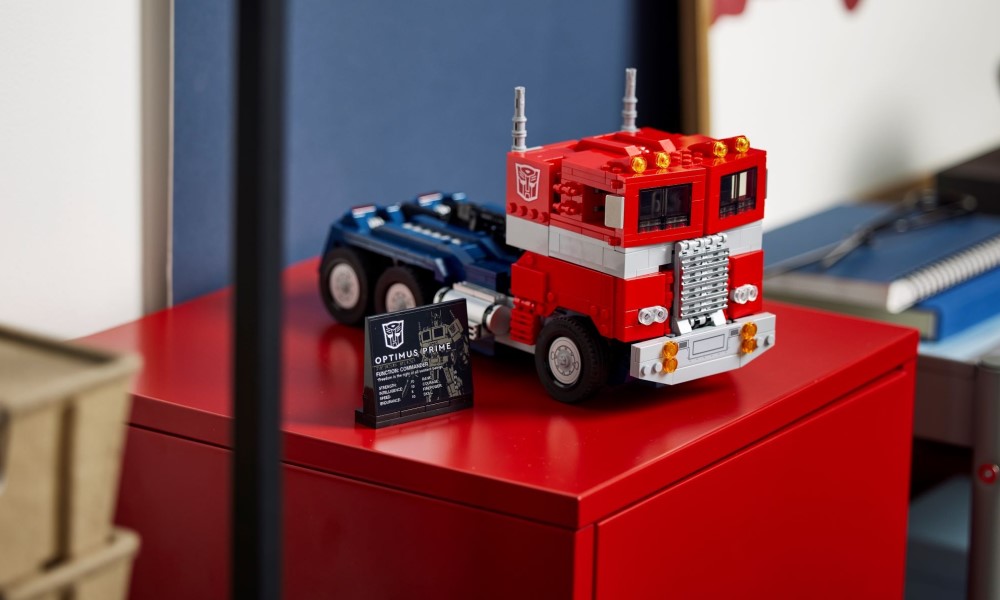 The Lego Creator Expert Optimus Prime (set 10302) is priced at $169.99 (P8,900). It may not be as high-tech and as fancy as the Robosen version, but the SRP is much easier on the pocket. It will be available at the online store and authorized retailers starting June 1.