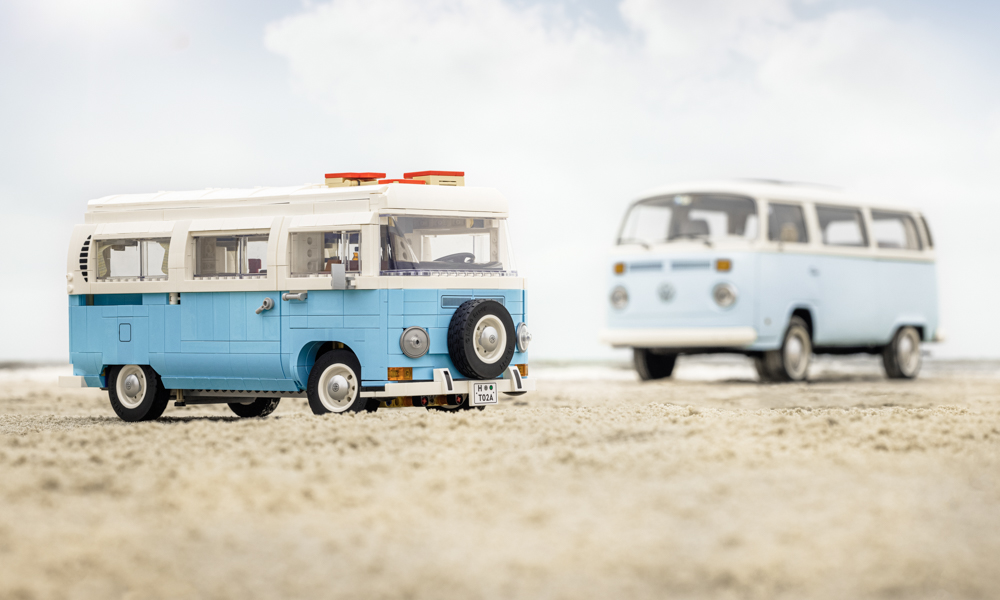 Whichever name you call it, the iconic Volkswagen Type 2 has a special place in everyone's heart, regardless of age. Whether you first saw it in Scooby-Doo or at a beach in southern California—or maybe you just grew up riding one on road trips—there's no denying this van's influence on pop culture.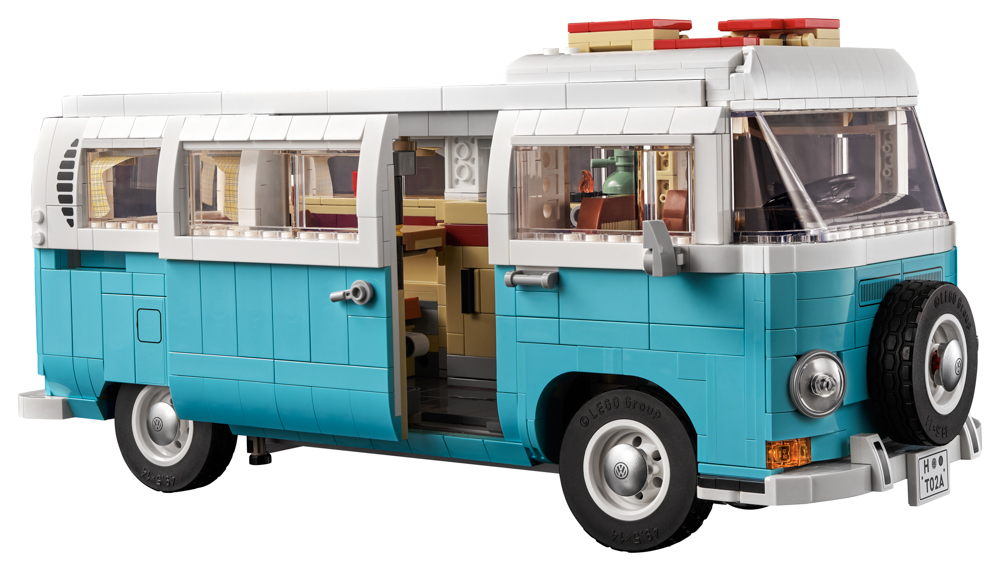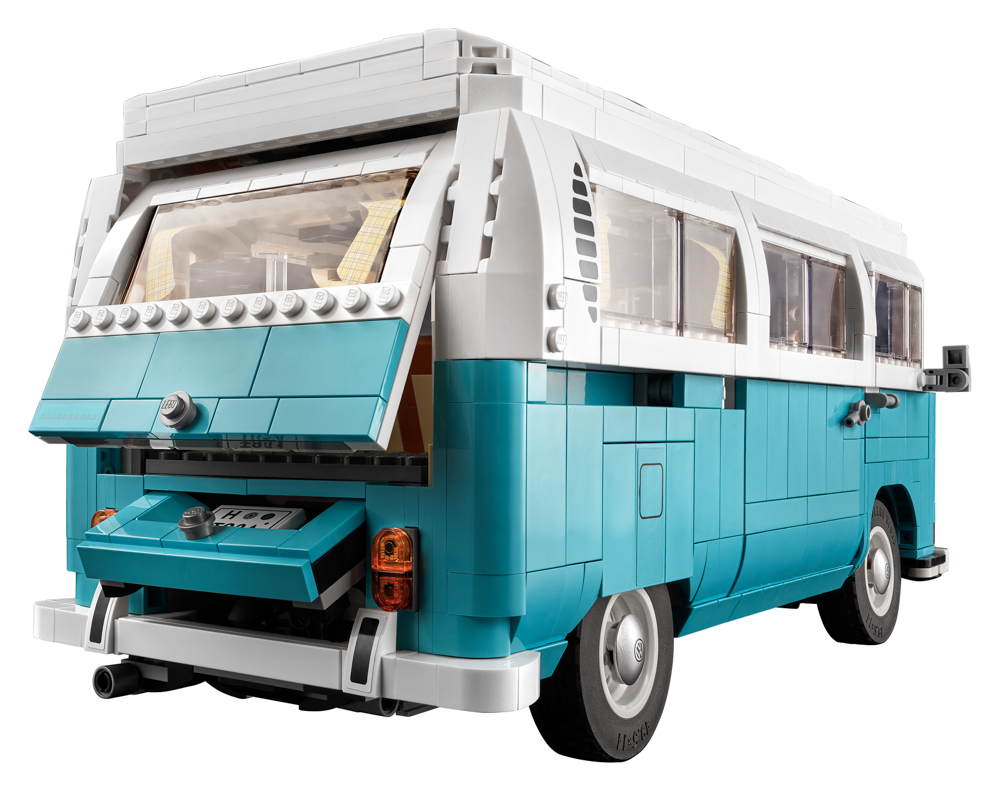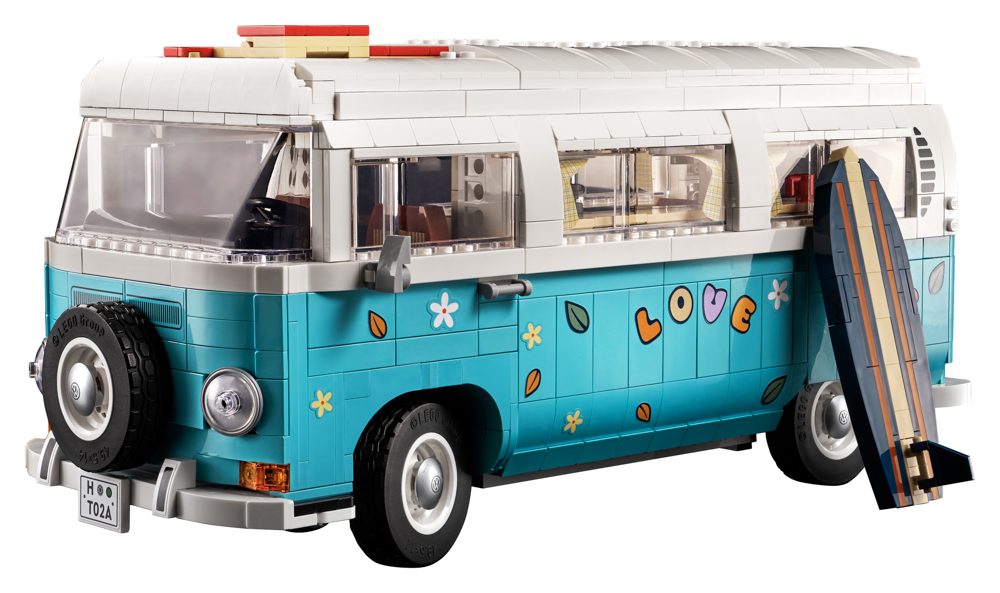 So, it was only a matter of time before our favorite building-block company turned the iconic bus into brick form. The Lego Volkswagen T2 Camper Van falls under the Creator category with 2,207 pieces. Not as complicated as a Technic, this playset can be enjoyed by builders of all ages.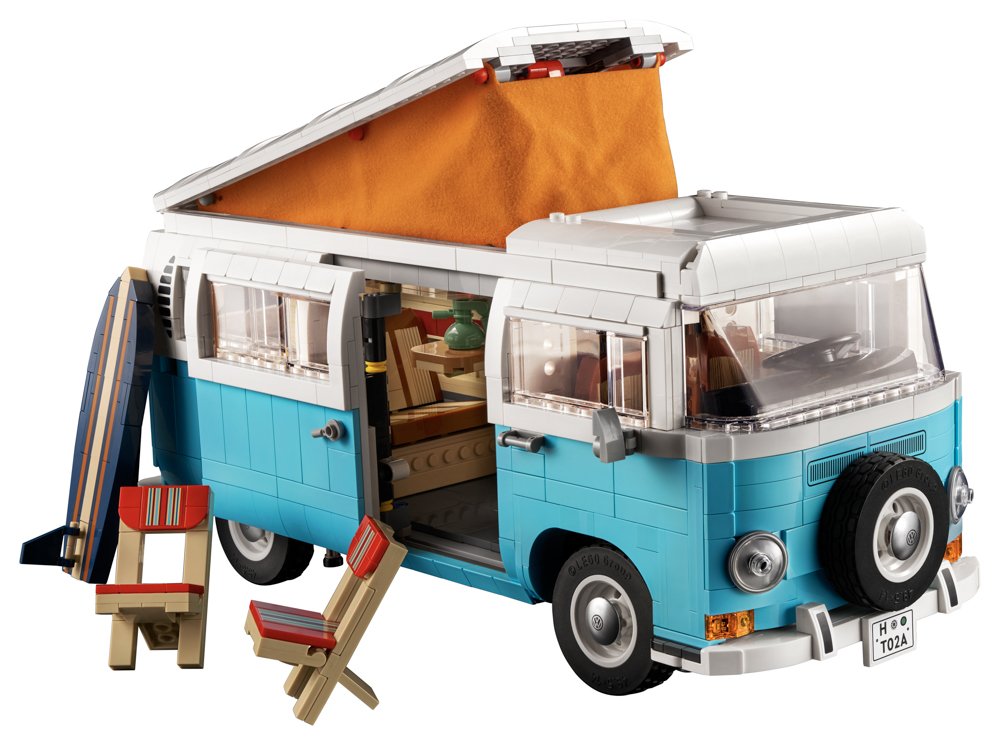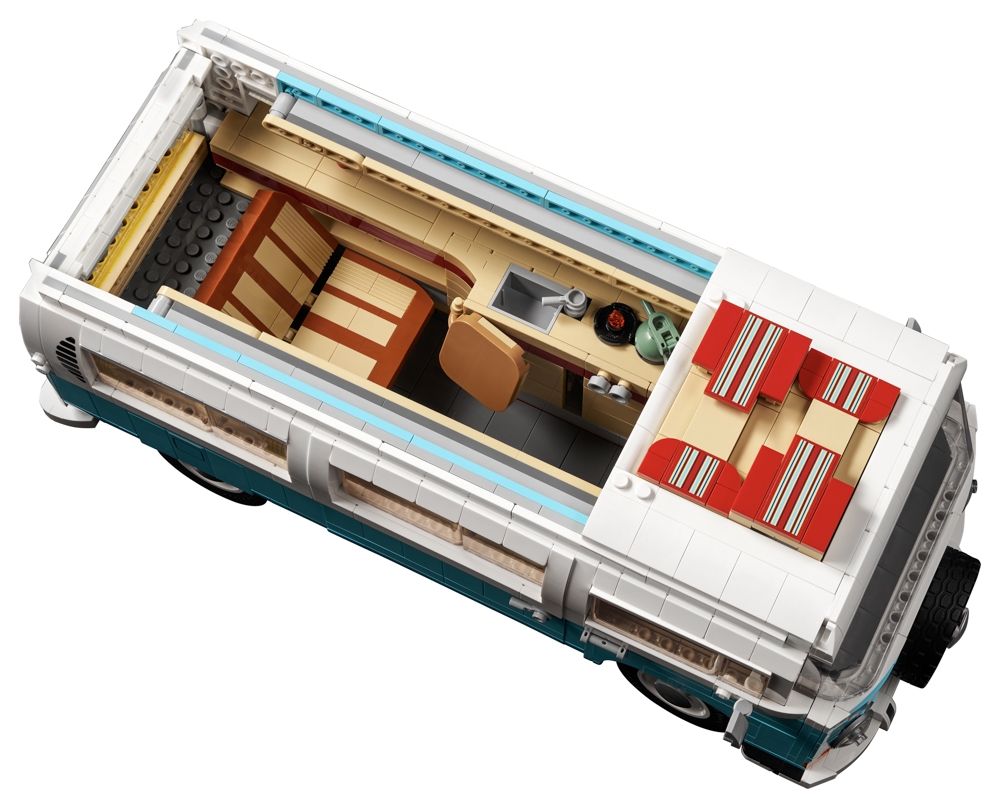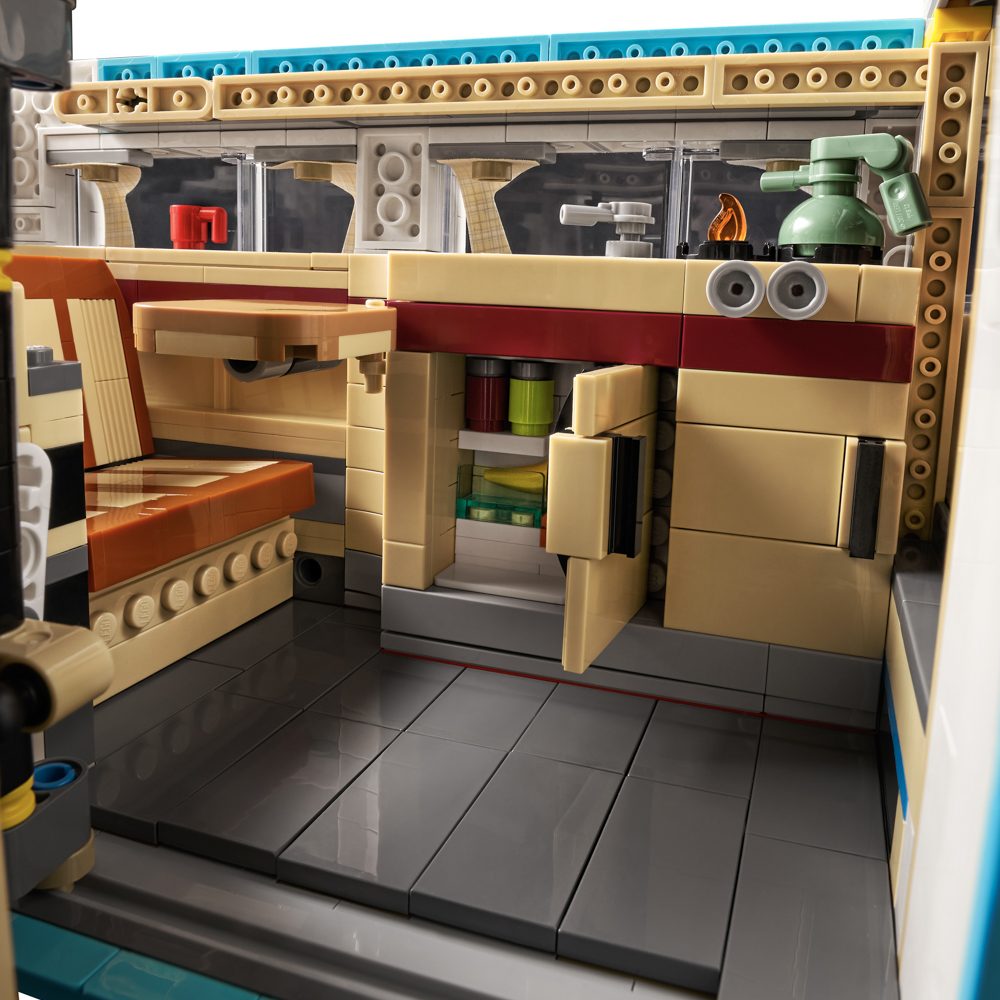 As part of the Creator catalog, this brick van gets some features not seen in simpler sets. There is a detailed interior with a foldable rock-and-roll-style bed, a working steering wheel and sliding door, and a new tire shape to make it look as close to the real thing as possible. This model also gets actual textile curtains and a textile pop-up tent, a returning feature from the Creator Expert T1 Camper Van.
For those not satisfied with just displaying the car alone, you can complete your diorama with a surfboard, two folding chairs, and flower-power stickers that can be stuck on the van.
According to the Lego website, the Volkswagen T2 Camper Van will cost you $179.99 (P9,000). It will be available beginning August 1st.