I love robots. As a kid, I went crazy for such Japanese mecha robots as Mazinger Z and Voltes V. In fact, I have a modest collection of their die-cast scale models. Yep, the child in us never really grows old.
So imagine my delight upon seeing the above video. That, dear reader, is a self-transforming Optimus Prime made by some robot company called Robosen.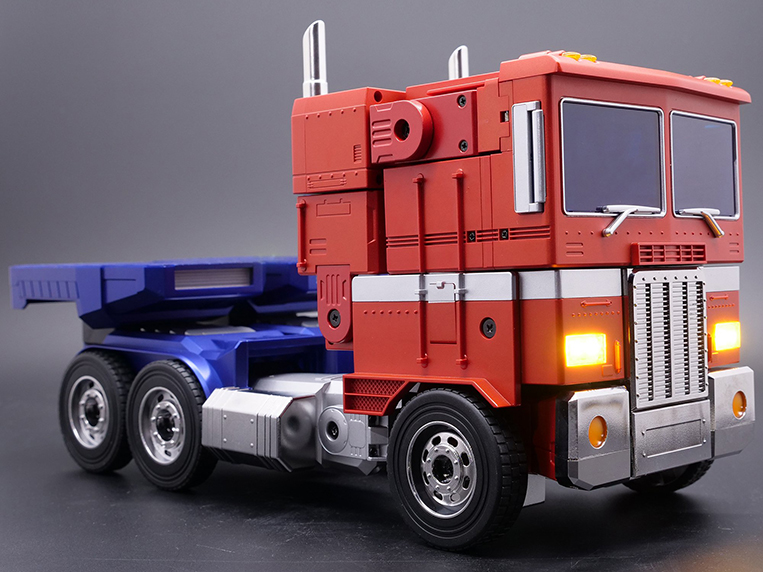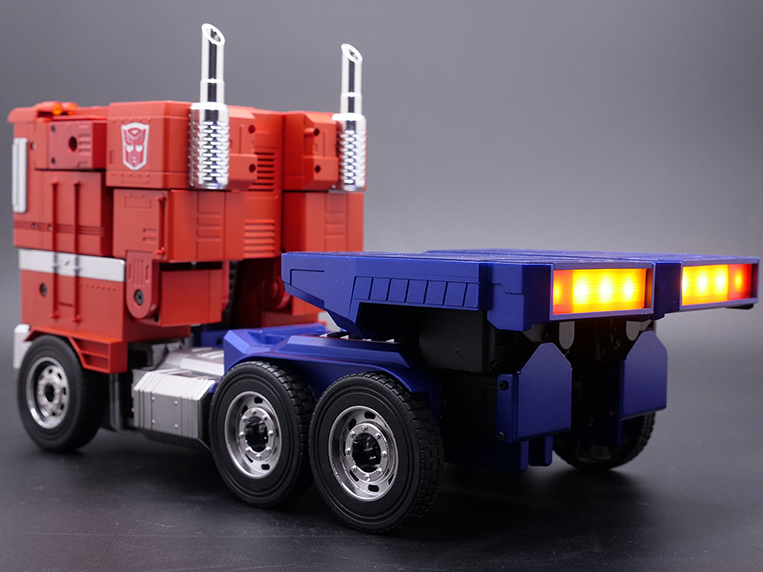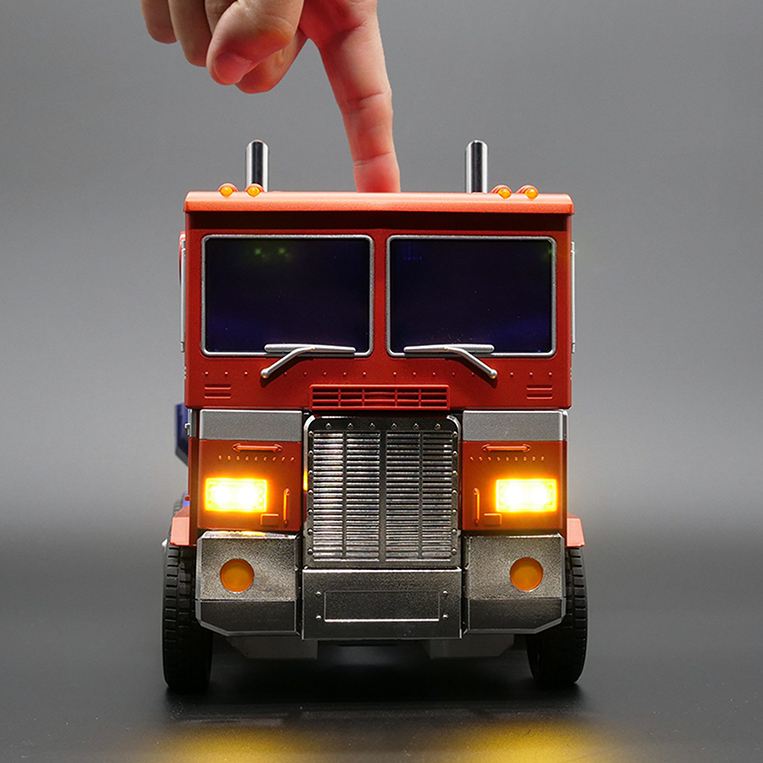 I admit I'm not as big of a fan of Transformers as I was of my childhood Japanese robots, but I dig the Autobots just the same. Hearing the original voice (courtesy of Peter Cullen) and the transforming sound as this toy shifts from truck to Optimus Prime makes me want to hit that preorder button.
This thing stands 19 inches tall and consists of 5,000 components—including 60 microchips and 27 servo motors just to make it do a number of actions.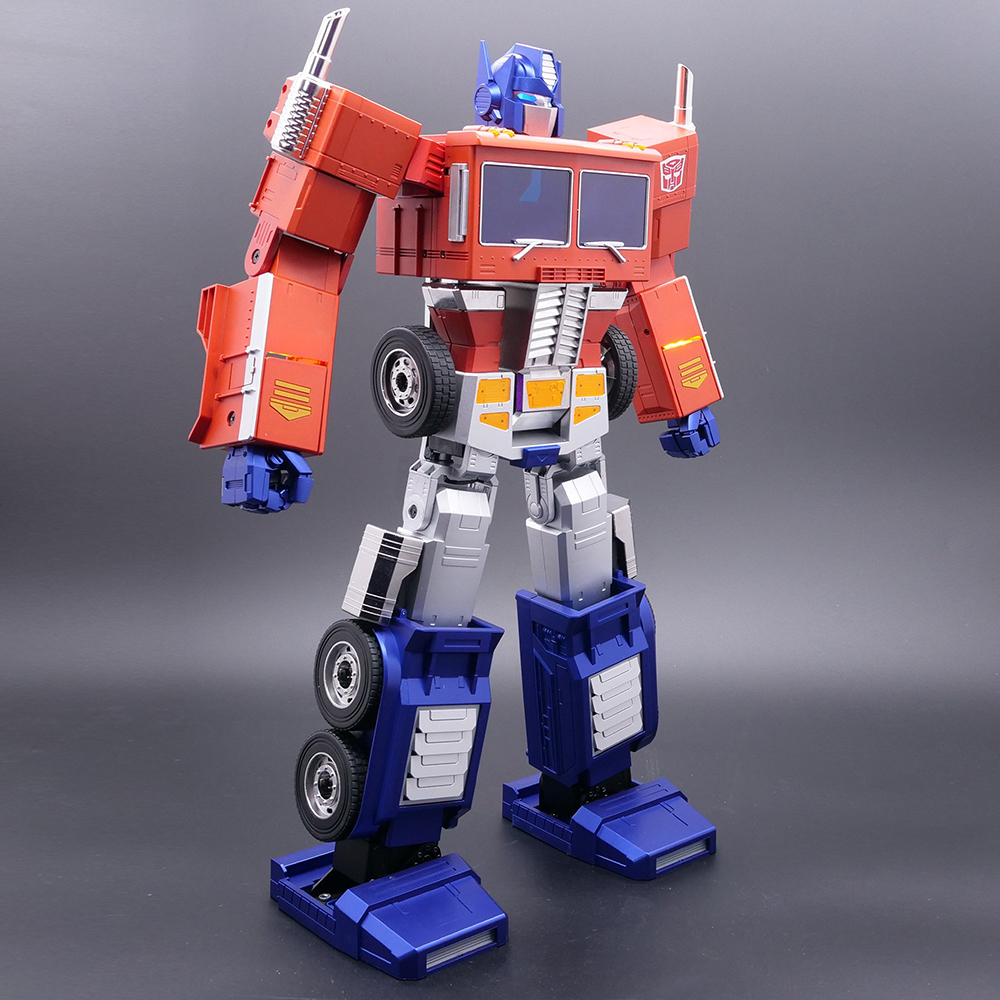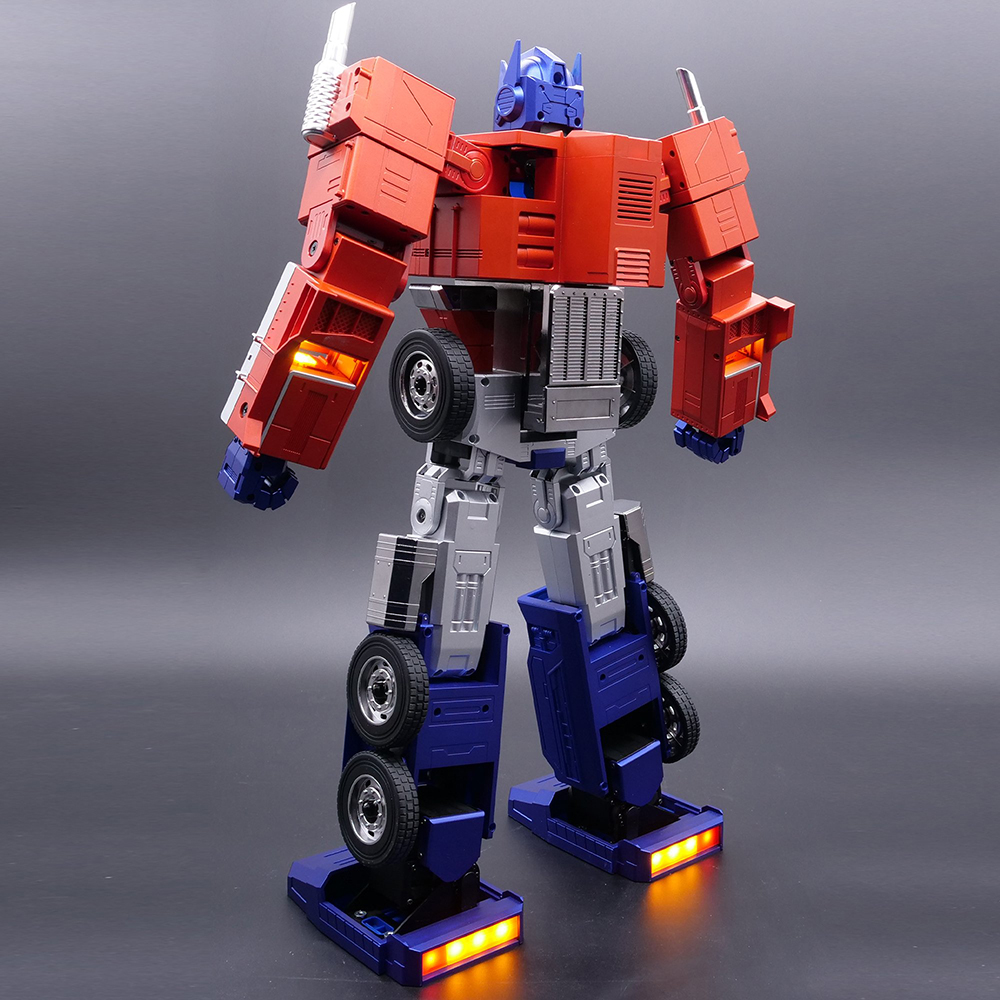 The Hasbro-licensed toy comes equipped with speakers, microphones and a rechargeable lithium-ion battery (which enables it to respond to countless voice commands you can bark at it). Feel like screaming "roll out" or "attack"? Go ahead.
You can even control it via an app on your smartphone.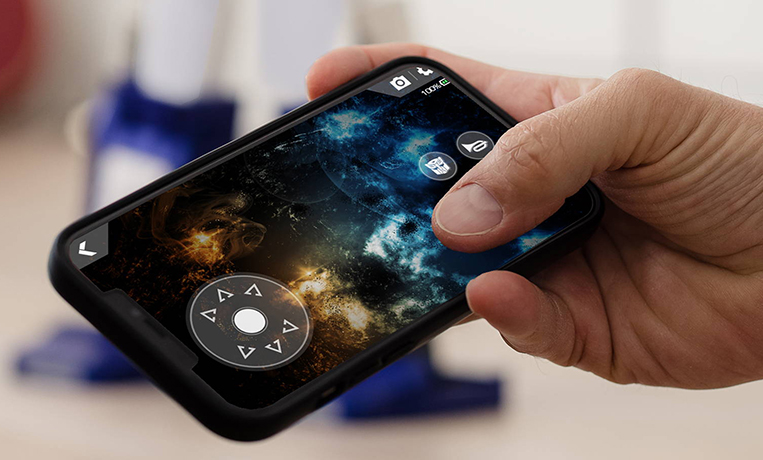 At this point, I'm sure you want this. I do. If I'm right, you can click here to reserve your piece. Warning: It's not exactly cheap (of course). This Optimus Prime costs $699.99 (P34,000), excluding shipping fees and taxes. But for the chance to punch a similarly sized Megatron and perform some trash-talking in the process, do you really care?