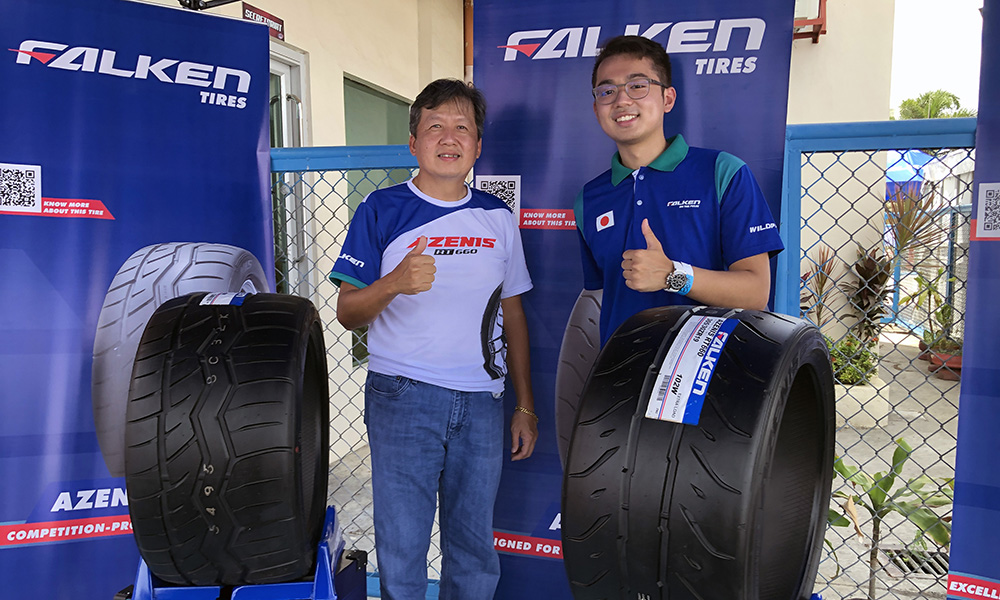 People who are serious about tracking their cars will know the importance of using good tires. This can mean anything from shaving off a few seconds from your lap times to keeping you planted and safe while taking corners at higher speeds.
So it's always good news for enthusiasts whenever a new performance tire gets launched in our local market. Last Saturday, JM Far East, the exclusive distributor of Falken tires in the Philippines, held a track day at the Clark International Speedway to introduce the newest line of Falken high-performance tires.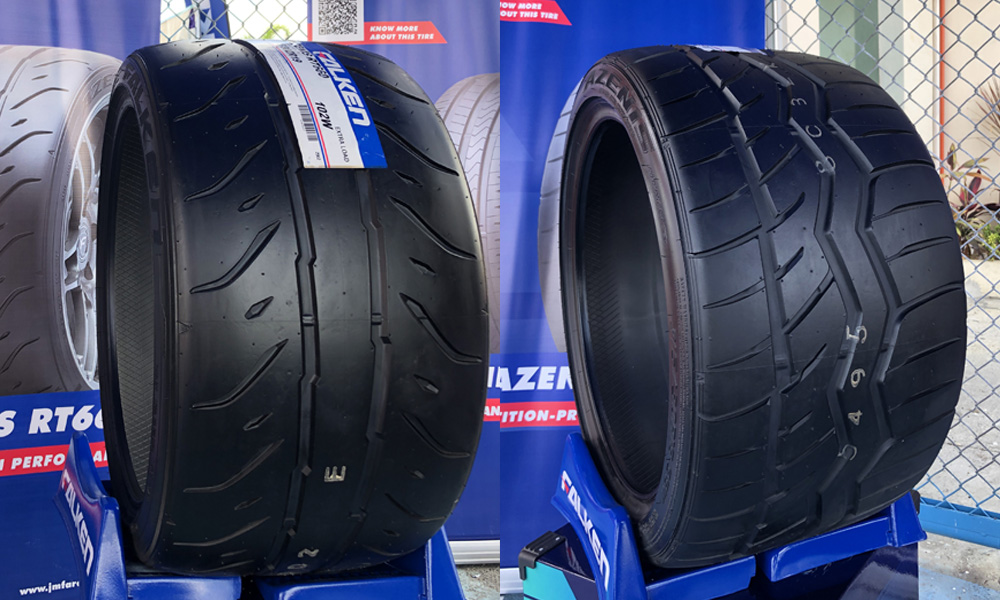 Meet the Falken Azenis lineup. Two are offered locally, which are the RT615k+ and the RT660.
These tires are made from Falken's newest "nanotech-formulated" compound that provides superior grip and handling. The RT615k+ in particular offers a high tread life, especially for when you decide to bring your car out onto the streets (because both of these tires are street-legal).
But if you prefer a no-compromise tire to squeeze as much grip as possible, look no further than the RT660. Its motorsports-inspired compound should offer maximum traction and stability while providing predictable performance throughout the session.
To prove this, Luis Gono (2014 Vios Cup and 2018 Formula V1 Champion) took his Toyota GR Yaris fitted with the Azenis RT660 tires around the track to set a lap record. After a couple of hot laps, he managed a best time of 2:08.267, beating his previous personal best records.
Interested? You can preorder these two tires at all authorized Falken Tires dealers, available in sizes from 15- up to 19-inch rims.